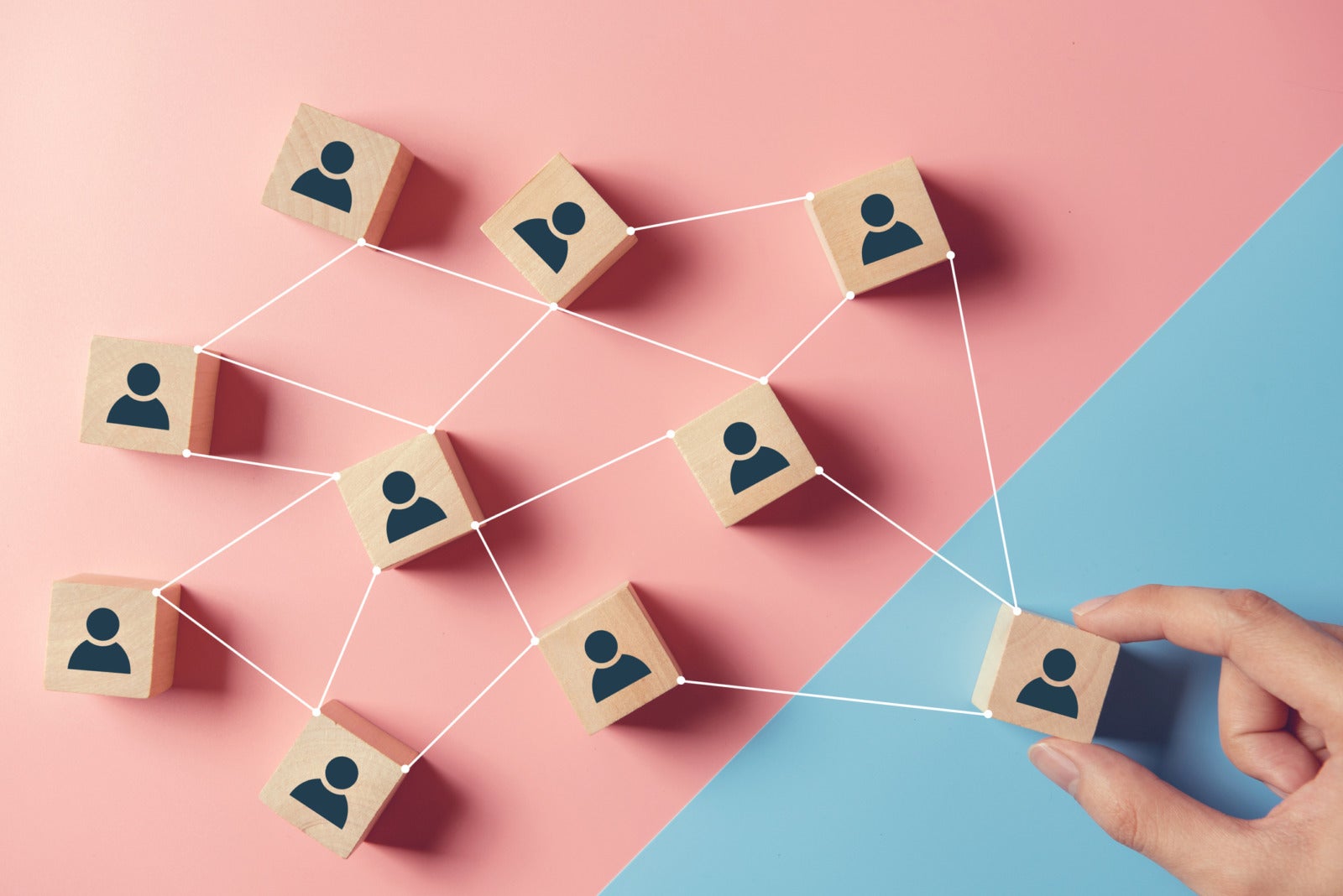 Guest blog: 4 screening strategies to boost your recruitment and hiring process
Guest blog by Amanda Wright.
Selecting the right candidate can feel harder than ever, with fewer jobseekers on the market and more jobs opening up. The discrepancy between supply and demand for open positions means more pressure on HR to recruit the perfect people, fast.
Screening is essential to successful recruitment and hiring, allowing teams to weed out candidates who aren't a fit and narrow the field to top-tier talent. And no matter how thorough your screening process is, there are always ways to make it better.
Use these five innovative strategies to take your recruitment from good to great.
1. Request a video introduction
Consider asking candidates to submit a quick video about themselves at the beginning of the hiring process before any phone or in-person interviews take place. It's a chance to get a feel for the candidate's presence before bringing him/her in for an in-person conversation. It will also save you a great deal of time if you can identify unqualified candidates early on in the recruitment process.
2. Implement group interviews
Group interviews are a great way to see how candidates collaborate — and save your team time on interviews. But you shouldn't rely on a stilted roundtable chat. Instead, engage candidates by adding a team-building challenge or two.
Games help break the ice so candidates feel comfortable and are more apt to show their true selves during the interview. While a candidate may seem like a "team player" on paper, you'll likely uncover a more accurate assessment from seeing them work together to solve a puzzle.
3. Provide case studies
Instead of asking general questions during a screening, like "What's your biggest strength?", give candidates tangible problems to solve.
Offer a hypothetical case study, and see how they'd approach the situation. You'll see their creativity along with how well they think on their feet. You can also tailor the case study to specific jobs, departments or skill sets. Asking candidates to apply their skills in real-time allows your team to best uncover each candidate's strengths.
4. Introduce them to current staff
Usually, only candidates who make it to the final rounds of interviews meet current employees, but there's a benefit to making these introductions early in the process. Include employees outside of the recruitment team to offer diversified viewpoints on each candidate.
Introducing candidates to the team sooner will also speed your time to hire by more quickly establishing each candidates cultural fit within your organization. If he/she isn't a match, you'll be able to swiftly move on to other candidates in the pipeline.
About the Author
Amanda Wright is a content editor for Better Buys, helping companies find and select the right software solution. She is an experienced writer and covers a wide variety of industries including Human Resources, Business Intelligence, and ERP.
COMMENTS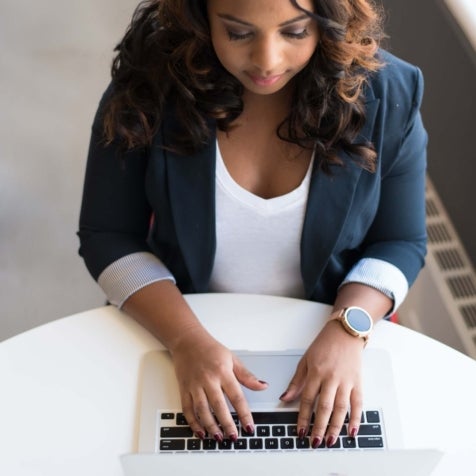 Popular Articles