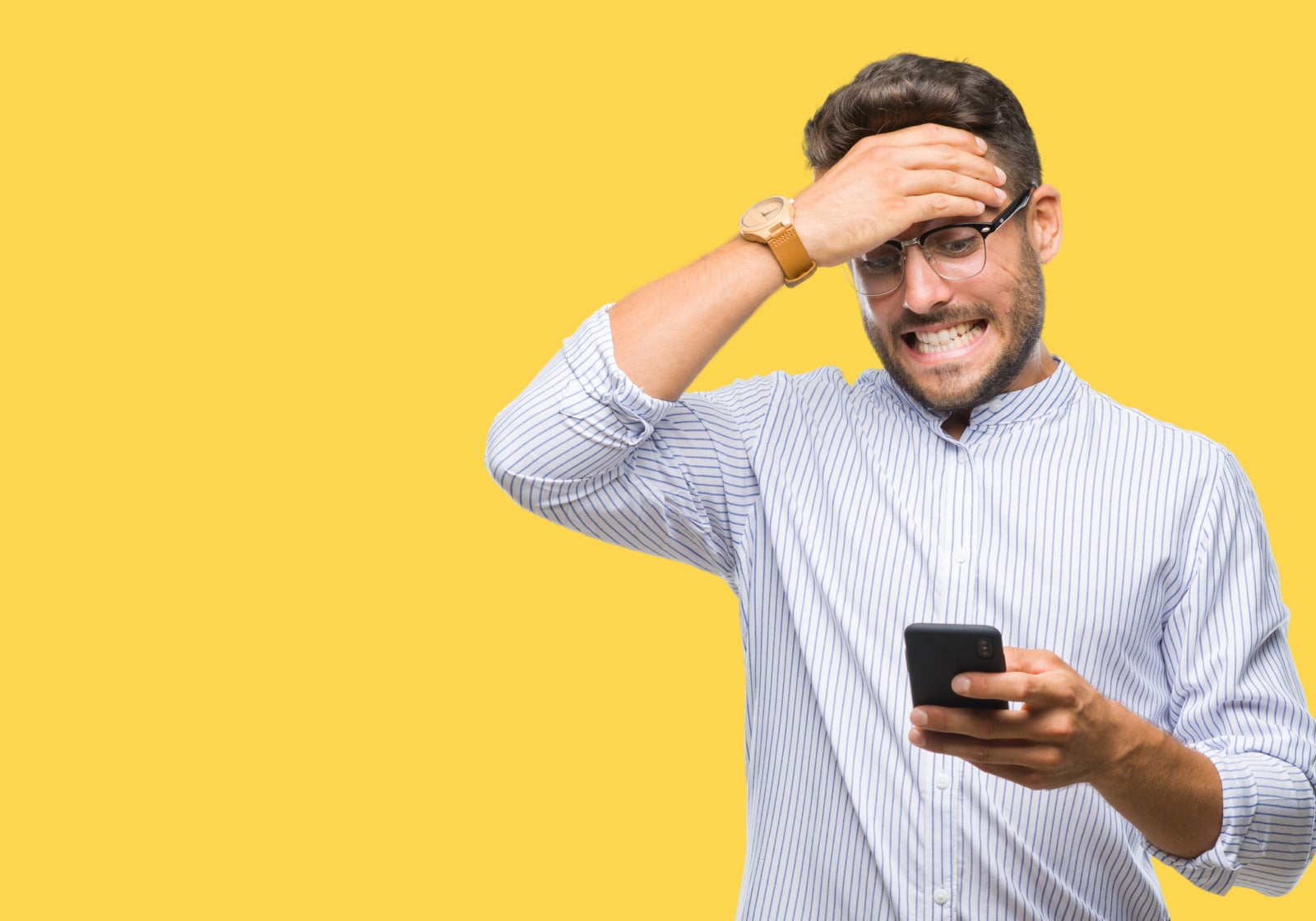 Guest Blog: 6 Common Mistakes In Job Descriptions That Scare Away Best Talent
According to studies, the average job seeker spends about 49 seconds reading your job descriptions before moving on. They spend 76 seconds reading the ad if he feels like it's a good match.
This clearly shows that companies don't have a lot of time before their ad is dismissed. However, many companies still waste their time, and the time of their candidates, with sub-par job descriptions. The best candidates know their worth and they are picky. This is why mistakes are so critical for those companies — they ruin their chances of hiring someone exceptional. The job opportunities for experts are endless and if you really want to get the best employees, you need to focus on writing exceptional job descriptions.
Here are some things to avoid in your job descriptions:
1. Using jargon
Using titles like 'ninja', 'wizard', 'rock star' and so on might seem like a good idea but it's definitely not. While it may be cute and funny, best experts are not going to respond to that. Beginners might, though.
"But if an expert is what you need, you might want to stick with traditional, understandable titles where it's clear what you need. If you want to hire a professional, be a professional and 'ninja' is definitely not even close to that. In fact, most experts will find this childish and skip the job ad entirely" – explains James Farmer, a Recruiting Manager at Uktopwriters.
2. Including an endless list of responsibilities
While you actually may need your expert to be aware of all those responsibilities, chances are that most of them are a given. Furthermore, a lengthy list will make you seem disorganized and unprofessional.
Most candidate's, even if skilled in required areas, will be unsure what to make of this lengthy list and they won' t really be interested.
Prioritize what's important and list a small number of clear and concise requirements that give the candidate's a good picture of the job. You can discuss smaller tasks and specifics during the interview phase.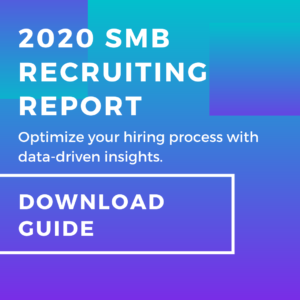 3. Readability
Companies often forget to make their job description readable. They believe that it's not necessary. However, this may be why they are scaring away the best candidates. People will understand your ad a lot better if you use good formatting practices' bullet points, short paragraphs and a lot of white space.
Here are some tools that can help you with that:
– StateOfWriting and Via Writing — As previously stated, formatting is very important. It can make your text visually appealing and easy to comprehend. Tools like these offer exceptional formatting.
– BigAssignments — Repetitive text full of redundancies doesn't seem professional at all. Best candidates might be rejected by this and that's why you should use this great online editing tool.
– Academ Advisor and Oxessays — Grammar mistakes are pesky and hard to catch. This is why you might want to consider using a grammar checker to do this job for you and these tools are a great choice.
– My Writing Way — Typos appear often enough, even when professionals write your descriptions. To remove them, use tools like this one and you'll have a mistake-free text in no time.
– EliteAssignmentHelp — This tool was mentioned by Revieweal and as such, it's a great choice for title and subheading writing help. They treat job ads like copy and they will make your ad shine.
4. Being too basic
A job description reading something like this: `We are looking for someone who is passionate about data analytics, to provide us with insights and help us improve our business. The responsibilities are… The requirements are… ' is a very basic and uninteresting description. It doesn't give you a clear picture of the job and it doesn't get the candidate excited to work for you.
Rather than doing this, explain what makes your company and your team great, what specifics they would be working on and what opportunities for learning they'll have.
5. It's all about you
Writing a job description where it's all about your requirements and their responsibilities is another mistake. Candidates do want to know what their job would be but they also want to know what your company can do for them. This is not all about the paycheck either' although it's useful to mention it' but it's more about the experience and what makes your company good to work at.
6. Having gender-biased language
A gender-biased language is a mistake that happens when companies believe that they have a pretty good picture of what their candidate should be like – 'A young, dynamic, assertive data analyst'. "However, when you use a gender-biased language, you miss out on so many exceptional candidates of the opposite gender. Go for the neutral language instead", – says Eleanor Sells, an HR consultant at Academized writer.
Conclusion
Attracting top talent to work for you isn't an easy feat but it's manageable. Follow these tips to write job descriptions that will impress any expert.
About the Author
Freddie Tubbs is a recruitment consultant and internal communications manager at Ukwritings. He also works as a part-time business writer at Essayroo, and contributes articles to the Vault and Australian Reviewer blog.
COMMENTS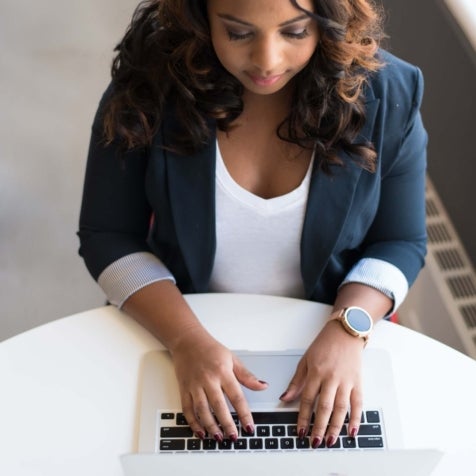 Popular Articles