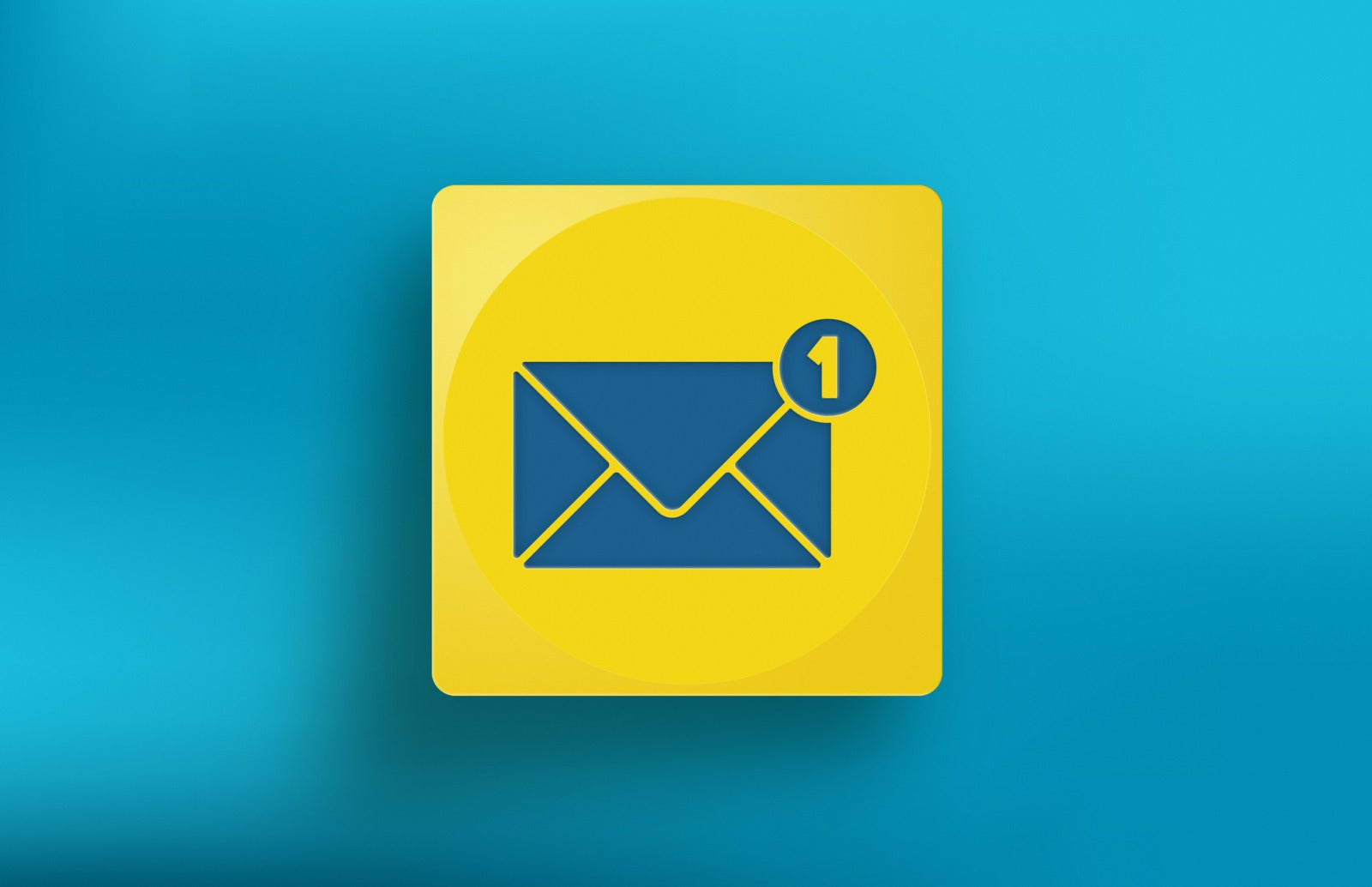 Guest Blog: How to Write a Welcome Email for New Employees
Guest Blog by Grace Carter Hiring new employees can be an uncertain experience for both employees and your business. There is a lot of paperwork to think about and other preliminary tasks that need to be done. However, in order to get off to a good start, one of the best things you can do is to send your new employees a welcome email. This is a great way to officially welcome these employees to your company and to start building a strong professional relationship. In this blog, we'll discuss everything you need to know to write a successful welcome email for new hires.
Get Important Information Out of the Way
The first thing you'll want to do is highlight all of the key information your new employees will want to know prior to their first day. This includes clarification of start times and dates, and whether your employees need to bring anything with them, such as a passport, ID or any financial information they may need to include. Any direction you can provide regarding where to go and at what times will help ensure a smooth start to day 1.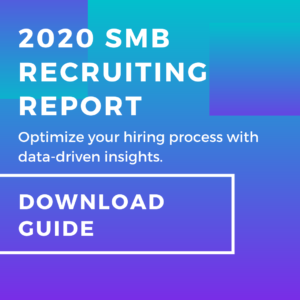 Think About Tone
As you're going through the email, you'll want to think about the tone of voice you're writing in. Ideally, you're going to write with the tone that best reflects your company, as well as a warm and inviting tone that doesn't scare off employees. "The most important thing to remember is to stick to your company's branding and image. If you're running quite an informal company culture, then reflect this in your email. If everything is quite strict and professional, then remain like this in your email," shares LJ Newton, an HR manager at Paper Fellows.
Include More Information
But not too much information. You don't want the email to become overwhelming for employees. But, if there are any other materials you want your employees to know about, there's no harm in adding it to your welcome email. You may want to consider adding infographics with data, or candid photos of your staff smiling at team-building events. Welcome videos can also add to the production value of the experience. Whatever you choose to include, make sure it's professionally formatted and conveys the right message.
Consider Formatting
As you make your way through, be sure to think about formatting and how you can make your welcome email as easy to digest as possible. Think about breaking all the sections down into subheadings with condensed and easy-to-read paragraphs. The easier it is for your readers to consume your content, the more likely they are to read through the entire email. With that in mind, it is best to put anything important before the fold, so it's the first thing the reader sees.
Accuracy is Important
When it comes to writing your welcome email, proofreading is important! Inaccuracy and grammar mistakes can create a negative image for your company. Instead, here are some tools you can use to achieve perfection; Writing Populist / Let's Go and Learn: Use these two online services to check and correct the grammar of your welcome email. Academized / UKWritings: Use these two online proofreading tools to highlight and correct any errors in your content, as recommended by BestBritishEssays. Simple Grad / Studydemic: These are two leading writing blogs full of tips and advice on how to proofread properly. Essayroo / Boomessays: Take advantage of these two editing tools to help you format and structure your welcome email, as reviewed by Top Canadian Writers.
Takeaways
Provide new employees with all of the important information needed to have a successful first day
Write your welcome email in a tone that best reflects your company
Always proofread and edit your content
Be Welcoming! Show your enthusiasm for having someone new onboard that will help grow your business
About the Author
GraceCarter is a freelance HR atAustralian HelpandStudent Writing Serviceswebsites. She also takes content writing tasks on freelance basis and enjoys working remotely. Also,Gracecreates courses on business communication atGrade On Fire, academic portal.
COMMENTS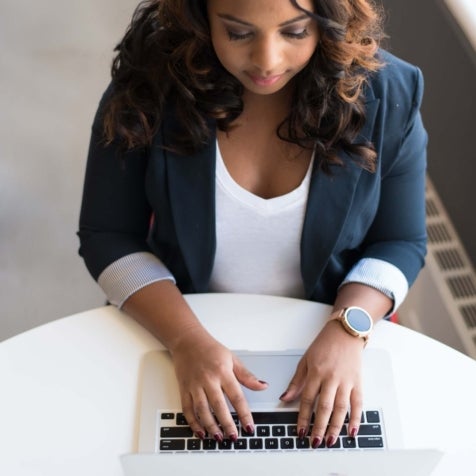 Popular Articles