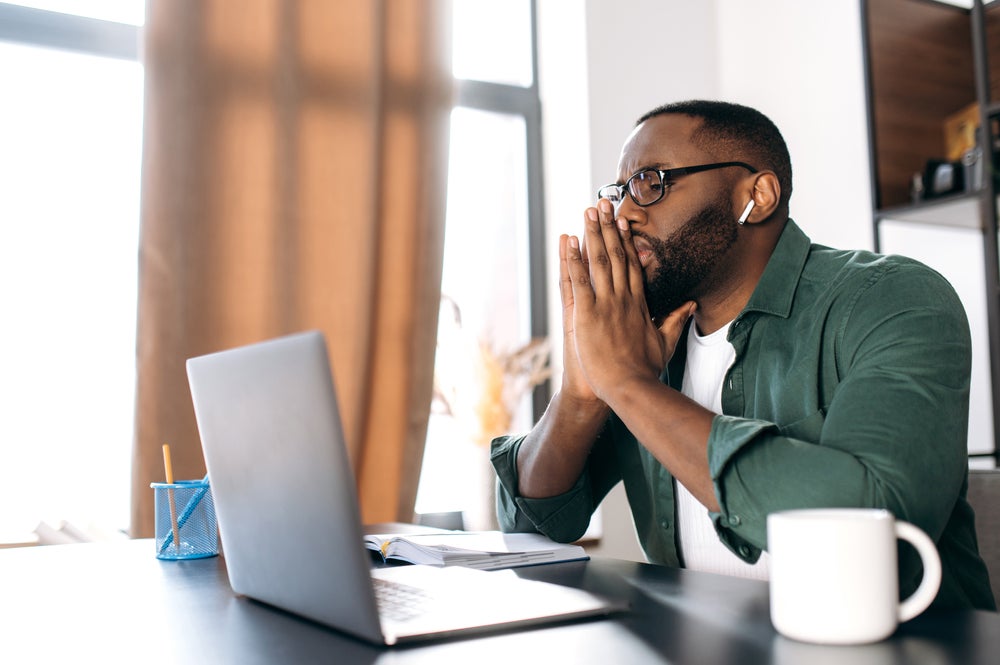 Here's Why Ghosting Candidates Is So Spooky
It's a frightening recruiting environment out there. Employers are still seeing significant challenges in finding qualified candidates in today's tight labor market. The difficult hiring landscape has emphasized the importance of strong hiring programs and even stronger hiring teams. No matter the size of the company, employers are feeling the squeeze to quickly find and hire candidates to fill their open positions. And one of the best ways to do this is to provide each applicant with the best experience — no matter if they're selected or not.
Companies that streamline hiring with recruitment software have been more effective in speeding time to hire and providing a more consistent candidate experience that bolsters their employer brand. With tools like candidate texting or chatbots to improve the responsiveness and quality of conversations with candidates, employers that recognize the importance of engaging candidates and ensuring a seamless experience are more effective in finding candidates in a challenging labor market.
Remember, It's Still A Candidate's World
With record-level rates of unemployment, more than 10 million open jobs, and significant turnover, companies have been left to rapidly fill positions with qualified talent. Because employers are competing for top employees, they often still encounter candidates in the driver's seat who are looking for more in every aspect of their employment.
Candidates currently have their pick of opportunities when it comes to roles. In fact, companies of all sizes are seeing candidates entertaining multiple job offers during the recruiting process. They're looking for an employer that can provide the best hiring experience as well as more competitive benefits than in previous roles.
The challenge and opportunity to succeed in recruiting requires delivering a standout candidate experience by flawlessly engaging with candidates at every touchpoint in your hiring process. Because when you make it as easy as possible for candidates to interact with your employer brand and apply for your open roles, you can elevate your recruiting function and ensure you deliver a high quality of candidate that outpaces your competitors.
The Most Terrifying Part of Recruiting: Employers That Ghost Candidates
Even in light of the current hiring environment, one of the most frightening parts of recruiting is that employers are leaving candidates hanging. Known as ghosting candidates, it seems that some employers believe that not engaging or offering a streamlined candidate experience is acceptable. Employers should not take candidates for granted and cannot afford to turn off applicants for open roles. Yet many job seekers still regularly experience ghosting from employers.
Connecting the right candidates to the right job, providing an engaging career site experience, offering an easy application process, and ensuring obstacles are removed is essential in streamlining the hiring process. If you are not agile to respond to the challenges in the current labor market, if your hiring team is unresponsive, or you take too long to interact with candidates, you are doing damage to your own company and face an uphill climb in filling roles and hiring talent for your business.
Stressed recruiters with inadequate tools are far more likely to let candidates fall off in the process with outdated hiring practices, making it even harder for companies to fill roles with qualified talent. So what are the top reasons that recruiters and employers ghost candidates? Let's take a look:
Here are some of the top reasons candidates are ghosted by companies today:
Lack of automated messaging tools to engage candidates and keep them informed in the hiring process

Slow internal communication between the hiring team and decision makers

Unable to keep up with the volume of candidates for open roles

Employer expectations are not aligned with candidate expectations

Inability to re-engage silver medalists to keep them informed of other hiring opportunities

An out-of-date ATS that doesn't allow recruiters to effectively track and manage applicant flow
In today's competitive labor market, recruiting teams need to create the best possible experience to capture and convert top candidates during the early stages of the hiring process. This means that they must keep communications with applicants and hiring teams efficient, helpful, and transparent.
With the labor market continuing to favor candidates, each moment counts in the fight to convert candidates into applicants. Leveraging the right tools, having the right strategy, and ensuring you follow best practices when it comes to your career site and application process can increase your candidate conversion rates significantly.
Keep Candidates in the (Shorter) Loop
Companies that recognize ghosting candidates is a scary proposition instead adopt recruitment software to help with the heavy lifting of communicating with candidates. They're avoiding candidate ghosting by setting up automated messaging at all points of the hiring process to ensure timely responses, accurate answers, and efficient meeting scheduling. Because without it, companies will lose out on the ability to attract talented candidates that will move their business forward.
One of the ways you can stop ghosting candidates is to leverage communication tools that keep candidates in the know. Some of the top tools businesses of all sizes are using include:
Chatbots: Applicants can engage with a chatbot early in the hiring process to learn more about a role and even apply with a few simple clicks.

Candidate texting: Automated messaging saves recruiters hours per requisition by automatically engaging with candidates during the application, interview, and onboarding processes.

Asynchronous video: Video interviewing is a favorite tool of busy recruiters who are hiring in high volumes. Allow applicants to record interview answers and submit on their own time, avoiding the need for a live meeting to screen every candidate.

Automated interview scheduling: No more manually coordinating schedules between hiring teams and candidates. Automatic scheduling tools allow candidates to pick a meeting time from a pre-selected list of times that work for everyone.
Start Making Your Candidate Experience Less Spooky, More Engaging
Looking to improve your candidate experience and stop scaring job seekers in the process? Get more insights on how your company can respond to the current labor market. Be sure to download the Employ Quarterly Insights Report for strategies your business can use to better connect with and nurture candidates.
COMMENTS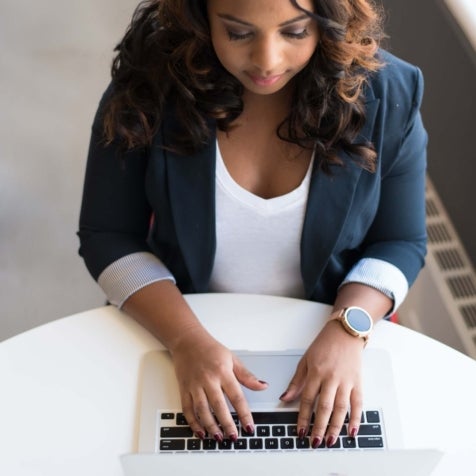 Popular Articles