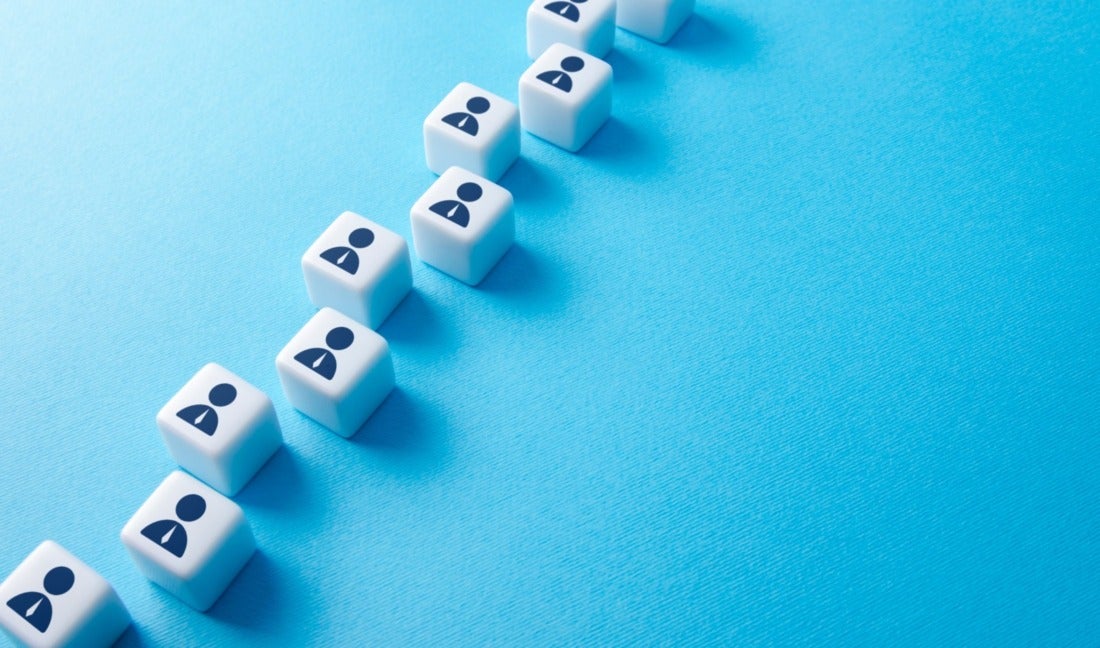 High-Volume Hiring Trends to Shape Your Recruiting Strategy
With an increase in job openings throughout the U.S, many businesses, including small- and medium-sized companies, are faced with filling a high volume of open roles. Right now, according to the U.S. Bureau of Labor Statistics, there are two job openings for every unemployed person. And with 11 million job openings, many companies are now turning to high-volume hiring to fill a large number of positions in a short time.
To fill open roles with the best-fit candidates, businesses must act quickly and strategically to secure top talent. But with fast-paced hiring comes the risk of lowered quality. According to the U.S. Department of Labor, one bad hire can cost an employer 30% of the new hire's first-year salary. The negative effects extend beyond monetary value, too. A bad hire can also impact your productivity, company culture, and reputation. So before you extend offers, follow these best practices to reach quality candidates when you are in high-volume hiring mode.
What is High-Volume Hiring?
High-volume hiring involves hiring people for multiple open positions in a given (usually short) period of time. Many companies are experiencing high-volume hiring for the first time in the current market. Managing the large amount of applications that accompany multiple open roles requires very specific strategies, techniques, and technology.
According to a recent article from SHRM, high-volume recruitment is the practice of filling a large number of positions in a short period of time. Beyond hourly and gig workers, the term also includes industries such as aerospace and defense, technology, and financial services. These companies must find quality talent while managing hundreds or even thousands of applicants. Unlike traditional corporate hiring, high-volume hiring needs are extremely time sensitive so success is based on speed. During the past year, high-volume hiring intensified as many companies were forced to reduce time to fill from several weeks to several days.
High-volume hiring may seem overwhelming — and a nightmare to process — but with the right tools and systems in place, you can still provide a great candidate experience, while maintaining a quality of hire.
Revive Your Talent Pool
In an ideal world, your available roles will entice many qualified candidates from whom you'll choose the best fit. Unfortunately, that's rarely the case anymore. Often, the best person for the job hasn't proactively applied and may even be a passive candidate. Or they may not have been selected for a role previously after going through the hiring process.
Those 'silver-medal' candidates are still worthwhile, especially when you're hiring in high-volume. Whenever a quality candidate applies initially but is not selected, still keep close track of their status and make sure to continue nurturing them with future opportunities. Even if the candidate takes a job elsewhere in between, you could still keep them informed of other offers in your business.
Take Advantage of Technology
High-volume hiring does present a number of challenges that you should be aware of. With the sheer volume of positions you are recruiting for, your business will likely receive a high volume of applications that can easily overwhelm your standard hiring practices. Recruitment software that automates the hiring process is essential to manage the high number of applications and keep track of candidates at various stages of recruitment.
Recruitment automation augments the human elements of recruiting, and it saves significant time and effort on high-volume, repetitive tasks. Optimize your process for high-volume hiring by empowering your recruitment team for success before you begin. Recruitment software, like the award-winning solutions from JazzHR, provides your business with the right technology to manage the various stages of your hiring process, including:
Enhance the Candidate Experience
Delivering a positive candidate experience while hiring at high volume isn't easy. Managing such a high number of candidates means you cannot afford to offer poor candidate experiences that could negatively impact your employer brand. A poor candidate experience can be costly: 65% of candidates say that a bad interview experience makes them lose interest in the job altogether.
To make a positive impression with a large number of candidates, prioritize communication and streamlining the hiring process. Keep candidates engaged by providing clear information about what to expect in the hiring process, frequent updates about the status of their application, and timely notifications by using automated tools that help move them through your process efficiently.
Applicant tracking systems and skill assessment tools allow recruiters to progress or reject multiple candidates with one click, keeping candidates informed as they move through the application process. Recruitment automation and other tools can even turn rejected applicants into ambassadors for your company.
Start Hiring for High-Volume with Confidence
Though challenging, hiring candidates at high-volume for your business should be as positive an experience as possible. You now know the types of tools and processes you need to maintain quality as you scale. Remember, to focus on the candidate experience, leverage the right technology, and stay in touch with your talent pool to get the most out of your high-volume hiring efforts.
With many companies facing periods of high-volume hiring, your business must act quickly to secure top talent. Stay current on the latest trends in recruiting today when you subscribe to our blog. Or to learn more about how JazzHR can improve high-volume hiring at your organization, schedule a free demo today.
COMMENTS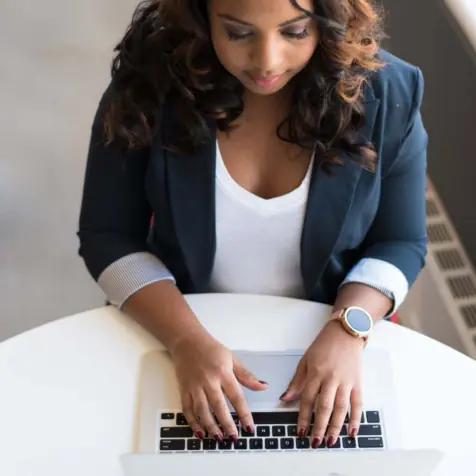 Popular Articles