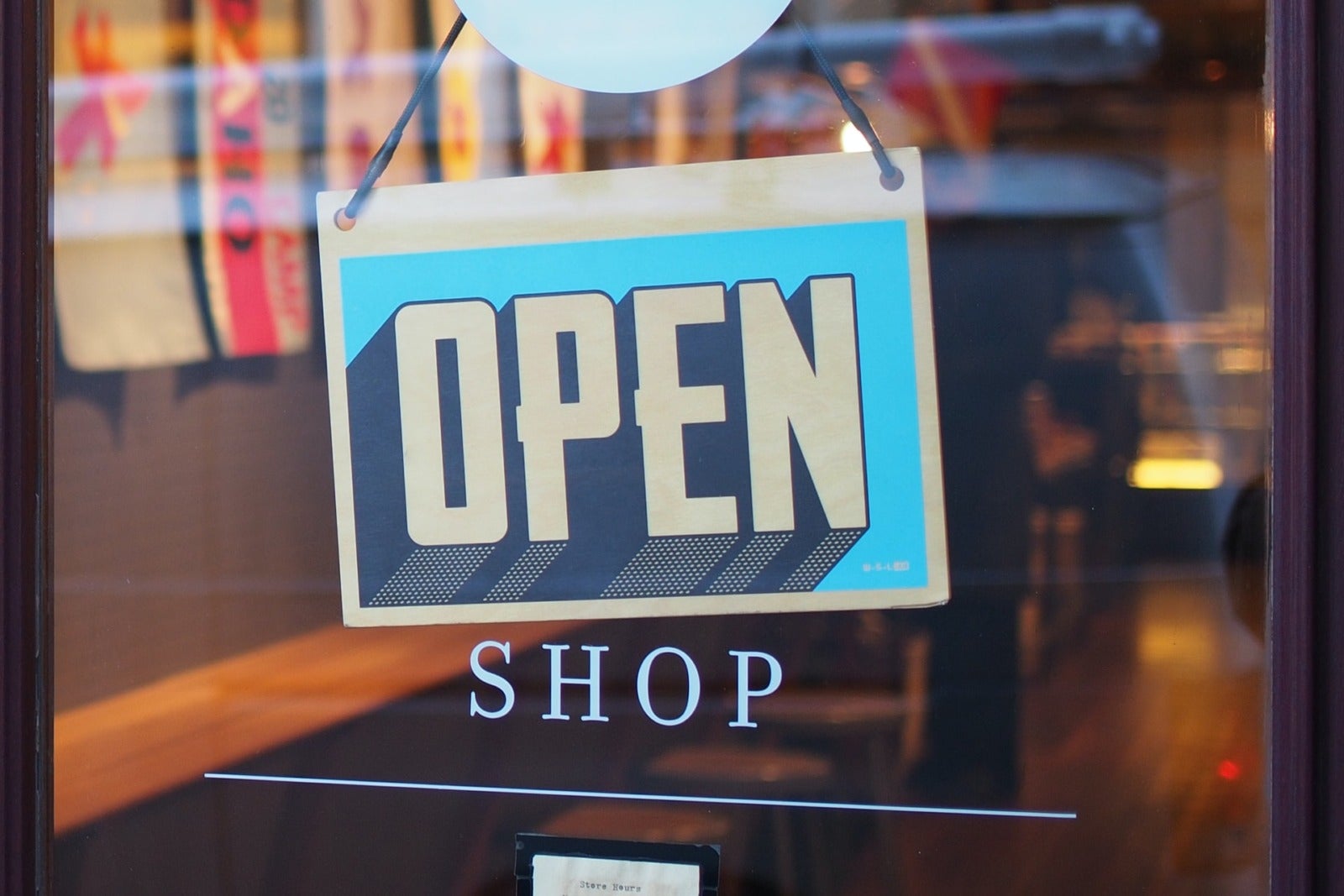 Need to Hire Temporary Workers for the Holidays? Start Recruiting Now
Looking to hire temporary workers? Statistics show that holiday job postings were up by 13 percent in 2019.
With the pandemic sending the labor market into upheaval, you may think that the competition for seasonal staff has lessened. Think again.
Proactive hiring, especially before the holiday rush, can be the difference between sink and swim for your company. We're here to provide some tips in advance; so that you transition into the festive season with ease.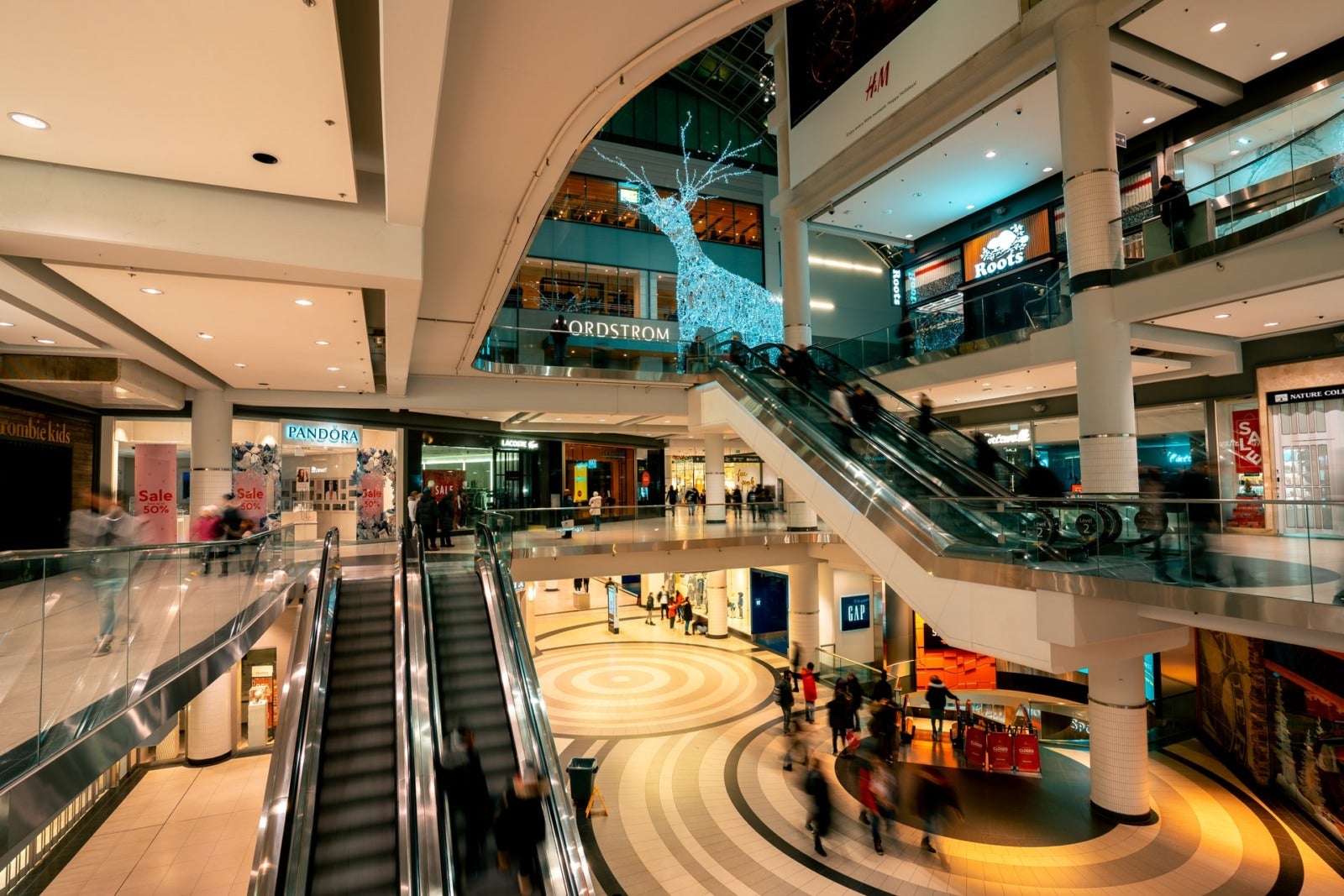 Why Hire Temporary Workers Early?
Hiring early can have a number of benefits. Here are some examples:
Ensure that employees feel taken care of. By giving yourself a generous onboarding runway, you'll create a nurturing environment from the outset. A comfortable onboarding strategy for new recruits (one which takes its time) shows that you care about their development.
Encourage positive word-of-mouth. Studies show that 50 percent of candidates won't apply to a company that has a bad reputation. Hiring talent early on gives you plenty of time to accommodate new recruits without overwhelming them; providing employee benefits that show that your company prioritizes mental health and wellbeing.
Iron out the details. Hiring earlier can give your employees, and yourself, time to negotiate issues like salary, bonuses, benefits, and hours. An early and efficient onboarding process has an 82 percent employee retention rate(or in your case, employee-potentially-returning-the-following-year rate).
Follow the Footsteps of Big Names
Big-name companies (Amazon being a prime example of a business that has profited during COVID) have made significant overtures to accommodate demands for wage, flexible working hours, and personal development.
This set the bar high for competitors such as Macy's and Walmart, who then planned to cumulatively hire 45,000 employees for their fulfillment centers months before Christmas. Those hires were offered 'generous salaries' to satisfy the new quota set by the retail giants.
These companies have now set a new standard for hiring temporary workers: with improved salary, safety, and, above all, forward planning.
We advise you do the same: learn from your competitor's success stories and hire early, with consideration for your employee's needs and requirements during onboarding. That way, you'll come out of the holiday season with an abundance of mistletoe (and profits).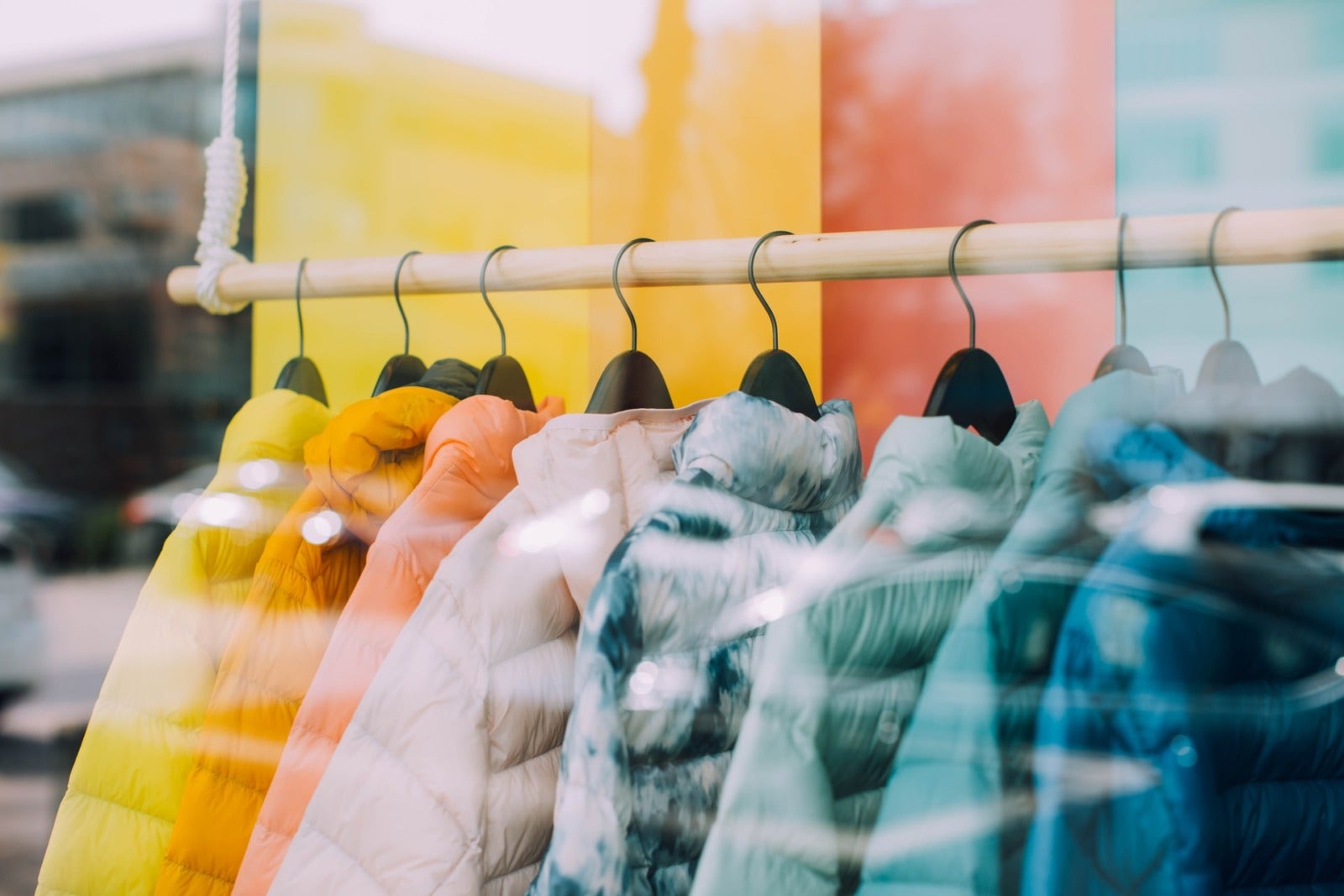 Work Backwards
81 percent of jobs don't start hiring for seasonal roles until one to three months in advance. While we urge you to hire in advance, the best way to truly determine what's best for your company is simple: how quickly has it usually taken for you to onboard and train new staff members? Look at past experiences; learn from them.
We recommend having a number in mind, for example, the average number of weeks it took last year to fully onboard a temporary staff member (even better if you've hired seasonally). Use that information to determine how far in advance you'll need to begin. If you've never measured it before, there's no time like the present.
Err on the side of caution and record the process.
Hire Seasonal Workers Proactively
It may seem strange to be talking about the festive season so far in advance, but we wanted to highlight the importance of proactive hiring early enough to give you a chance to act.
The holiday period is an exciting time. Eggnog shots are out there somewhere, calling our name, and fresh seasonal talent is right around the corner.
We hope, with this in mind, you'll spend the upcoming months matching brilliant staff with brilliant jobs for the holidays.
Interested in strengthening your hiring process?
Schedule your free JazzHR demo now to get started.
COMMENTS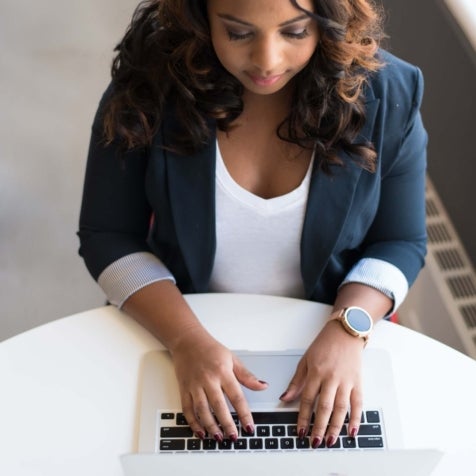 Popular Articles