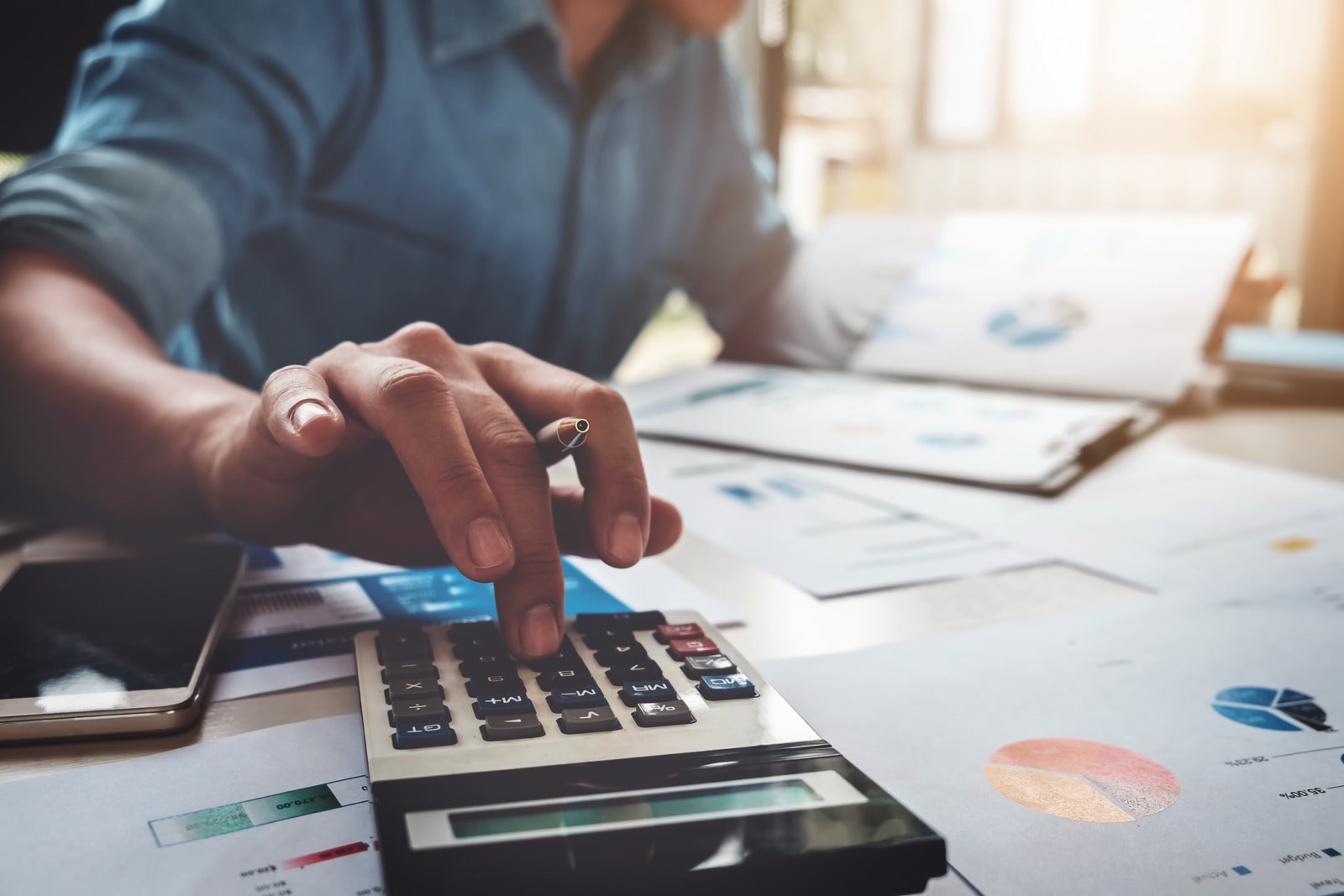 Hiring on a Budget: Small Business HR Without the Sacrifice
'If you think it's expensive to hire a professional to do the job, wait until you hire an amateur' – Red Adair, Texan oil well firefighter
What's the worst thing that can happen when hiring for a new role? According to research done by CareerBuilder, it's hiring the wrong person. A bad hire can cost a small business on average almost $15,000. We're willing to bet (since you're reading this post) that that's not something you want to have to deal with as part of your small business HR journey.
If we're correct, then you've come to the right place. Let's take a look at some of our top tips for hiring on a budget.
Nothing in Life is Free
First things first: it's better to spend a little bit more for the right hire than to save a few bucks on someone who really isn't the right fit for the job. Remember, it's virtually impossible not to spend some valuable time or money on your hiring process. The worldwide average time-to-hire for an SMB is estimated to be 41 days, so you won't be alone.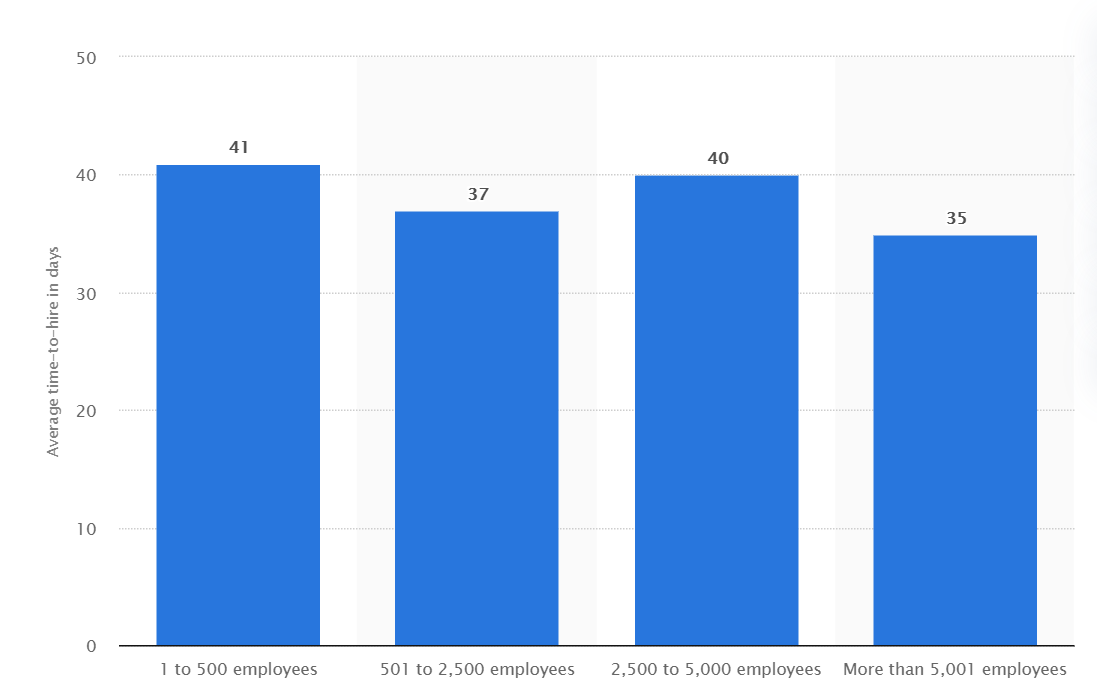 With all of this in mind, here are three things to focus on to help you maximize your hiring resources.
Write Great Job Descriptions
Job descriptions are a crucial piece of the hiring puzzle. A well-written job description can mean the difference between attracting top tier talent and attracting underqualified candidates who didn't understand what you were looking for. There's been a recent shift in candidate expectations, so it's more important than ever to update your vacancies.
Job descriptions are a great opportunity to show off your company culture, too. Use every chance at your disposal to convince potential employees that they should want to work for you.
Need some help perfecting your job descriptions? The JazzHR job description library and free job description templates are perfect when you're struggling for inspiration.
Implement an Employee Referral Process
One of the first places you should start when hiring new employees is with your existing team members. If your current staff are happy where they work, they'll be willing to refer their network to you.
Not only will they put you in contact with talent they can vouch for, but they'll (hopefully) also provide referrals with a positive view of your employer brand.
An employee referral program is among the most cost-effective talent acquisition tactics out there. You might even want to incentivize your referral process for near-guaranteed high-quality hires. Check out how you can effectively boost your referral program with JazzHR.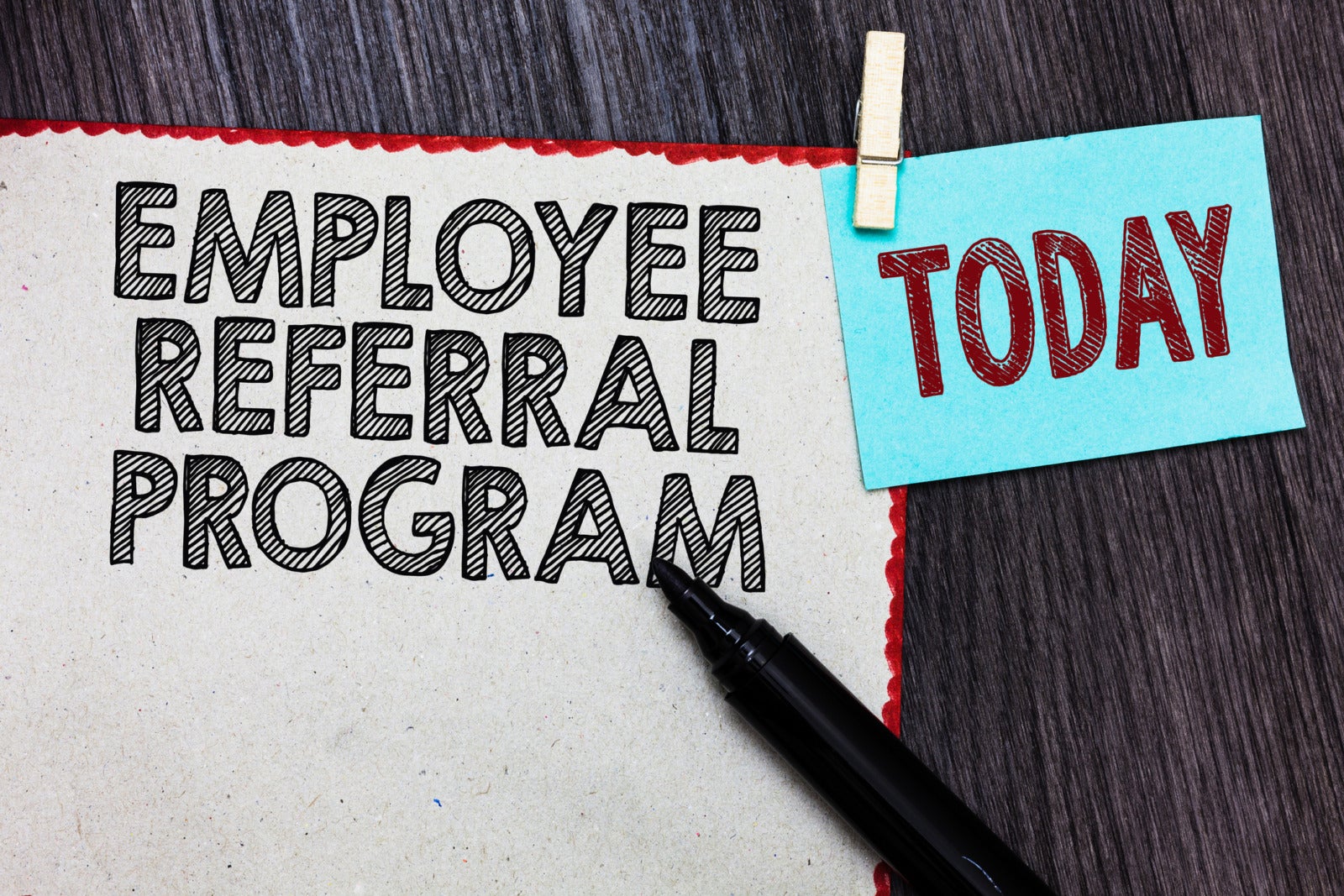 If you feel like time is never on your side, you might want to start thinking about using HR technology to automate your most repetitive hiring tasks.
Finding the right candidates can be time-consuming, but there are plenty of technologies available that can help streamline your process. An Applicant Tracking System (ATS), for example, can simplify recruitment by analyzing a huge volume of data against set criteria, identifying those best suited to the job.
By using the right recruiting technology, you can save days (maybe even weeks) that would otherwise have been devoted to reading and sorting through applications. Your time can then be better spent on other priorities – like getting to know the candidates better in their interviews.
R.E.S.P.E.C.T.
Aretha sang it (we won't attempt to), now we're repeating the sentiment for your own benefit.
'You're not just recruiting employees, but are sowing the seeds of your reputation.' – Unknown
To make the absolute most of your current hiring process, communicate in a genuine way with each candidate. Who knows, a candidate might not be the right fit now, but they could be perfect for another role you hire for in the future. Even if it's through automated messaging, you can tailor communication and leave them with a positive impression of your organization.
Recruiting software provides those channels of communication and empowers recruiters to automate personalized responses according to a candidate's categorization. If you're responsive, attentive, and enthusiastic during the interview process, candidates will remember you as a great potential employer.

COMMENTS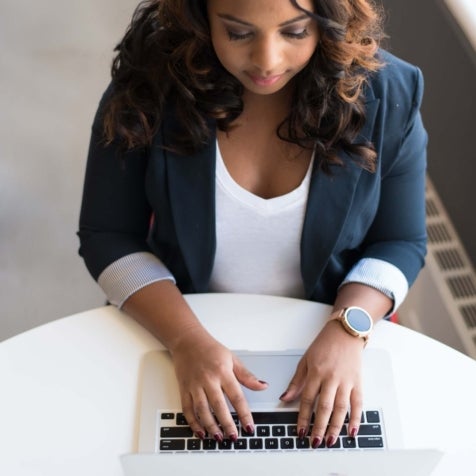 Popular Articles