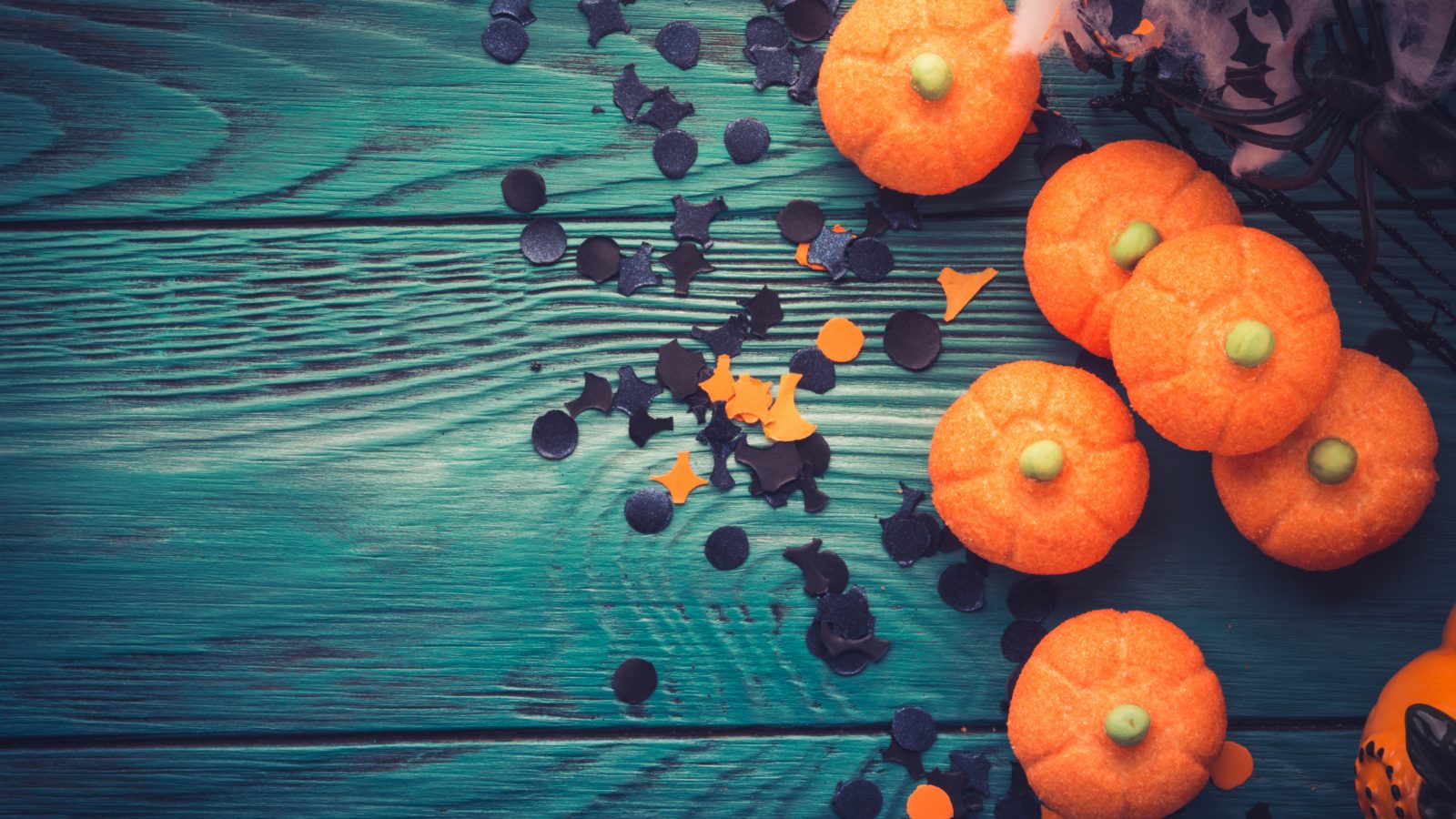 Hiring Tricks and Treats (Real-Life Advice From Businesses like Yours)
It's that spooky time of year again, and many hiring teams are experiencing the ghosts and goblins of a tight labor market.
We asked real businesses like yours which hiring "tricks" they're avoiding and which "treats" they're embracing. Here's what they said:
Hiring Tricks
👻
🎃
💀
Not every recruiting tactic works. In fact, some practices are downright scary. Watch out for these tricks…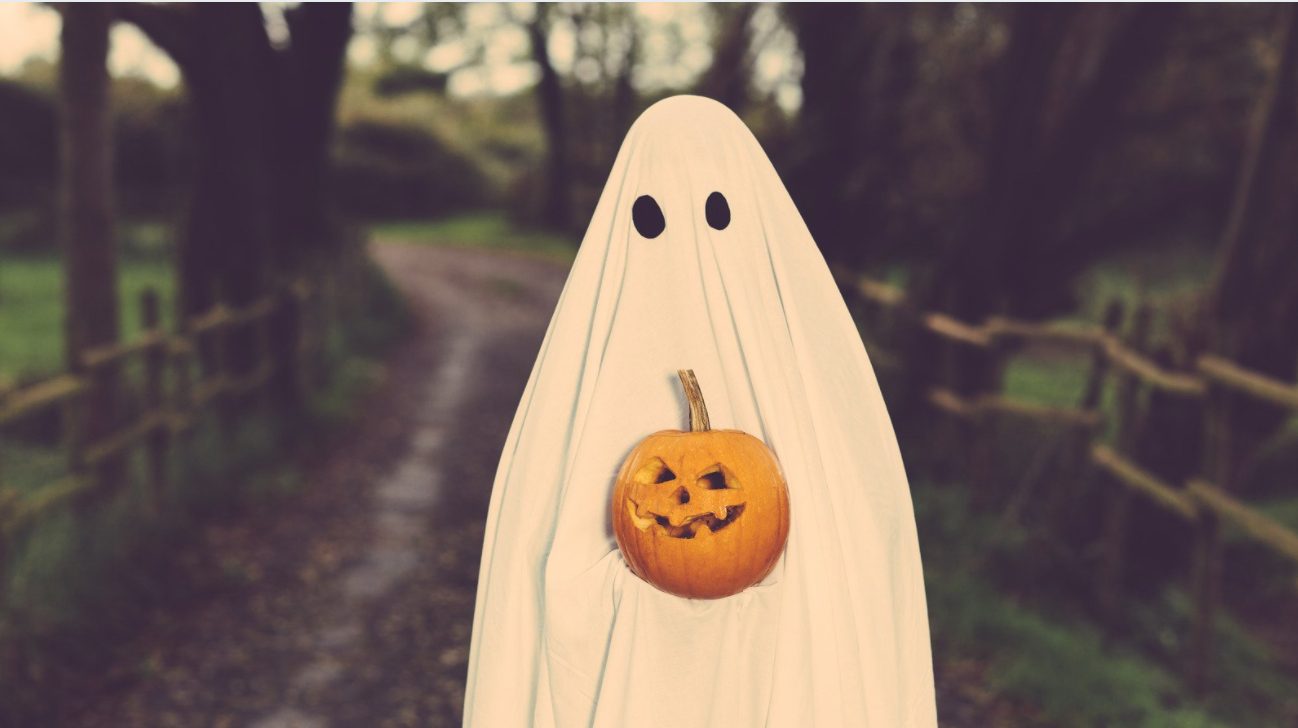 Only Relying on One Sourcing Channel
Relying on job boards was an obstacle that we didn't realize until we weren't getting a strong stream of applicants. More and more people are searching for a job via social media, so we just weren't seeing the same number of applications that we used to get via online job boards alone.
-Logan Mallory, Vice President of Motivosity
Not Meeting Job Seekers Where They Are
"A "trick" was trying to hire on TikTok. To be honest, I didn't think that this trend would work at all given that we're a law firm, and I was right. It was far more trouble than it was worth. TikTok is only going to work for certain types of businesses, and ours was not one of them!"
-Mark Pierce, CEO of Wyoming Trust & LLC Attorney
Ignoring Your Employer Brand
"Employer branding has emerged as something extremely important today.
During one of our recent social media hiring campaigns, we did not receive an excellent response from candidates. The response was just average. When we investigated the issue, we realized that the lack of employer branding on social media was responsible for the average response.
So, for recruiters hiring during Halloween, it is imperative to focus on employer branding using social media platforms. If possible, they should use employee-generated content for the same as it is authentic and generates maximum impact."
-Jessica Robinson, Content & Human Resource Manager with The Speaking Polymath

Hiring Treats
🍬
🍫
🍭
Even if you've fallen victim to hiring tricks, there are always new strategies to try out. Embrace these recruiting treats…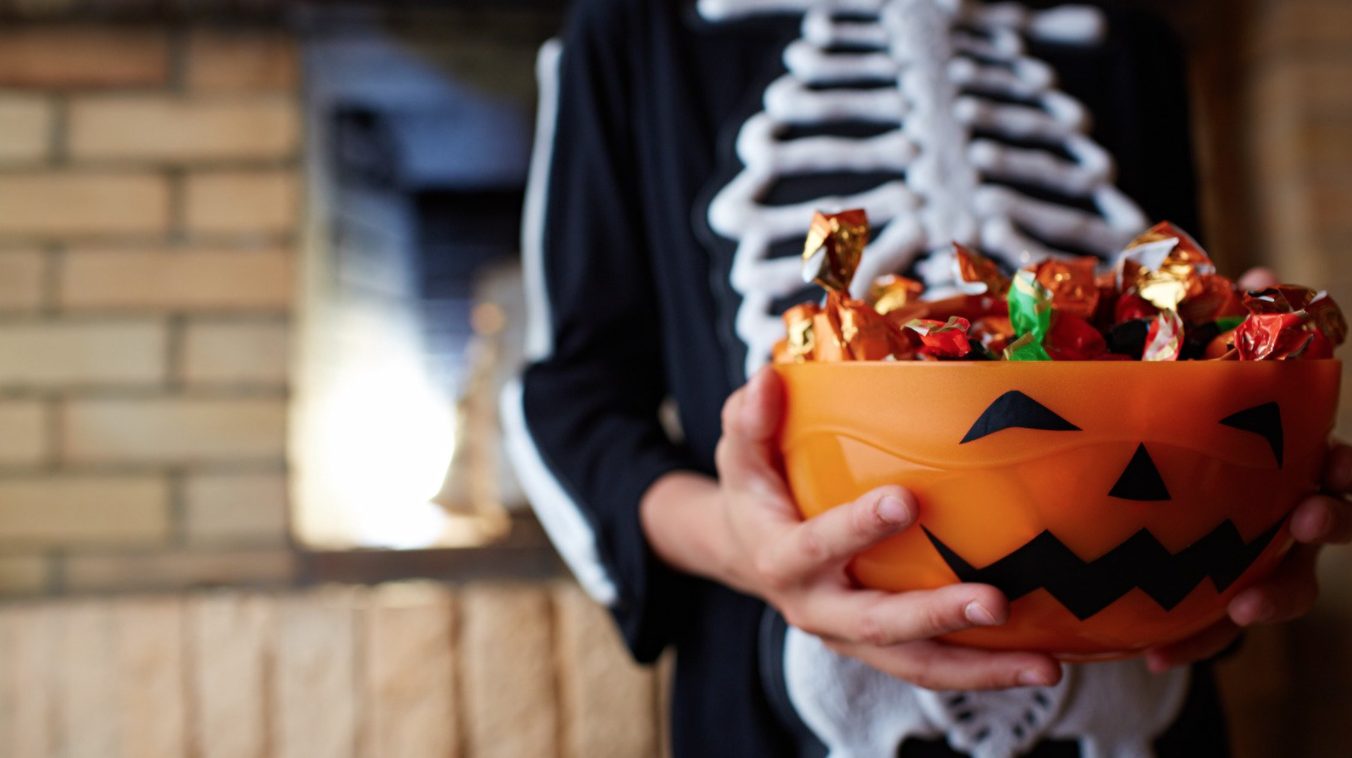 "I believe truly in that ephemeral feeling that comes straight from the gut. I know that might not sound very business-like but decades of working with different people have taught me that…I think the most important thing is for people to find value in what you have to offer, not just monetary value but a sense of being – which might not happen overnight. So it's important that you put all your cards on the table and play it straight instead of playing it safe. Intuitive hiring also ensures that there is minimal dropping-out / slacking. These people are here because they actually want to do the job."
-Alex Mastin, Founder, CEO of Home Grounds.
Breaking the Interview Tension
"A 'treat' hiring technique that I always like to use at the start of interviews is to ask a question that focuses on the person I am speaking to, rather than one about skills or business. It's all about getting the interviewee to feel more at ease.
I will ask them something like 'What is your proudest achievement in your life?' while making it clear it doesn't have to be work-related.
I have found that starting the interview by asking them to talk about something they are really proud or happy about helps to ease their tension and make the interview feel more natural.
I think this is important because I'm not there to trip anyone up when I am interviewing. I genuinely want to see the best version of someone so that I can make a good hiring choice, and some people can let the nerves get the better of them, so I try to bring them out of that mindset with this tool.
Putting Interviewees At Ease
"I have been running my own company since 1987 and something that I think has always benefited interviews is creating an opportunity to answer. Rather than the interview being a stagnant question and answer stand-off where the person being interviewed becomes convinced there is only one correct answer, I always think it is worth asking follow-up questions if you feel like somebody has more to say. This may take interviews in different directions sometimes, but what it's ultimately important is that I can gain as much information about the candidate as possible.
It is never a good feeling if somebody leaves an interview and you are sat there thinking 'great candidate, wish they had pushed through their nerves to answer more thoroughly.' While it is their responsibility to try and calm those nerves and answer the best they can, I think the interviewers also have a role to play in trying to get the most out of people. I think just moving on if you feel there is more, can be a real negative and a potential missed opportunity."
Embracing Introductory Videos
"Asking candidates to record an introductory video in lieu of a cover letter helps us see a candidate's personality, and it allows them to share more about themselves than they'd be able to just be writing a cover letter. It also helps us weed out candidates who haven't fully read the job application."
Tapping into Local Sourcing Channels
"The hiring treat that's been working for us is reaching out to local colleges and universities as well as professional organizations to find candidates. We've had great success especially from the professional organizations, and we've made about 65% of our hires from these direct outreach programs."
-Ouriel Lemmel, CEO of WinIt
Diversifying Sourcing Channels
"A "treat" that's been working well for us is posting on industry-specific job boards as well as the traditional bigger online ones. We also reach out to alumni associations and have them share our job postings as well."
Dressing up as Ghosts During Interviews
"A strategy that has always worked for us when hiring on Halloween is to get dressed up as ghosts during the interview session. This strategy works by helping us see the true personalities of candidates. When we dress up as ghosts, an air of relaxation fills the interview environment. As a result, candidates begin to show their true personalities to us. We can easily find out which candidate will be a perfect fit for our company's culture and which won't. Moreover, when we are dressed as ghosts, we expect candidates to catch the vibe and get into a celebratory mode too. But, if a candidate still remains too reserved, it means that he is extremely nervous. Such insights simplify the decision-making process for us."
-Jessica Robinson, Content & Human Resource Manager with The Speaking Polymath
Conducting Multi-Step Interviews
"One hiring "treat" we've found to work quite well is doing multi-step interviews where at least two different people interview the candidate. This approach is helpful because it ensures that the candidate is vetted by multiple people. It's also a great way to measure candidate integrity – if they give the same types of answers consistently regardless of who's interviewing them, that's a positive sign. If their answers differ (for example, first with a male interviewer and second with a female interviewer) that is a major red flag. Inconsistent answers between interviews are also a warning sign."
–Zachary Hoffman CEO with DigitalPR.com
COMMENTS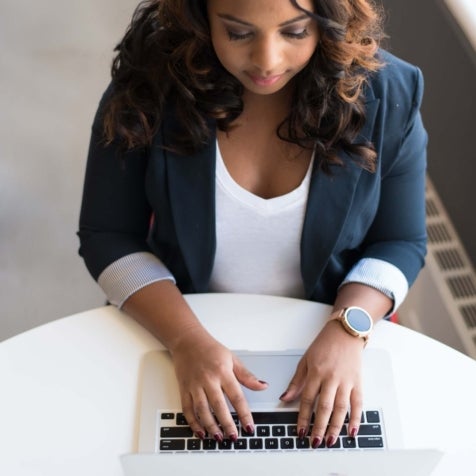 Popular Articles