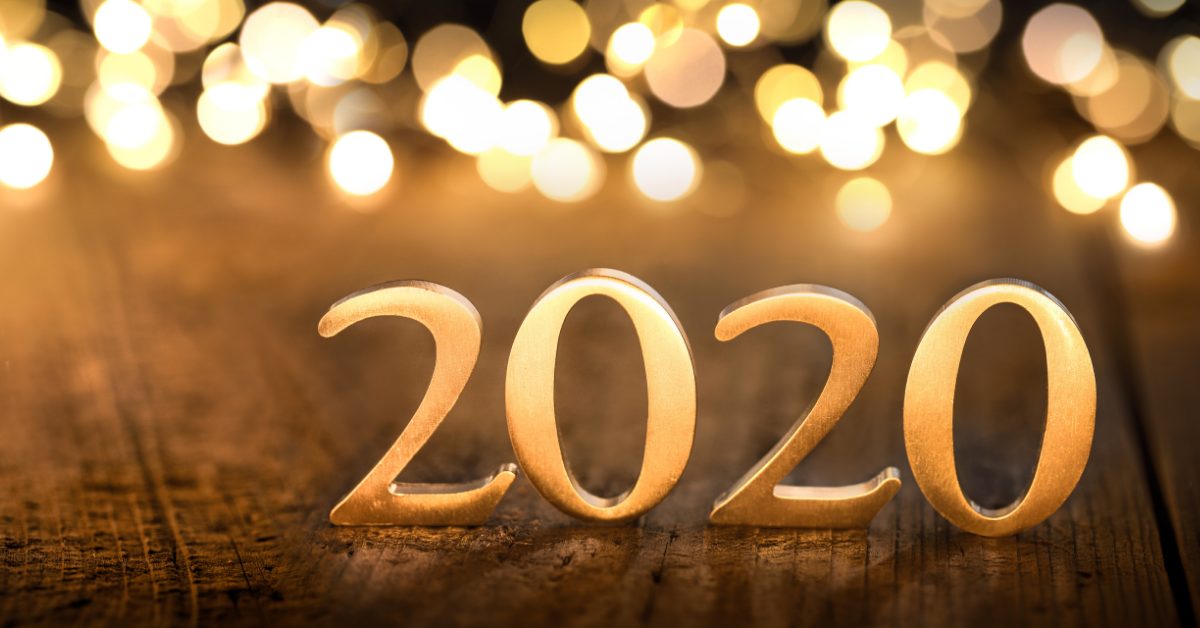 How 2020 Changed the Future of HR: Insight from JazzHR Partners
2020 challenged each of us to rethink the way we live, work, and run our businesses.
HR teams have become more important than ever, as they guide organizations in navigating the new normal. From virtual talent acquisition to remote employee engagement, HR professionals were forced to adapt in ways we never anticipated.
As we approach the new year, we asked our partner network how their HR teams contributed to their organization's overall success in navigating the challenges of 2020—and what lessons they'll take into 2021.
Prioritize the Employee Experience
Margie Lee-Johnson, VP of People at Checkr, shared how their team increased their focus on the employee experience as they quickly adapted to the changing norm.
"Not only did our business need to quickly adapt to reshape how we manage the business during COVID, but employees, and particularly employees with families, had to quickly adapt and reshape their lives. One of our most impactful contributions was keeping the employee experience front and center as we quickly adapted to our new normal."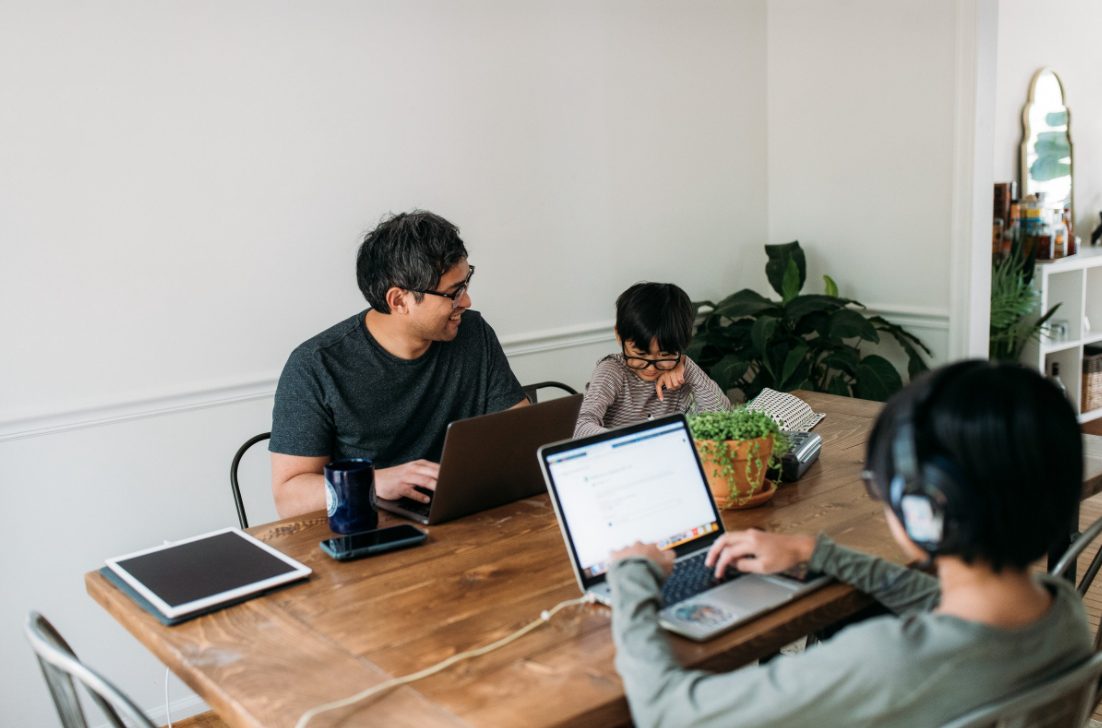 Margie and her team were also intentional in supporting each person's well-being both in the workplace and beyond.
We listened to our employees to better understand their challenges and how we can better support them. We implemented new practices and support mechanisms to help them be successful at work and at home.
Get Creative to Strengthen Company Culture
Rachel Seeds, VP of HR & Support Services with myCNAjobs, told us how their team has prioritized staying connected in their new remote environment.
"Like many companies, myCNAjobs switched to a completely remote work model at the start of COVID. The face-to-face collaboration that we were so used to was replaced with e-mail and videoconferencing. Our focus in HR turned to how to keep the same level of productivity, motivation, engagement, and connectivity that we experienced in person."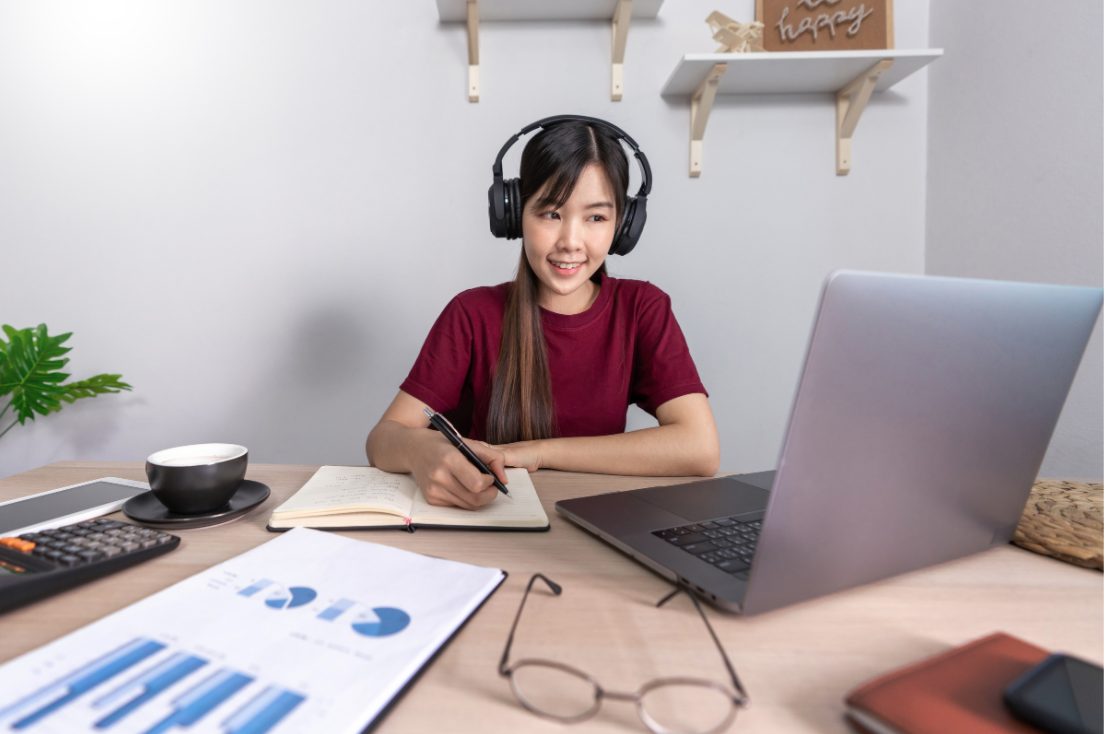 Rachel also shared some creative ways their team has been able to stay connected from afar.
"Our team swiftly worked to create solutions and implemented changes in how we interact as a team. One of these changes was implementing company-wide daily virtual morning coffees and afternoon happy hours. During these meetings, we discuss business updates, wins/challenges that occur, celebrate birthdays, and even, on occasion, hold a company-wide talent show.
Our virtual team meetings have become a platform for the team to joke, connect, and laugh while maintaining tight relationships amongst co-workers regardless of where they're working. We now have a tighter bond with each other and overall, COVID has enhanced and improved our company culture!
Using Technology to Continue Growing
Jeremy Tolan, Partnerships Manager at Spark Hire, said the role of their HR team was especially important in creating a collaborative hiring process from afar.
"Spark Hire's workforce has grown by almost 40% since we shifted to all-remote work in March."
To accomplish continued growth in an entirely remote environment, HR has been the glue—holding team members accountable for different stages of the hiring process and keeping everything moving forward."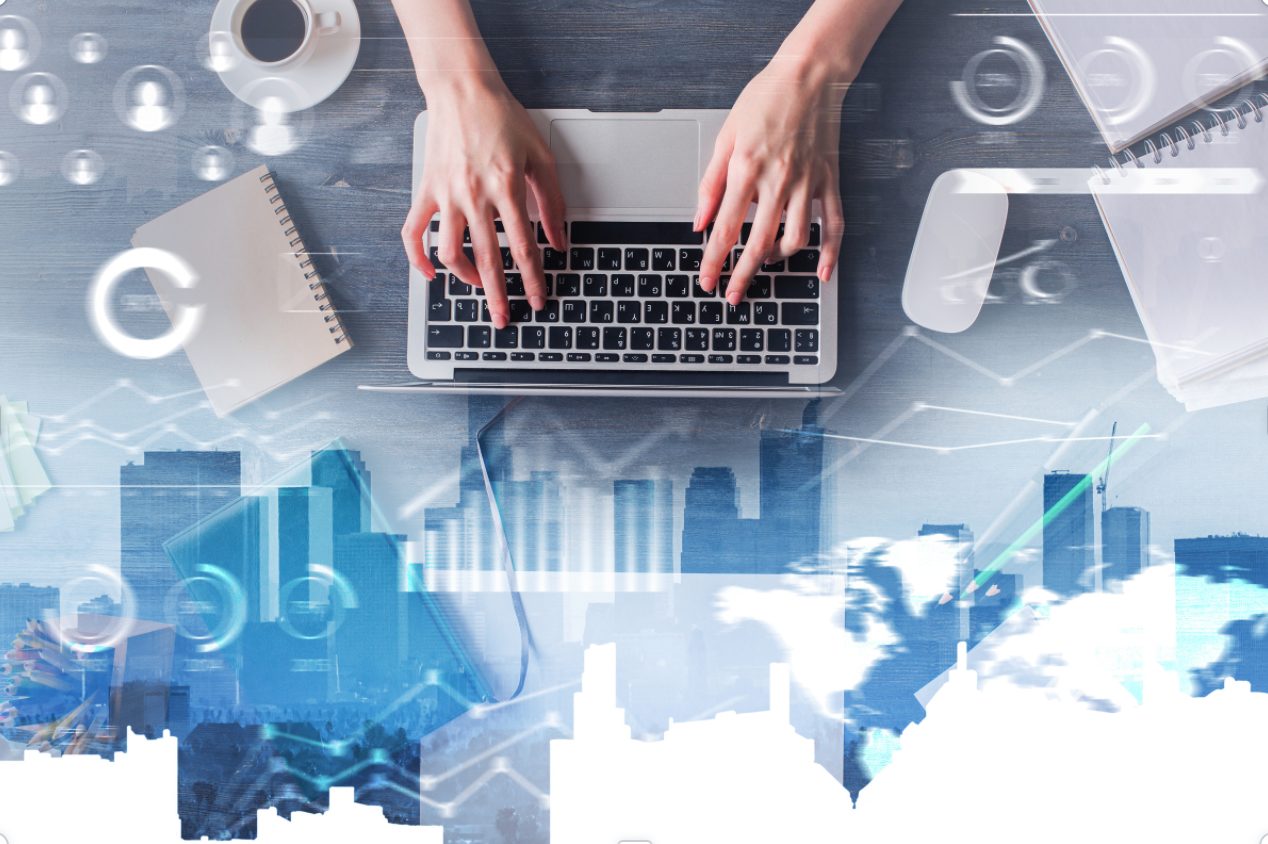 Jeremy and the rest of the Spark Hire team also leaned on remote technology to maintain recruiting momentum throughout the year.
"Of course, video interviews have always helped our team members make better decisions about which candidates to move forward with, but the need for them only increased in 2020. When you can't meet face-to-face, having a video interviewing solution in your toolkit has been a huge benefit, vitally increasing collaboration across hiring team members in this remote-first world."

COMMENTS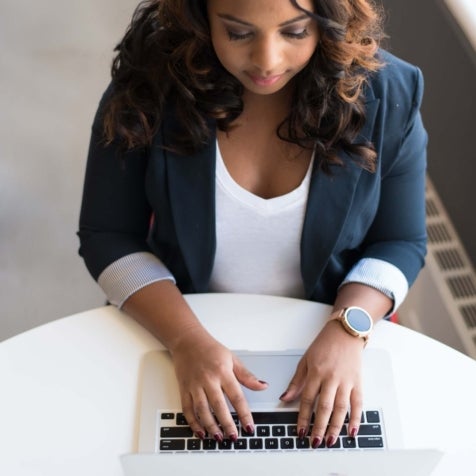 Popular Articles