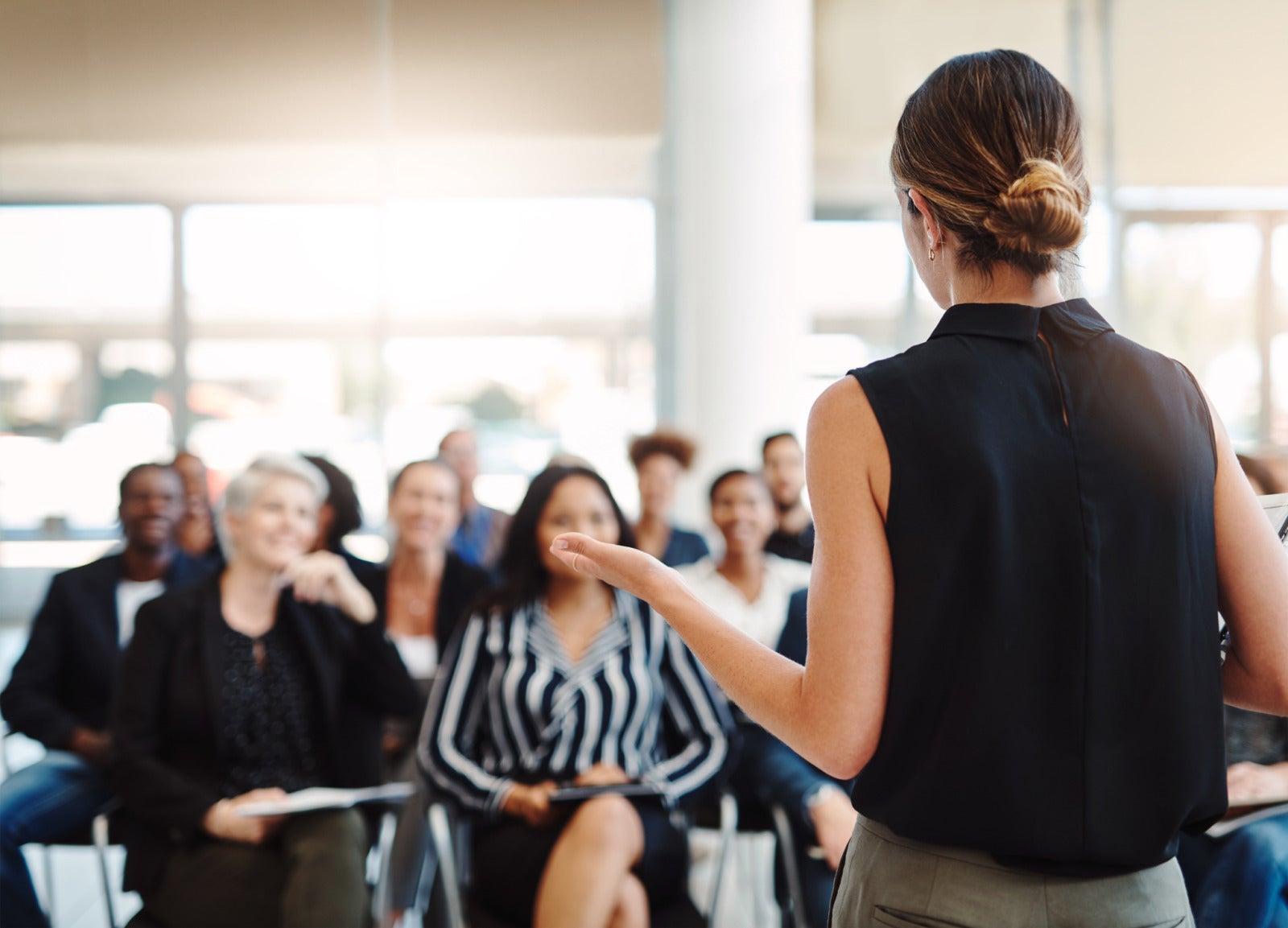 How Diversity Training Can Protect Your Business from Risk
Guest Blog by Maureen Brogie, Senior Advisor at InsuranceBee. Everybody is unique. They hold their own views and beliefs. They are of various ages, races, genders, and sexual orientations. They come in a variety of shapes and sizes, speak a range of languages, and follow different religions. Diversity is what makes the world an interesting place. When it comes to the workplace, companies have an ethical responsibility and a legal obligation to provide employees with a safe work environment free from discrimination. But with no two individuals the same, the workplace may inadvertently become a place of intimidation and harassment without the proper training and management of unlawful and unfair employment practices.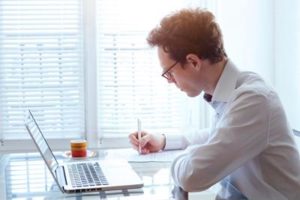 The legal implications of failing to provide diversity training Understanding diversity and promoting a culture of inclusion in the workplace has, fortunately, become increasingly important as attitudes have changed with the times. Yet many employers are failing to provide adequate diversity training. And their failure to do so is resulting in legal action being taken against their business. David Reischer, Esq., Attorney & CEO of LegalAdvice.com explains why diversity training in the workplace is so important from a legal perspective. 'ÄúEmployers have a responsibility to train employees and managers on diversity. The U.S. Equal Employment Opportunity Commission itself states: "Such training should explain the types of conduct that violate the employer's anti-harassment policy; the seriousness of the policy; the responsibilities of supervisors and managers when they learn of alleged harassment; and the prohibition against retaliation." As such, all employees should receive training on the importance of workplace diversity. An effective training policy should teach employees how to identify behavior that is inconsistent with company policy and actions that demonstrate a lack of respect for differences among employees. A diversity training program in the workplace should, at a minimum, familiarize all employees with Title VII of the Civil Rights Act. In particular, human resources personnel and all managers should be familiar with Title VII if they are involved in the hiring and management process. Title VII of the Civil Rights Act of 1964 prohibits an employer from discriminating on the basis of age, disability, national origin, pregnancy, race, religion, and gender." Employers need to understand laws that protect employees from discrimination at both a national and state level, as they do vary. For example, in some states, there are no statewide protections for LGBT employees, as sexual orientation, along with gender identity, is not technically protected under Title VII.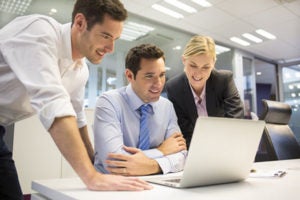 What happens if a complaint is made? If a complaint is raised relating to discrimination, the first stage is to follow HR protocol for dealing with the accusation. Initially, this will require investigating the complaint and ensuring the person responsible for this role is impartial and objective. If the workplace is close-knit, it may be more appropriate to assign this task to someone outside of the business. The next step is to gather information from the complainant. This means making records of the who, what, why, when, and where the alleged incident occurred. It could be that the complaint did not occur in the workplace, for example, it could be comments made at a work social event, or comments on another employee's social media made about that person. Depending on the severity of the claim, the accused may need to be suspended temporarily while the investigation is ongoing. After gathering information from the complainant and, where applicable, any witnesses, the next step is to address the complaint with the accused. They should be given an opportunity to give their side of the story before all evidence is reviewed. After reviewing all the evidence. should the accused party be found guilty of discrimination, the appropriate remedial action must be taken. The business will need to be sure of their decision and be able to provide a report outlining how it was reached before disciplining or terminating an employee. Failure to do so may result in a lawsuit from the accused if they feel the outcome was unfair. What happens if legal action is taken against a business for failing to provide inadequate training on diversity? If a business fails to provide adequate training, it can be sued by the complainant. If a discrimination claim ends up in court, there are insurance policies that can protect an organization. Directors' & officers' (D&O) insurance protects the board should they be held responsible for not doing enough to inform, educate and enforce policies relating to diversity. An employment practices liability (EPL) insurance policy is sometimes included with D&O insurance, and can also provide cover for claims such as:
Discrimination
Sexual harassment
Wrongful termination
Defamation
Invasion of privacy
Deprivation of a career opportunity
Negligent evaluations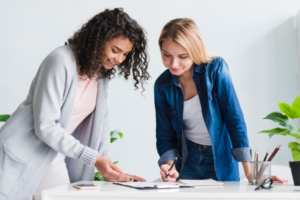 Both types of insurance cover many aspects of managing a claim including paying legal fees, court costs, and settlements that may occur as a result of accusations of discrimination – whether they're valid or not. How does diversity training help? Education is the first and most important step when it comes to preventing discrimination in the workplace. This means having a robust policy that encompasses the company's mission, strategy, and practices to support a diverse workforce. As well as being aware of the laws around diversity, employees should also be trained on topics such as unconscious bias. An example of this would be not offering a promotion to a female employee who is a mother because it is assumed that an individual may not be as dedicated to the job now they have started a family. Diversity training is not a one-size-fits-all solution, because people are diverse. Some people may find it difficult to put themselves in the shoes of another person, while others may have formed stereotypes about a specific group of people that they find difficult to ignore. When taking this into consideration, employers should consider how they can tailor their diversity training to ensure all staff are aware of, and understand, what is appropriate behavior. Ultimately, an inclusive work environment has many benefits for a business, including increased creativity and productivity, higher levels of employee engagement, reduced staff turnover, and even improvements in profitability. Effective training in diversity not only protects your business from risk, but it can also significantly reduce risk, too.
COMMENTS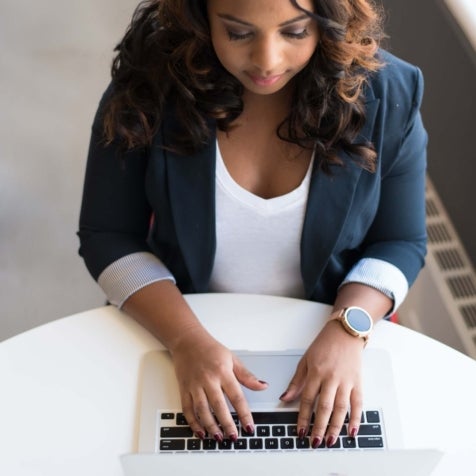 Popular Articles