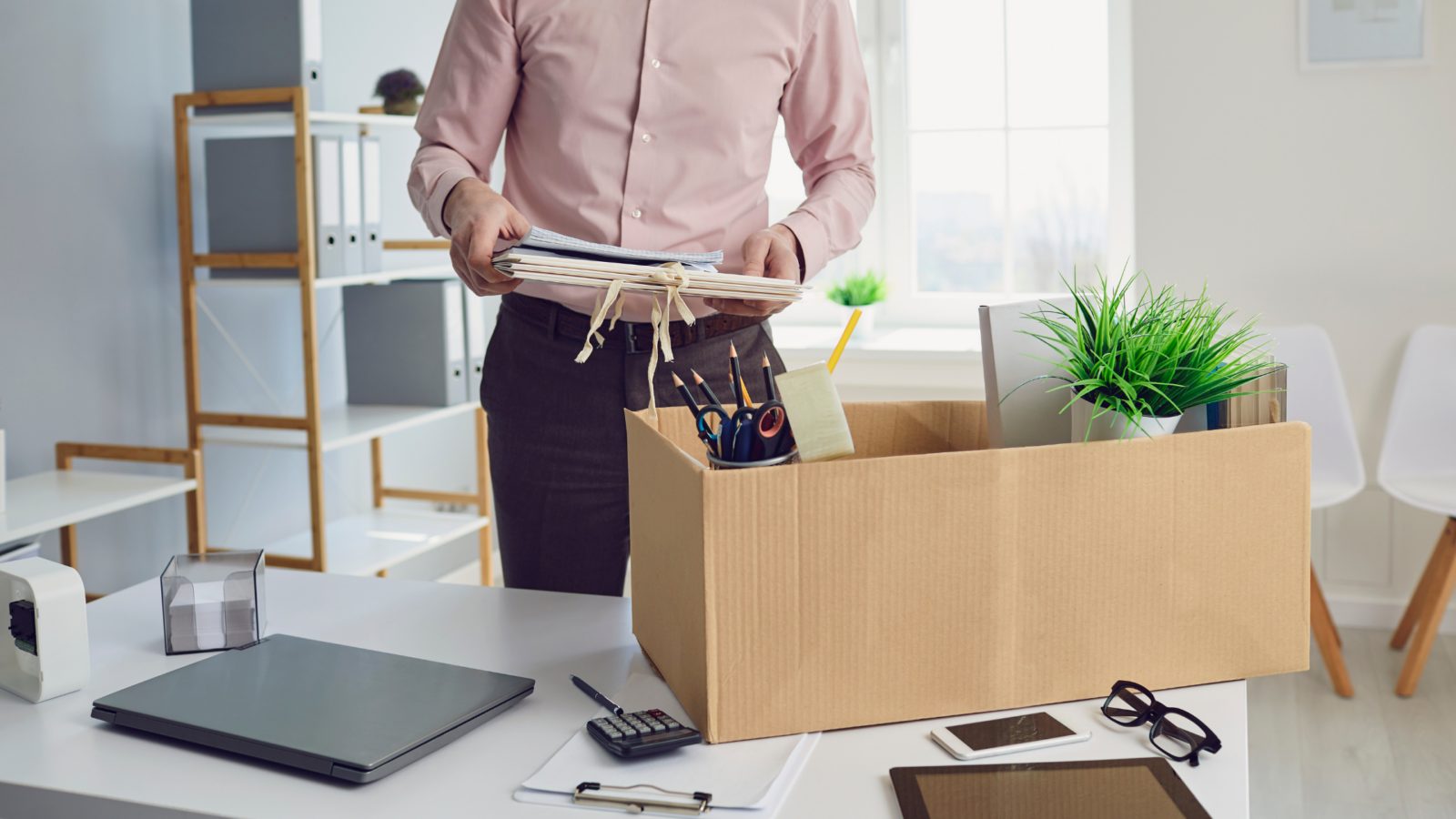 How HR Experts Are Combating the Great Resignation (and Keeping Employees Engaged)
It's been a challenging summer for the labor market: job creation skyrocketed, hiring lagged, and the record-low labor force participation rate remained relatively unchanged. All the while, employees looking for a change began quitting in droves with 55% of workers reporting being open to new opportunities.
Thoughtfully dubbed "The Great Resignation," this mass employee exodus has left HR professionals scrambling to keep turnover down while continuing to grow their teams and backfill old positions. It's an endless, costly cycle that's highlighted the critical importance of employee engagement. Engaged employees are, in fact, 87% less likely to leave a company.
But combatting turnover while juggling other competing priorities can seem like a futile task, especially for small teams. We reached out to JazzHR's partner network to hear how they're navigating The Great Resignation. Here's what they said:

At Tapcheck, we help employers retain and engage their employees through financial wellness benefits, such as on-demand paychecks and financial education. By using a simple mobile app to give workers greater control over their finances, employers can reduce employee stress in their daily lives while improving business performance. Studies show that earned wage access has been shown to also increase employee productivity by 49% and reduce turnover by 50%.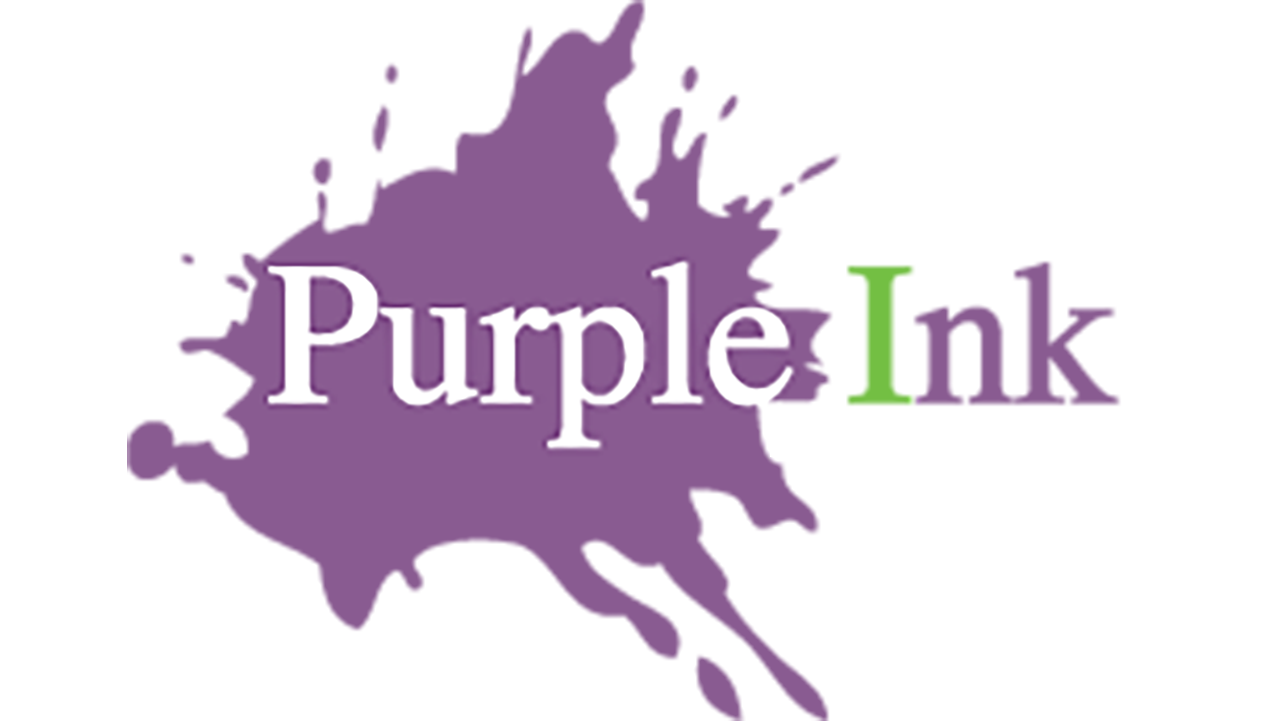 People often leave jobs because of poor job fit or a manager who isn't appreciative or communicative. Culture, a sense of belonging, and empathy during these unusual times, are also playing major roles in resignations.
Using the right assessment in the hiring process can help you hire better for fit which improves retention. We suggest and use tools like 15Five to help with the manager/employee communication and alignment. Handwritten acknowledgments on anniversaries, team emails with shoutouts, and celebrations increase team engagement.

At Symba, the all-in-one management tool for talent development programs, we believe there are several factors that contribute to employee retention:
Organizations should invest in talent at every stage of their career, from entry-level to senior management. Internship, co-op, and apprenticeship programs help employers establish brand affinity and job knowledge even before employees join full-time. Once full-time, continue to support your employees' career goals by offering reskilling and upskilling opportunities.

People stay for the people. Organizations that cultivate a sense of belonging among their employees will likely see lower turnover rates. For example, our team builds community by creating space for us to connect, laugh, and take time for our wellness once a week.

COMMENTS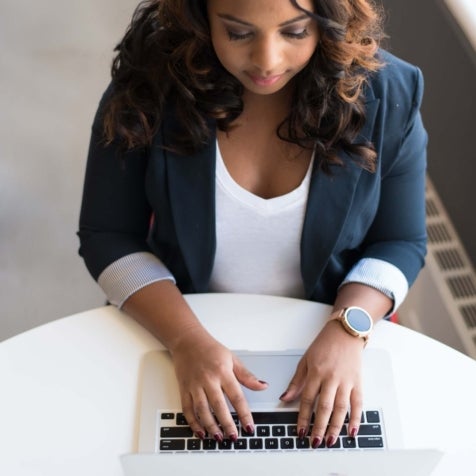 Popular Articles