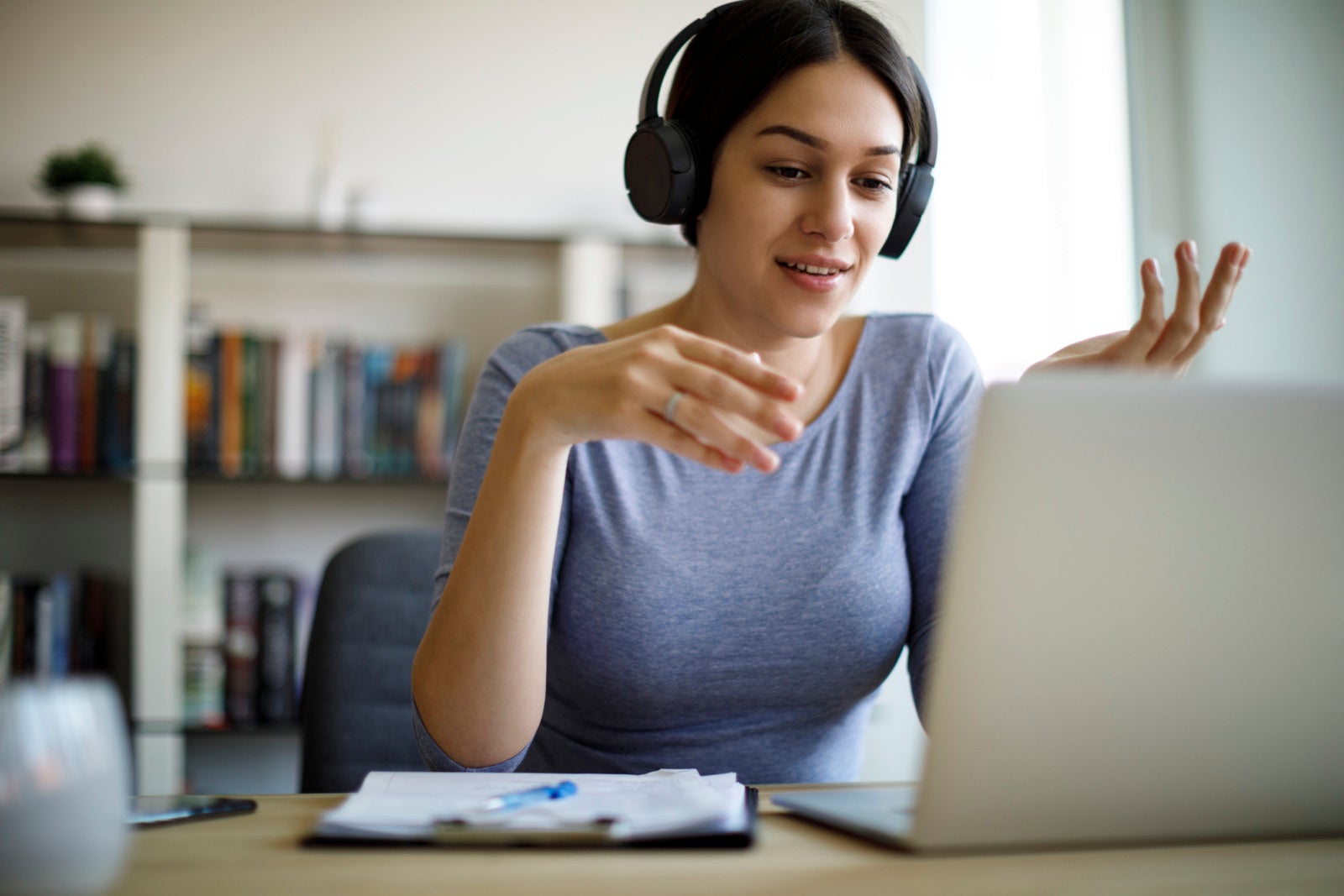 How JazzHR's Success Team Is Staying Well (And Making Sure Our Customers Do the Same)
From the moment a new business signs up with JazzHR, our world-class Customer Success Team expertly guides them to recruiting success.
Our Customer Success Managers consult on how to best leverage JazzHR (and its robust feature set), while our Support Specialists answer questions, take requests, and resolve any/all issues.
With a 98% customer satisfaction rate, our Success Team is truly essential to JazzHR's success – and the success of our customers.
So how is the team that works tirelessly to delight our customers each day staying well in quarantine? We asked, and they answered:
Ashley Godish, Customer Success Manager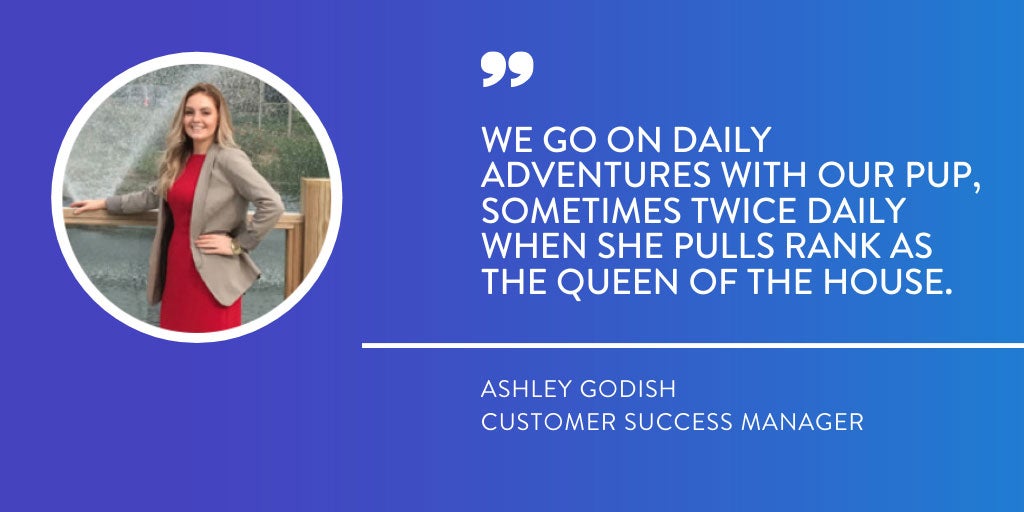 Ashley is also staying healthy by practicing a balanced lifestyle: "We've been making big efforts for self-care. Journaling feelings of gratitude has been rewarding. Also, we're aiming for the 80/20 rule on being healthy-ish. We've been working out 4x week and cooking wholesome, healthy food 80% of the time. Leaving that last 20% to indulge ice cream cravings and pizza night, because it's all about balance."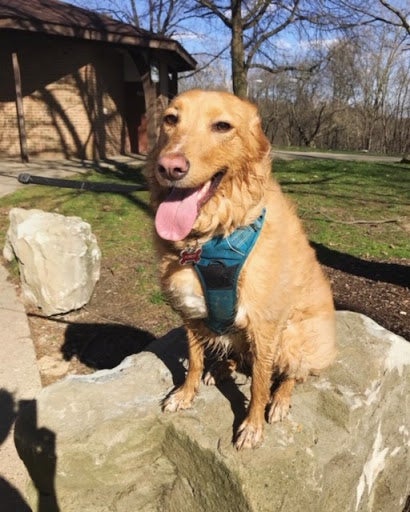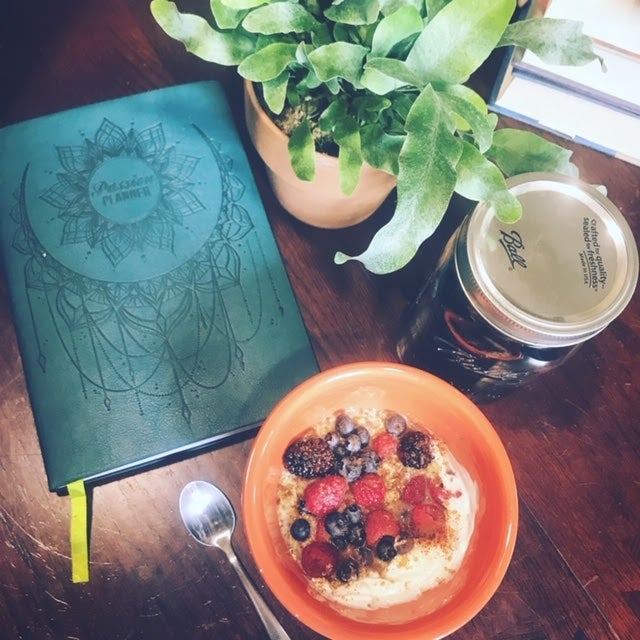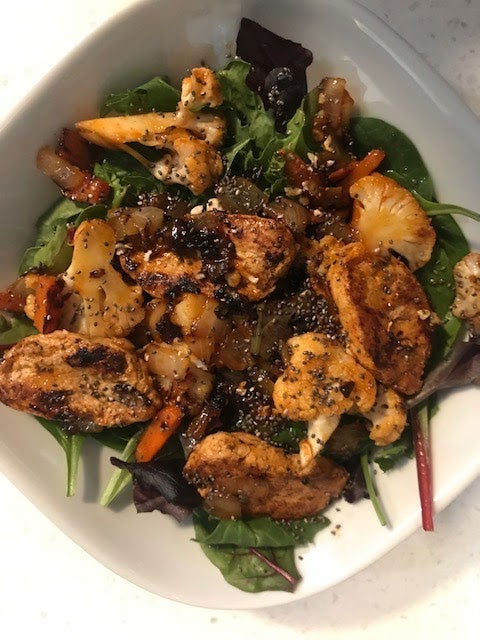 Jen Schmitz, Senior Customer Success Manager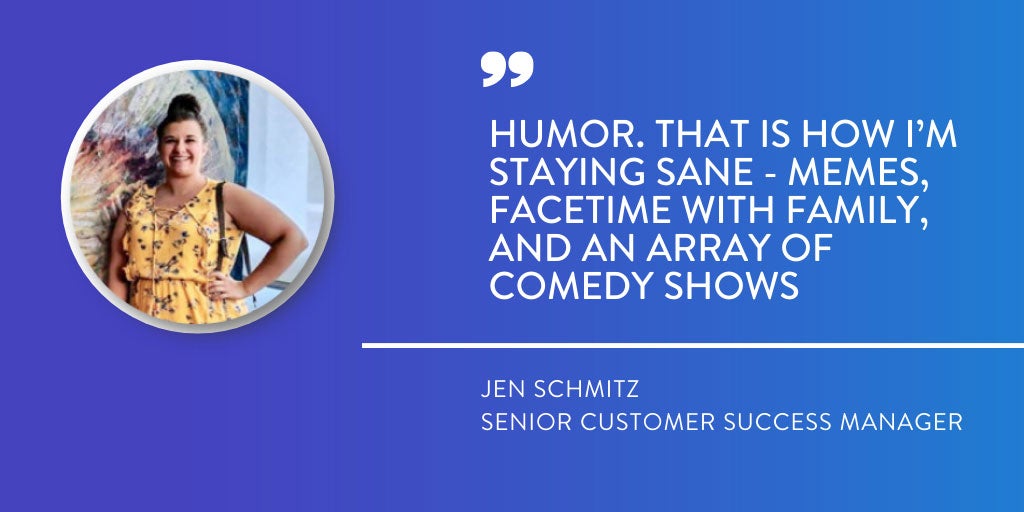 Jen also shared some pics of her recent video call and favorite memes. We hear you, Michael Scott…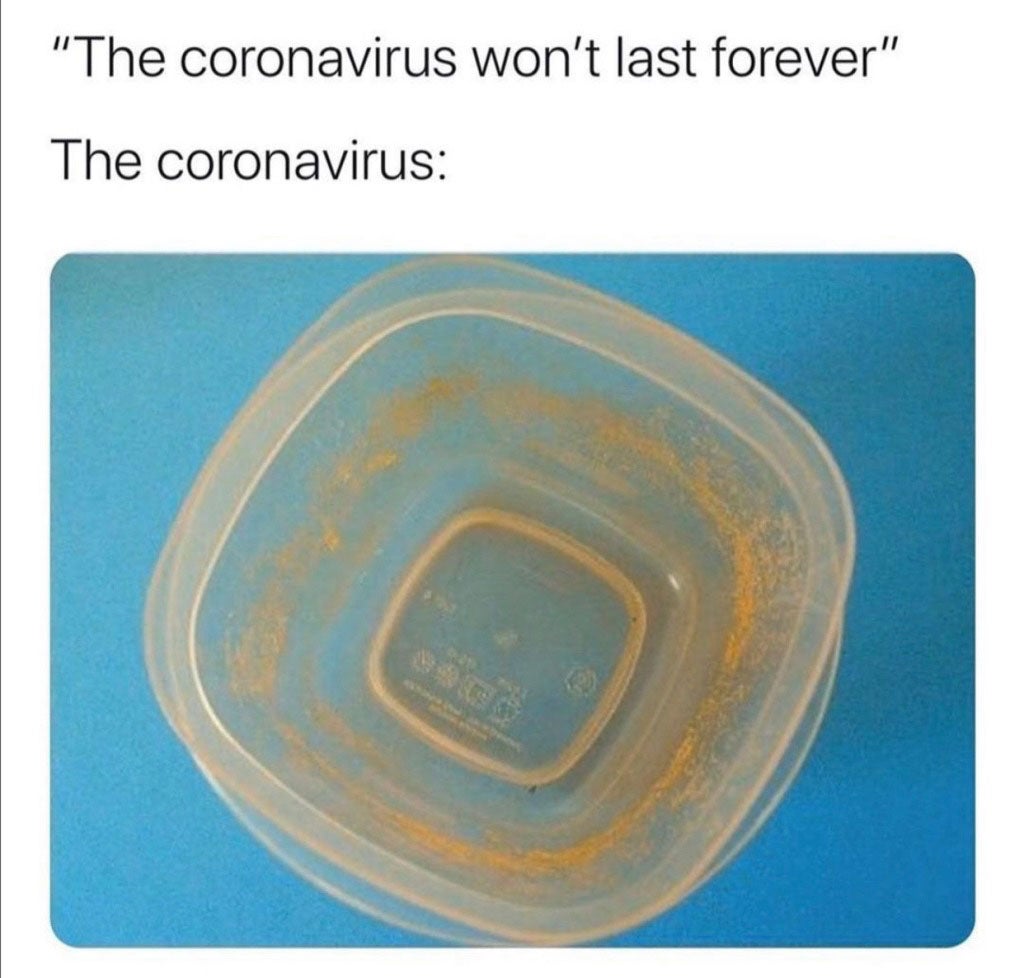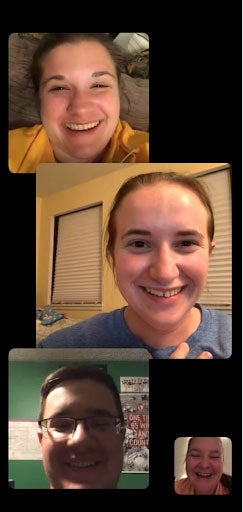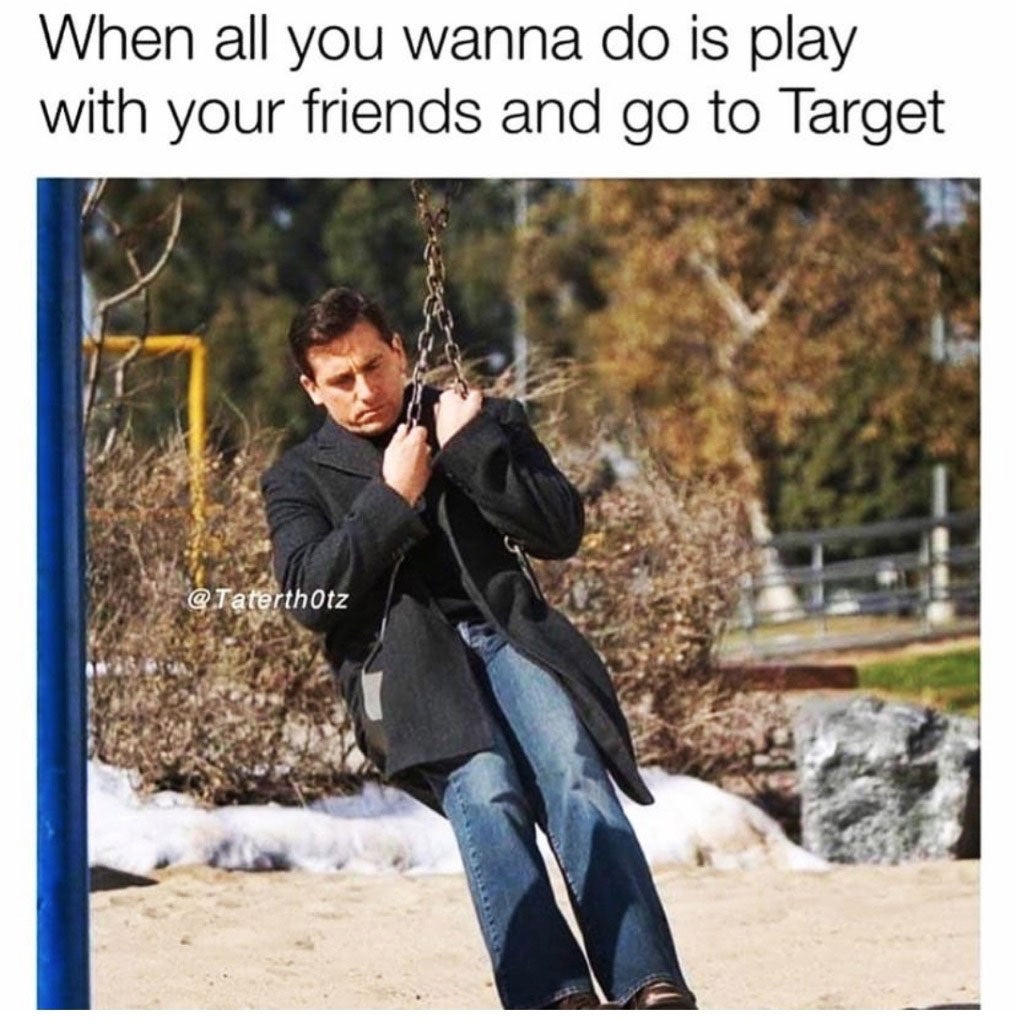 Michael Jones,
Director of Customer Support and Partner Integrations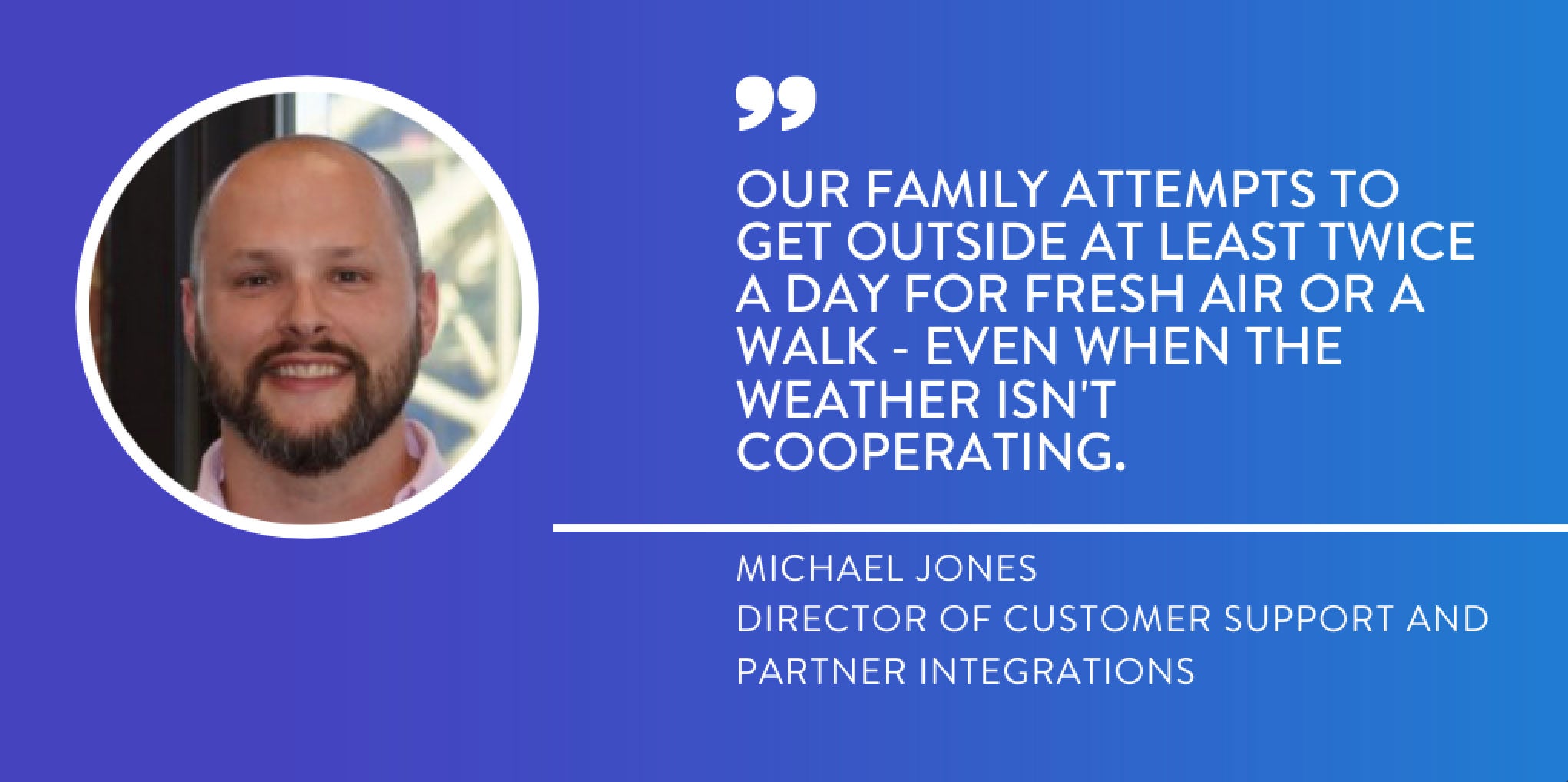 Besides getting outside, Michael also says that he has a separate space for work within his house: "I set up a dedicated office space in a spare bedroom. I only go in there to work and when I am done working I don't go back into that room."
He's also using the time for some home renovations: "My wife and I have been taking advantage of time in quarantine by focusing on some home projects that have been on our lists for a while. We've hung pictures, channeled our inner Marie Kondo by "tidying up", done some touch-up painting, replaced interior doors, and made progress on a guest bathroom renovation."
Katie Kuhn,
Customer Support Team Lead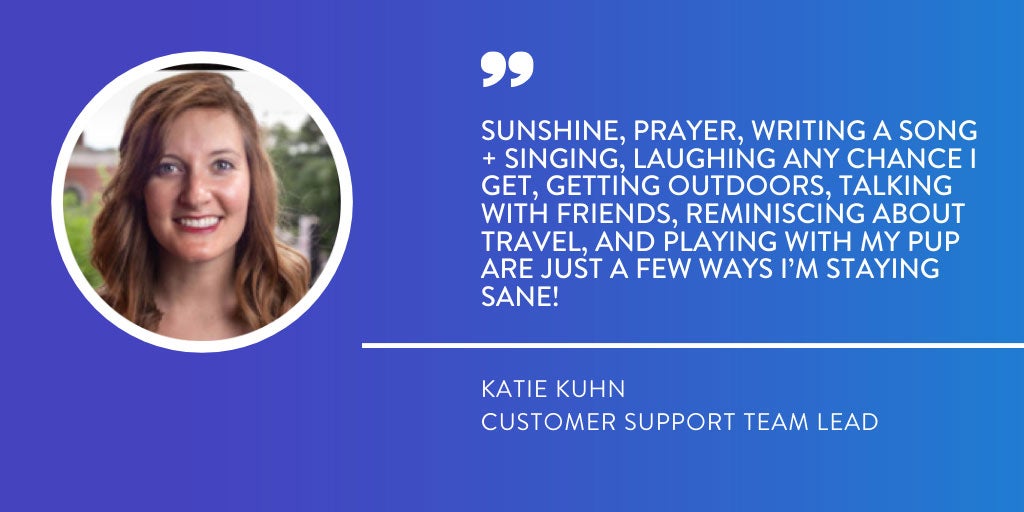 Katie has also been able to change up her environment: "My parents own a cabin in Maryland that has been in our family since the 1920's, so I have also frequented that space many times to escape the four beige walls of my dark living room. It provides acres of solitude and reflection."
Oh, and she's also keeping up with coworkers in the downtime: "I am also schooling Michael Jones on ScrabbleGO….so, that tends to keep me going. "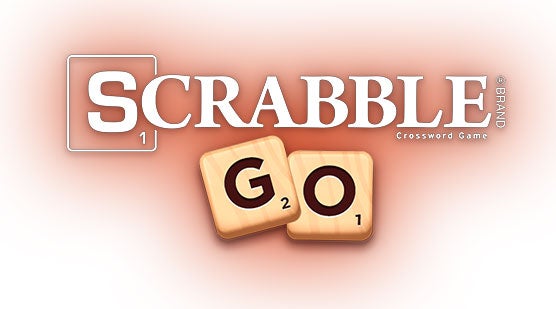 Laila Firouzan, Customer Support Specialist

With her new furry addition en toe, Laila is also staying connected and active: "An important way for my family to stay connected has been family zoom calls where we've had all cats on deck. I also bought an indoor cycling bike so I can try to stay active and connected to my local spin studio!"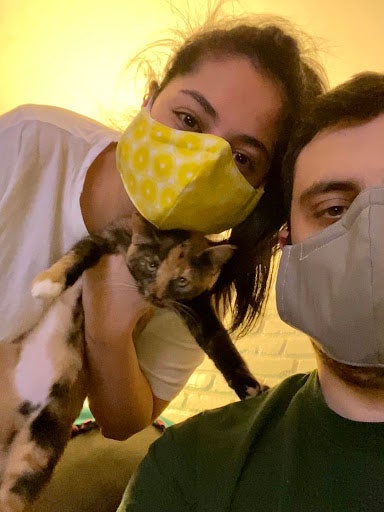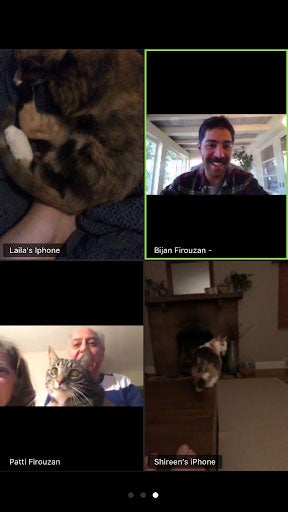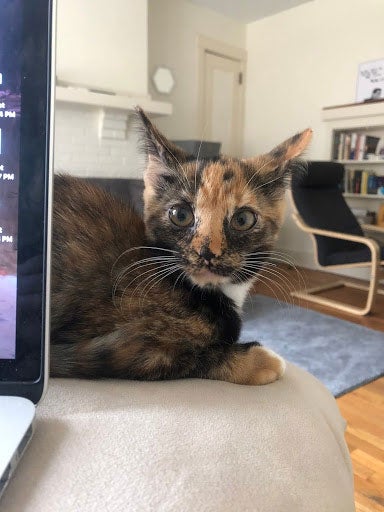 Brittany Reed, Customer Support Specialist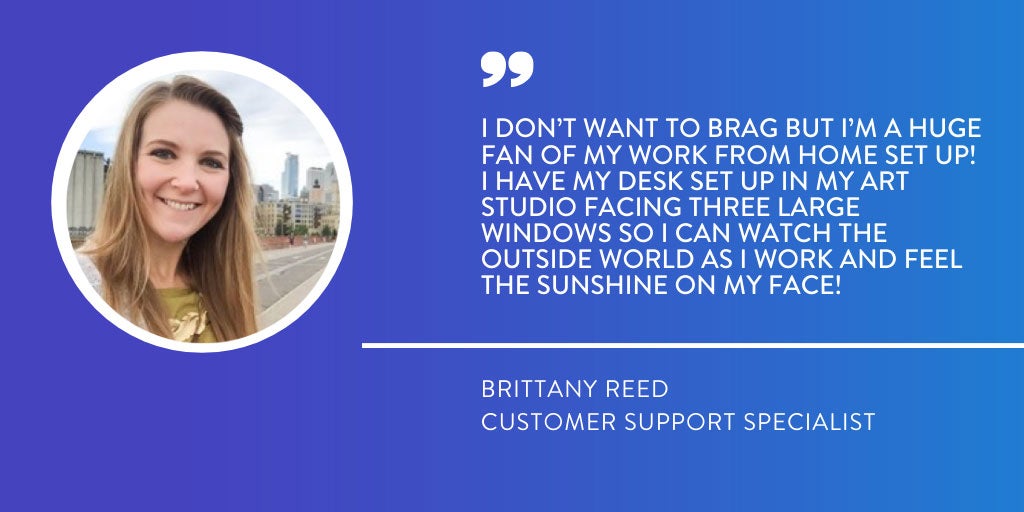 She's not kidding – check out Brittany's home office…we're jealous too!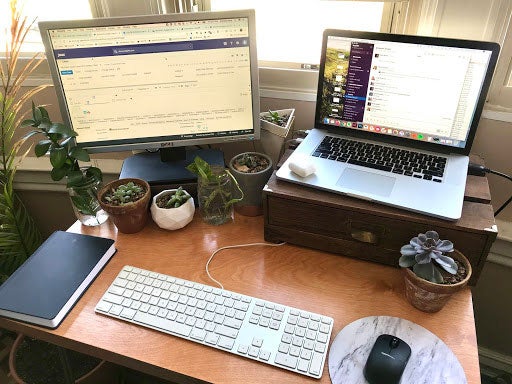 Brittany also shared her tips for making sure she feels ready to work each day: "I make sure that I still get ready like I would if I were actually going into the office (I even put shoes on…okay, they're slippers, but still! It helps!). I try to get outside or workout on my break every day and stick to normal hours as much as possible so I can keep a good work/life balance and still enjoy my free time!"
Megan McCurdy, Customer Success Manager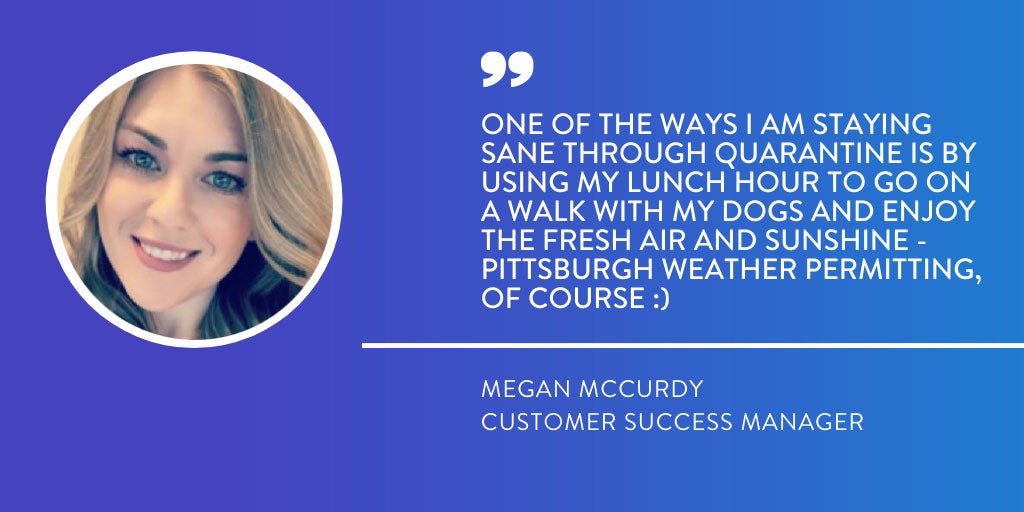 Megan uses her lunch breaks with the doggos to gear up to continue providing world-class service to our customers: "Getting some exercise and fresh air helps me to come back and be refreshed for the second half of my day."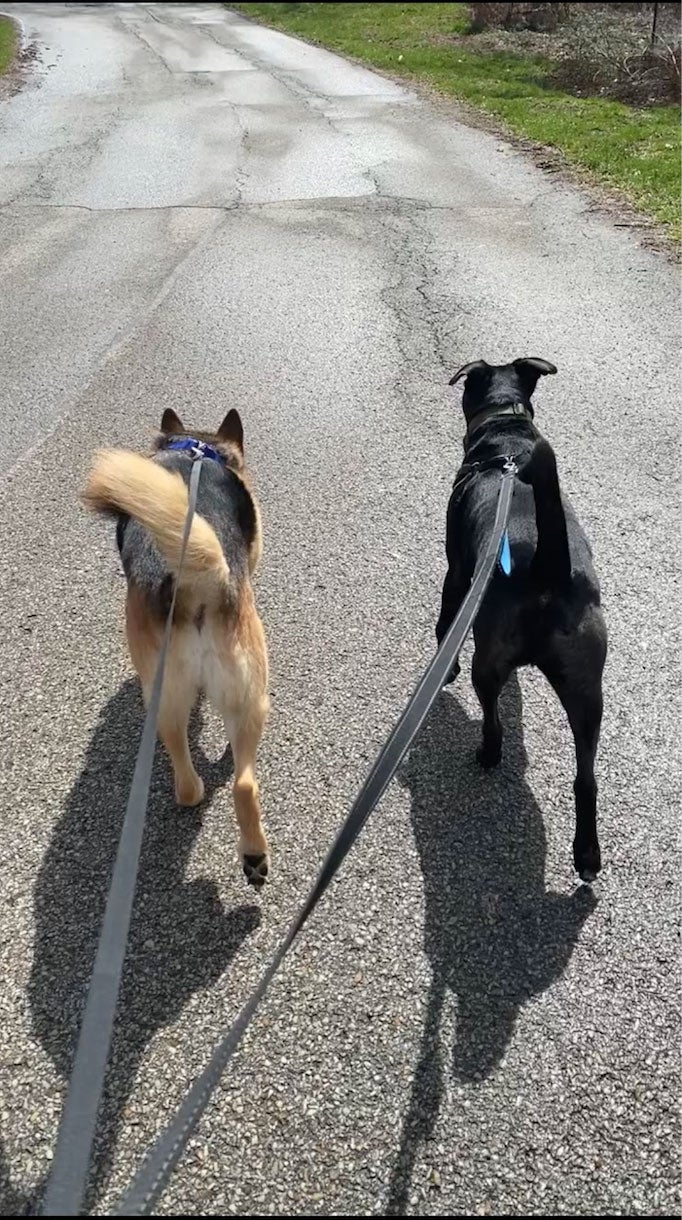 Shaun Starkey,
Senior Customer Support Specialist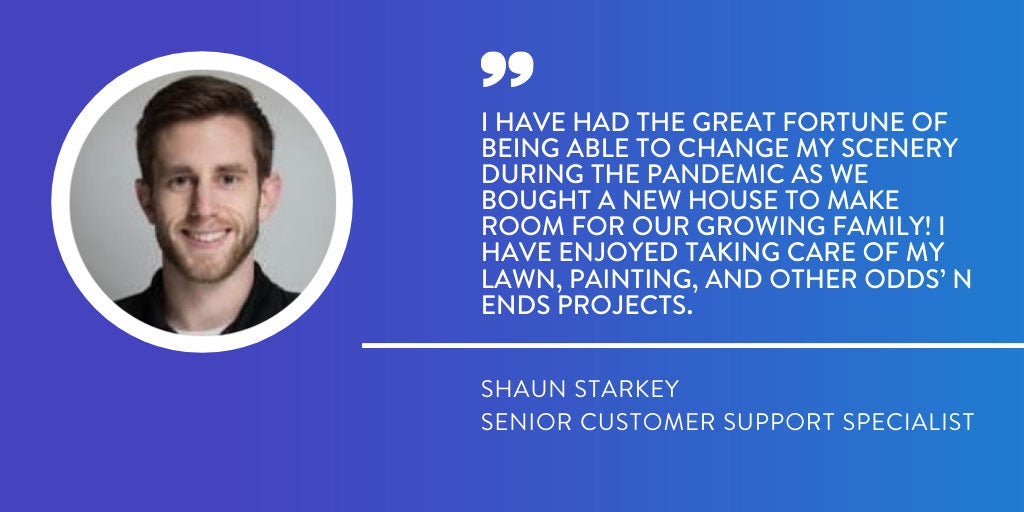 ————————————————————–
Ready to harness the power of our full success team to transform your hiring process? See a demo of JazzHR today.
COMMENTS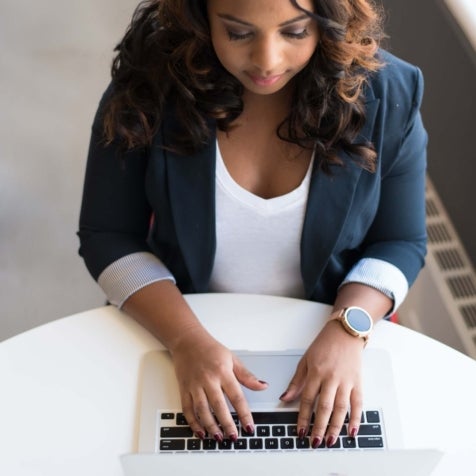 Popular Articles