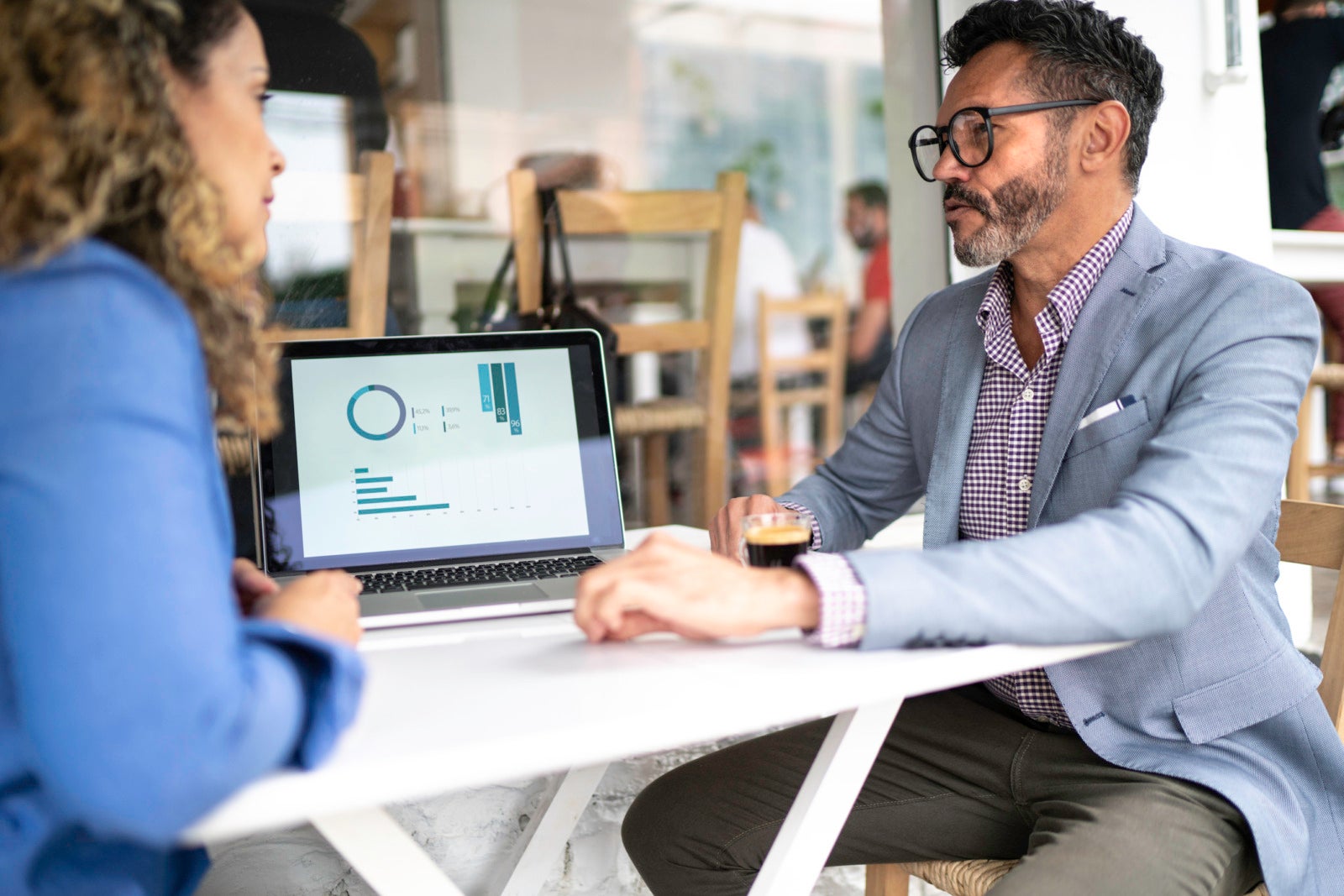 How Recruiting Software Can Improve Your Candidate ROI
When evaluating recruiting software, look beyond each solution's feature list to determine how each can bring value to your organization. To measure the potential return on investment of an applicant tracking system, you'll need to answer two questions:
How much time and money are you currently investing in recruitment?
How does your candidate experience impact quality-of-hire metrics?
These questions will help you establish a baseline measurement of your recruitment program so that you can make better decisions about your recruiting software.
Ultimately, the ROI you see from your recruiting software is directly tied to the organizational yield from new hires. When you have a system in place that optimizes talent attraction, engagement and placement, the quality of hires you make increases accordingly.
Save valuable time
It can cost as much as 33% of an employee's annual salary to hire a replacement. Hard costs include the expenses incurred for posting job ads online, evaluating resumes and conducting interviews and assessments, among others. Soft costs may include lost productivity, time spent chasing unresponsive candidates and impacts to customer experience.
Recruiting software can curb both hard and soft costs related to how recruiters spend their time. For example, if an ATS can save recruiters one hour per day by eliminating the need to chase down candidates, the cost savings could be significant.
Over time, an hour per day can add up to over 1,000 hours saved annually. Multiplied by the number of recruiters on your team, that number can have a hugely positive impact on the bottom line.
Build transparent lines of communication
Strong communication is the lifeblood of an efficient recruitment program. When lines of communication break down, everything comes grinding to a halt. For instance, if candidates don't hear from you for a few days, they could become disinterested and fall out of the pipeline just when you need them most.
More than a third of job seekers say they want more communication from companies during the hiring process. It's not poor communication skills that prevent recruiters from maintaining contact with candidates – it's a lack of resources. Recruiting software provides more channels of communication and empowers recruiters to automate personalized responses.
Increase the number of quality hires
If you only evaluate recruiting software based on their features, you could end up increasing your number of placements – but at the cost of quality. A thoughtful ATS helps you hire more of the right people.
This concept is known as performance recruiting. Rather than hiring candidates based on their existing skills and then molding them to fit a position, performance recruiting starts with a concrete objective in mind.
If you want to hire someone who can develop high-value widgets, for example, start by identifying the qualities of the people already on your team who make great widgets. Then, develop a ranked list of those qualities and map them to candidates in your pipeline.
Recruiting software supports performance recruiting by making it easier for hiring stakeholders to collaborate and provide feedback. Likewise, it can automate personality and skills assessments to better map candidates to roles.
Develop a best-in-class candidate experience
When your candidate experience improves, everyone wins. A best-in-class experience is easy to follow, quick to complete and stress-free. You'll know your ATS is providing a great experience when:
Your average time-to-hire decreases.
Fewer candidates fall out of the pipeline.
The quality of applicants increases.
First-year attrition rates decline.
Note that these changes won't happen over time, which is why it's essential to use an ATS with analytics integrations.
Takeaways
An effective ATS does more than simply automate tasks. When evaluating solutions, look for software that increases candidate ROI by:
Giving recruiters more time to devote to meaningful tasks like conducting interviews.
Keeping candidates engaged and active in the pipeline.
Increasing the quality of hire through performance recruitment.
Making the candidate experience as intuitive and delightful as possible.
Sign up for a free demo of JazzHR to learn more about how to maximize the value of your recruitment strategy.
COMMENTS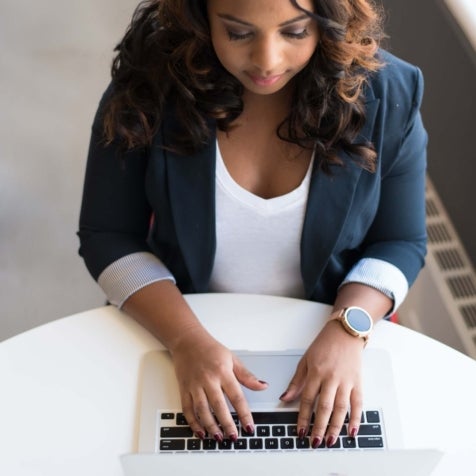 Popular Articles