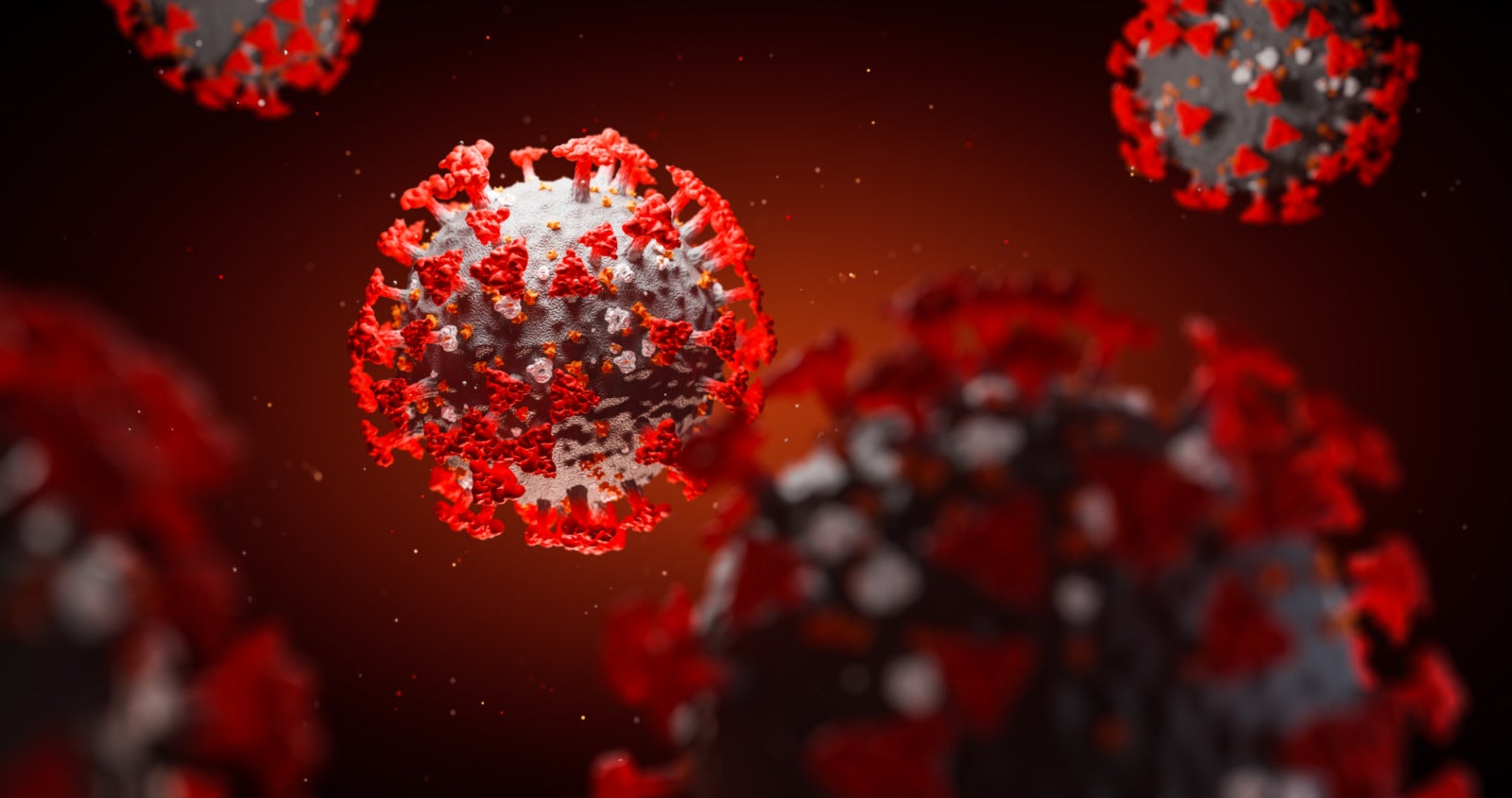 How the Coronavirus Has Changed Worker Benefits
Worker benefits during COVID-19, a guest Blog by Stacey Wonder.
In 2019, employers were more likely to increase offerings in all worker benefits categories than to decrease them. In fact, no more than 3% of companies decreased employee benefits since 2018. However, as you know, everything changed in 2020, as the beginning of the year has been followed by the global COVID-19 pandemic.
Coronavirus outbreak has led to some major transformations in workplaces. Today, as many of us have switched to the work-from-home model, companies have to guide employees with recommended protocols for physical safety and mental health.
But, how has the coronavirus pandemic reshaped worker benefits? This article will explore the key changes in different categories of employee benefits and wellness driven by the global pandemic.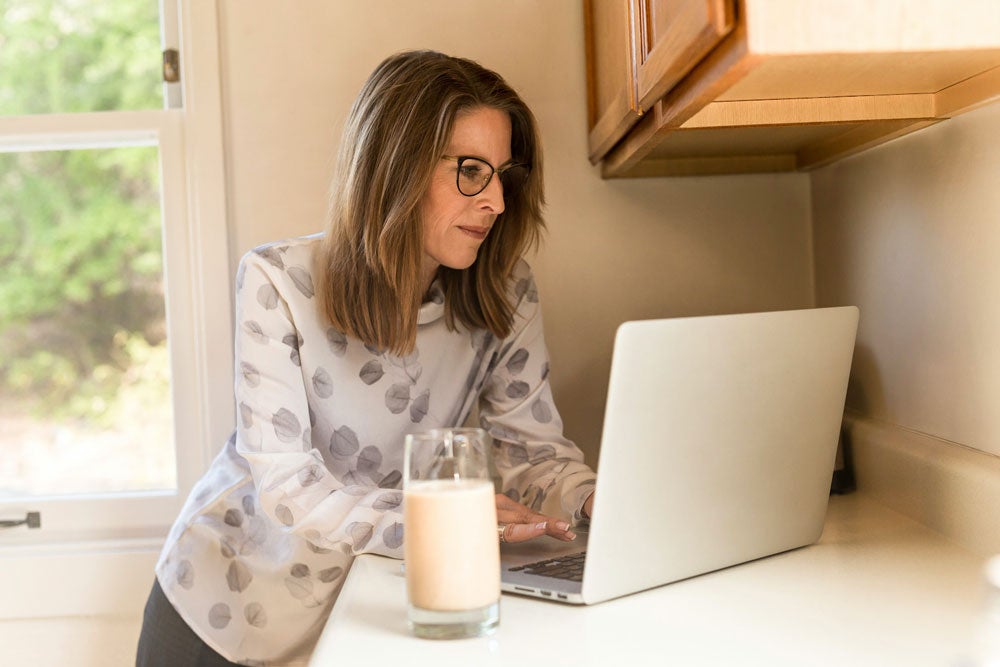 Physical Safety
As a result of the pandemic, encouraging telemedicine has become mainstream. Before the coronavirus outbreak, employers were using telemedicine and telehealth to decrease spendings on employee well-being.
Yet, since the start of the pandemic, the Society for Human Resource Management reported that 86% of organizations are encouraging their employees to utilize telehealth and telemedicine services if they need assistance. This helps employees and encourages social distancing as people don't have to leave their homes to see their doctors.
The US government's response to the pandemic has also helped to regulate and improve some employee benefits. Hence, the Families First Coronavirus Response Act was introduced in March 2020.
The act requires that some employers provide up to 14 days of a fully paid sick leave for the employees who show the COVID-19 symptoms or those who take care of family members showing the symptoms. Also, some companies are working towards supplying their employees with coronavirus test kits.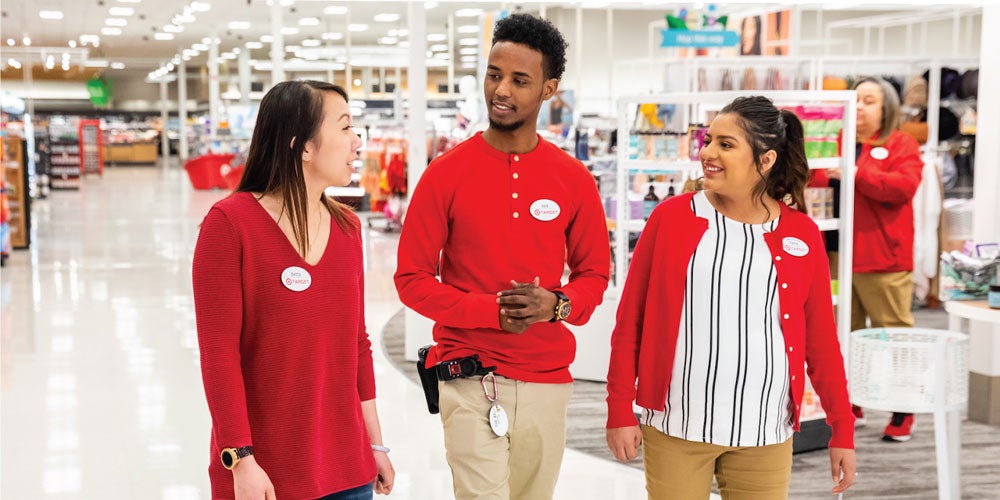 Besides, some companies support their employees' health by providing access to virtual training platforms. For instance, Target offers access to free online resources aiming to support employees' mental, emotional, and physical well-being. All Target's employees will get access to Daylight, an app designed to manage stress, as well as to a platform with free virtual fitness classes.
Another great example is EY, an international accounting giant. EY is providing employees with 24/7 resources through the special program, which connects them with healthcare professionals.
Mental Health Assistance
A recent survey has found that 53% of organizations are providing special emotional and mental health programs to help employees address issues in connection with their response to the COVID-19.
While physical health is crucial in the times the global pandemic, employee mental health should not be overlooked. Let's see how coronavirus reshaped corporate mental health practices.
Many companies provide resources to cope with stress during the COVID-19 pandemic.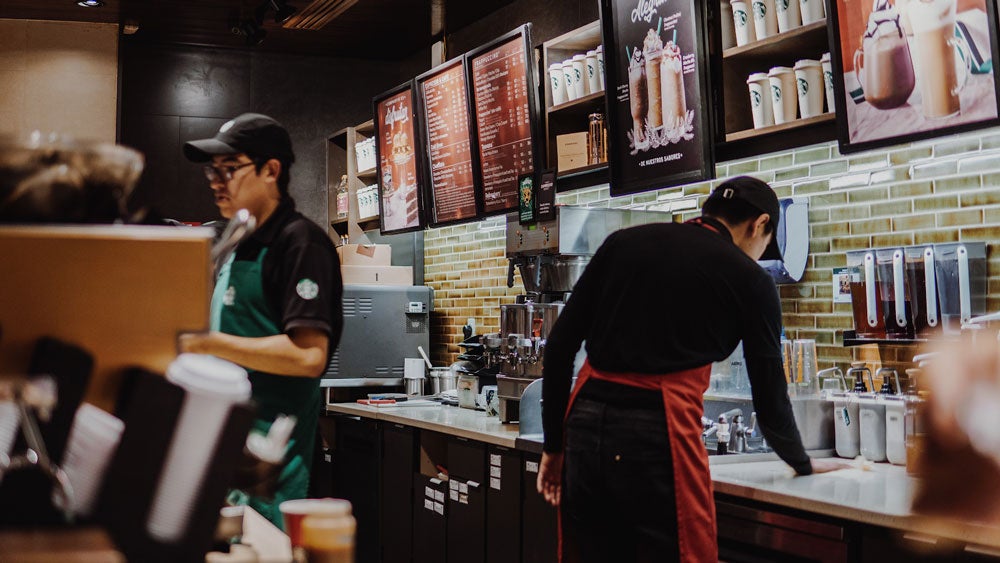 For example, Starbucks announced that all of its employees are entitled to expand their mental health benefits. Now, all workers and their family members are able to access 20 free counseling sessions a year.
SoFi, an online personal finance company, is another great example. They offer employees and their family members up to six months of therapy and a range of mindfulness classes (like meditation).
Employee Engagement and Remote Work
The coronavirus pandemic has dramatically changed our working environments. Employers have been placing a greater emphasis on employee engagement during the coronavirus pandemic.
As most of us work from home, it can be hard to balance work-home life and stay productive. That's why companies develop special employee engagement programs and offer flexible working schedules.
Another challenge that many employees have faced is a lack of resources that keeps them away from being productive at home. Some companies cover work-from-home costs and help their employees with the required resources to go all digital. This includes providing necessary laptops, software, boosts to internet speed, data overages, etc.
Training
Employee training programs are another worker benefit that thrives amidst the pandemic. Organizations throughout all industries employ E-learning solutions to educate employees on the best health & safety, cybersecurity, and work-from-home practices.
Thus, 54% of employers are offering additional pandemic-related education or training for employees, while 24% of employers are considering it. Training programs prove to increase employee motivation and satisfaction they receive from work. Moreover, professionals from Essay Tigers suggest that there is an increased need to adopt new technologies as people spend more time at their homes.
Family Leave
Some companies do their best to address employees' caregiving responsibilities in the conditions of the outbreak. Since 45 states have ordered that statewide school closure continues, there is an increasing concern about the ability of employees to combine their work and family lives.
As many of us stay home with their kids, working from home, and taking care of family can be overwhelming. That's why companies expand employee benefits when it comes to family leave. In fact, 59% of employers offer unpaid family leave, and 46% offer paid family leave amid the global pandemic.
Final Thoughts on Changing Worker Benefits
Coronavirus has brought some dramatic changes to our livelihoods. However, some of these changes are positive as they address issues like mental, emotional, and physical well-being. It's expected that more employees will continue to partly work from home after the outbreak. Hopefully, companies will continue to expand employee assistance programs, bonuses, and worker benefits after the crisis.
COMMENTS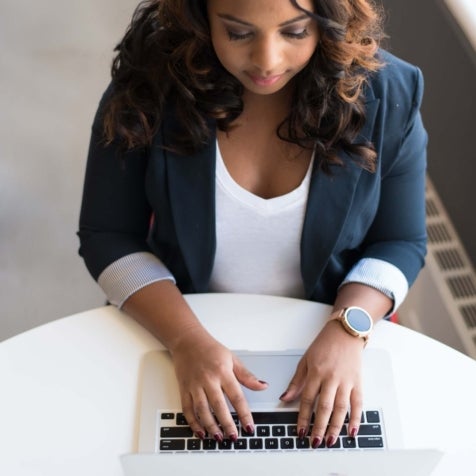 Popular Articles