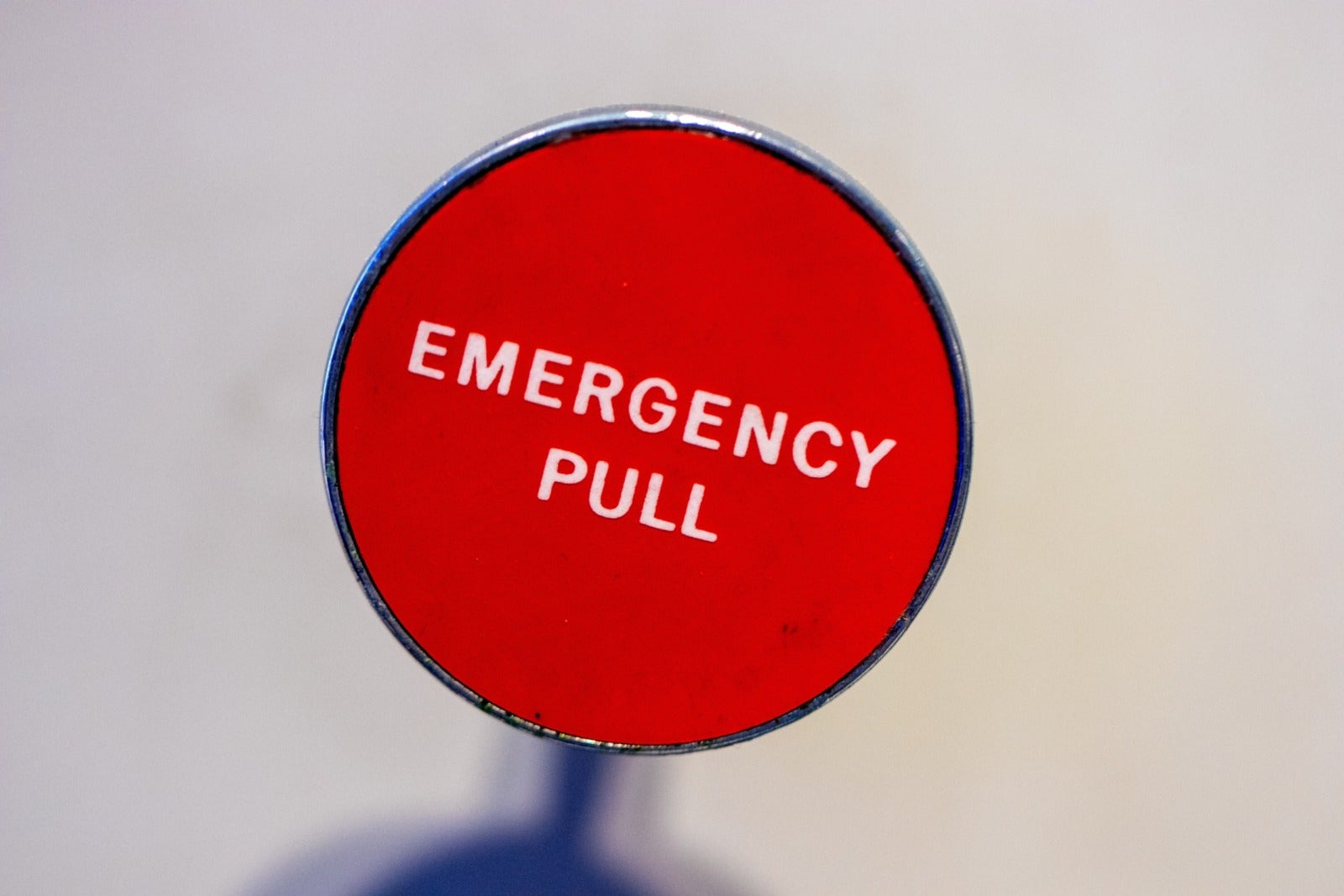 How to Create a Crisis Communication Plan for HR
A PwC global crisis survey suggests that 69 percent of leaders have experienced at least one corporate crisis in the last five years, with the average number of crises experienced being three.
If 2020 has taught us anything, it seems crises of all kinds are inevitable. What's more important than avoiding them is being prepared for them.
How you manage a crisis will leave an impression on your employees and your company's reputation. Although crisis communication is often reactive, it's best practice to have a crisis communication plan in place to make the process straightforward for your team. Here's what that should look like.
5 Steps to Build an Effective HR Crisis Communication Plan
1. Update employee contact details
Before you can communicate effectively, you need to have your employee's contact details.
According to BCI, 54 percent of organizations cite communicating with staff as a key challenge during an emergency, but only 62 percent of organizations seek to ensure that employees' contact information is kept up to date.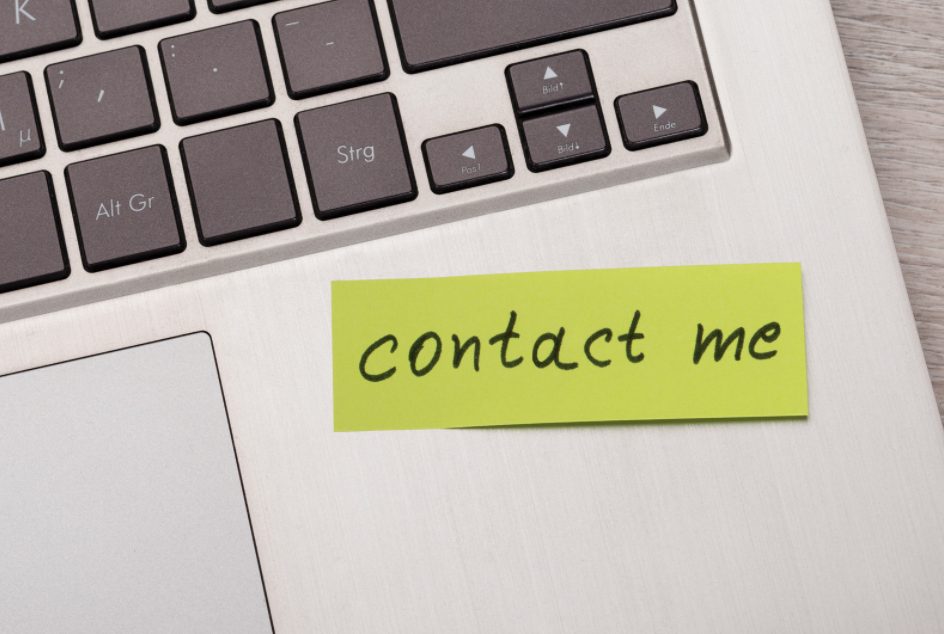 2. Conduct a risk assessment
What does a crisis scenario look like to your business? Crises can take different forms, but HubSpot has narrowed the list down to the five of the most common that can help guide any risk assessments you conduct: financial, personnel, organizational, technological, and natural disasters.
Determining any and all risk factors will help you proactively plan your internal communication strategy in response.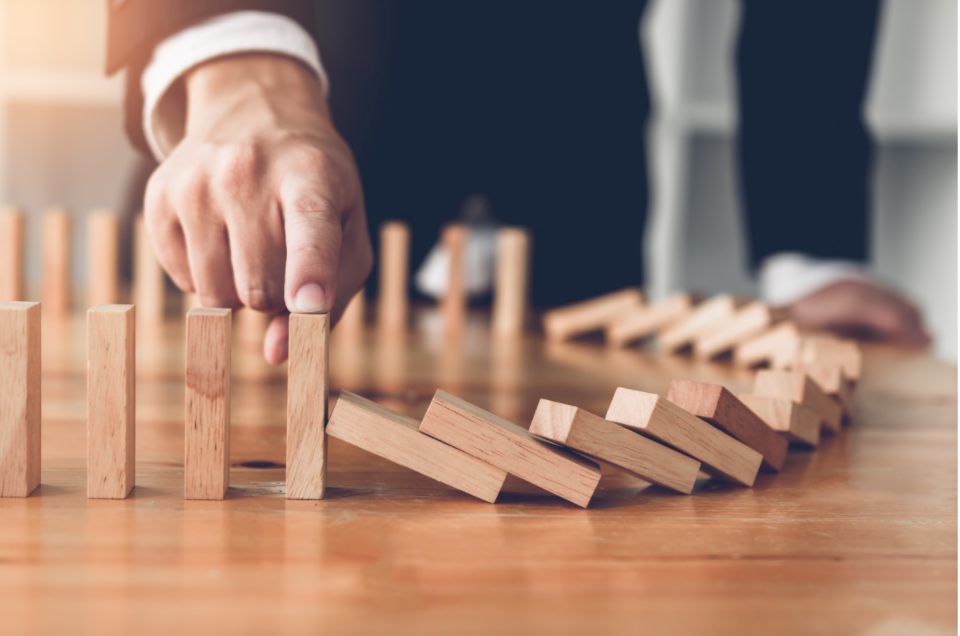 3. Draft policies and know what to include in each scenario
Some of your regular working policies may change in a crisis. After you've identified each risk, it's a good idea to put together responsive policies. These will inform your communication strategy when the time comes.
A good (and recent) example might be a remote work policy that identifies whether or not employees should come to the office during a global pandemic. This information can then be communicated by sharing the policy information publicly with internal stakeholders.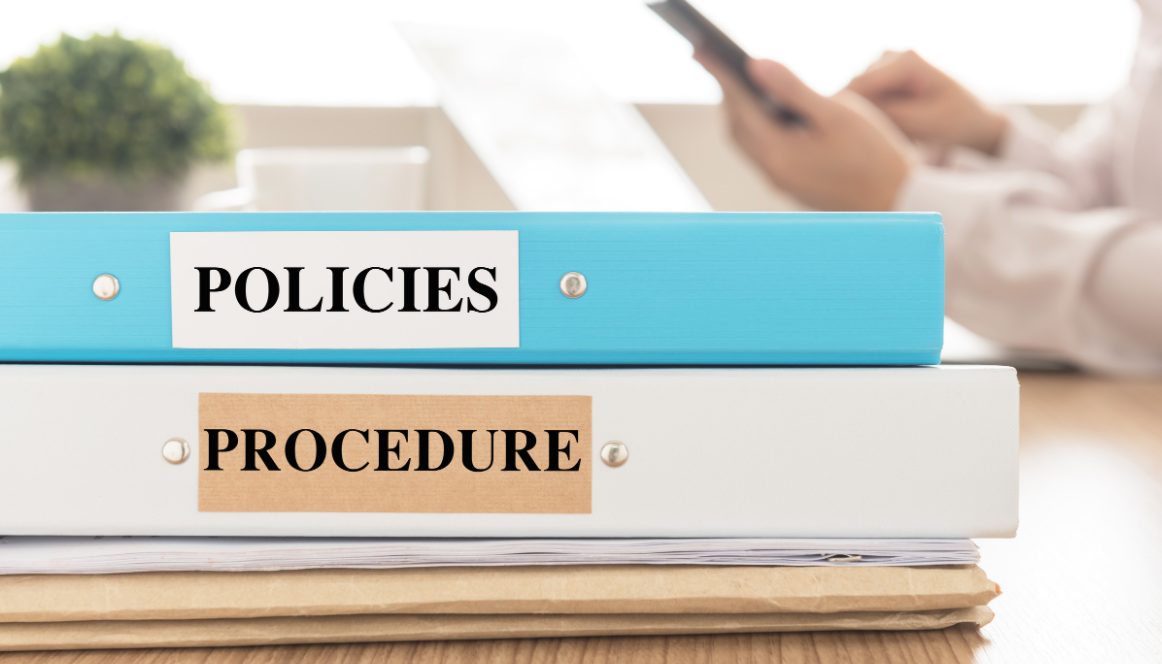 4. Provide adequate information via effective internal comms channels
From instant messengers to emails and intranets to company handbooks, a business with multiple comms channels will have an advantage when it comes to successful internal crisis communication. Make sure you have up-to-date health and safety guidelines readily available on these platforms in case of an emergency.
The prevalence of social media means that information spreads faster than ever. Because of this, the best thing to do is share honest and timely updates with internal stakeholders from the get-go. That way, they can broadcast accurate information to their own online networks. This lessens the chance of misinformation being shared.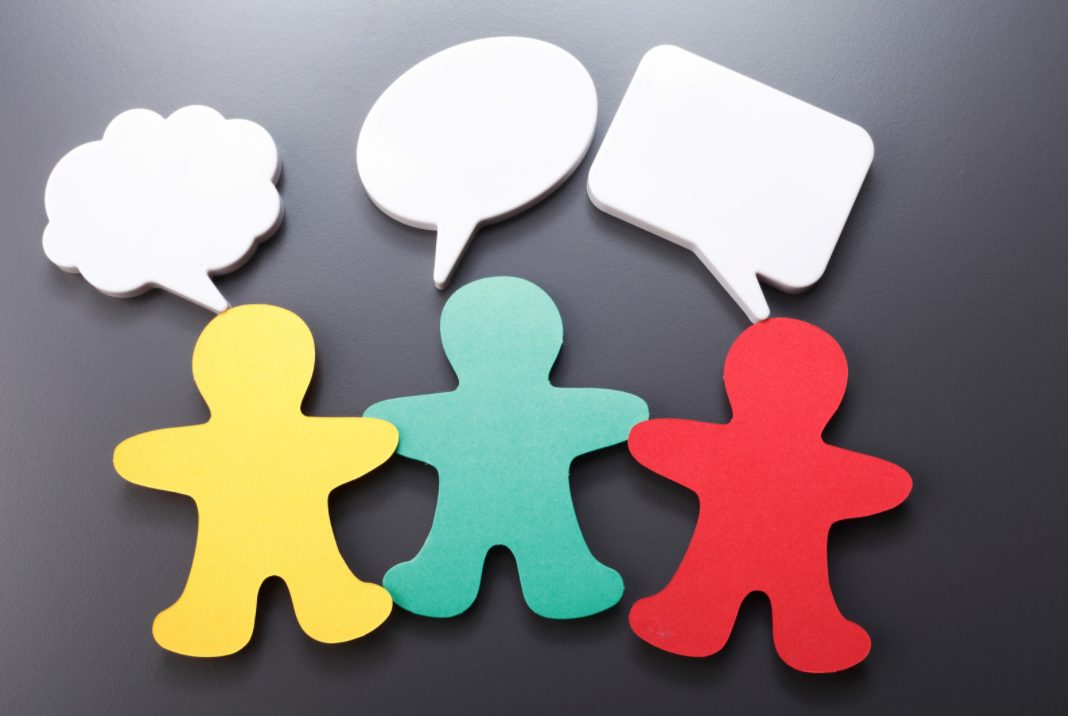 5. Involve everyone
You won't know if your plan works if you don't run it by the people who need it most.
Test your crisis communication process to find out from workers what your plan does and doesn't do well. Then, adjust accordingly.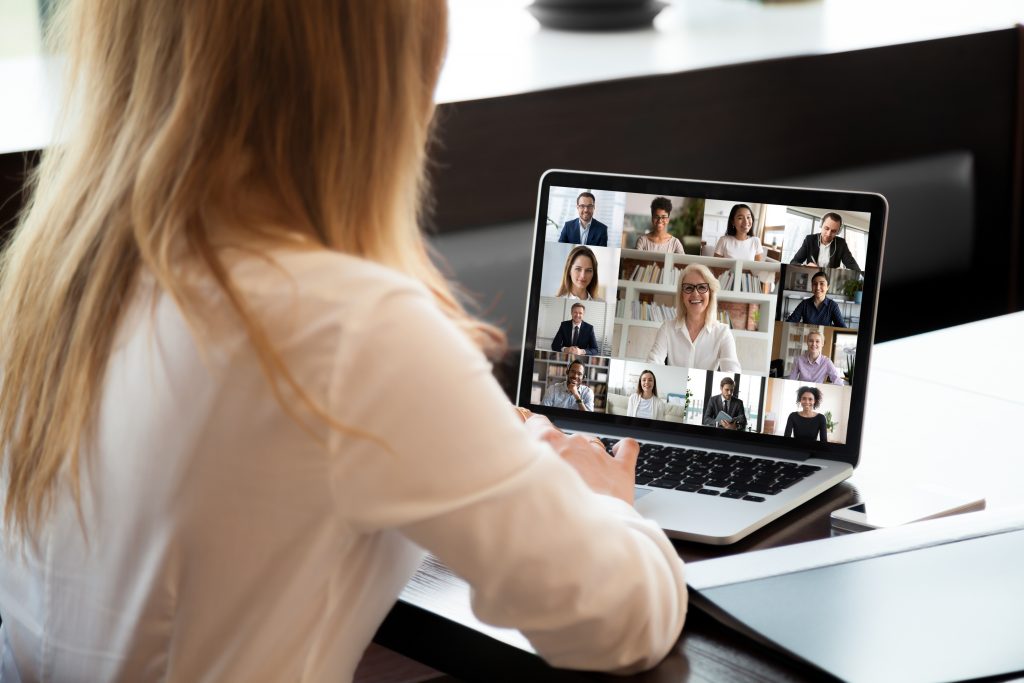 Don't stop there
The work doesn't stop once you've created your crisis communication plan. Even the best plans will need to be reviewed and updated. Get in the habit of regularly analyzing, updating, and adapting your processes depending on how situations evolve. On that note, we'll leave you with the wise words of American Educator, Randy Pausch:
'You can always change your plan, but only if you have one.'

COMMENTS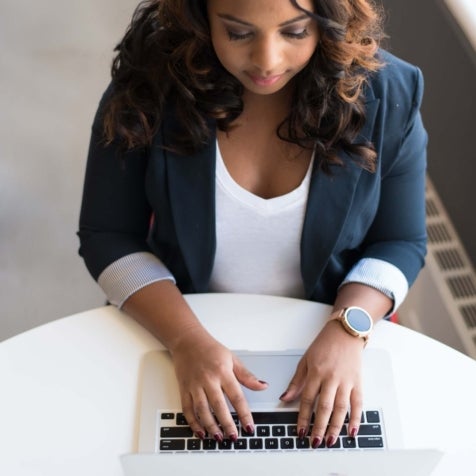 Popular Articles