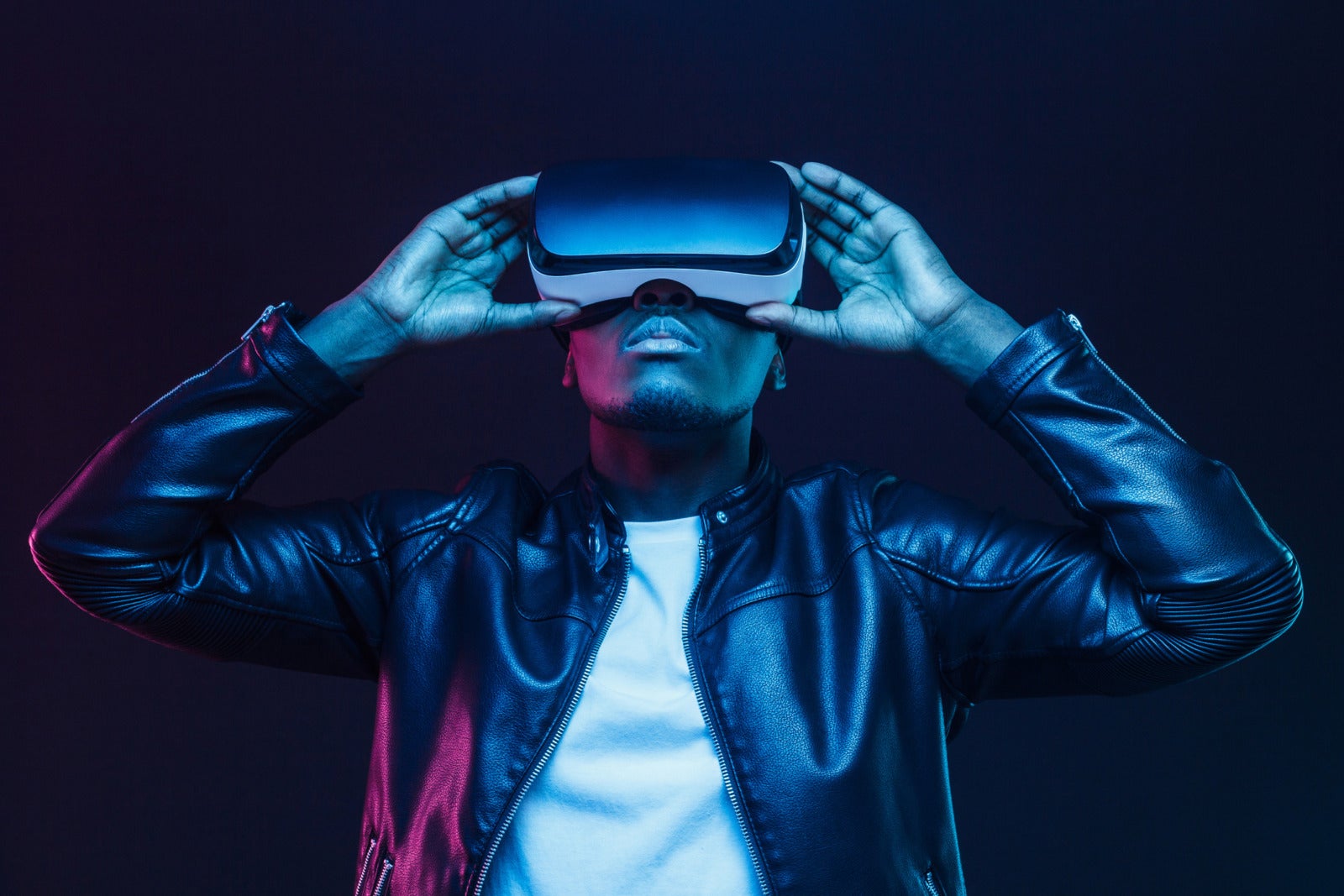 How to Embrace VR and AI in Your 2020 Recruiting Strategy
The year 2020 is no longer some far-off future, it's our high-tech present. Similarly, virtual reality (VR), augmented reality (AR) and artificial intelligence (AI) are no longer mysterious, rarified technologies. They're seeping into the HR sector bit by bit, offering improvements to the recruiting and employee retention processes along the way. In 2017, nearly 85% of companies believed AI would help them "obtain or sustain a competitive advantage," according to the MIT Sloan Management Review, but a much smaller percentage actually have a strategy in place. Here are a few ways to work VR and AI technologies into your 2020 recruitment strategy.
Chatbots
Chatbots can answer questions, conduct applicant screening questionnaires and even schedule interviews. Industry data suggests that AI-powered chatbots can result in a 71% lower cost-per-hire and a 3-times boost in recruiter efficiency. They may also improve the candidate experience: 99% of candidates were satisfied with their chatbot interactions in a case study cited by Entrepreneur.
QR Codes
For a simple but practical way to provide an augmented reality experience, add a QR code to an event flyer or any branded product. Viewers who scan it can be brought straight to your career page. Whether your code opens up a recruiting video or application form, make this clear to encourage engagement.
Application Screening Tools
In a 2017 recruiter challenge, a bot screened 3,000 applications in 30 seconds. It took recruiters days of tedious work to do the same. AI can not only quickly process vast amounts of data, but it can also help reduce unconscious bias. While interviewers may rely on intuition, AI can level the playing field for qualified applicants. Moreover, AI can analyze ratings and responses to help you interpret candidate feedback in constructive ways.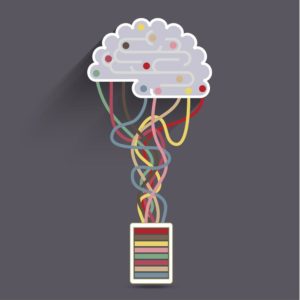 VR Simulations
Smartphone-compatible VR headsets keep popping up at job fairs. With these, employers can give candidates virtual office tours that dynamically illustrate their workplace environment and culture. In an interview, rather than asking candidates to describe how they'd respond to a situation, immerse them in a gamified VR simulation. Keep a VR headset around for training purposes, too. They can help new hires navigate high-stress work environments but they're also useful for customer service and diversity training.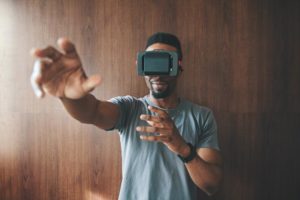 Takeaways
While VR, AR, and AI technologies have their advantages, artificial intelligence can't be used as a substitute for human attention. If you're not ready to kick off a high-tech recruiting program, use automation tools to save just as much time and trouble. An applicant tracking system (ATS) can help you:
Administer applicant screening assessments.
Gather and report on candidate feedback.
Develop recruiting workflows.
Request a free JazzHR demo today and see how you can make your recruiting processes smarter in 2020.
COMMENTS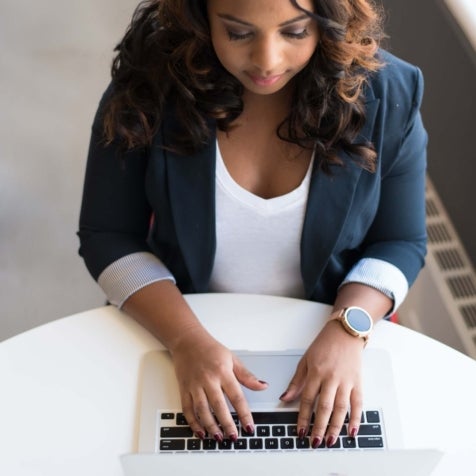 Popular Articles