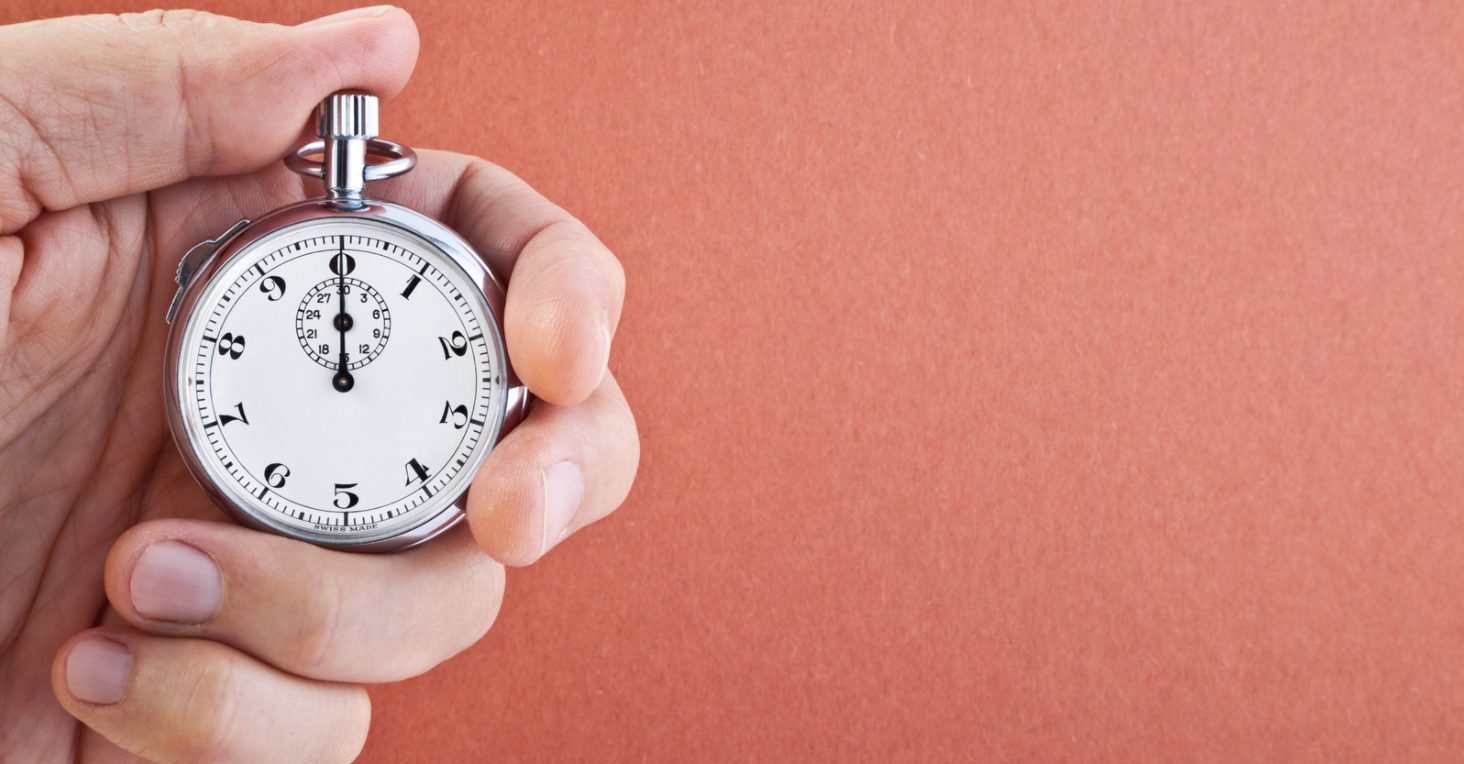 How to Hire Faster Without Sacrificing Candidate Quality
You need a new hire and fast… but, you don't want to settle for a subpar candidate. Does this situation sound all too familiar?
Well, take comfort in knowing you're not alone.
Many organizations are on the hunt for fresh talent, yet they're having to compete with competitors in the same situation. This can lead to quick-fire hiring that could affect the quality of your candidate pool and cause issues down the line.
Of course, this is a problem your company will want to avoid.
So, to help you along, we've created a list of tips on how to speed up the hiring process without compromising quality. Before we dive into the practicalities, let's first look at the state of hiring in 2021.
The State of Hiring in 2021
As it stands, job openings in the USA have reached an all-time high, particularly in the healthcare, hospitality, and education sectors. In fact, the number of open positions is now more than nine million.
This number might be appealing to job seekers, but for organizations, it's a different story.
Without the right processes throughout your recruitment funnel, you may run the risk of unfit candidates slipping through the cracks. (We talk more about the dangers of high-volume hiring in our 'High-Volume Hiring Toolkit' guide.)
So, how does an organization such as yours achieve fast hiring without sacrificing candidate quality?
How to Speed up the Hiring Process: Our 5 Top Tips
A good (and fast) hiring process can offer a number of enticing benefits, including:
Increased profitability and business growth
Higher candidate retention rates
Heightened productivity for your HR and hiring teams
Shorter job vacancies, leading to reduced hiring costs
The following five tips will help you achieve these benefits and more.
1. Harness Automated Technology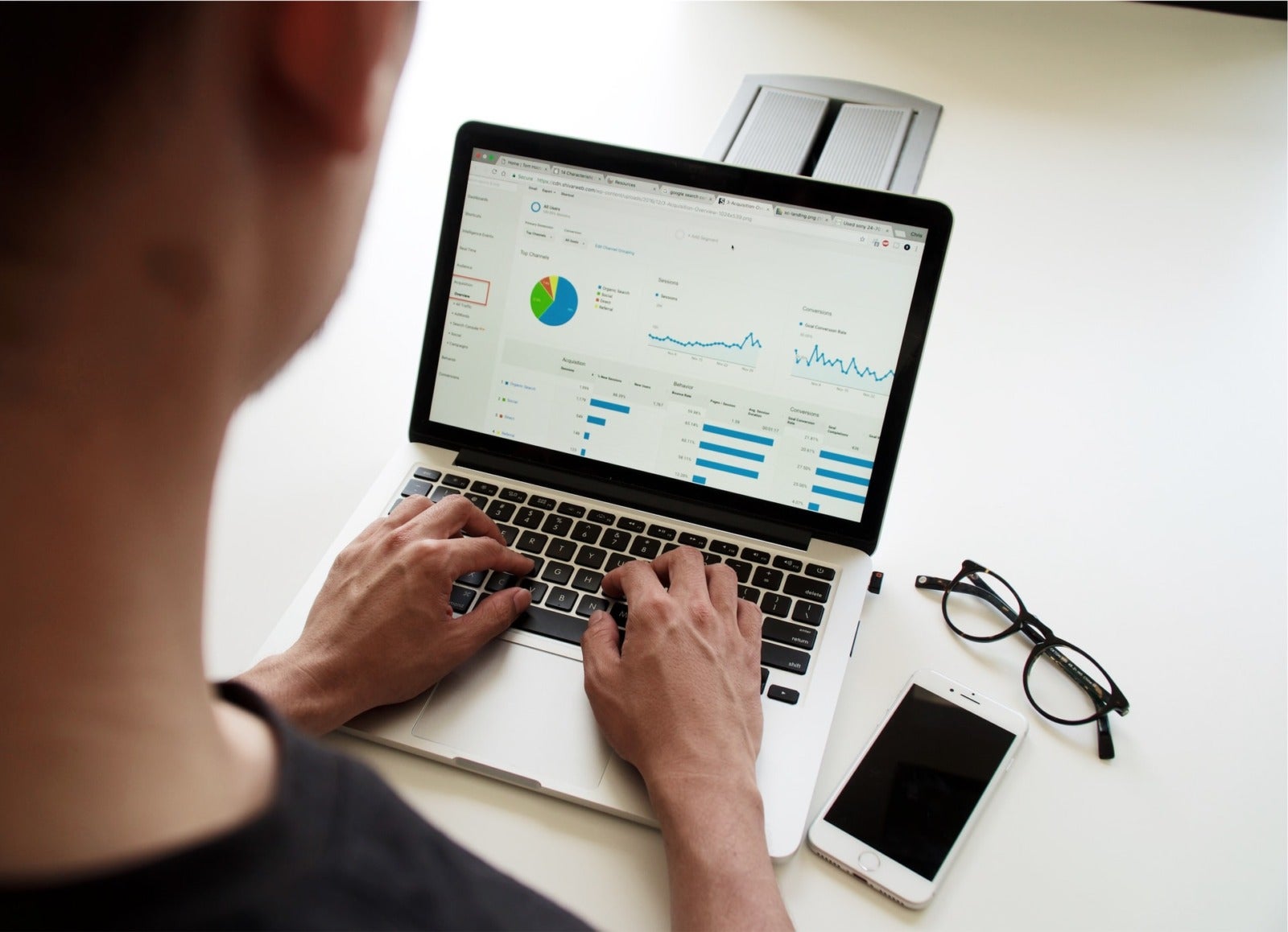 Did you know that around 99 percent of Fortune 500 companies use Applicant Tracking Systems (ATS)?
This doesn't dismiss the need for your human resources and hiring teams. Instead, an ATS helps you cope with applications faster. That way, you can increase candidate retention and progress top talent quickly.
Applicant Tracking Software allows you to:
Track the progression of your candidates during each recruitment stage through end-to-end workflows. That way, you won't miss out on the top talent.
Automate processes, such as emails and candidate task assignments, to relieve yourself of tedious repetitive tasks and boost your recruitment agility. This will also reduce the likelihood of human error and communication delays.
Ensure a continuous feedback loop, allowing all members of your recruitment team to keep track of candidate notes and profiles in real-time.
Further reading:
2. Use Consistent, Engaging Messaging
'The competition to hire the best will increase in the years ahead. Companies that give extra flexibility to their employees will have the edge in this area.'
Believe it or not, branding is incredibly important when hiring quality employees quickly. Especially in today's post-pandemic landscape.
It's a candidate's market, after all. With the rising number of jobs opening up, they're looking to pick the right job fit for them. And, preferably, one that offers them the sort of benefits the pandemic allowed them to enjoy. (Indeed, 53 percent of job seekers are less likely to apply to a company that offers them a poor work-life balance.)
With consistent and engaging branding across your job descriptions, you can set yourself apart from your competition. Just be sure to include as much vital information as possible, such as company perks, holiday days, DEI commitments, remote working flexibility, and, of course, job expectations.
With the right messaging, you'll source more culture-fit candidates and fewer candidates that don't quite fit the bill.
Further reading:
3. Boost Team Collaboration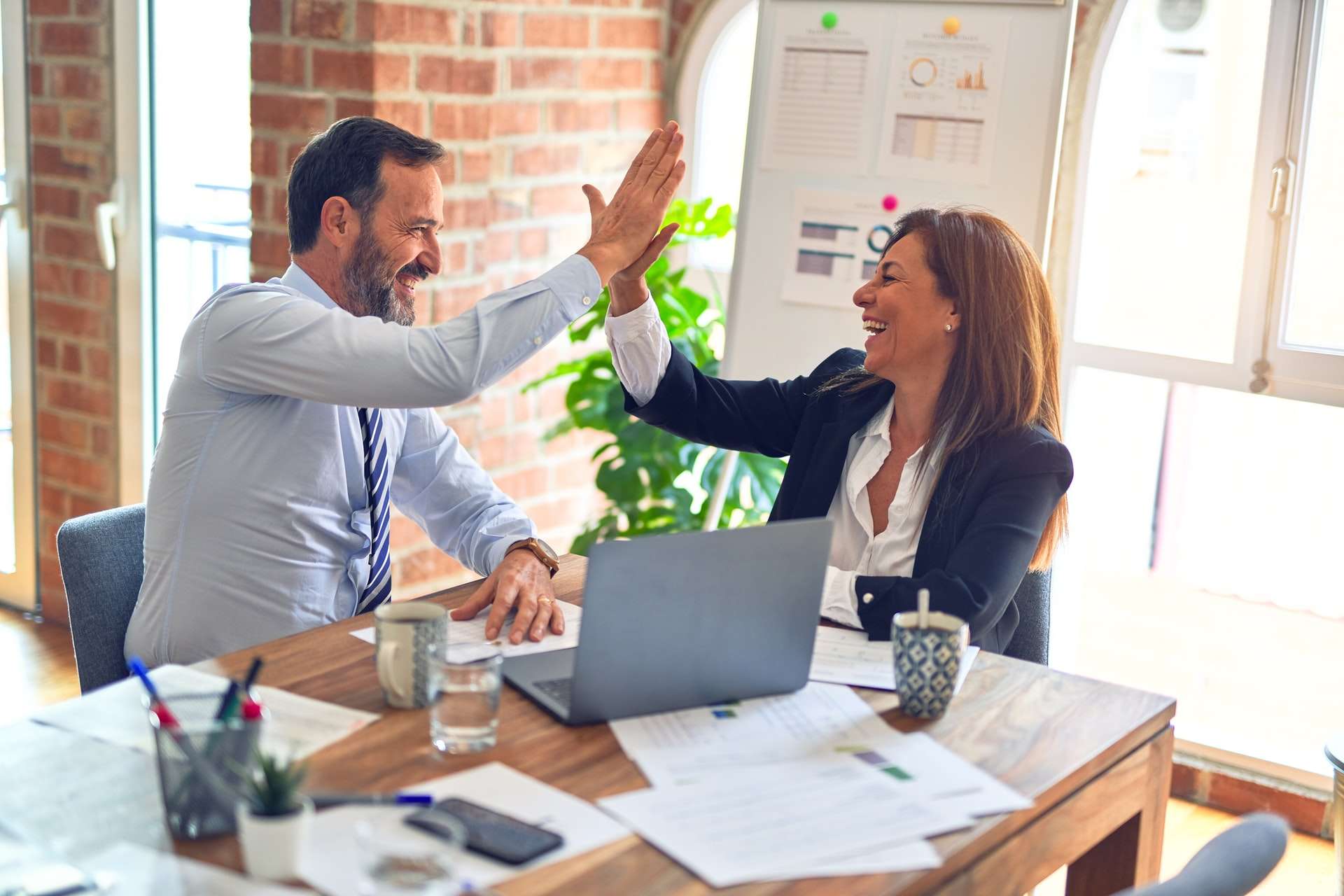 If you want to source the right candidate quickly, you need to make sure your hiring process is a team effort. The more feedback you can gather, the more informed your decisions will be, and the quicker you can snap up fresh talent.
This collaboration should take place throughout the recruitment funnel, from building out applications to screening and onboarding.
Make your interview process more collaborative by:
Conducting guided interviews with set questions
Ranking candidates and comparing scores
Syncing your recruitment teams' calendars
Using a tool to compare overall feedback and assessments
With the help of a recruitment management system, you can collaborate in real-time and ensure no one's opinions are left unheard.
Further reading:
4. Make the Hiring Process a Smooth Experience
You want to make the hiring process a streamlined experience for your quality candidates.
So, post applications where your candidates are likely to search. Research shows company websites and job boards are the most popular job searching destinations. In addition to this, you'll want to notify your applicants of their progress as soon as possible. Late emails, assignments or interviews will only deter your best-fit candidates.
You could also speed up the process by offering self-scheduled interviews or, if possible, video interviews (instead of in-person alternatives). Everyone's a Zoom pro by now anyway!
Further reading:
5. Vet Candidates Pre-Employment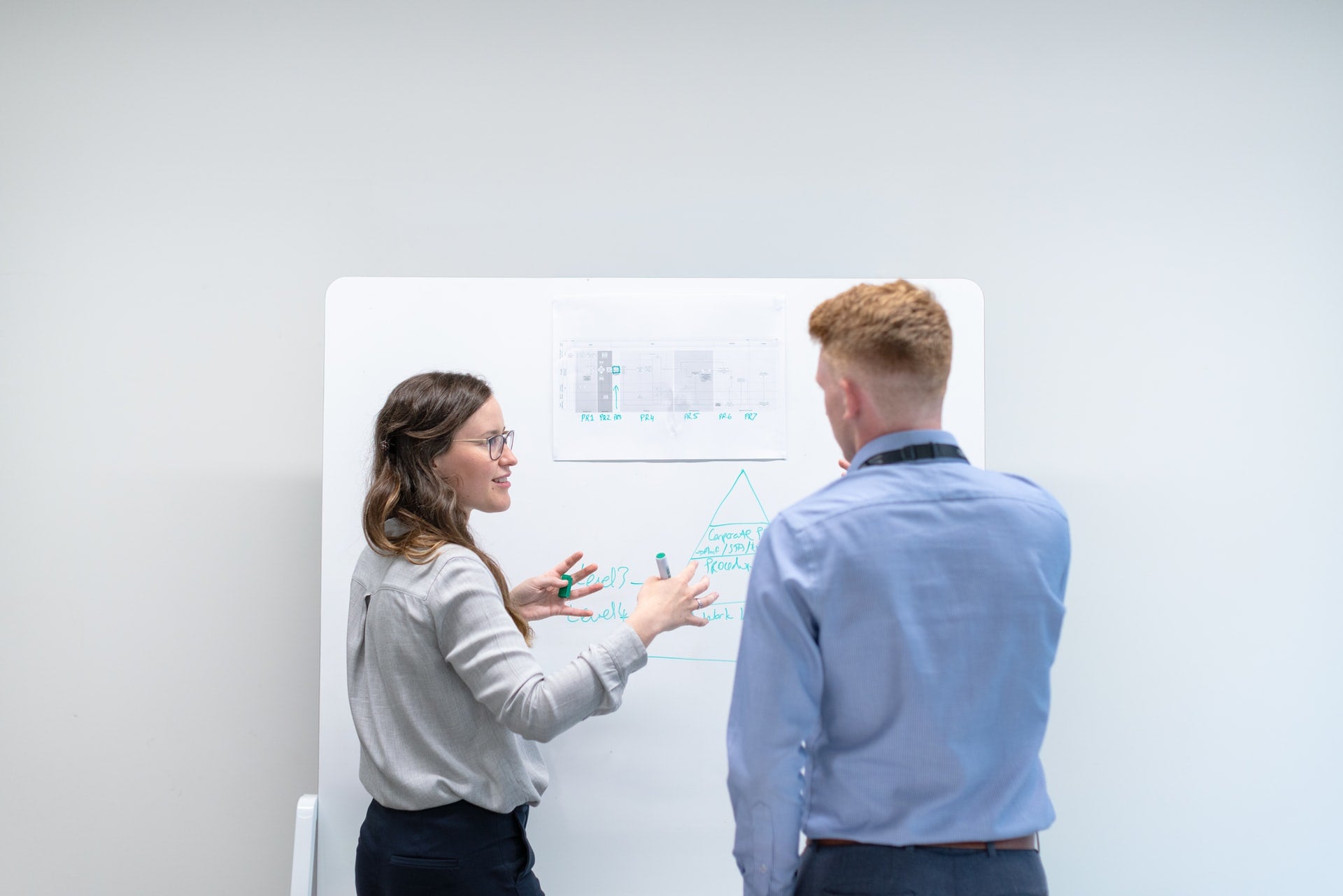 Worryingly, 28 percent of organizations do not perform any background checks pre-employment.
Of course, without vetting each of your candidates, you risk hiring individuals who are unproductive, unskilled, a bad culture fit, or worse.
As such, it's important to invest in efficient background checking software and pre-employment candidate testing. That way, you don't have to worry about onboarding a bad fit and redoing the hiring process all over again. You can simply reject anyone that doesn't meet your standards.
Further reading:
How to Hire Employees Quickly? Work Smarter
'Hire people who are better than you are, then leave them to get on with it. Look for people who will aim for the remarkable, who will not settle for the routine.'
— David Ogilvy, British advertising tycoon
There are plenty of good candidates out there.
But don't rush to reel in the first you find. That could be detrimental to your business.
If you want to source the best quality candidates, you need to act faster and smarter.
From sourcing the best recruitment technology to aligning your teams and investing in candidate assessments, there are many ways to get the best of both worlds. If you follow our five top tips, you'll be sure to onboard best-fit talent.
Good luck out there!


COMMENTS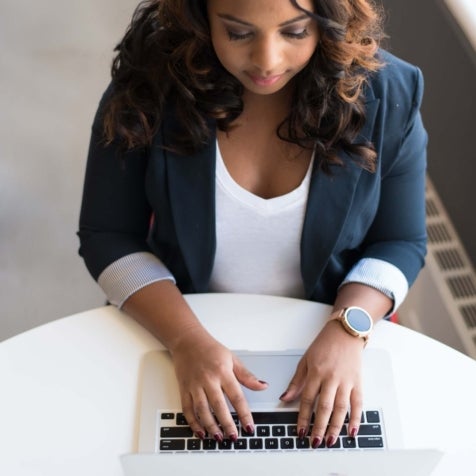 Popular Articles