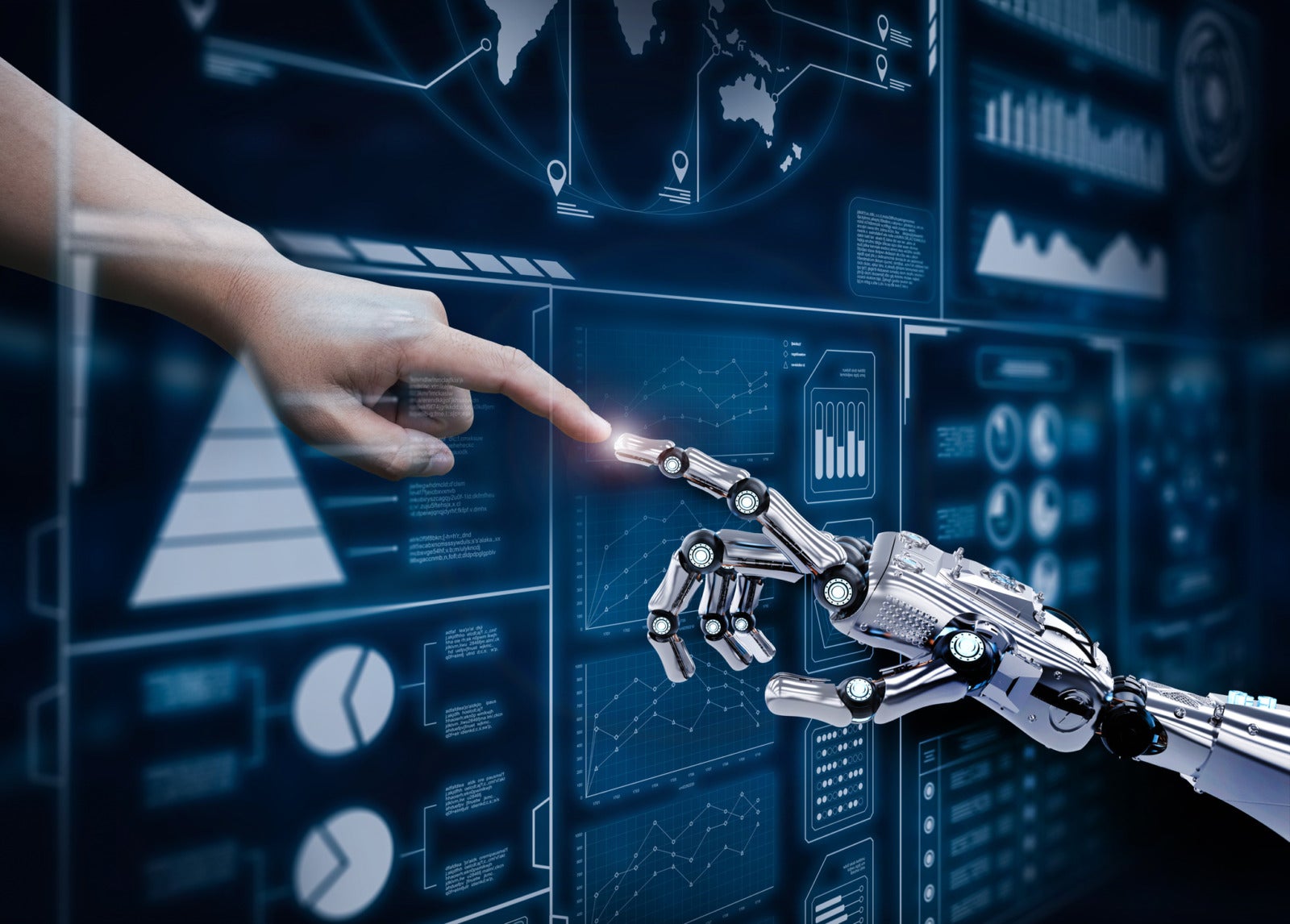 How to Keep a Human Touch in Automated Recruiting
Human resources veterans are no strangers to technology. Nearly all (98%) of Fortune 500 companies use an applicant tracking system (ATS) to assist with human resources and hiring processes. Increasingly, the candidate experience is a digital one. Job seekers apply to opportunities online, communicate with recruiters through digital channels and even perform many onboarding tasks from an app or web portal. As more HR processes become digitized, does it get more difficult for recruiters to identify the human qualities that make a great candidate? It depends on the technology you use. A bland system that scans resumes for keywords and makes selections automatically probably won't improve the overall quality of your hires. However, technology that gives recruiters more time and resources to connect with candidate's can create a more warm and welcoming environment.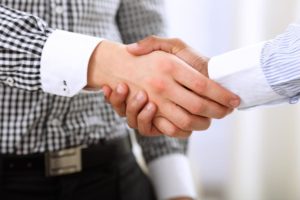 Use a thoughtful ATS to boost essential recruitment efforts
In recent years, a strong national economy and low unemployment rate have put recruiters in a difficult situation. In such a tight labor market, organizations must compete for top talent with ferocity, especially for positions with dwindling talent pools. Technology, medicine, industry, and finance are all examples of verticals that experts expect will experience a talent shortage by 2030. Recruiters are already feeling the heat. About 62% of hiring stakeholders say their job is more difficult today than it was last year. Surveyed recruiters said that the increased demand for top performers has placed them under tremendous pressure. A thoughtfully designed ATS reduces this burden in four ways:
Combines recruitment marketing with powerful analytics.
Opens multiple channels of communication.
Reduces administrative responsibilities.
Creates more opportunities for internal collaboration.
Essentially, automated recruiting, when designed with human benefits in mind, eases the process of attracting, converting and retaining top talent.
Automate routine tasks to save time for valuable interactions
Many of the tasks that take up a recruiter's day add little value to their organization. Nevertheless, responsibilities, like sending emails and collecting feedback from the hiring team, are essential to their roles. When stakeholders use technology to automate routine tasks, they open the door to a more human-centric hiring process. Considering the average office worker spends more than 2.5 hours per day reading and replying to emails, it's safe to assume recruiters are even more likely to be tethered to their inboxes. An ATS can reduce this time commitment through automated recruiting processes like:
Sending notifications to relevant hiring managers as candidate's move through the pipeline.
Dispatching personalized rejection letters as soon as a decision is made.
Providing a live feed of activity to keep everyone up to date on which tasks require their attention.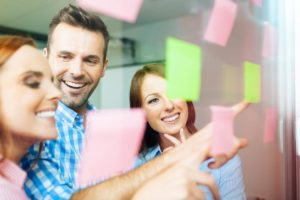 Focus on building a strong organizational culture
Culture is one of the most important assets a company possesses, and it can't be crafted by an algorithm. In fact, 88% of employees feel that distinct workplace culture is essential to business success. A culture that supports employee performance and growth will have a positive impact on employee engagement and retention rates. Hiring managers will have more time to improve their organization's culture when routine tasks are automated.
Takeaways
Implemented poorly, automated technology can obscure the "human" in human resources. Thoughtful investments in technology, however, can greatly enhance the candidate experience. An effective ATS should:
Give recruiters more freedom to connect with candidate's.
Automate routine yet essential tasks like gathering stakeholder feedback.
Contribute to strong and positive workplace culture.
Sign up for a free demo of JazzHR to learn more about how to enhance your hiring process with automated technology.
COMMENTS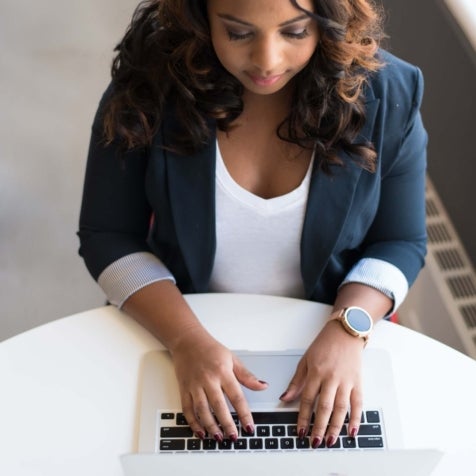 Popular Articles