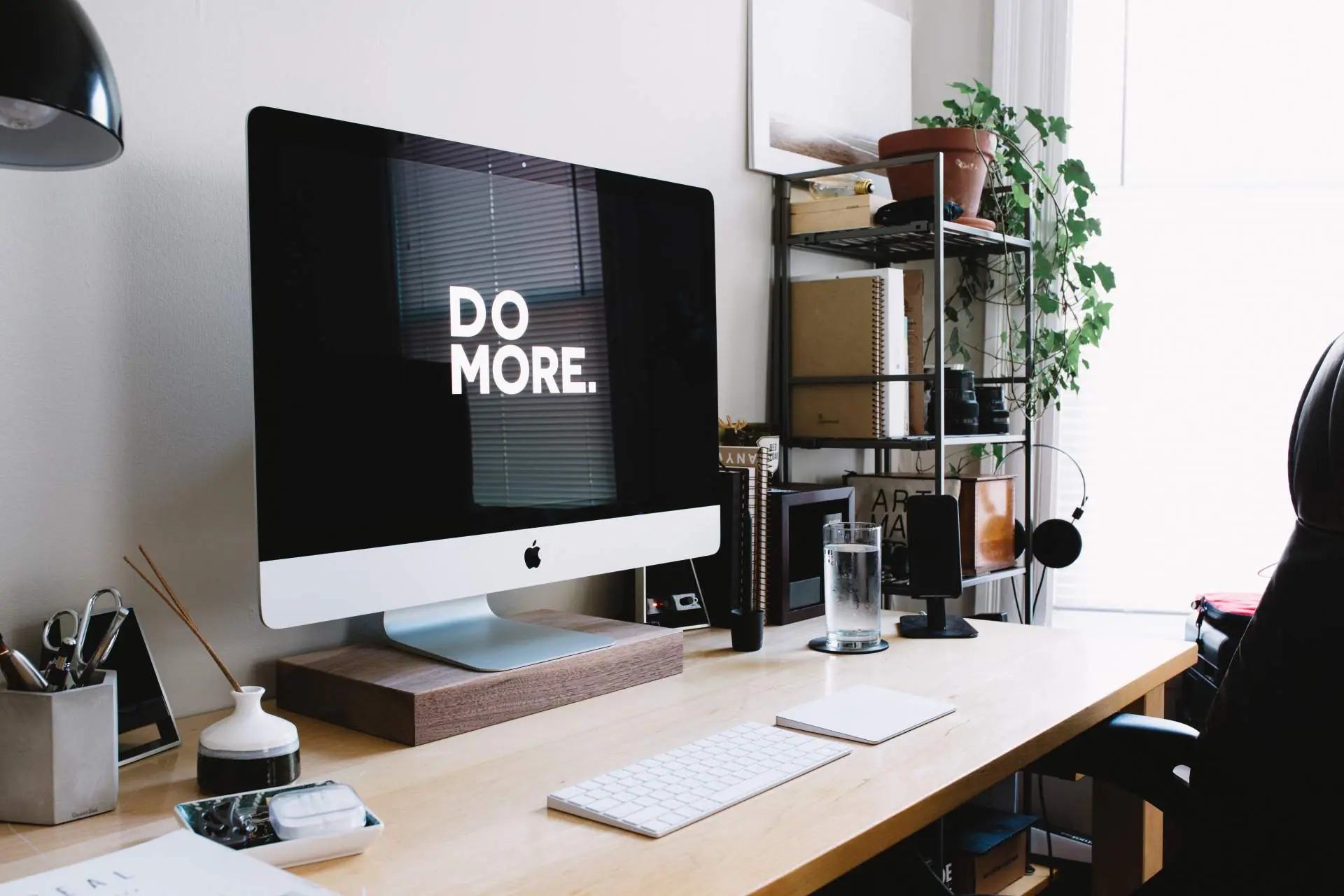 How to Make the Business Case for Hiring Software
A bad hire can cost a company up to 30 percent of the employee's salary, according to the U.S. Department of Labor.
And yet, so many companies still choose to manually sort resumes and track candidates. As a result, the hiring process can be
long and expensive
. Even after all that, the successful applicant could still be
unsatisfactory
.
With nearly 99 percent of Fortune 500 companies integrating Applicant Tracking Systems, it's clear that hiring software is a smart choice among industry leaders.
But it's not just for big organizations. Good hiring software is scalable and customizable. And it has a lot more to offer than you might think.
Building Your Business Case: 5 Benefits
HR staff can easily see the advantages of hiring software, but convincing key stakeholders is a different matter. If you want to win them over, you need to first create a compelling business case tailored to your specific recruitment needs.
To guide you, we've created a list of five persuasive benefits of hiring software.
1. Source Better Talent
Not only will good hiring software allow you to post to multiple job boards with a single click, but you'll also be able to source the passive candidates that meet your criteria.
On top of this, you can manage a staff referral scheme, as well as increase your social media reach.
This will give you access to a broader, more diverse range of talent.
And, it'll do all this while maintaining your brand's image.
2. Streamline Communications
Taking too long to contact a prospective employee can damage your relationship before it's even begun.
Forty-nine percent of job seekers say they've turned down an employment offer due to a bad recruiting experience. And 56 percent say they would discourage others from applying.
A good hiring platform will implement automated messaging, scheduling emails and texts at each stage of the hiring process. This means you'll never lose a suitable candidate due to poor communication.
And, when you've decided on a shortlist for potential hires, a good hiring platform will provide you with reliable asynchronous video interviewing.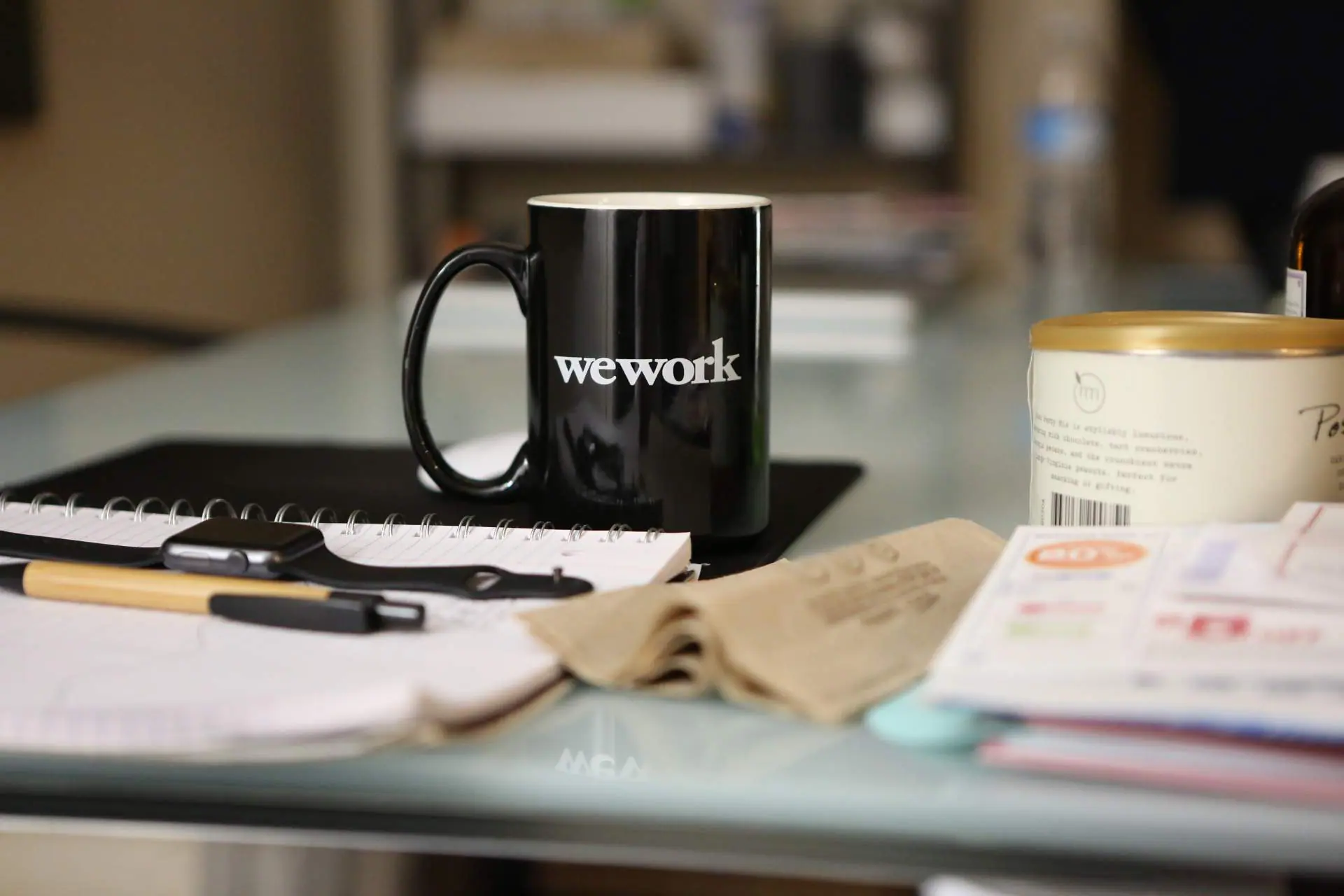 3. Rank and Track Applicants
Sophisticated recruitment software will filter out unsuitable candidates, so you'll only have to look at the resumes that matter.
And you'll be able to rank applicants, following their progress throughout each stage of the hiring process. You'll even be able to use Evaluation Templates that will make comparing applicants easier than ever.
But Human Resources still requires a human touch.
That's why you'll have a location for centralized feedback. This means your team can share their observations about a candidate, and, when it comes to decision time, you'll all be on the same page.
4. Speed Up Onboarding
By digitizing your onboarding process, the right hiring software will accelerate the time between the offer and acceptance.
From document templates to eSignatures, you'll be able to speed up the hiring process and eliminate any paperwork that can be frustrating to new hires.
You'll also be able to track the version history of your documents, making the process even more efficient.
And, should you ever need to refer to them in the future, you can always access them in your digital archive.
5. Analyze and Improve
Hiring software is a brilliant tool for procuring the right candidate today, but its usefulness doesn't end there.
Recruiting reports will allow your team to identify inefficiencies in your hiring process, while candidate sourcing reports will analyze from where you've been sourcing the best talent.
This means that when it comes to the next hiring cycle, you'll know what practices, and places, to avoid.
Grow Your Business with the Best Hiring Software
The scalability of hiring software means that it's not just for big companies, but smart ones.
From efficient candidate sourcing to expedited onboarding, the right hiring software will make your recruitment process more streamlined.
But its benefits go far beyond. With detailed reports and analyses, you can tweak and perfect your hiring practices as you go. So, while you'll see an immediate improvement in your recruitment process, it's only going to get better with time.
We hope the benefits we've listed will help you build a brilliant business case for hiring software. If you'd like to find out more about our platform and how it can aid your recruiting processes, don't hesitate to contact us.


COMMENTS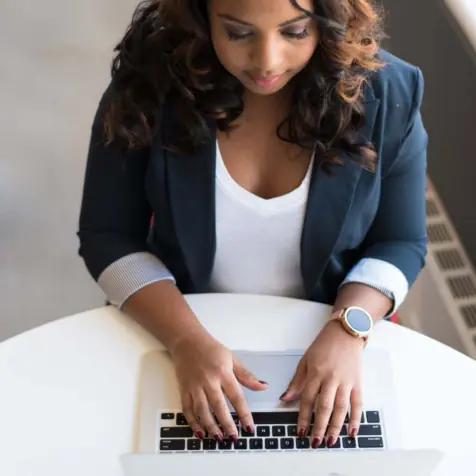 Popular Articles