How to Perform Like a Fortune 500 HR Team (Even Though It's Just You)
The smallest Fortune 500 company employs just 51 people. The largest? 2.2 million. That's a huge range, but we're willing to bet that they all have multi-person HR teams.
It's all well and good to emulate the most successful businesses, but how can a lone HR manager hope to replicate the efforts of the HR armies at multinationals like Walmart, Amazon, and Apple? You may not be dealing with millions of employees, but you're not a superhero, either. It's a tall order to expect one person to perform the same breadth of duties at 'Fortune 500' level.
Our advice? Don't perform all of those duties! Just because you don't have a team doesn't mean you can't delegate. Here's what we mean, and why you should actually be thinking of outdoing the Fortune 500.
Digital Colleagues…
Getting the ten-person HR team results out of your one-person department is all about efficiency. That means that repetitive tasks are out, and automation is in.
Lean on digital colleagues – or 'automation software', as it's more commonly known – to boost your productivity and your job satisfaction.
What does that look like for HR managers? Adopting an ATS platform cuts hiring efforts in half and magnifies your recruitment productivity. Bring one into your 'team', and you'll be able to:
Automate personalized candidate engagement,
Post to a broader range of job boards,
Make use of job description and interview templates,
Rank and categorize applicants, and more.
Suddenly, you'll be able to handle hundreds of applications and interact with hundreds of candidates – all without sacrificing candidate experience. That last point is key because only 2 percent of Fortune 500 companies updated candidates on the status of their application, which directly translates to higher candidate drop-off. Forget performing like them – you could pretty quickly begin to steal some of the talent they're neglecting.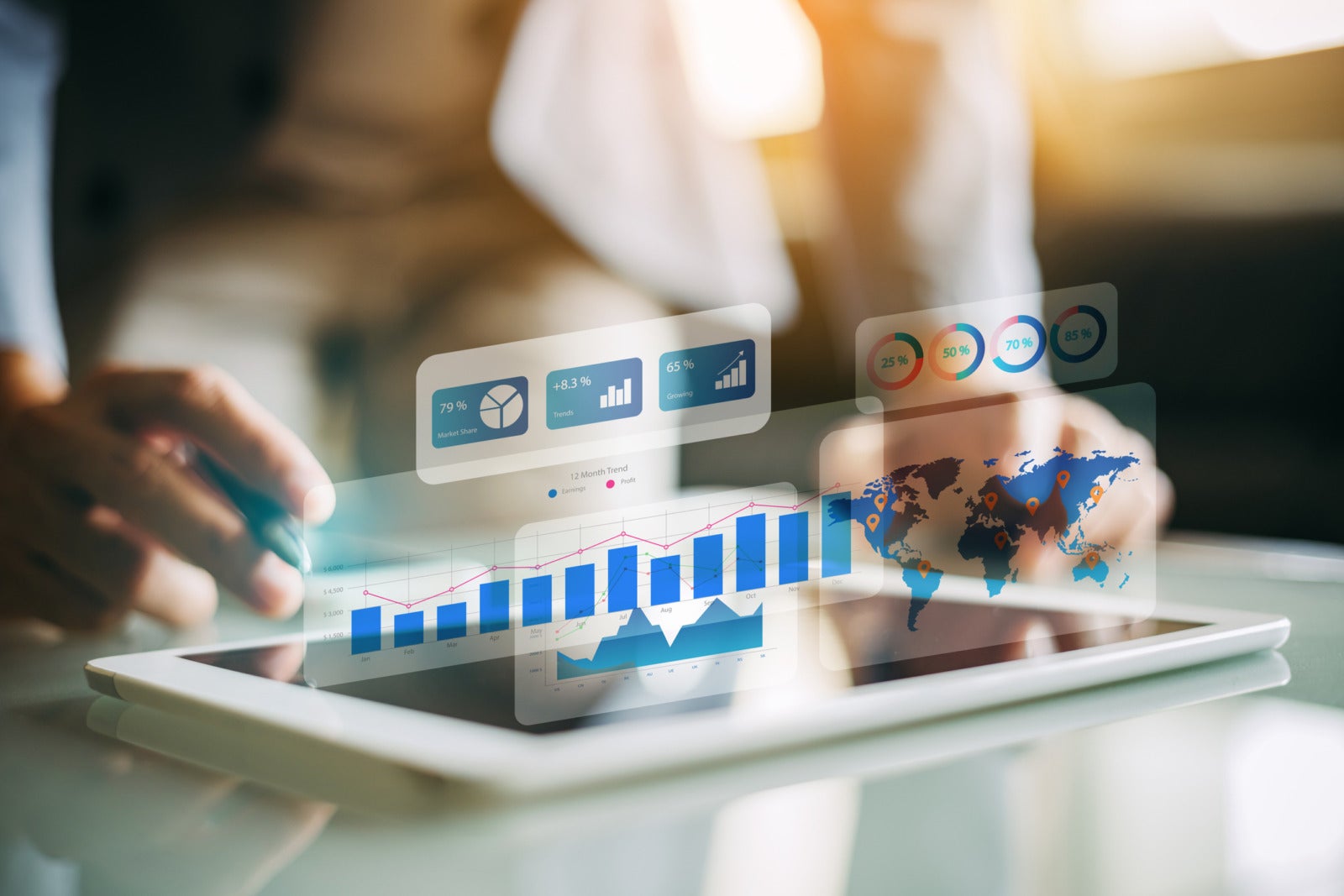 …for More Human HR
MIT researcher Kristine Dery refers to those automatable tasks as 'speed bumps' that dent morale. Industry-leading organizations like Deloitte are looking to eliminate them from employee workloads:
'[automation] takes over the repetitive, boring parts of any given job so that people can spend most of their time and talents on more complex, interesting work that demands a human touch.'
That 'human touch' is central to the success of any HR department, but especially to lone HR managers looking to maximize their impact on the business. By freeing yourself to focus more on things like employee satisfaction and development, you'll do wonders for your business's retention and innovation.
Joint research from SHRM and Harvard Business Review found that employees who stayed with a company for over six months 'expressed 37 percent more confidence that they were gaining the skills and experience they need to develop their careers'.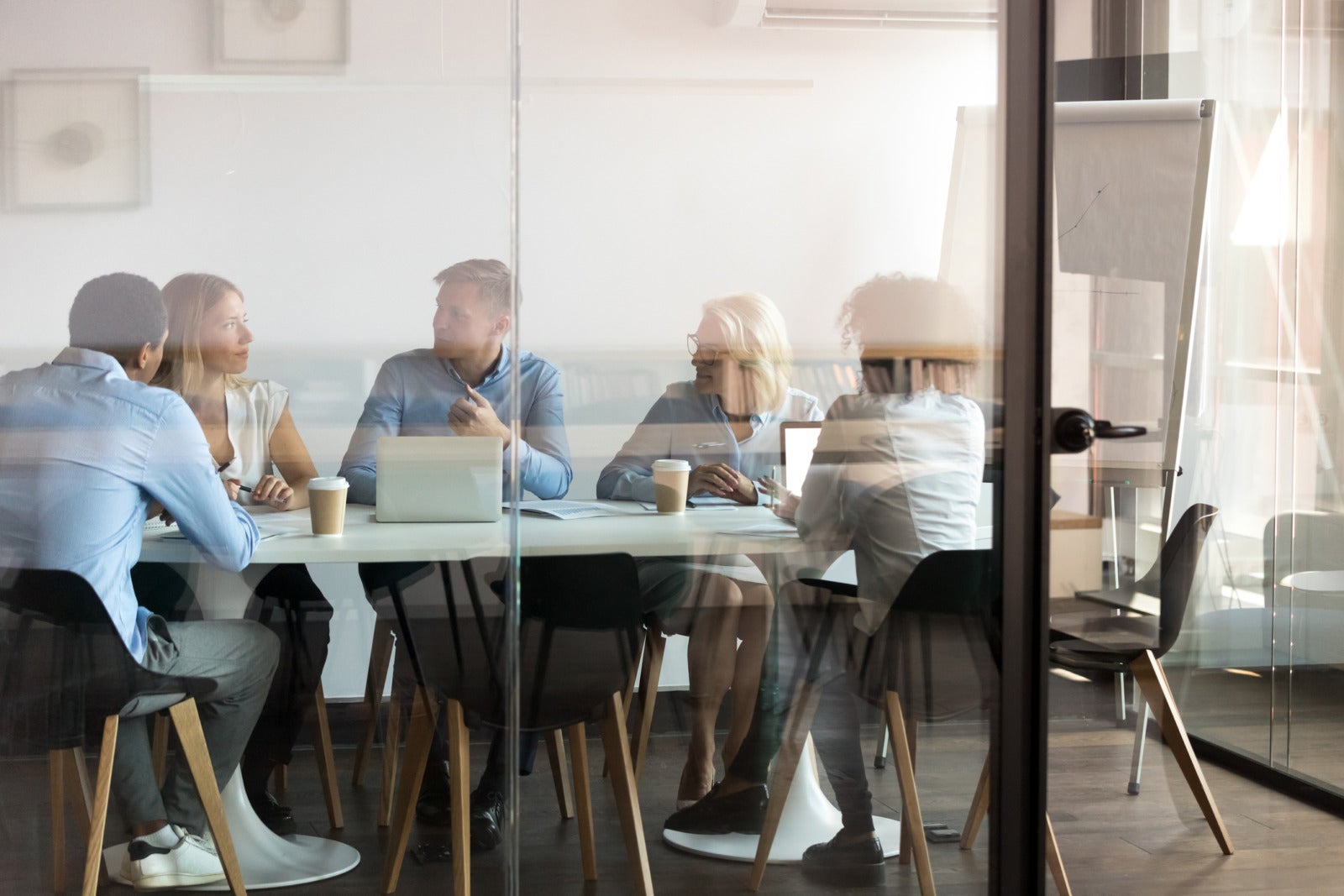 Develop your data literacy with the time you've saved thanks to automation. You'll be able to more effectively make use of HR analytics tools to take the pulse of employees. Are they satisfied with their jobs? How would they like to progress?
You won't just be boosting retention, you'll be identifying untapped potential in the staff your business already has. Take advantage of the fact that you're in a smaller business – Fortune 500 companies won't be able to offer the same level of attention.
For a deeper dive into analytics, data literacy, and a list of recommended courses for HR managers, check out this post.
Automate, Analyze and Interact
Performing like a Fortune 500 HR team is a matter of automating and analyzing. Outdoing one is about interacting with your people. Translate the efficiency gains and insights that come with modern HR tools into a human-centric approach to employee satisfaction and development. Soon, we'll be writing posts titled 'How to perform like a one-person HR team (even though you're a Fortune 500 company).'

COMMENTS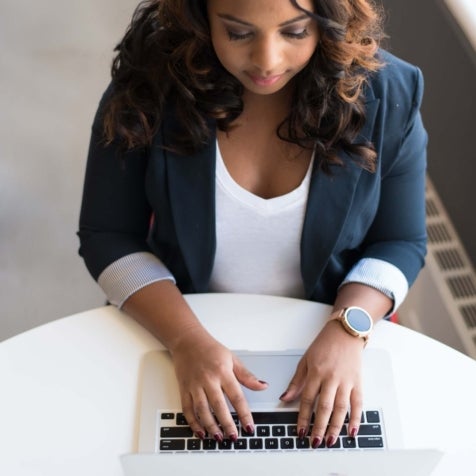 Popular Articles