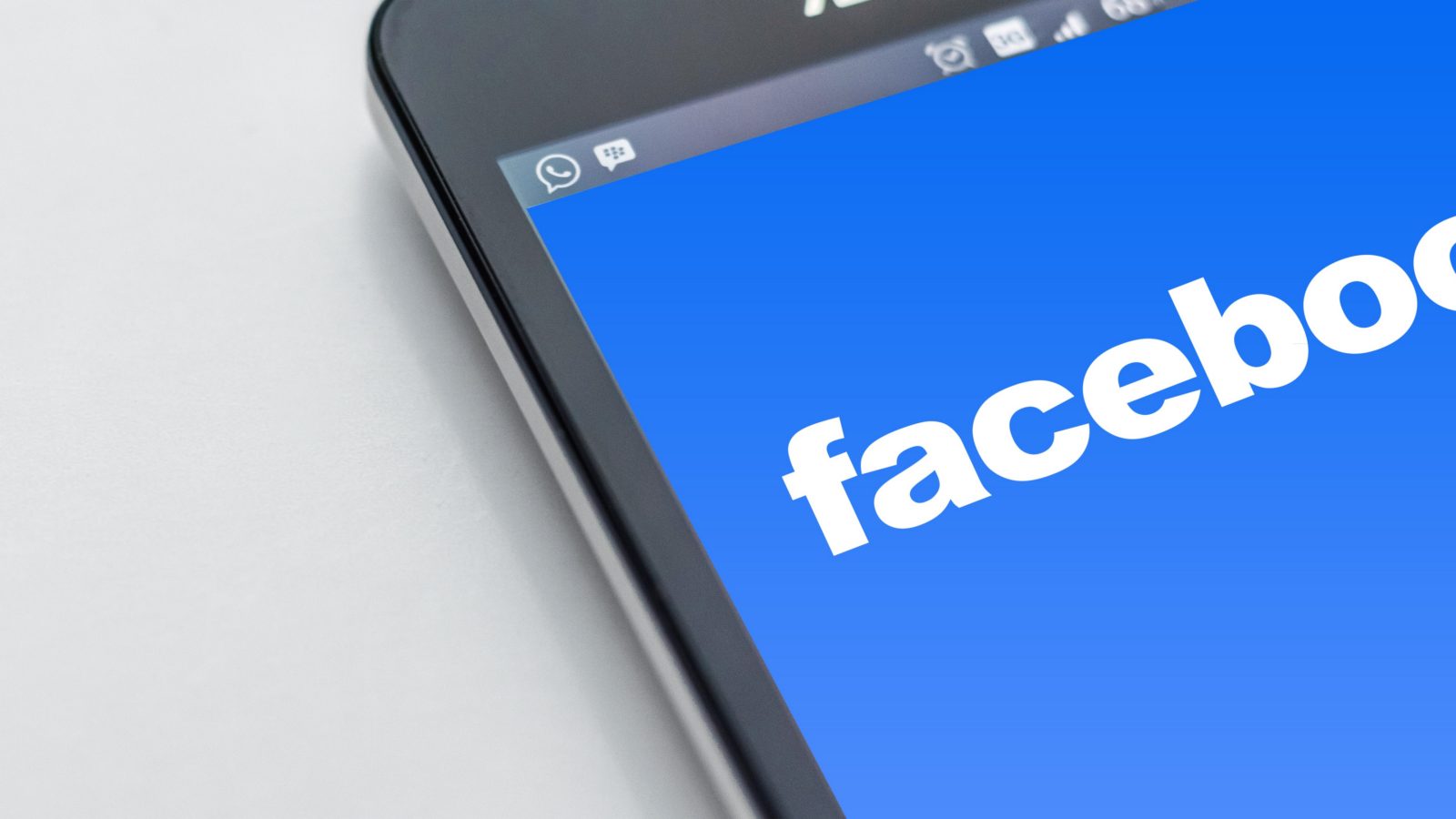 How to Post a Job on Facebook
Most of us think of Facebook strictly as a social media tool. But with nearly three billion users, it's also a powerful platform for businesses to reach new clients and employees.
In 2018, Facebook launched the ability for employers to post jobs on Facebook. Now, businesses can post job opportunities on their Facebook business Page for free. Once posted, job seekers will be able to see your job post in the Jobs bookmark and on Facebook the Marketplace.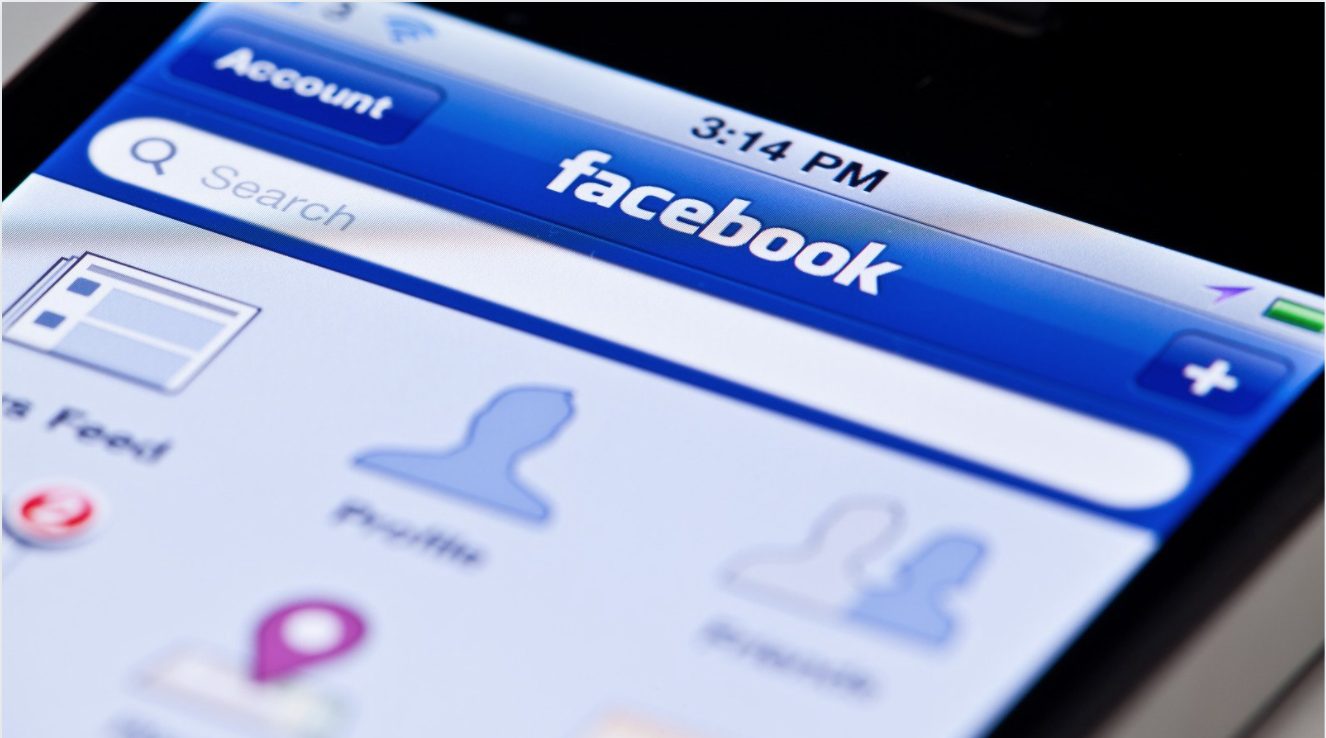 Posting your job to Facebook is a simple process, but doesn't allow you to cast the widest sourcing net possible. With an applicant tracking system like JazzHR, though, your team is able to post to LinkedIn along with 20+ other job boards in just a few clicks.
To post a job to LinkedIn from JazzHR, simply toggle the "Free Job Syndication" button to Yes on the Post tab of your job. Then, click Update Job.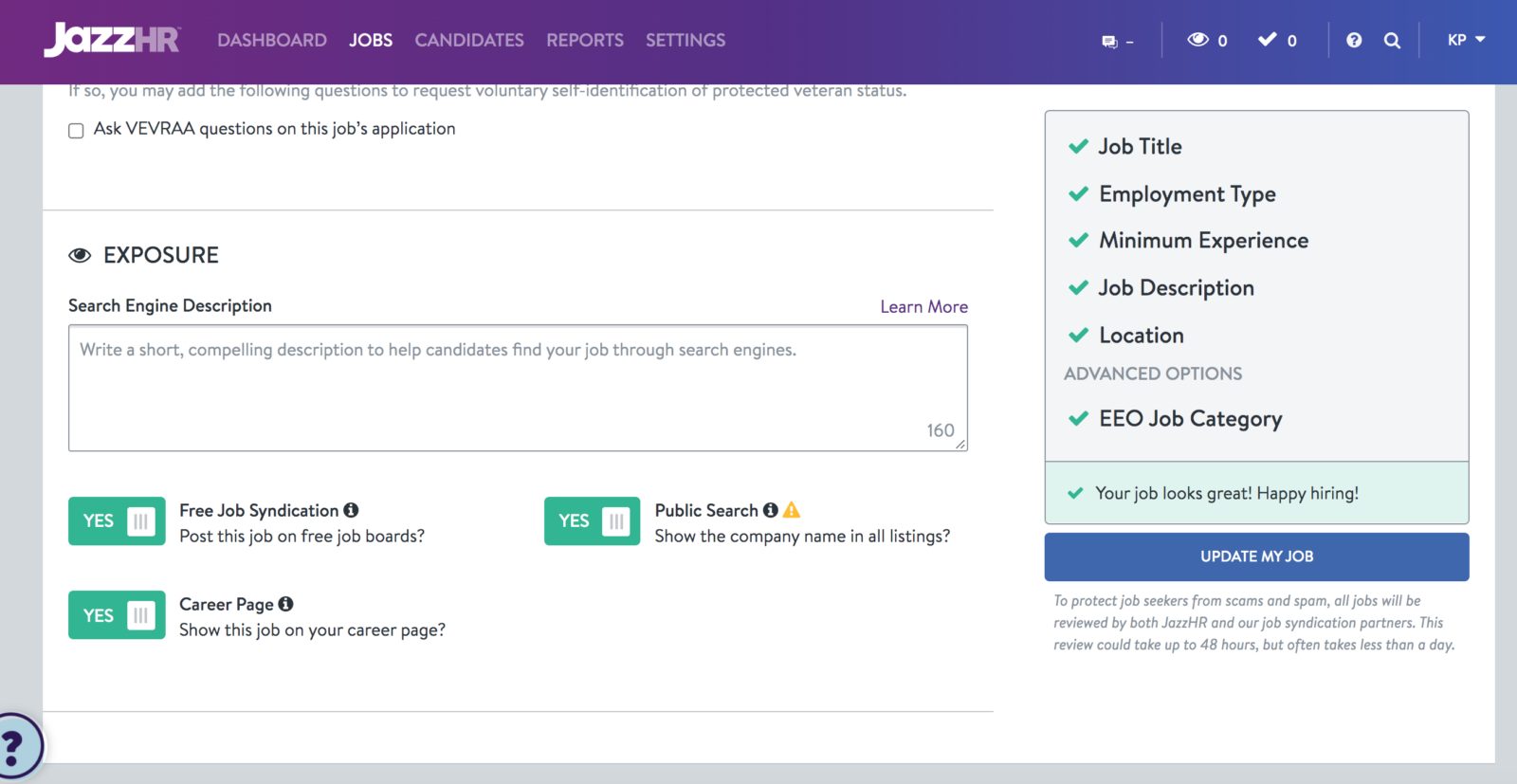 Once you've posted your role, your job will appear across all relevant job boards, including LinkedIn. Candidates who apply will then funnel back into JazzHR so your team can begin narrowing down your talent pool to find the best-fit hire.

COMMENTS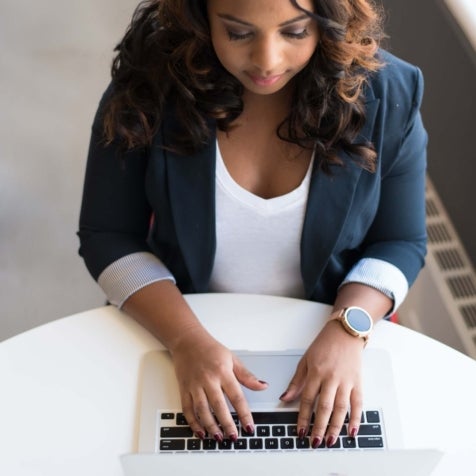 Popular Articles