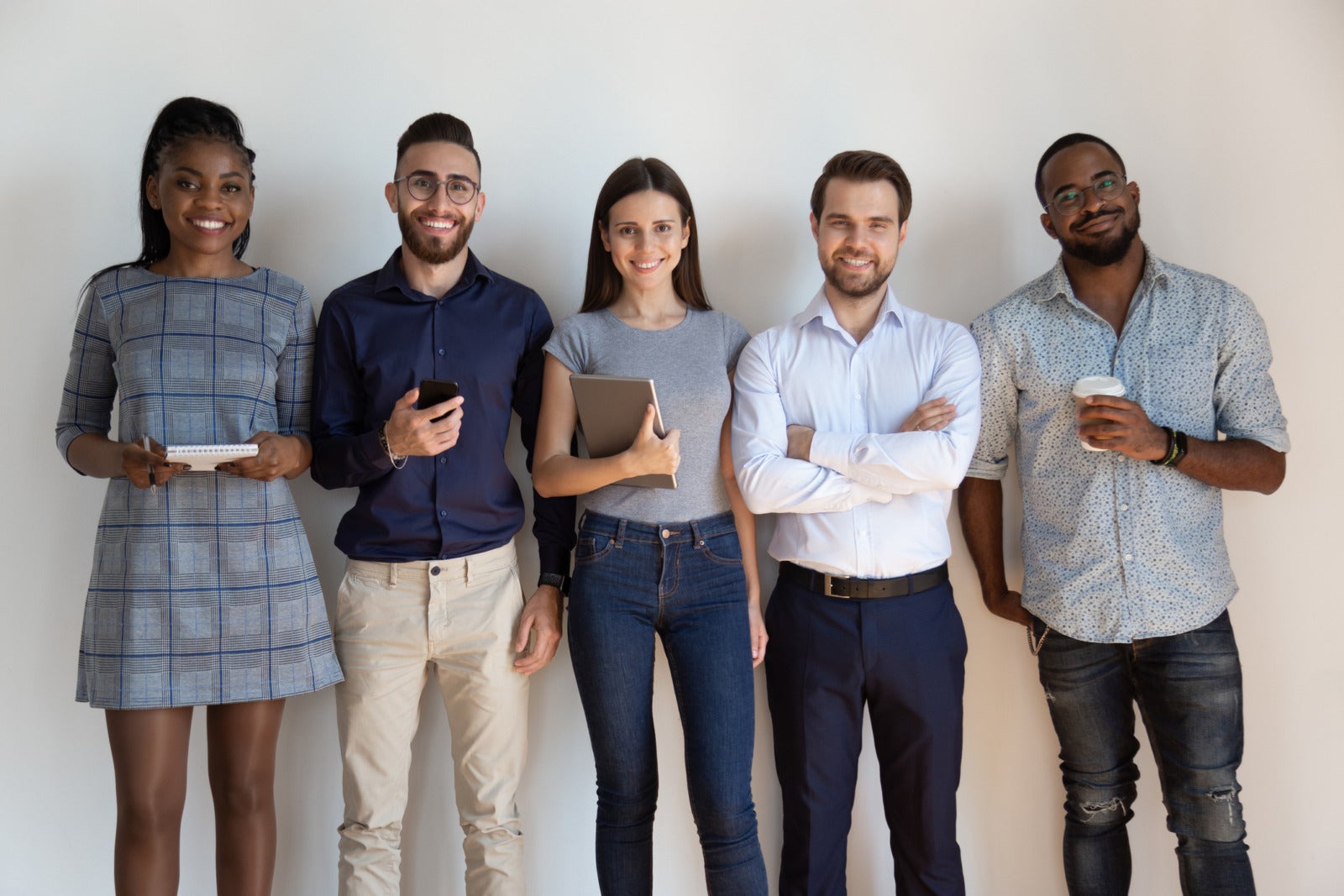 Three Ways to Recruit Quality Interns
The key to success for any business revolves around the ability to attract and retain top talent. While full time employees are usually the main focus, interns can provide fresh eyes and creative personalities to an organization. Developing a strong internship program allows employers to encourage creative minds at a lower cost, while providing invaluable experience. Below are three tips to ensure the placement of quality interns within your organization:
Enhance Personal Relationships
Top quality interns are looking for experience and training to advance their careers. If your business cannot provide adequate training, interns will seek out competitors. Top talent interns have spent hours researching fields of study; if specific companies cannot provide these resources they will move to the next.
Creating a personal and intimate relationship will ensure quality and hardworking interns. Jason Park, president of full-service digital market agency, states that "students want an environment where they will be able to take away a lot of knowledge". He continues to discuss his commitment to come in early to teach interns about digital marketing trends. This individualized attention to interns shows his loyalty and contribution to the team as a whole.
Developing this individual and personal relationship betters the employer, the intern, and the partnership as a whole.
Differentiate Opportunities
While fetching coffee and lunch are considered "intern jobs", interns want to be tested. Every job includes certain "data entry" levels; however, finding ways to mix exciting tasks with routine will spark individuality. Interns are ravenous to learn and gather experience. Offering opportunities to differentiate their learnings from other competitors will engage many more applicants.
For example, Newell Brands, the company behind Paper Mate offers interns a wide array of positions ranging from design to research. This company offers many opportunities for their interns to meet the staff and talk with executives. They provide team building excursions such as bowling and golfing; additionally each intern is assigned a mentor to evaluate his/her progress throughout the summer.
These details differentiate Newell Brands' internship program from other competitor's programs. They provide a varying twist on daily internship work which will ensure quality intern applicants and establish a high retention rate.
Put the spotlight on your brand
These days, most college aged students apply for an internship to boost their resumes and increase their experience. The more recognizable brand names will prosper in applicants. A survey taken from Glassdoor revealed that job seekers are 40% more likely to apply for a position if they are familiar with a company's brand.
A very useful question taken from HR dive provides insight into how likely an applicant is to apply to your business. Does my digital, social, print and personal presence seem engaging enough to solicit the level of experience I am looking for? If yes, then applicants can easily locate and understand what the core of the company does. This information can either make or break a company. Having a clear picture of the company mission will drive applicants to apply. If their own interests evidently align with the company's, then interns will apply.
Devising and effectively advertising a company's brand name will encourage quality interns to apply. Additionally, providing a clear detailed summary of the company's mission informs the applicant of their purpose and outlines their work.
These three tips can ensure quality interns are applying to your business. For more best practices on how to attract top talent, read our blog post around how to turn your hiring team into a recruitment marketing machine.
COMMENTS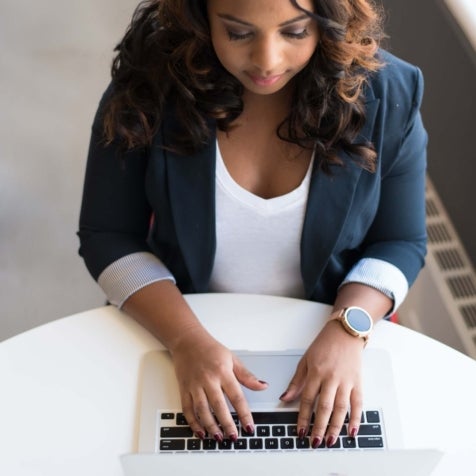 Popular Articles