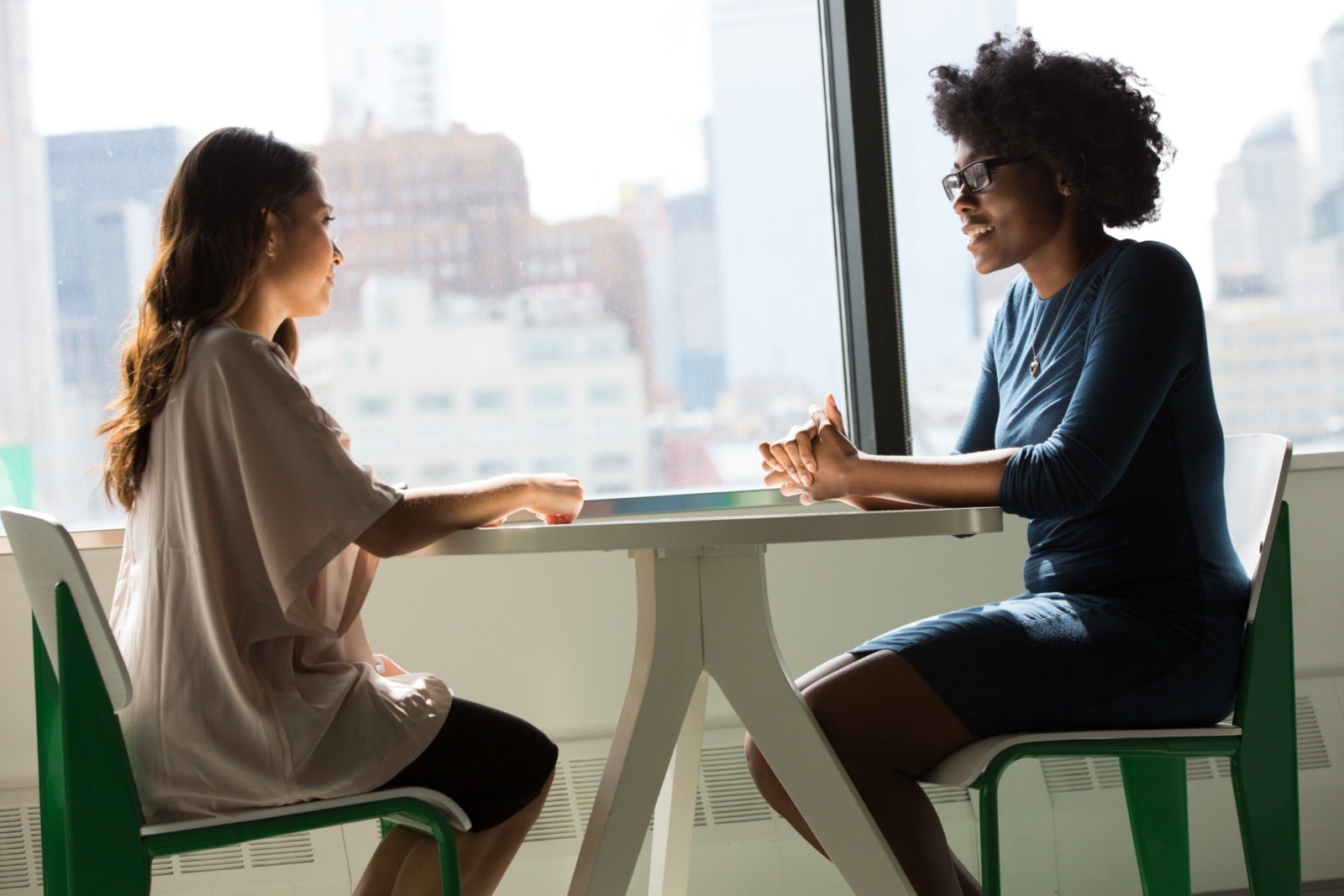 How to Start and Close an Interview
Do you remember when you interviewed for your current job? Were you nervous, or excited? Did your interview experience make you want to work at the company even more?
According to LinkedIn, 77 percent of candidates say the interview experience is a major factor in whether they join your organization or continue their job search journey. Interviews should be a positive experience for all parties.
First impressions and parting words can leave a lasting impact on the candidate. Psychologists describe this as the primary and recency effect. Here's how to make sure you nail the beginning and end of an interview.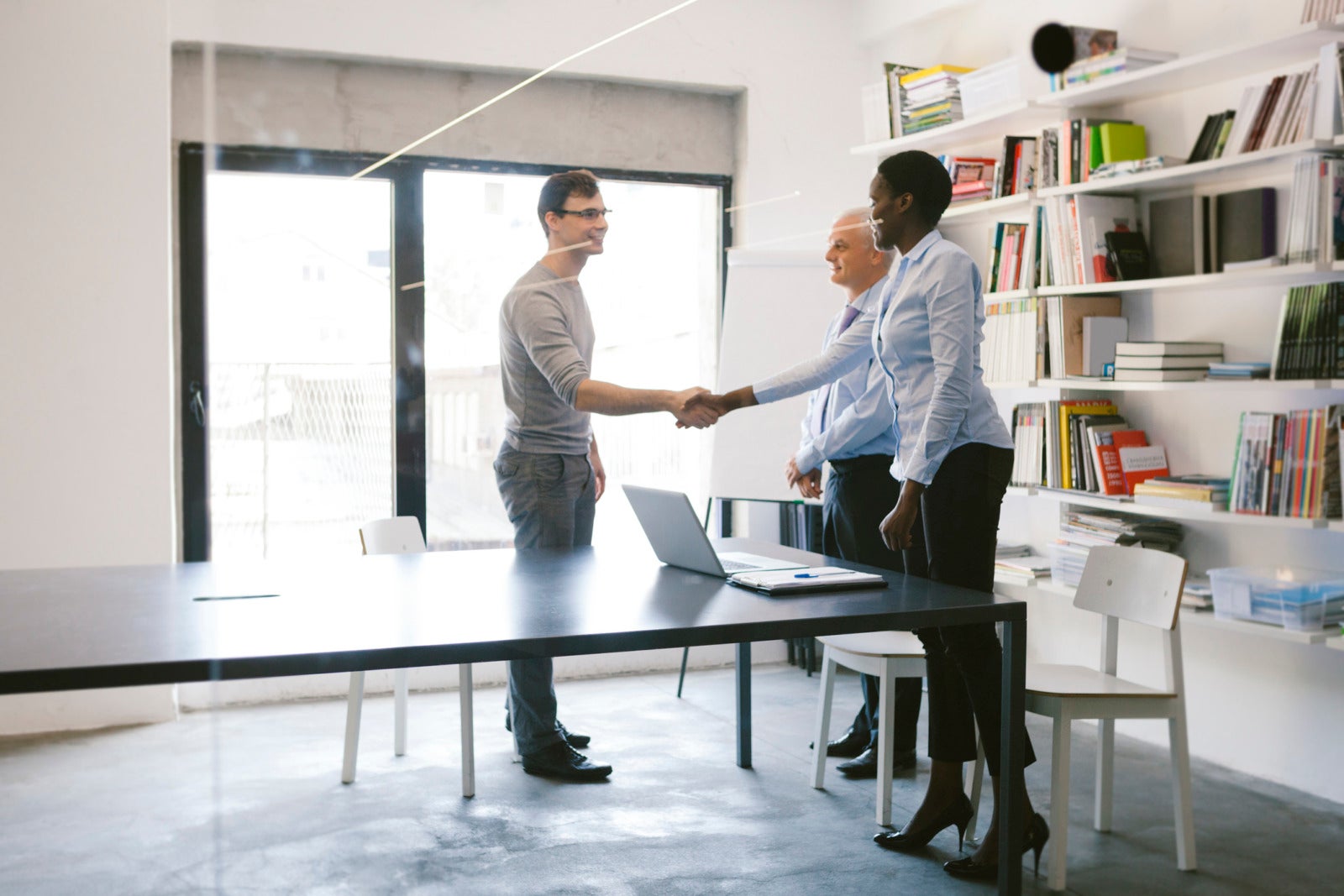 How to start an interview
You likely already have a specific structure that you'll follow during interviews. Here are some things to add to that plan.
Before diving straight in, introduce yourself, and describe your role in the company. When a candidate knows more about who you are and what you do, it makes them more comfortable opening up and talking about themselves.
If you're in the office, starting an interview with a tour of the workspace is a great way to get the candidate excited. It allows them to start forming their own questions for further down the line. Got a remote setup? Show them some of the tools you use and virtual activities that take place to get them interacting with potential colleagues.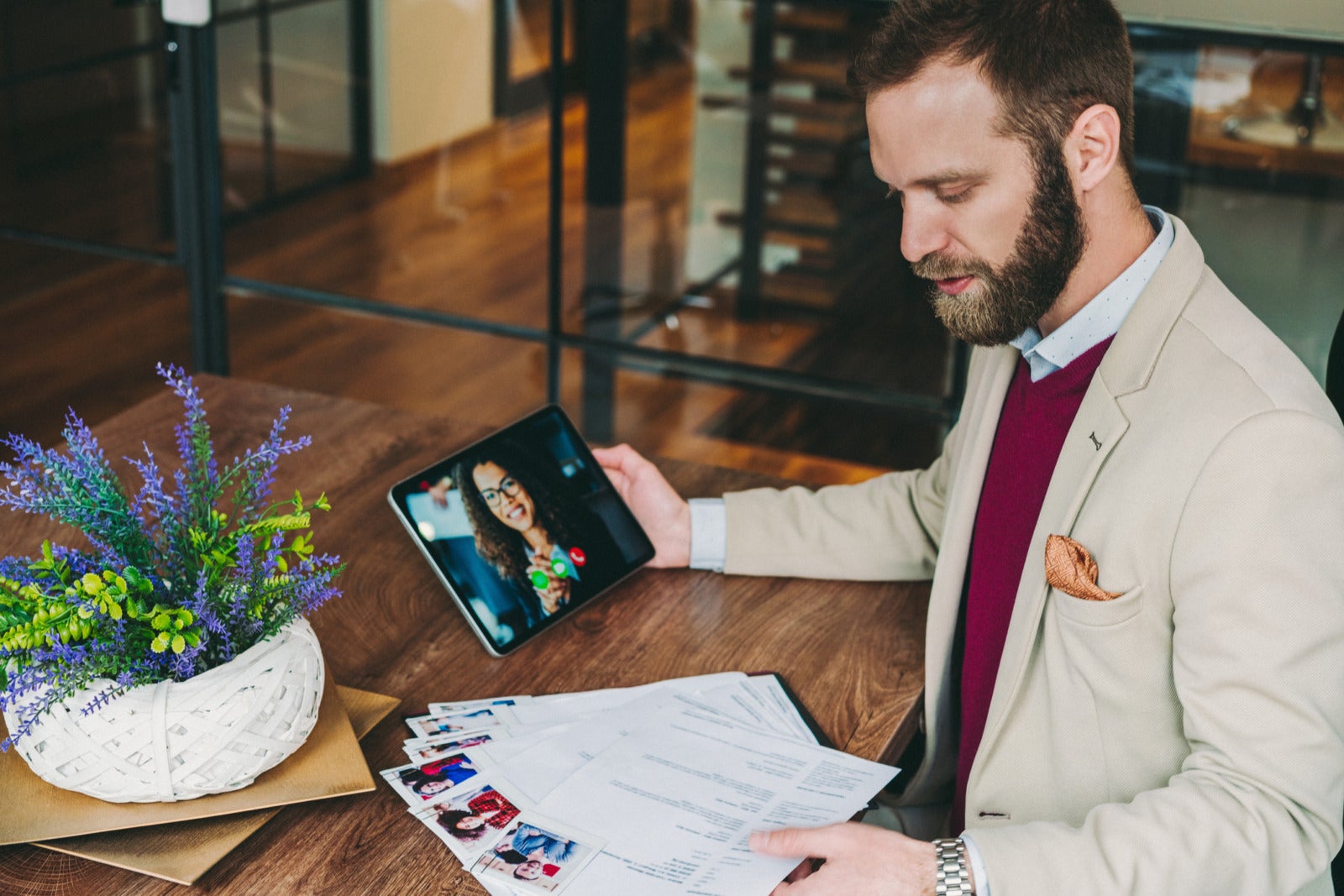 Lay out how the interview process will go ahead of time. This gives them a head start and the feeling that 'you're on their side.' Comfortable interviewees are more open and honest with their answers.
If it's your first time being at the 'other side of the table' – tell the candidate. Every little thing that tells them you're human too will set you both up for success. Breathe, and relax!
If someone is struggling during an interview, don't just sit back and watch them suffer. No one will want to be a part of that type of company culture. Throw them a life vest and help them stay afloat by reassuring them they're on the right track.
Make sure the candidate is comfortable. At a minimum, show them where the bathroom is and ask if they would like anything to drink. If it's a remote interview, you can still ask them if they want to get anything before you start.
Once you've nailed the basics, go ahead with what you've prepared, and find out if the candidate is suitable for the role in question. We've got you covered there, too – check out our essential job interview templates.
How to close an interview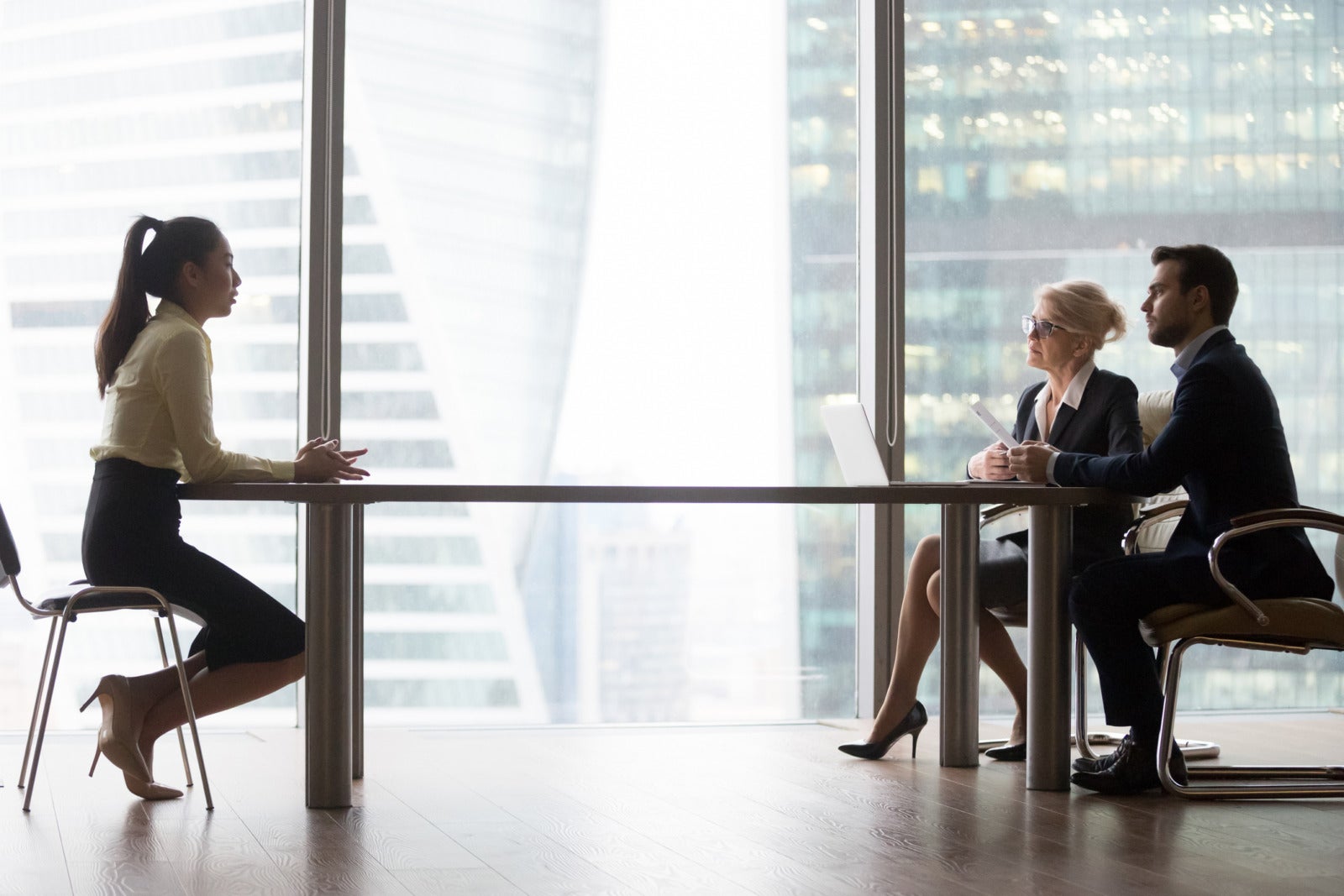 When you and the candidate have covered everything you wanted to ask, here are a few things that will help naturally close off the interview:
Ask if they have any questions
Answer their questions
Explain the next steps in the process
Tell them when to expect a follow-up
Even if you know the candidate isn't the right fit, always strive to have a positive impact on the individual. If you think they're perfect but you're not the decision-maker, then keep in mind that someone may override your preferences.
Be sure to remain neutral and avoid leaving candidates thinking they may have just landed a job if that's not the case. It's much better to set a realistic expectation for every candidate, and then to call later and make someone's day with a job offer.
Good interviewing is crucial. It allows your company to hire the best talent, save time on deliberation, and encourage candidates to accept offers. With the right knowledge and tools in your back pocket, you're well on your way to hosting the perfect interview.

COMMENTS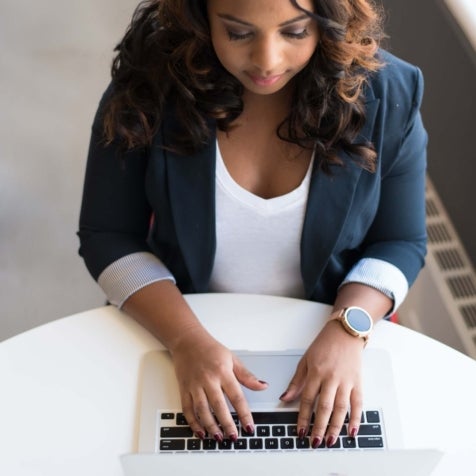 Popular Articles