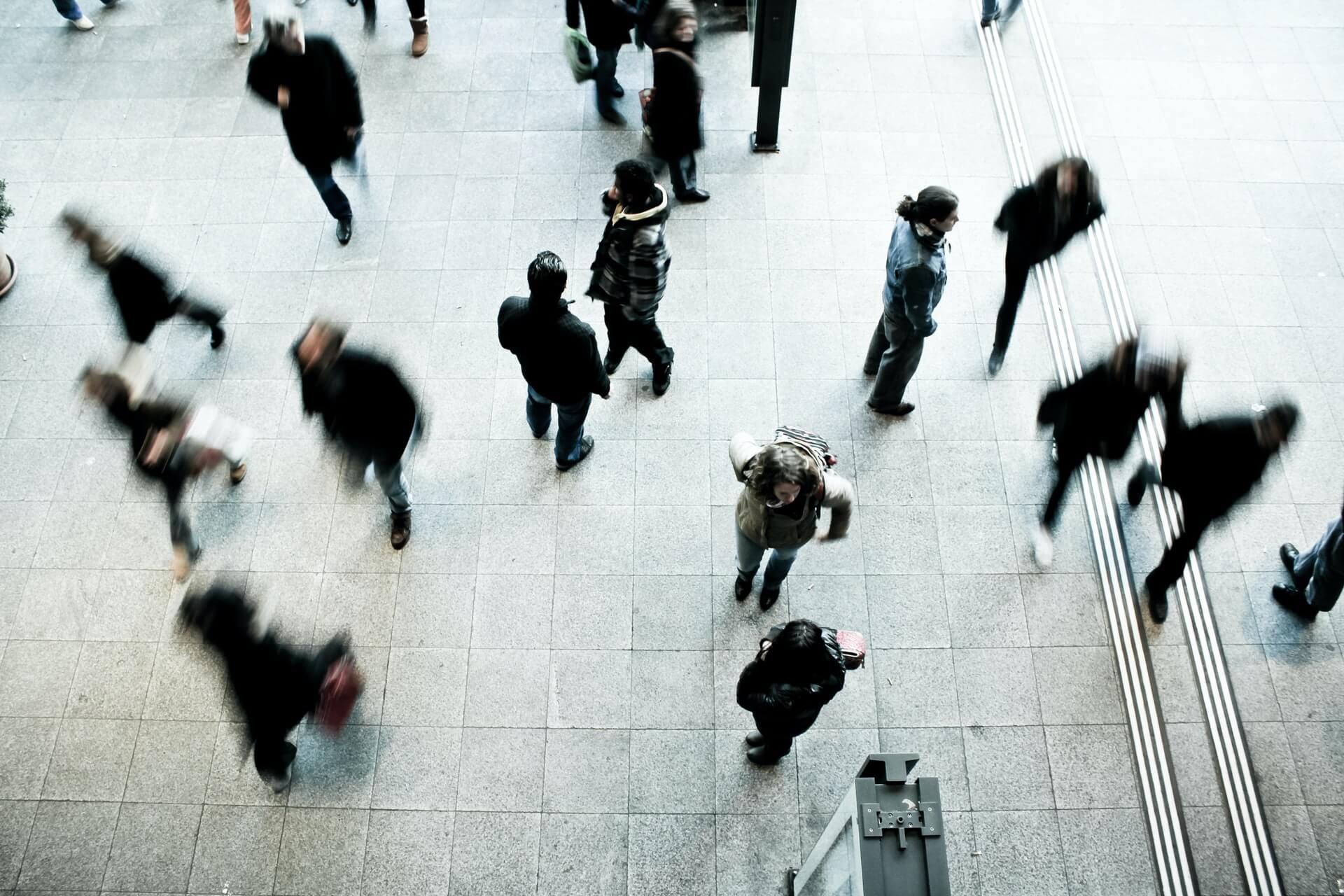 How to Stop Excluding 'Hidden Workers' in Your 2022 Recruitment Process
Employers across the globe face a massive labor shortage; 49 percent of small business owners reported job openings they could not fill, according to the National Federation of Independent Business (NFIB). But, despite how it looks now, there may be hope in the form of "hidden workers."
According to a recent Harvard Business School (HBS) study, there are 27 million people who could fill the vacancies. And yet, they're getting left out of the traditional hiring process.
To succeed in today's tight labor market, you need to tap into this untapped talent pool. So, let's take a closer look at hidden workers and what you can do to attract them.
Who Are the Hidden Workers?
The HBS study categorized hidden workers into three groups:
Missing hours: These are people in part-time jobs who could accept full-time employment.
Missing from work: These are job seekers who have been unemployed for some time.
Missing from the workforce: These are the unemployed who are not actively seeking new roles but would be willing to work under the right circumstances.
Hidden workers include veterans, immigrants, caregivers, and those with disabilities or mental health challenges. So, what can you do to tap into this diverse but excluded talent pool?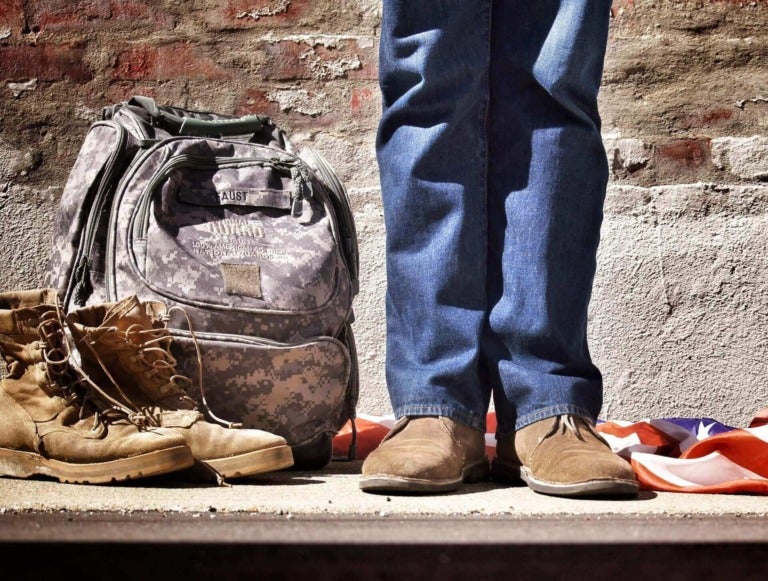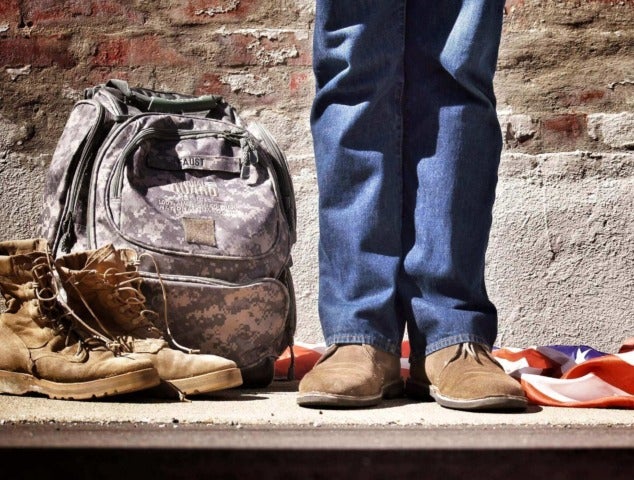 Update Your Recruitment Process
Many companies' screening processes immediately send hidden workers' applications to the rejection pile. Here are some tips on how you can update your recruitment process to avoid this happening:
Revamp your job descriptions: Applicants who don't meet your exact criteria might get passed over. Consider re-evaluating your job descriptions, focusing on the "nice to have" vs. "must-have" attributes.
Establish new metrics: Metrics such as employee engagement and collaboration will show you the value of a worker over time. Look at the profiles of long-term employees and those you have promoted so you can focus on attracting similar talent.
Redo filters in acquisition technology: You might have "negative" filters that reject applicants when they don't meet your exact criteria. Make the filters positive instead, giving candidates who possess your preferred qualifications plus points rather than casting out those who don't.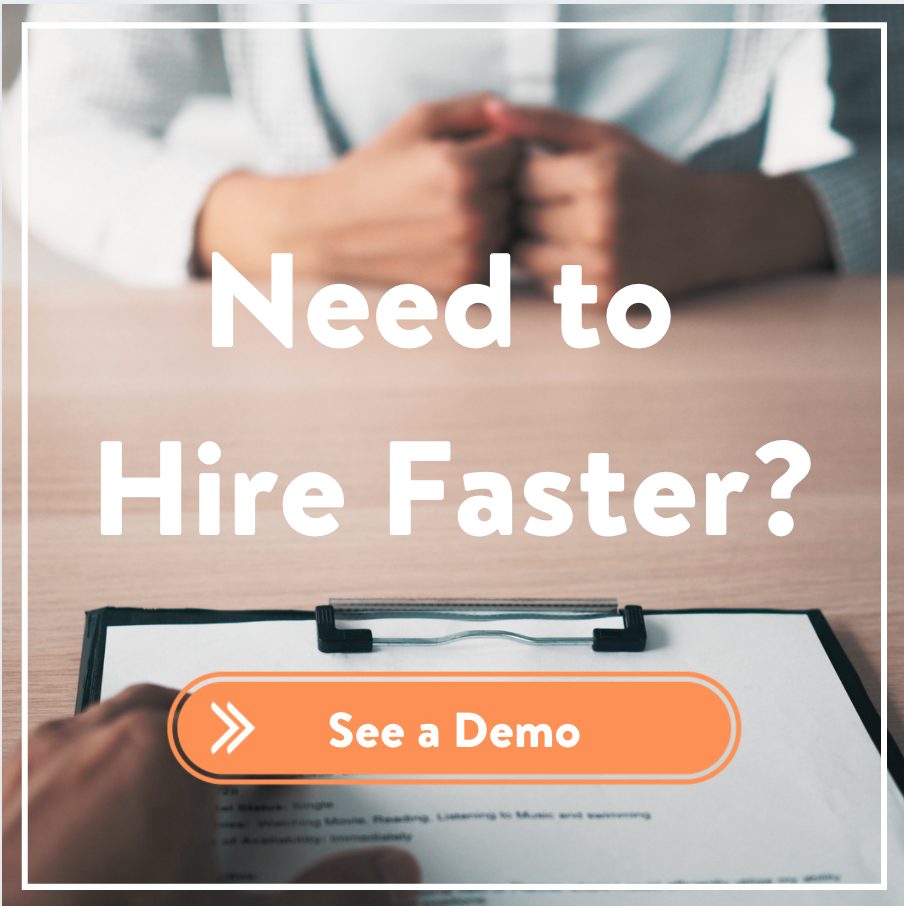 Attract Hidden Workers
These workers come from a diverse range of backgrounds. It's important to recognize their unique experiences and challenges while nurturing their talent. Here are some tips on how to do this:
Broaden your search: Thirty-five percent of middle-skilled hidden workers use job centers as their primary channel for seeking work. If you're one of the 65 percent of employers who don't prioritize them, it might be time to rethink your approach.
Focus on engagement: Make hidden workers feel welcome. You can do this by addressing their unique needs, such as flexible hours.
Re-evaluate your application process: Eighty-four percent of hidden workers find the application stage difficult. Therefore, you must make sure that all your questions are relevant to your vacant role. And if you're not sure, get help to improve your process.
Improve Your Process for Better Hires
Across the nation, there is a massive labor shortage. And yet, there are 27 million hidden workers that are being excluded from the hiring process.
Tap into this valuable talent pool with JazzHR. This intelligent and easy-to-use recruitment software will help you find a more diverse range of candidates for better hires. And, as it's designed with the candidate experience in mind, you can make hidden workers feel valued throughout the hiring process, too. Contact us today to find out more.


COMMENTS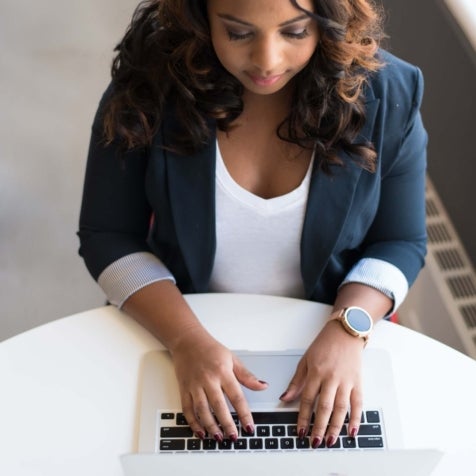 Popular Articles