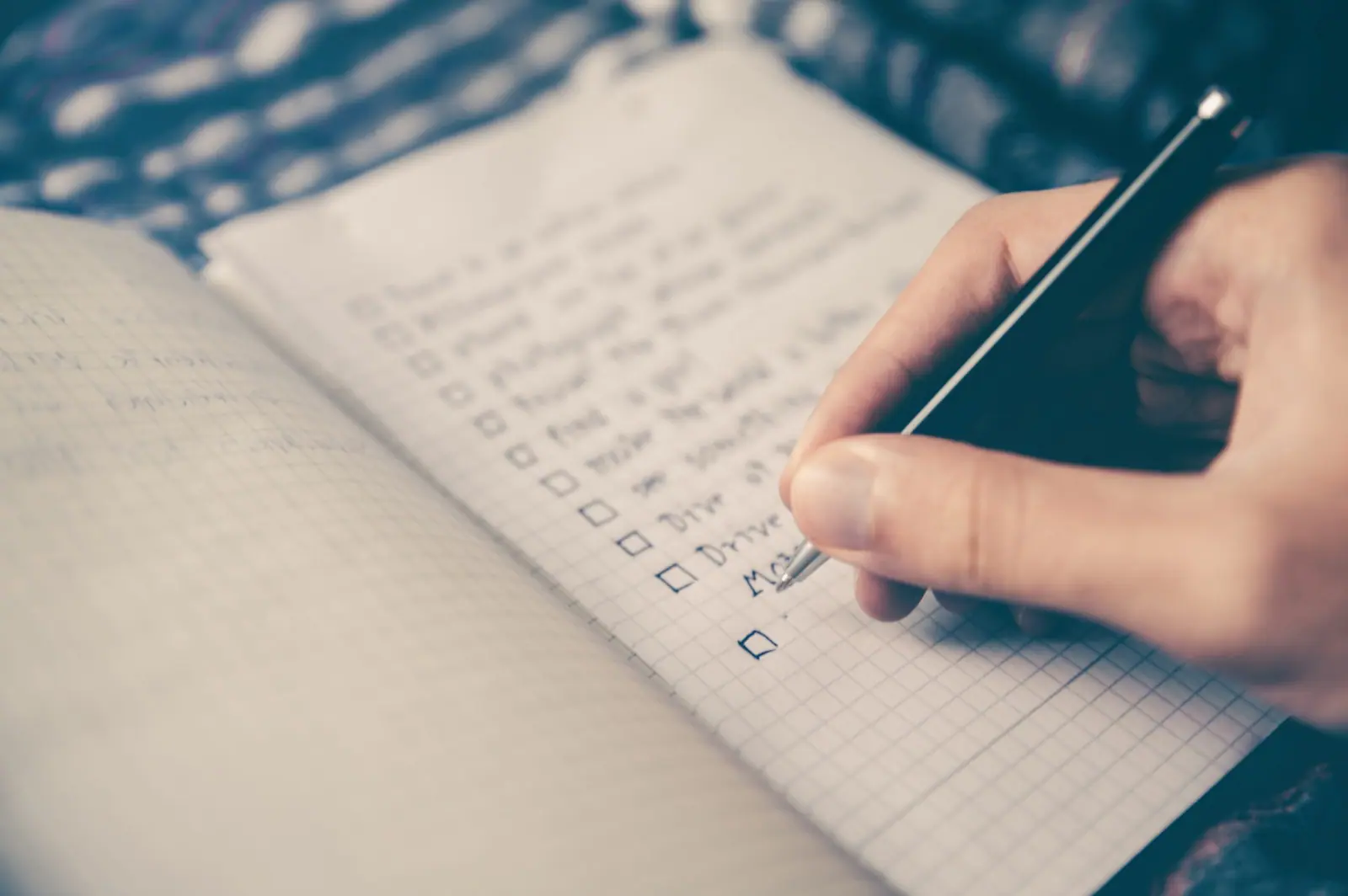 The HR Compliance Essentials, No Matter Your Industry
Traffic, taxes and HR compliance.
2020 taught us that few things in life are certain, but compliance regulations are one of those rare exceptions. They're an important exception, too: violations cost American businesses a reported $439.2 million last year.
That's a lot of money, but the figure only accounts for infractions of the Equal Employment Opportunity Commission (EEOC). The real number — which would have to account for breaches of FLSA, FMLA, OSHA, USERRA, ERISA, COBRA, and more — is likely to be far greater.
No matter how long you've been in HR, that list is intimidating. Behind each acronym are a series of regulations that businesses of all industries are expected to follow, with penalties ranging from light warnings to hundreds of thousands of dollars.
To aid in your organizational effort, we've created this guide to the HR compliance essentials. And, while we're sure you already know what they stand for, we will be explaining what those terms are all about.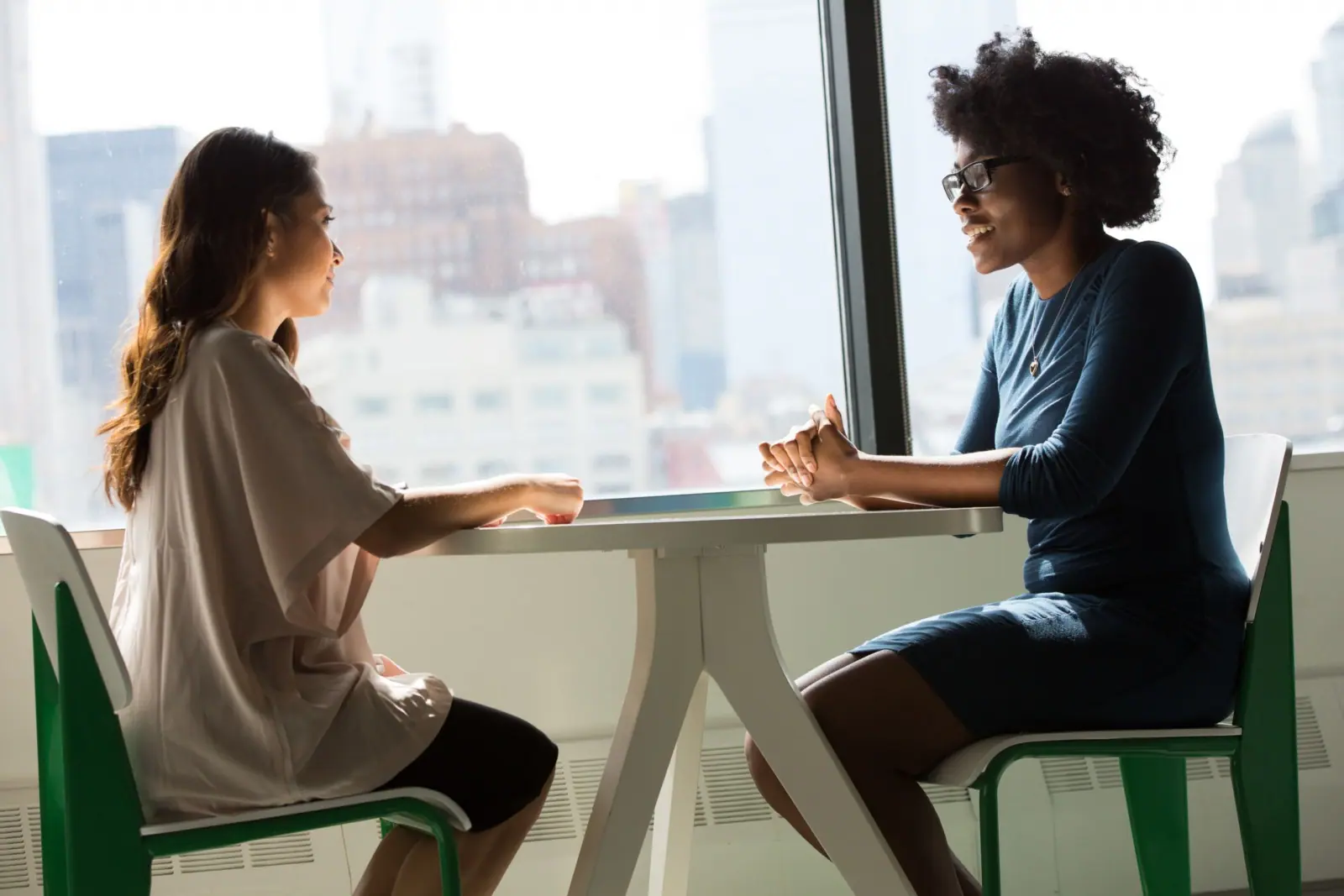 HR-compliant Hiring and Anti-Discrimination
The hiring process represents one of HR's greatest responsibilities when it comes to compliance. There are several federal regulations that all businesses are expected to meet, including one we've already mentioned: the EEOC.
The commission's website offers a clear description of its mission:
'The…EEOC is responsible for enforcing federal laws that make it illegal to discriminate against a job applicant or an employee because of the person's race, color, religion, sex (including pregnancy, transgender status and sexual orientation), national origin, age (40 or older), disability or genetic information.'
You've probably heard of the major laws enforced by the EEOC already. They include Title VII, the Americans with Disabilities Act (ADA), the Equal Pay Act (EPA), the Age Discrimination in Employment Act (ADEA), and the Genetic Information Nondiscrimination Act (GINA). Aside from the EEOC, there's also the Uniformed Services Employment and Reemployment Rights Act (USERRA), which covers military veterans.
Avoiding Penalties
In most cases, it's possible to remain compliant with EEOC laws by pursuing an inclusive recruitment process. If you'd like to read more about inclusivity in hiring and benchmark your current efforts, you can find our guide to the subject here.
There are, however, some time-sensitive forms involved. If you employ more than 100 people, you'll need to fill out the annual EEO-1 report. You can find both the form and this year's deadline here.
There's also Form I-9, part of which has to be completed within three days of a new hire. It's used to confirm the identity of employees and their eligibility to work in the United States, and has to be retained for three years.
Businesses also have to display a summary of EEOC laws in a clearly visible location. For fully remote businesses, that may mean uploading it to your company's intranet. You can find out more here. If you're not sure whether your state also requires anti-discrimination and harassment training, OpenSesame has the answer here.
Further Resources: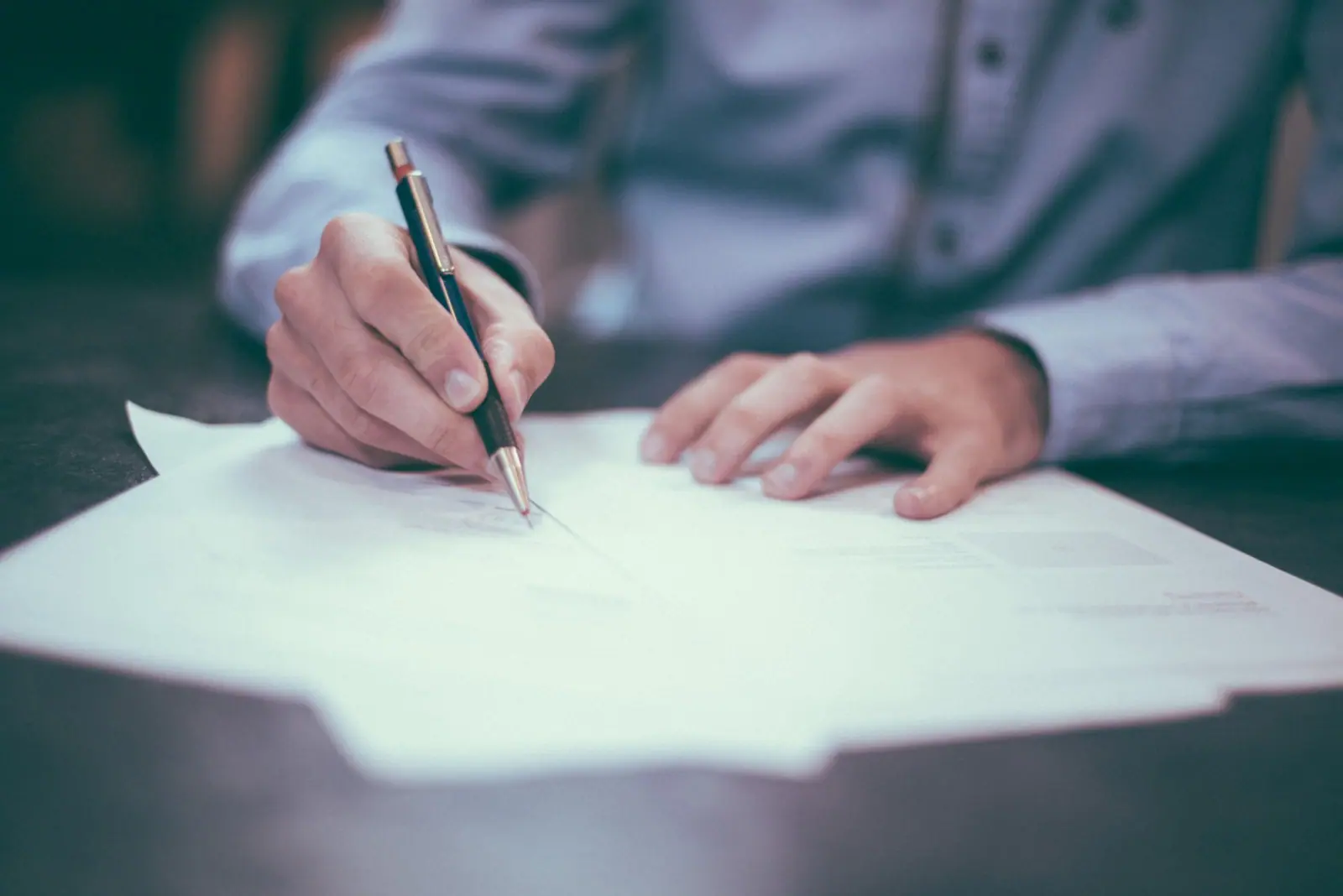 Wages, Time Off and Healthcare
The two major laws that protect the compensation and paid leave are the Fair Labor Standards Act (FLSA) and the Family and Medical Leave Act (FMLA).
Fair Labor Standards
The FLSA covers minimum wage, working hours, and overtime pay. There's a federal minimum wage, but knowing your specific state's requirements is more important, as in many cases, the local number is significantly higher. To find out the minimum wage that applies to your business, take a look at this interactive map provided by the Department of Labor (DoL).
Overtime pay is a requirement as soon as an employee exceeds a 40-hour workweek, which is defined as full-time by the FLSA. The DoL expects businesses to keep full records of wages, overtime payments and hours worked, but you're probably already doing this. In their own words, 'most of the information is of the kind generally maintained by employers in ordinary business practice…'
Healthcare and Leave
The FMLA is straightforward. It gives staff the right to:
'…take unpaid, job-protected leave for specified family and medical reasons with continuation of group health insurance coverage under the same terms and conditions as if the employee had not taken leave.'
In most cases, this covers employees for twelve weeks per year, if required. There are some exemptions, which can be found here.
Employers with more than 50 full-time staff are also expected to comply with the Affordable Care Act (ACA), which requires that full-time employees are given health coverage. For a more detailed look at this aspect of HR compliance, check out this helpful breakdown.
A Note on Part-Time and Contract Employees
If you use any of the governmental websites we've linked to, you'll probably come across some variation of the phrase 'eligible employees'. The HR compliance regulations listed in this guide don't apply to all workers in the same ways.
This is confusing territory. What's the difference between a temporary, seasonal, and contract worker, and how do these regulations apply to them? In order to answer those questions, we created a comprehensive guide to short-term employment law that you can find on our blog.
Further Resources:
How to Remain Compliant When Hiring Contingent Workers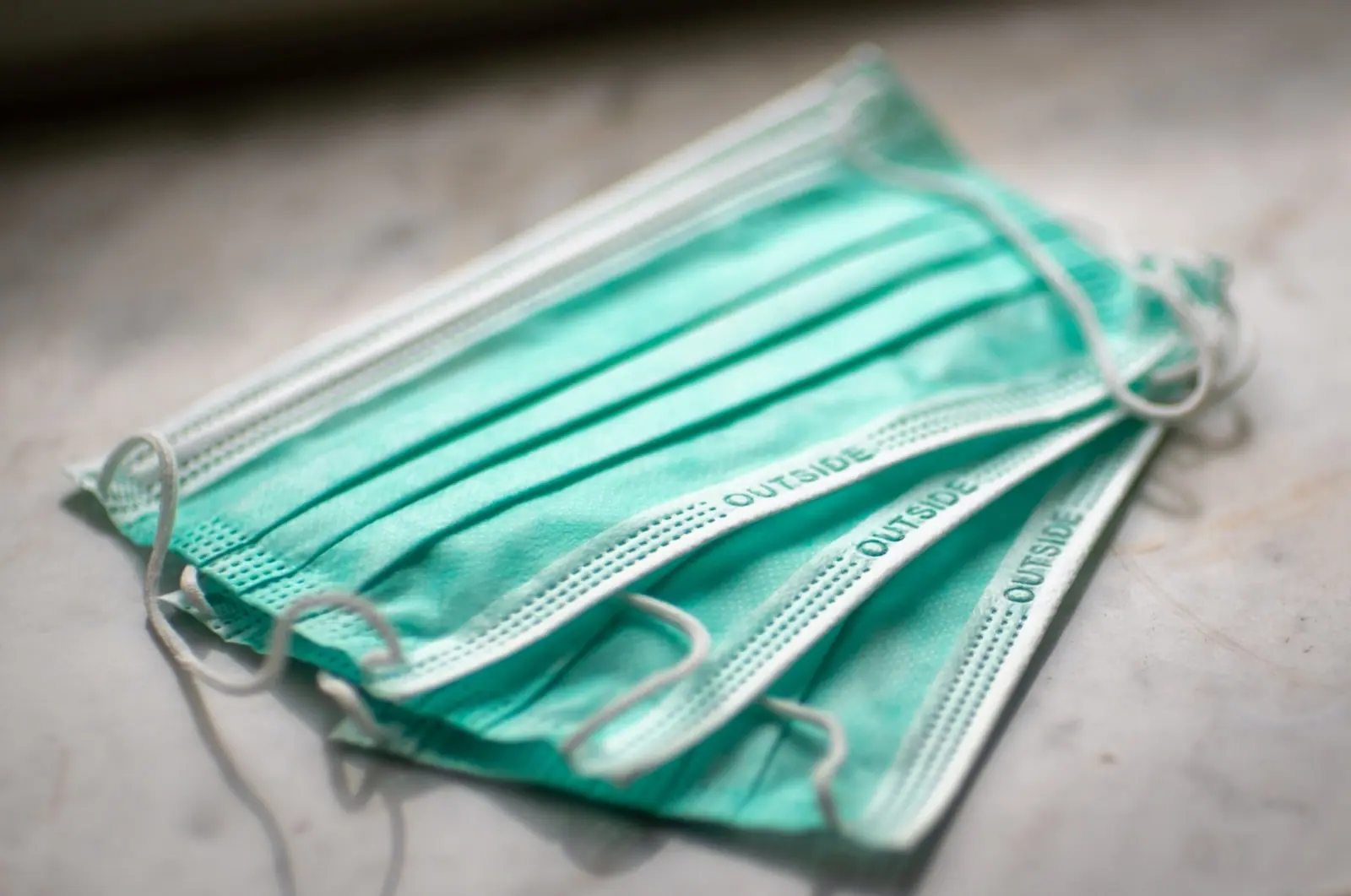 Protecting Employees
Employee health and safety is a responsibility shared throughout private organizations, but HR is often the department tasked with maintaining compliance.
Health and Safety
You don't want to fall foul of the Occupational Safety and Health Administration (OSHA). Fines have increased in recent years, with serious violations now costing businesses as much as $13,653. Keep making the same mistake, and that skyrockets to $136,532. Per violation.
OSHA regulations vary by industry and the risks associated with your specific workplace, so it's best to visit their website's regulations page and determine which apply.
There are **some guidelines and suggestions that apply to all businesses returning to work after the pandemic. They've got a full (and easy-to-follow) guide to mitigating COVID-related risk here.
Employee Information
OSHA is one of the major regulatory bodies when it comes to HR compliance, but protecting employees also involves being responsible with their information. Non-governmental organizations aren't beholden to any regulations when it comes to employee privacy, but it's still important to safeguard it.
Most businesses are now collecting detailed information from the recruitment process through onboarding and employment. In many cases, that information will be highly sensitive — think background checks and other personal documents. With the number of private record breaches increasing by 141 percent between 2019 and 2020, protection has never been more important.
It's an entire subject of its own, so we've created a concise and up-to-date guide to cybersecurity separate from this post. You can find it here.
Further Resources:
Hopefully, this rundown of the HR compliance essentials has demystified the subject for those new to human resources and provided a refresher for those of you with years of HR experience.
Being aware of the key regulations is valuable, but it's only half of the compliance effort. As long as you stay organized, you'll head off any potential mistakes with preparation.
It's a good idea to create a calendar of the various deadlines you'll need to meet and to plan regular compliance check-ins on a schedule that suits your business. Do so, and you'll be able to avoid penalties with minimal effort. Your HR compliance processes need to be exhaustive, but they don't have to be exhausting.

COMMENTS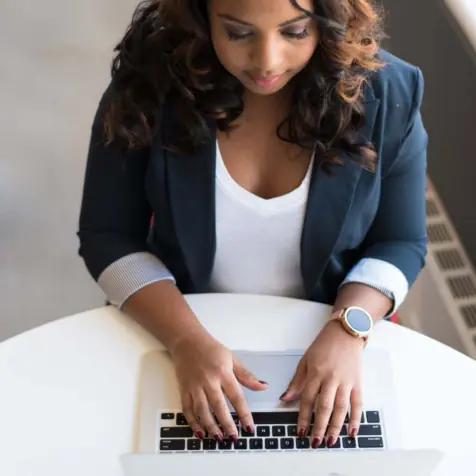 Popular Articles