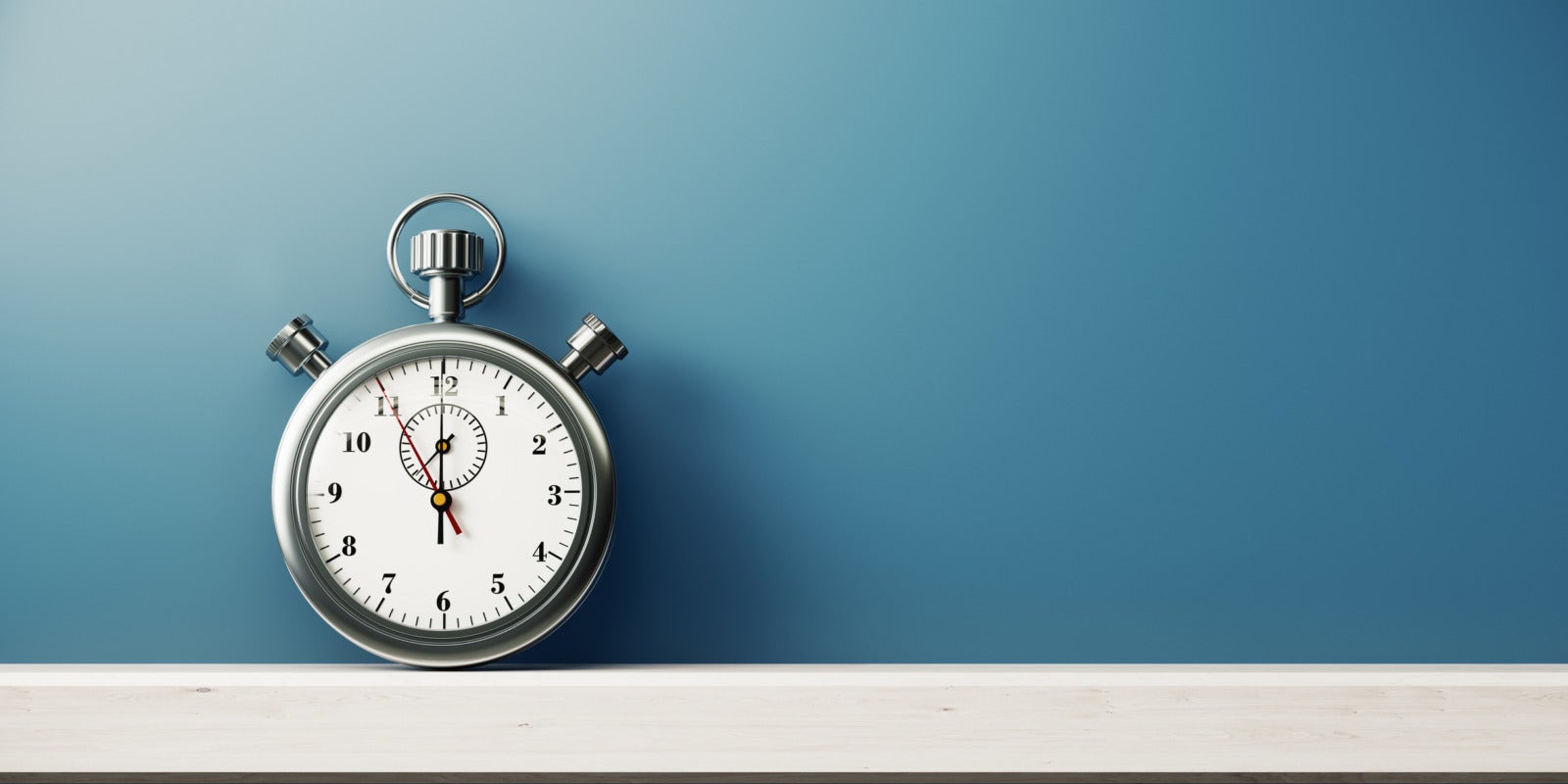 HR Managers: Save Time on Job Board-Related Tasks
Employ an ATS: Streamline Job Ad Tasks While Reducing Recruitment Costs
Posting a job takes time, effort, and maintenance. Recruiters and HR managers in small businesses spend far too much time on the day-to-day of managing job postings on just one job board.
Manually posting each and every job opening to job boards individually can take up to 30% of your time during the week. On average, it takes about 60-90 minutes to post your job on one job board, let alone the time spent posting to multiple boards. Without the help of hiring software, you're stuck with hours of labor spent on tedious administrative tasks. Use your expertise on more important projects for your business.
Why bother with overpriced, single-source posting when you can post jobs to a variety of job boards for free with your ATS?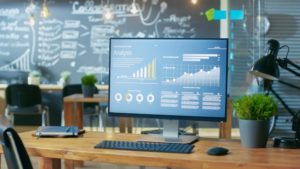 Cast a Wider Net, Faster
Relying on one job board means you're only reaching a small audience. JazzHR integrates with 15+ job boards so you can cast a wide net to find the right applicants at the right time. Don't just post to the same old spot, you'll find the same old candidate's. Posting a job directly through JazzHR means you also have access to a variety of premium job promotion services like Jooble, Dice, ZipRecruiter Boost, and LinkedIn.
It doesn't stop with job boards, one-click share your job on social media like Twitter, Facebook, and LinkedIn. Automatically send alerts to candidate's when you open new roles to keep them in the loop and generate interest from your current database — all right in JazzHR.
Reduce your Overhead
As a small business or one-person HR department, finding room in the budget for job board spend is tough. Visibility into those results can be even harder to find. Using hiring software to post jobs means you're posting to multiple channels (social media, many job boards) and are able to measure where the best candidate's are coming from with embedded reporting. Use these metrics to focus your job board spend on channels that actually produce top-quality candidate's.
Be More Efficient with Your Time
Posting to a job board takes time. Take the focus away from the time spent publishing your job and focus more on what matters to you in HR or recruiting. It takes only a few minutes to publish a job in JazzHR, and it goes to dozens of free job boards with the click of a button. Clone, republish and refresh all the jobs in your database without being tied to a specific job board with high overheads and low ROI.
What would you do with the time you get back from moving your job postings into an applicant tracking system?
COMMENTS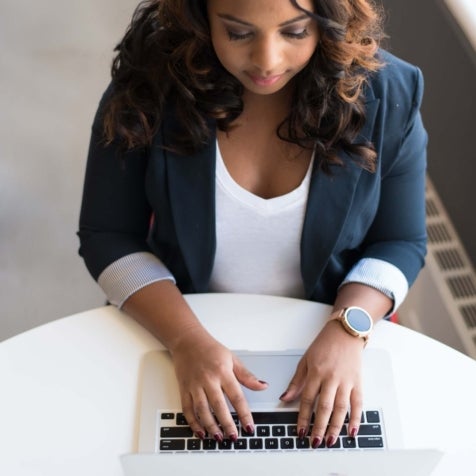 Popular Articles