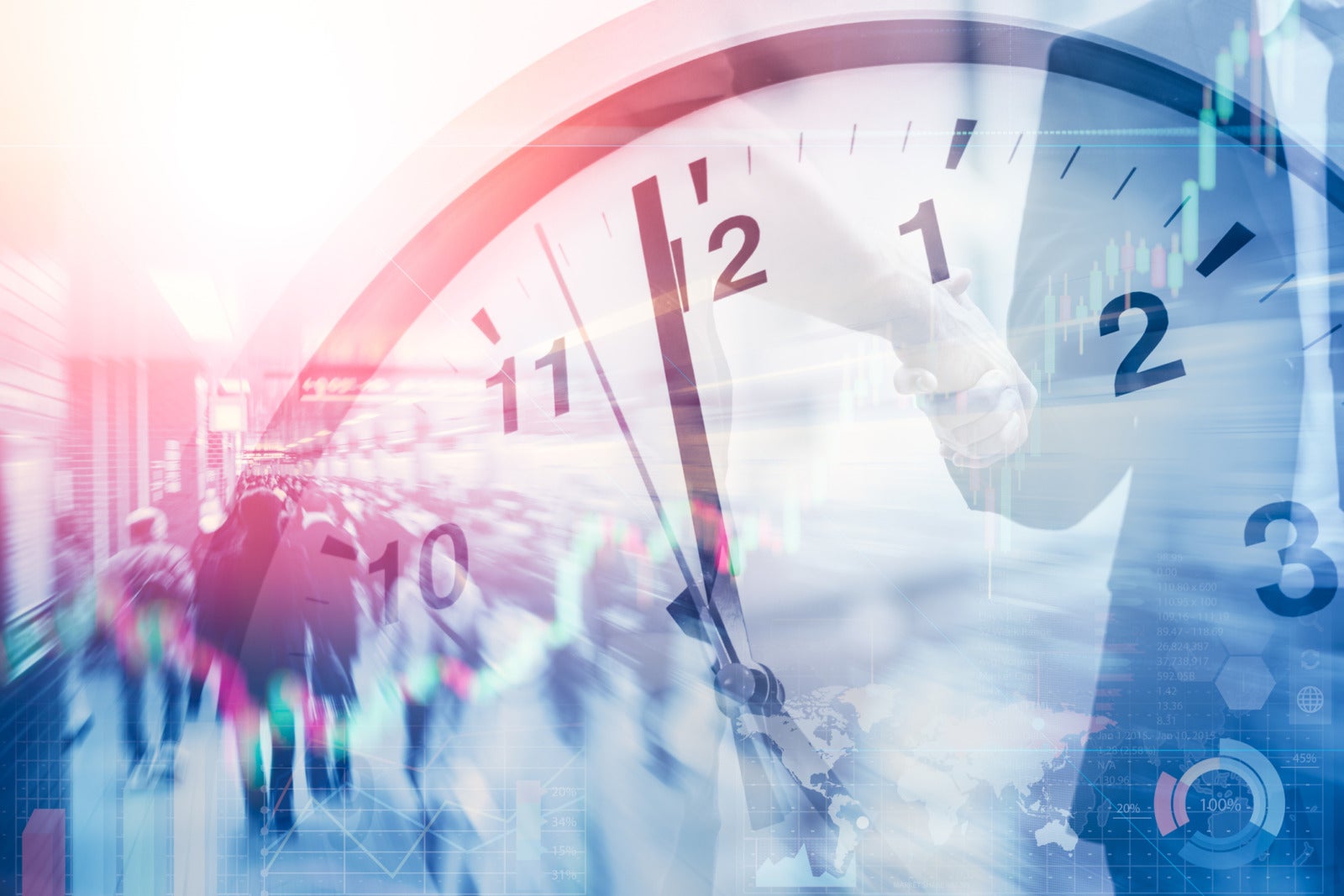 HR Technology Helps Companies Post Jobs at an Increasing Rate
For most modern hiring teams, using HR technology, such as recruiting software, is a no brainer.
From centralizing sourcing and organizing pipelines to improving collaboration and digitizing the candidate experience – HR technology makes hiring the right candidate faster and easier. Most small and mid-sized businesses were using an applicant tracking system last year.
So how're these companies taking advantage of their HR technology? By posting jobs in record numbers. And we've got the data to prove it.
In December of 2019, JazzHR's 5,500+ customers created 105,419 jobs. This translates as a 42% year-over-year increase.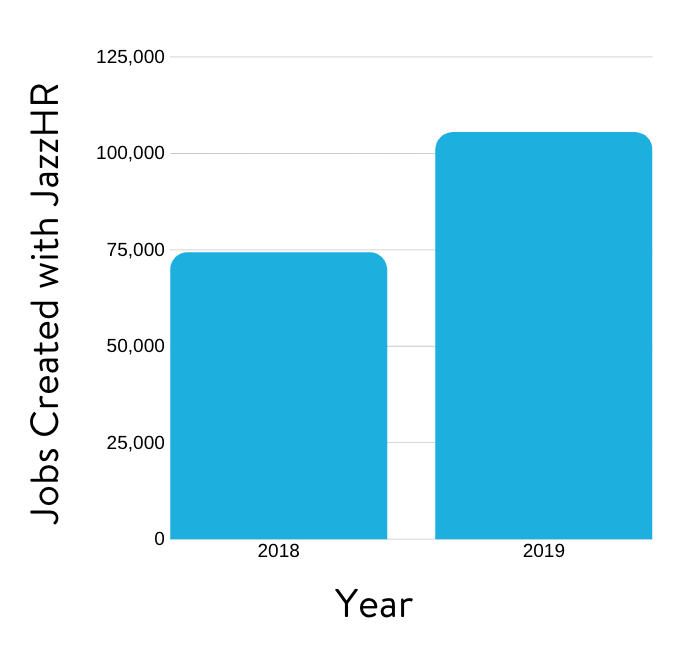 This increase, which outpaced JazzHR's customer-base growth of 32% YoY, points to the accelerating reach of tools like applicant tracking systems. Companies are not only taking advantage of recruiting technology more, they're using it to post jobs at an increasing rate.
With new advanced innovations like Candidate Texting and Interview Scheduling, affordable HR-tech solutions like JazzHR are now a viable option for mid-market companies as well. With these technologies, companies can expect to increase their hiring efficiency and maintain competitiveness.
The top industries for JazzHR customers creating jobs in 2019 were:
Technology, Software, Hardware
Hospitals & Healthcare
Business Services
Ready to start streamlining your own job-creation process? See a demo of JazzHR today.
COMMENTS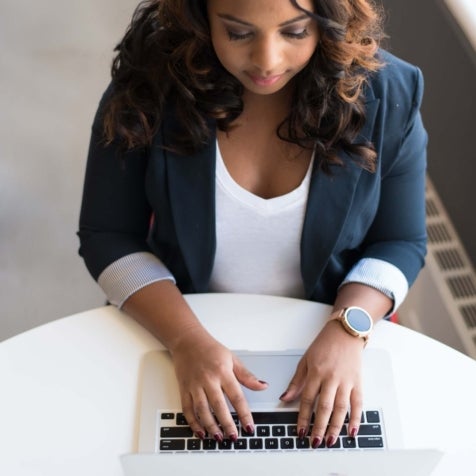 Popular Articles