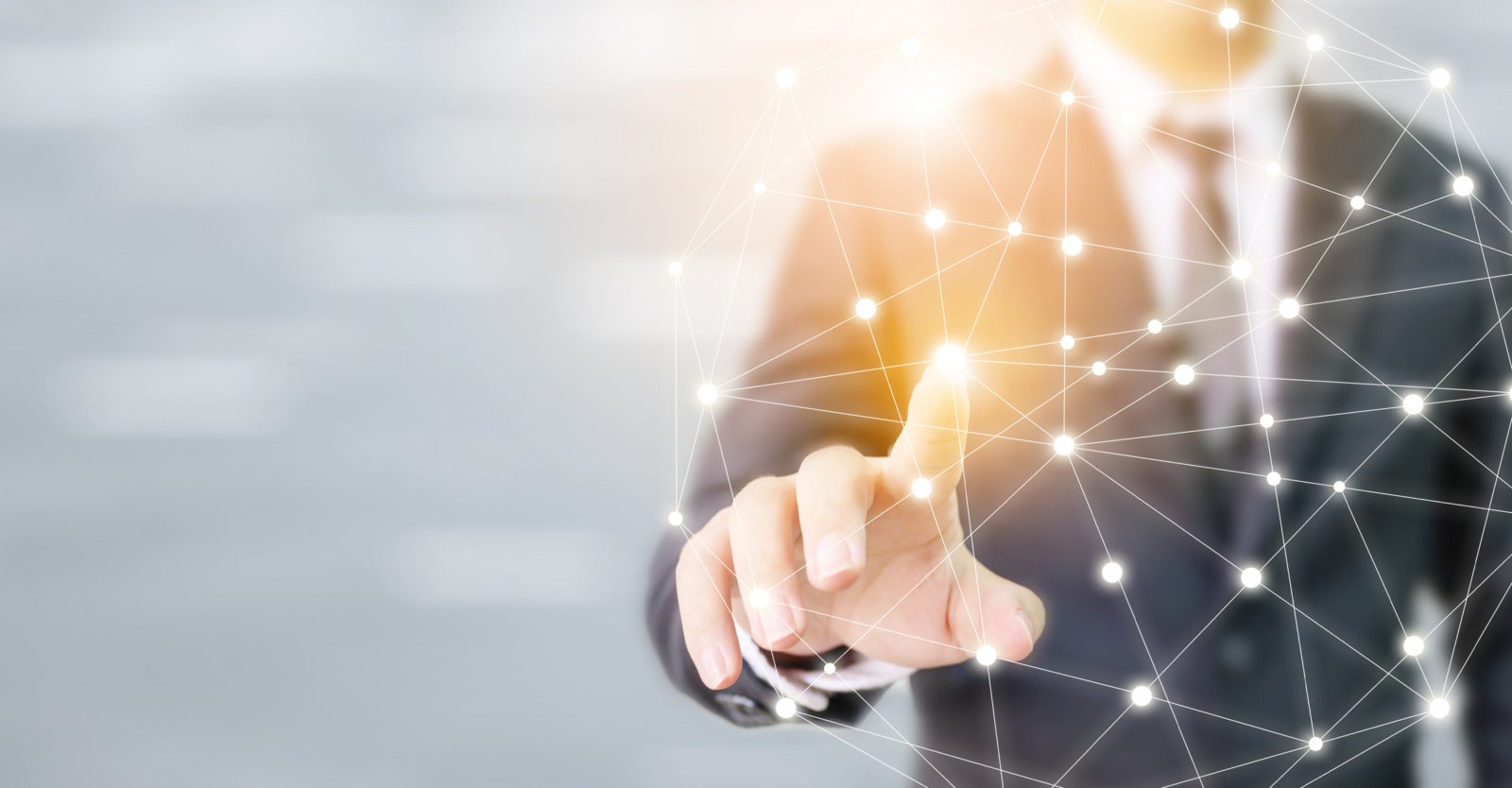 Why Each Touchpoint in the Hiring Process Matters
These days, hiring is less about reading applications and more about establishing relationships. In a tight job market, the candidates hold the balance of power, so recruiters need to become more adept at forming solid relationships with passive job seekers.
Why consistent candidate outreach is essential
You've spent days or weeks searching for the ideal candidate for an open position, but you can't find a qualified individual anywhere. Odds are the best person for the job is already working. As the U.S. economy nears full employment, it will become increasingly difficult to find active job seekers who match your exact requirements.
Back in 2012, the job market was stacked in favor of employers. Hiring managers could find professionals with decades of experience who just wanted a job – any job. These highly skilled workers could be hired at a moment's notice and for an extremely affordable rate. Today, that's just not possible. Almost anyone who is at the top of their professional game is already gainfully employed.
In 2018, if you want the best, you have to lure them away from their current employers. That means you need a consistent, engaging approach to recruitment. The people you want to hire are busy, so you have to be strategic in your approach, or risk getting ignored or forgotten.
Building an engaging recruitment pipeline with multiple touch points
Finding potential hires through a site such as LinkedIn is the first and easiest step. After that, recruiters have to craft an exciting pitch that gains the reader's interest. If that initial touch point fails, there isn't much hope for hiring that individual. Now, it's clear that even one touch point isn't enough. According to recent industry research, it takes at least three touch points to fully engage a cold candidate.
Recruiters should do their best to start a conversation with potential candidates. Rather than initiating a boring question-and-answer session over LinkedIn's chat function, recruiters should try to take an interest in candidates. By learning about a candidate's career aspirations, recruiters can determine if their organization is in a position to offer the candidate something that his or her current employer is unable to provide. Likewise, it shows that the recruiter takes a human interest in their prospects. Candidates don't want to feel like an asset waiting to be utilized. An engagement strategy with multiple touch points takes more time, but it retains the much-needed human element. It draws a much-needed contrast to the typical, robotic application process.
Takeaways
To fully engage potential candidates, recruiters should:
Realize that the best candidates are probably employed already.
Establish a cold-call workflow that creates at least three touch points.
Keep candidates engaged with a conversation.
Managing a large recruitment pipeline is a challenge, unless you have the right applicant tracking software. To optimize processes at your organization, sign up for a free demo of JazzHR today.
COMMENTS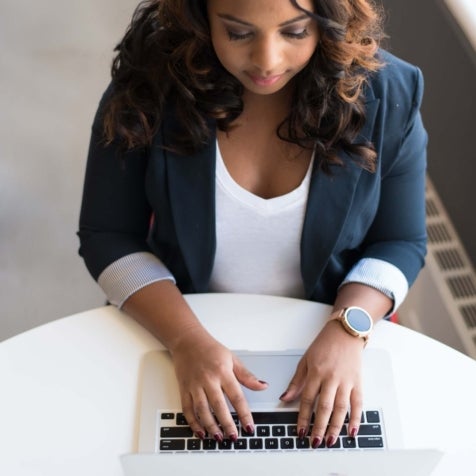 Popular Articles