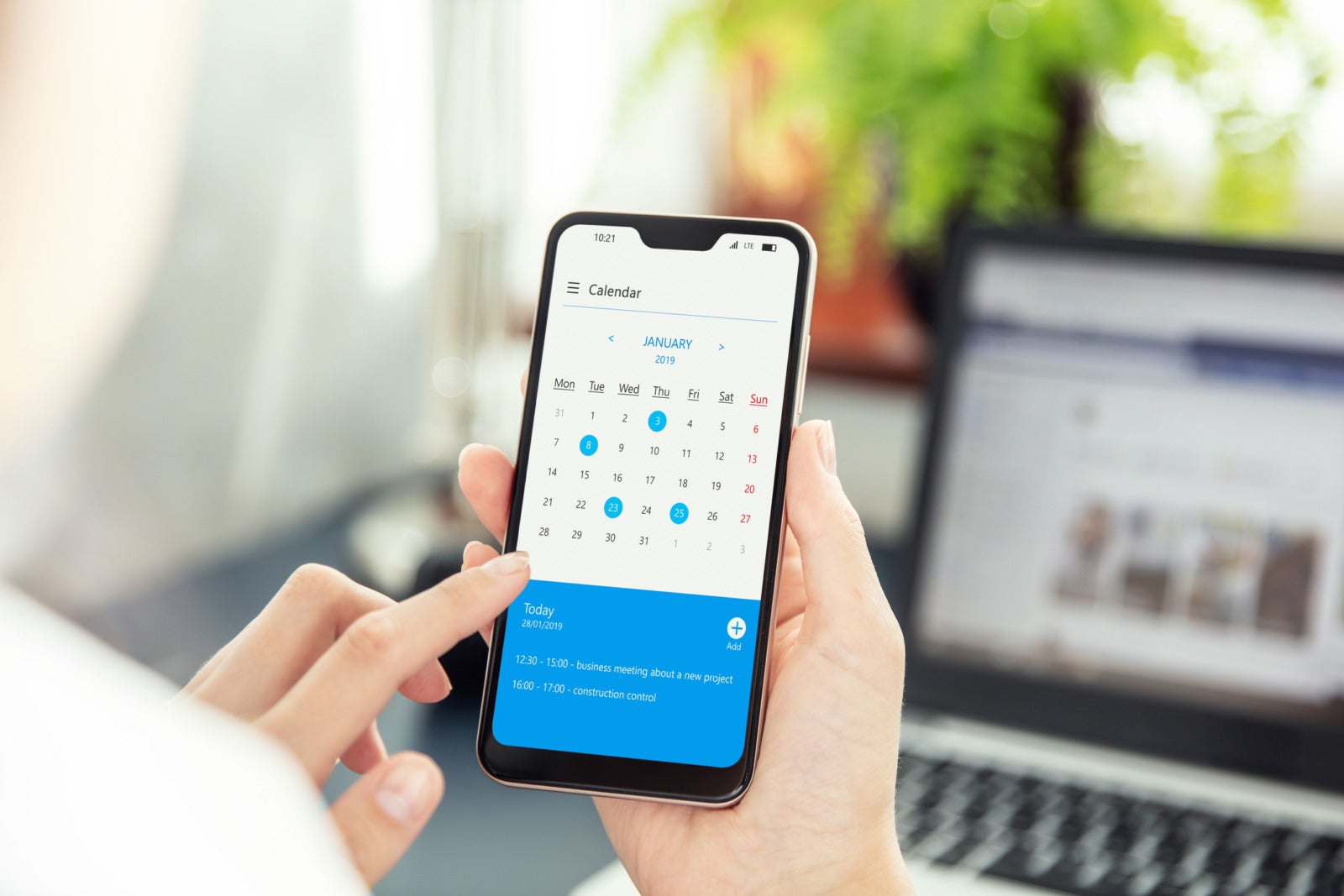 Increase Your Productivity with Improved Interview Scheduling
When thinking about hiring and recruiting, there are probably a few key tasks that come to mind: posting jobs, screening candidate's, and interviewing. Interviews provide an important opportunity for evaluation and assessment, both from the company's perspective and the candidate's. They can also represent some logistical challenges; scheduling and coordinating interviews can be very time consuming, especially if the interview process is lengthy and involves multiple team members.
JazzHR is pleased to release an enhanced interview scheduling tool to accommodate a variety of different interview practices easily. Our team has worked to make improvements that better reflect the way that you, our users, actually schedule your candidate interviews.
Improved Calendar Sync
Interview scheduling starts with viewing your team's availability and aligning it with the candidate's. To streamline this process, we updated our syncing framework to allow permissions, rather than entering credentials directly in JazzHR. This allows for more reliable syncing for various calendar systems and a higher level of security. Unlike the previous tool, only the scheduler will need to sync with JazzHR to view their organization's calendars; all possible interview participants will not need to sync their calendars in JazzHR. We're also introducing OAuth2 support for Office 365 users.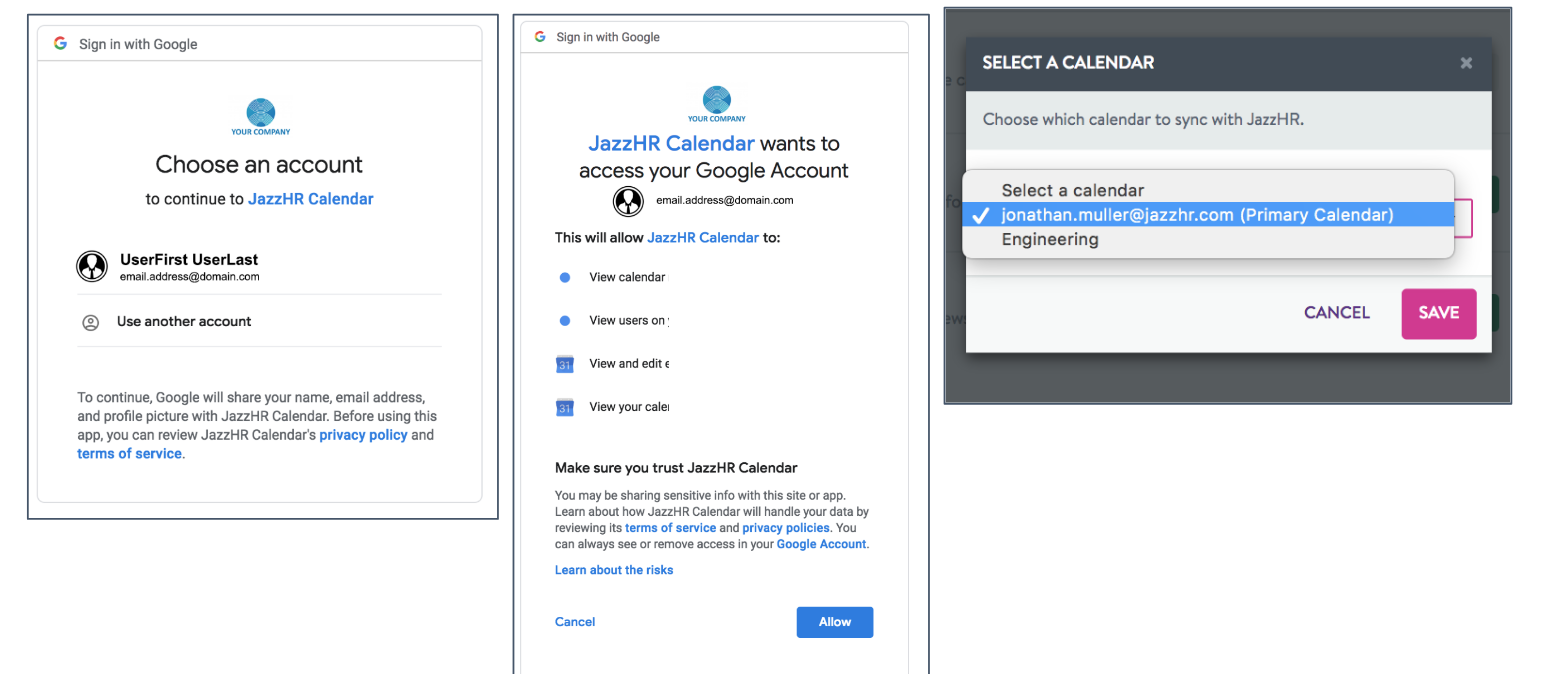 Flexible Interview Sessions
Our newest feature, Interview Sessions, allows you to group multiple interviews together in order to conveniently schedule short or long interviews that include multiple team members. Interview Sessions can also be added to your workflow, allowing more job-specific interview customization. Add rooms and resources to your sessions to easily book conference rooms or include global calendars.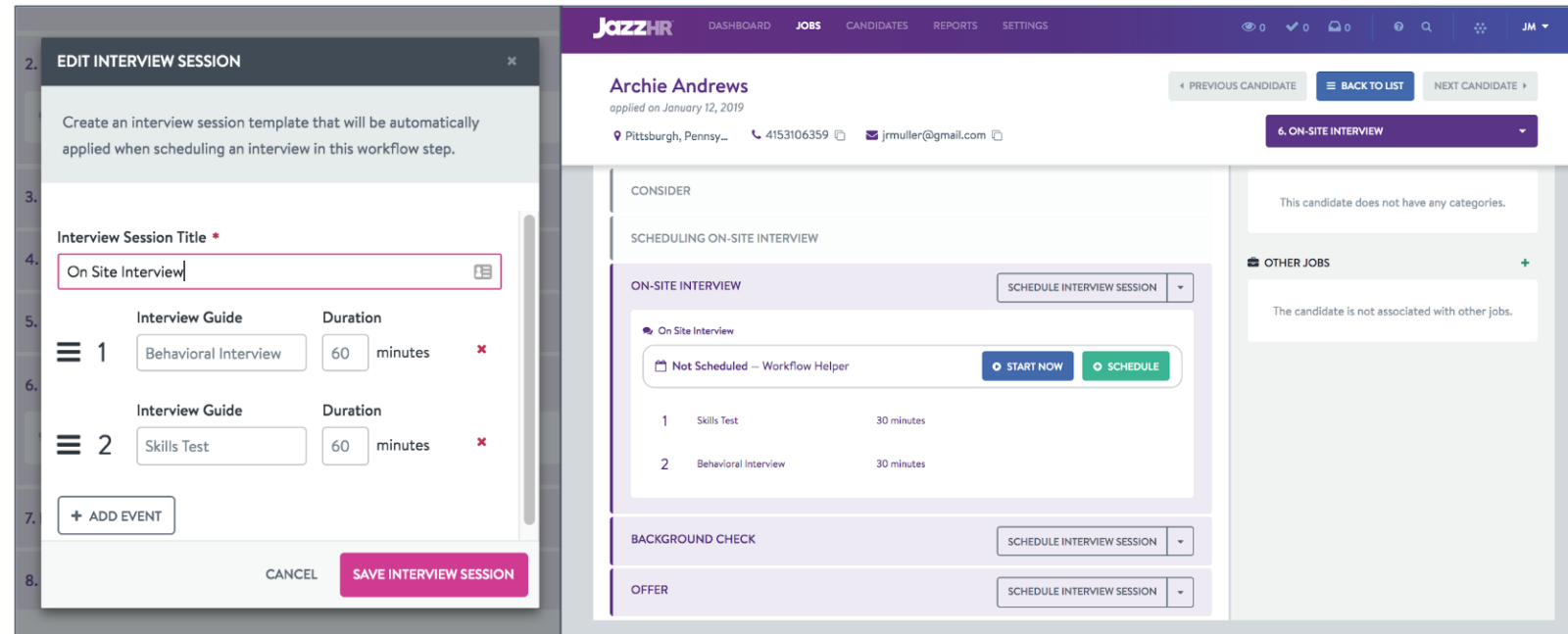 Modern UI
An improved UI shows more relevant information when scheduling Interview Sessions and sending invitations to your team and the candidate, including hiring team members, office location, candidate and job name. The improved calendar connection also provides a greater level of detail about your interviewers' calendars, so that you can easily gauge their availability.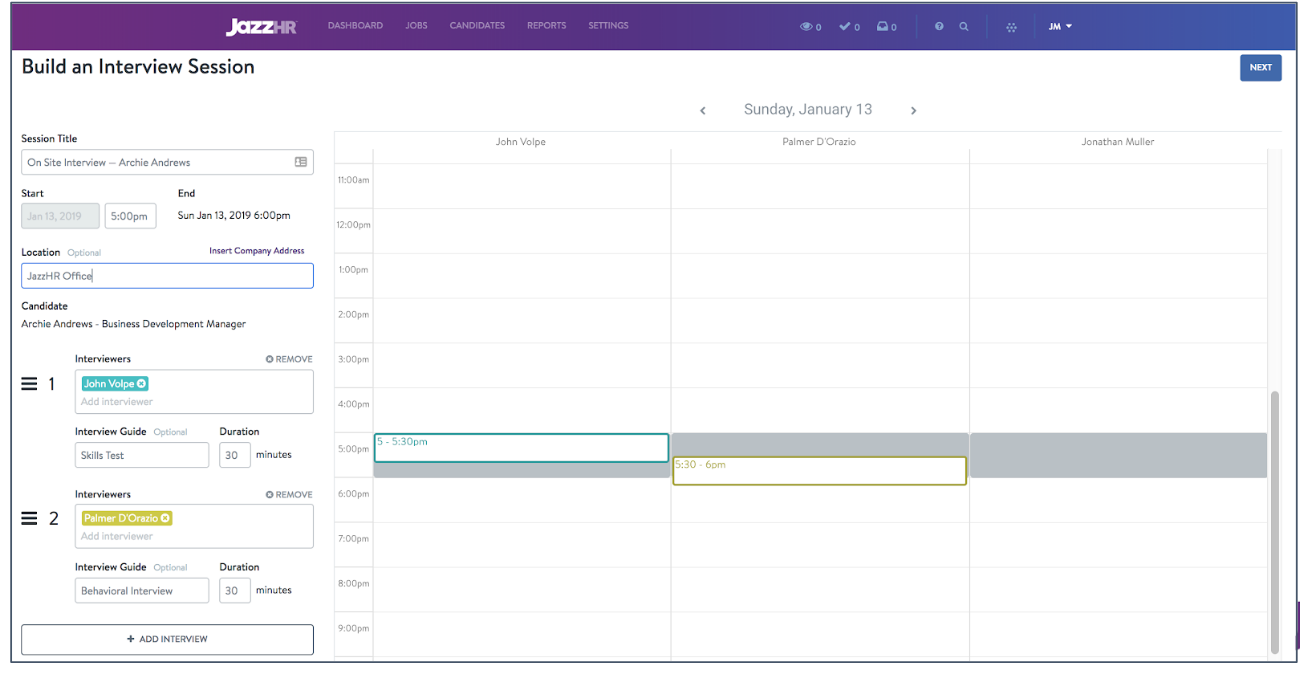 If you'd like to take a closer look at JazzHR's interview sessions tool in action, simply request a free demonstration and a team member will be in touch shortly.
COMMENTS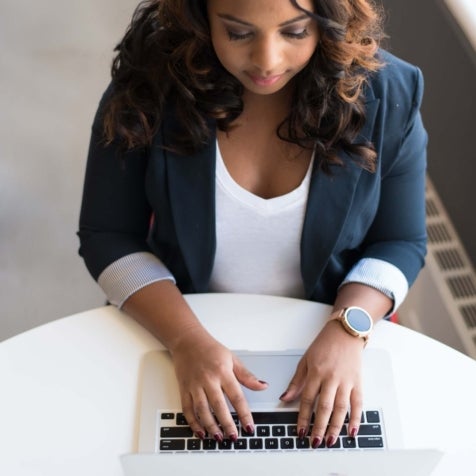 Popular Articles