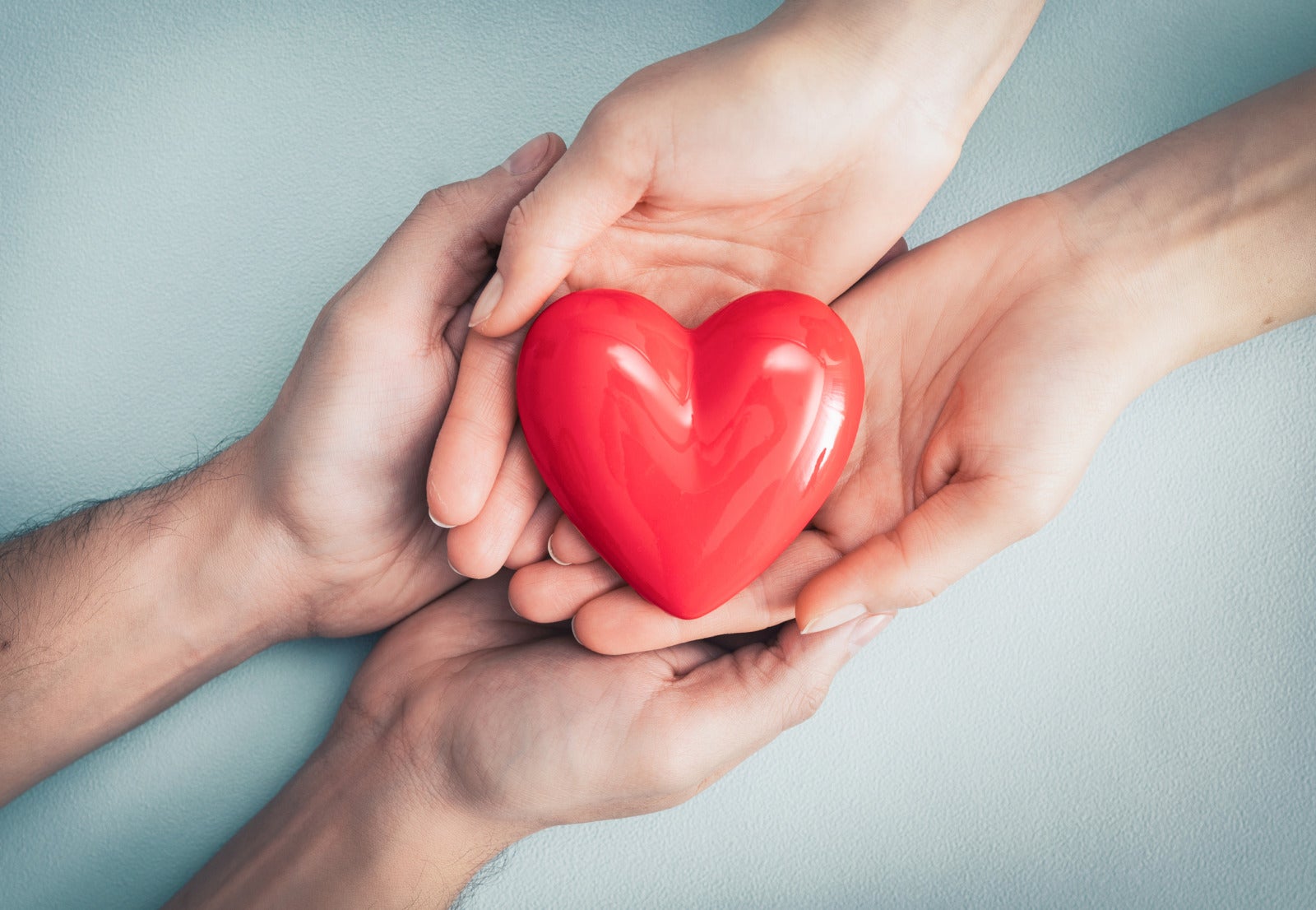 Introducing JazzHR's COVID-19 HR Resource Center
Are you still struggling to find your way through the murkiness of COVID-19 recruitment? Would you benefit from a HR resource center?
Don't worry, the JazzHR team and our partners have got you covered.
At a time when SMBs face overwhelming uncertainty, JazzHR is launching a place for teams to access information, best practices, and solutions on navigating this new reality. The JazzHR COVID-19 Resource Center provides content and special offers from our partner network. We hope that it'll provide businesses like yours with the information and tools you need to guide your HR strategies amid the crisis and beyond.
Visit our dedicated page today, or see JazzHR in action directly. And, if you have any further resources or advice to share, please let us know.
COMMENTS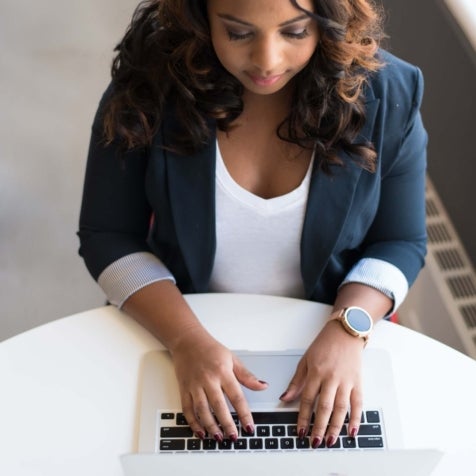 Popular Articles