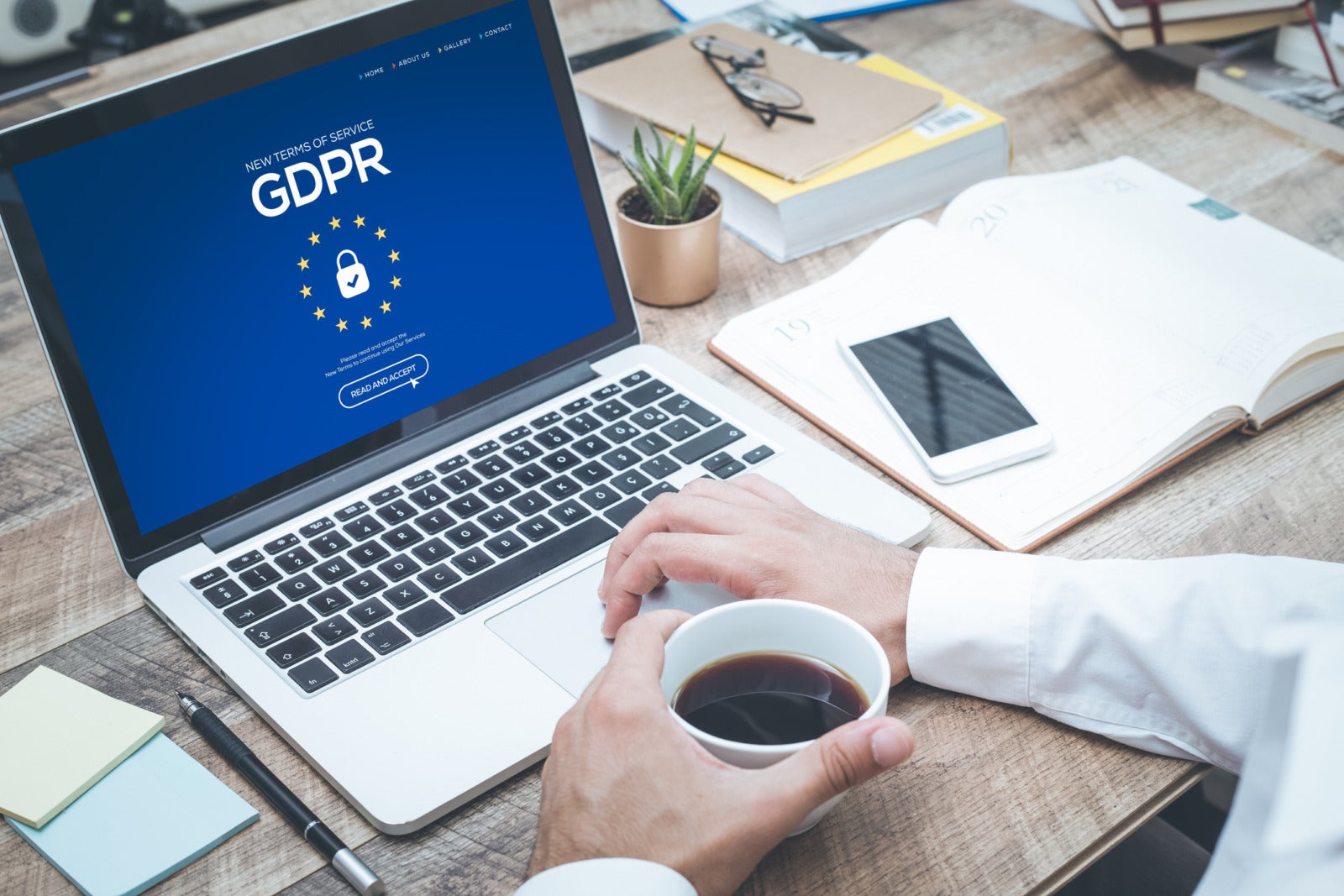 JazzHR & GDPR: What You Need to Know
It's time for GDPR compliance. Are you ready? We are.
As a customer-first organization working with over 4,000 employers around the world, we are committed to securely protecting our customers' data and privacy. We have a comprehensive plan in place to ensure GDPR compliance and will continue to enhance existing data privacy and protection infrastructure. Read on to learn more about our compliance toolkit and tips for keeping compliant with the new features and functionality.
New JazzHR Features and Functionality
Bulk Delete candidates
Easily remove candidates from your database completely with just a few clicks. Take charge of your data and meet your compliance requirements with quick and easy deletion.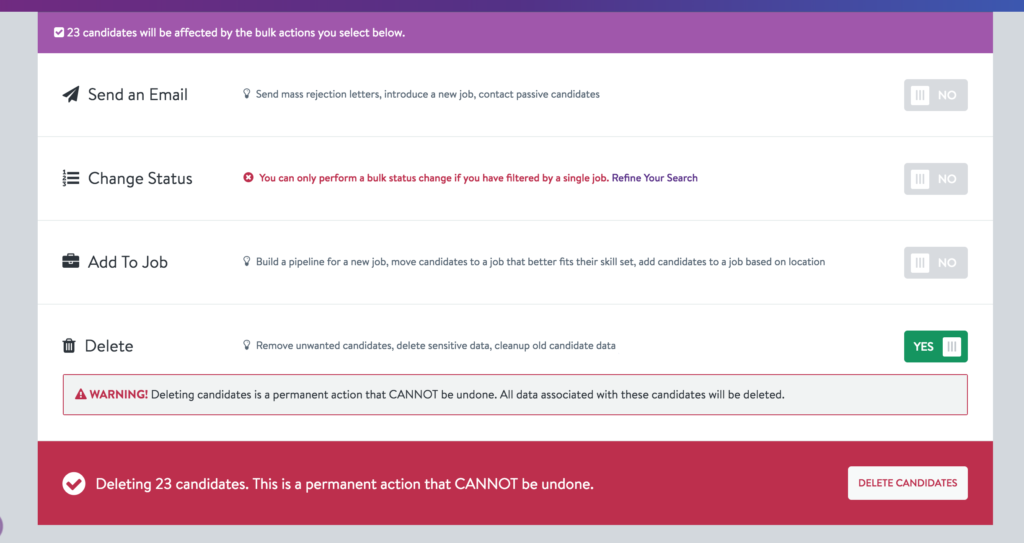 Secure Career Pages
All JazzHR career pages will now default to HTTPS to further protect candidate data. No action is required on your end, this is now live for your career page. To view this update to your JazzHR career page, just click "View Career Page" on the Jobs page.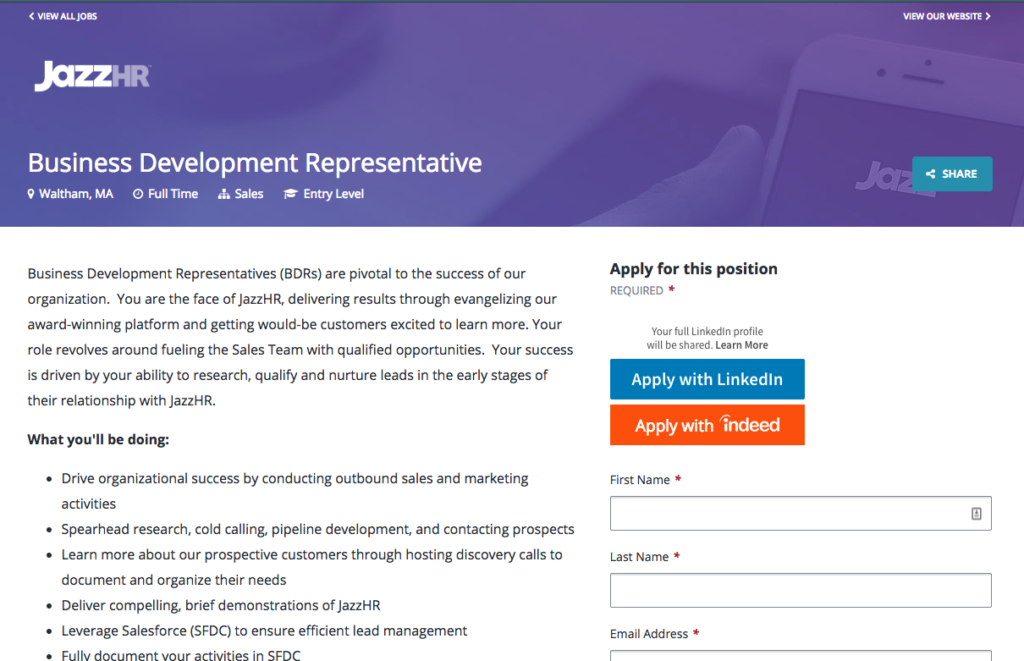 Application Footer
Set a global application footer to let candidates know how you will handle their personal data and your data retention policies. To create your footer, visit the Career Page settings.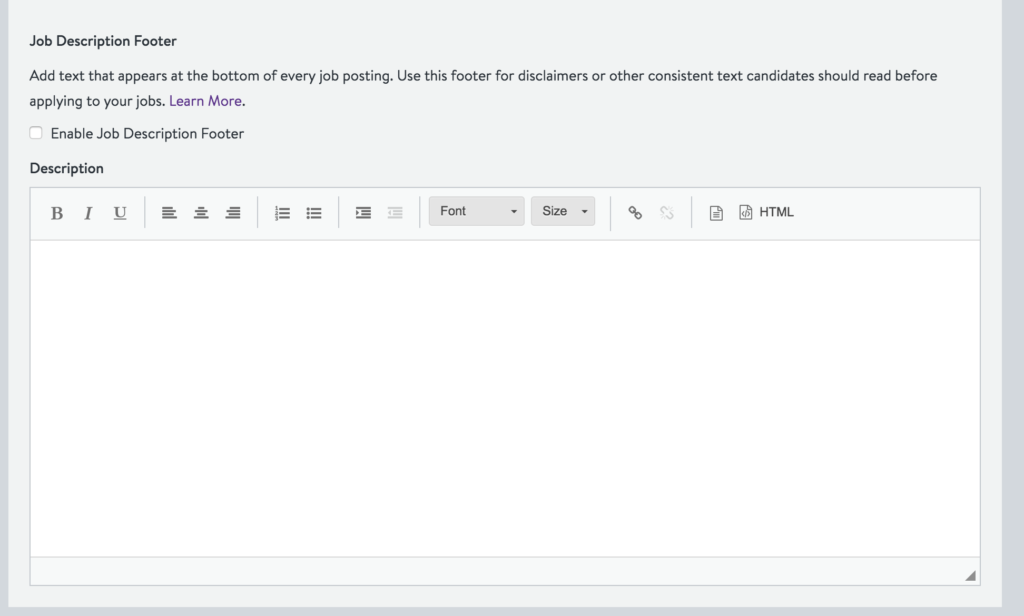 Data Deletion
Request to have your data completely deleted from our database in accordance with our Terms of Service. We can also provide a full export of your data upon request.
Existing Functionality to Support your Compliance Efforts
While we've added additional functionality, we also have existing features that will help you meet GDPR's requirements.
Create your own set of questions to collect consent or agree to terms either upfront during the initial application phase or as a follow-up. Add these questions to one job, all of your jobs, or as an automated trigger in your workflow.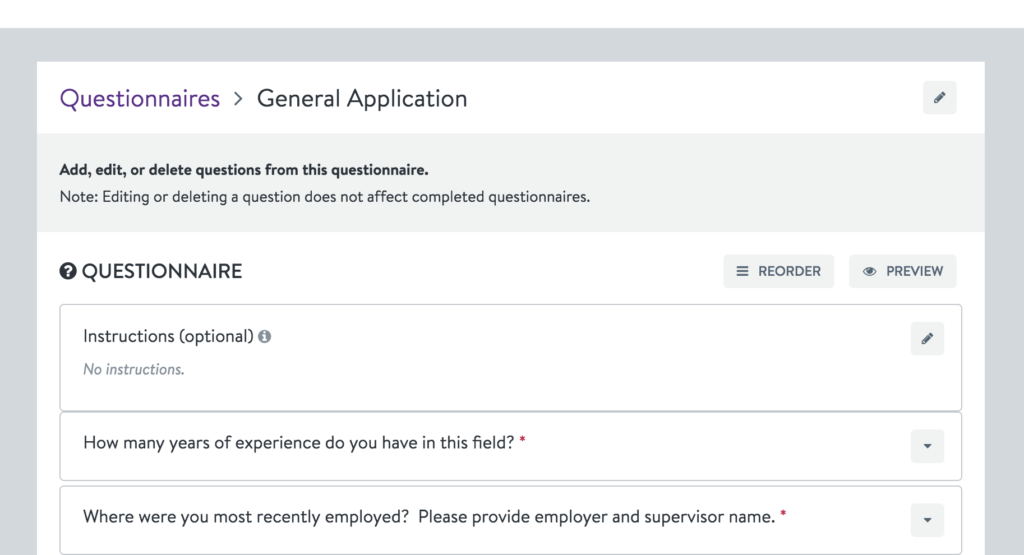 Export all your candidate data in a CSV file using the Raw Candidate Data Download found in the Reports page. Additional files and data can be exported through our Customer Success team.

Trigger emails to send additional information related to your candidates rights immediately upon application, or at any point during the hiring process. These emails are logged in the candidate profile for reference.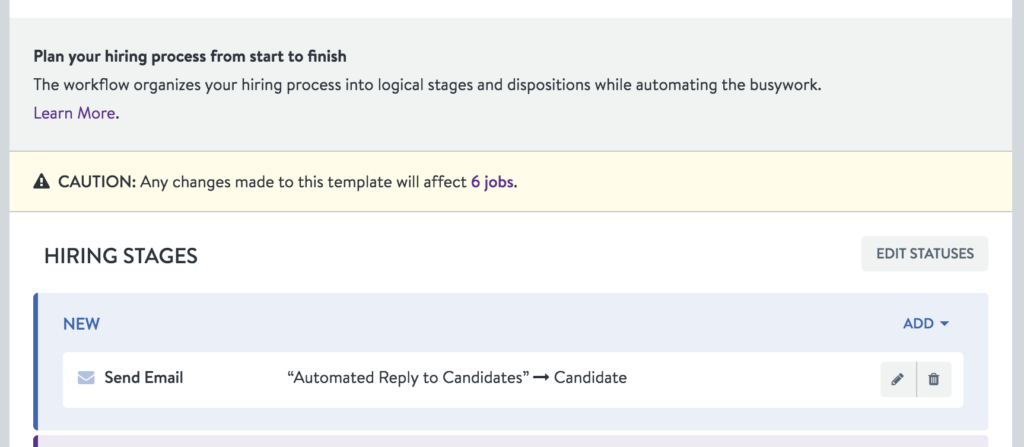 Additional Resources and Information
We're committed to helping all of our customers meet GDPR requirements. If you need assistance or just have questions, please contact us at support@jazzhr.com.
COMMENTS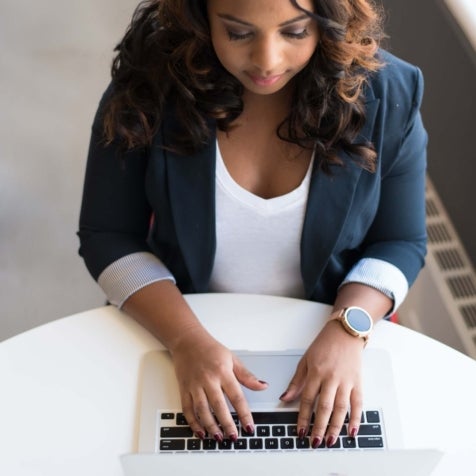 Popular Articles