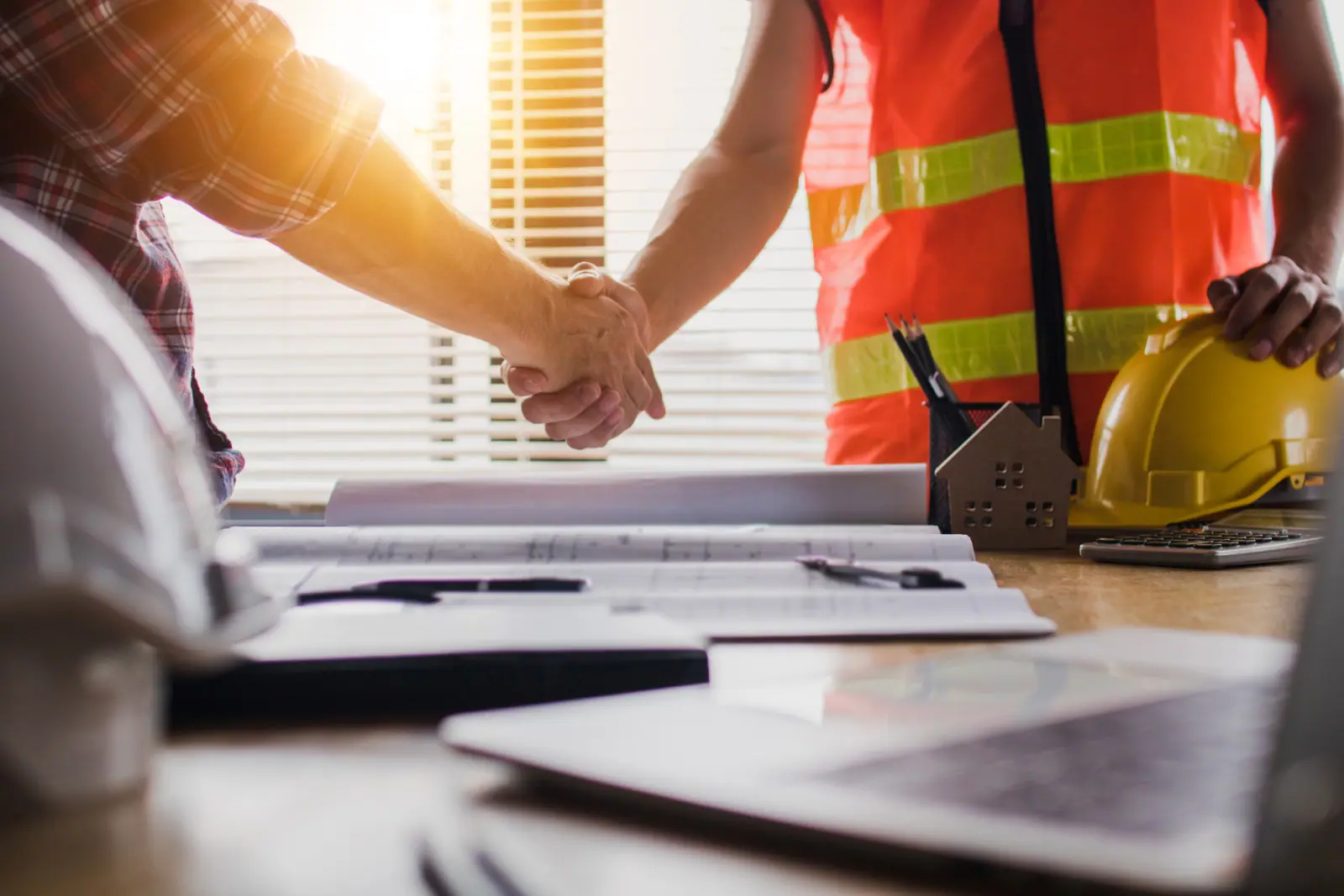 JazzHR Partners with BOLT to Simplify Construction Management
JazzHR is excited to announce a strategic partnership withBOLT, a construction-management solution designed to simplify scheduling and time tracking for SMB contractors in the homebuilding industry. The partnership allows JazzHR users to leverage BOLT's time-saving construction-management solution while giving Bolt users access to JazzHR's suite of industry-leading recruiting tools.

Who is Bolt?
Founded by 40-year veterans in the homebuilding industry, BOLT helps teams to streamline the home-building process. BOLT simplifies how trades manage new-home construction by centralizing the estimating, project management, and scheduling of projects. Aimed at faster turnaround times and smoother operations, BOLT's powerful software replaces paper work orders, manual crew scheduling and back-and-forth job-site coordination with time-saving automation. Key features include the ability to create crew schedules, download work orders, analyze workloads, and track materials.
Why partner?
Together, JazzHR and BOLT transform the way small businesses in the construction industry conduct all HR processes from hiring to employee management and project execution. Thanks to this strategic partnership, teams can instantly modernize their business operations throughout the employee lifecycle.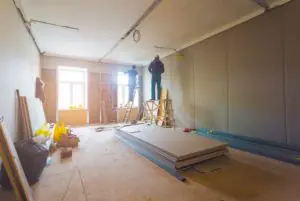 Getting Started
To start streamlining your home-building operations from recruiting to employee management, schedule a demonstration of JazzHR today.
COMMENTS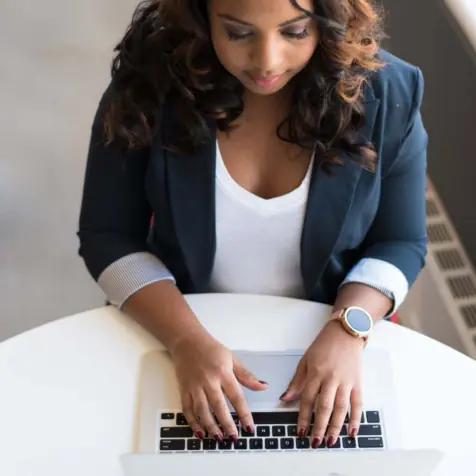 Popular Articles