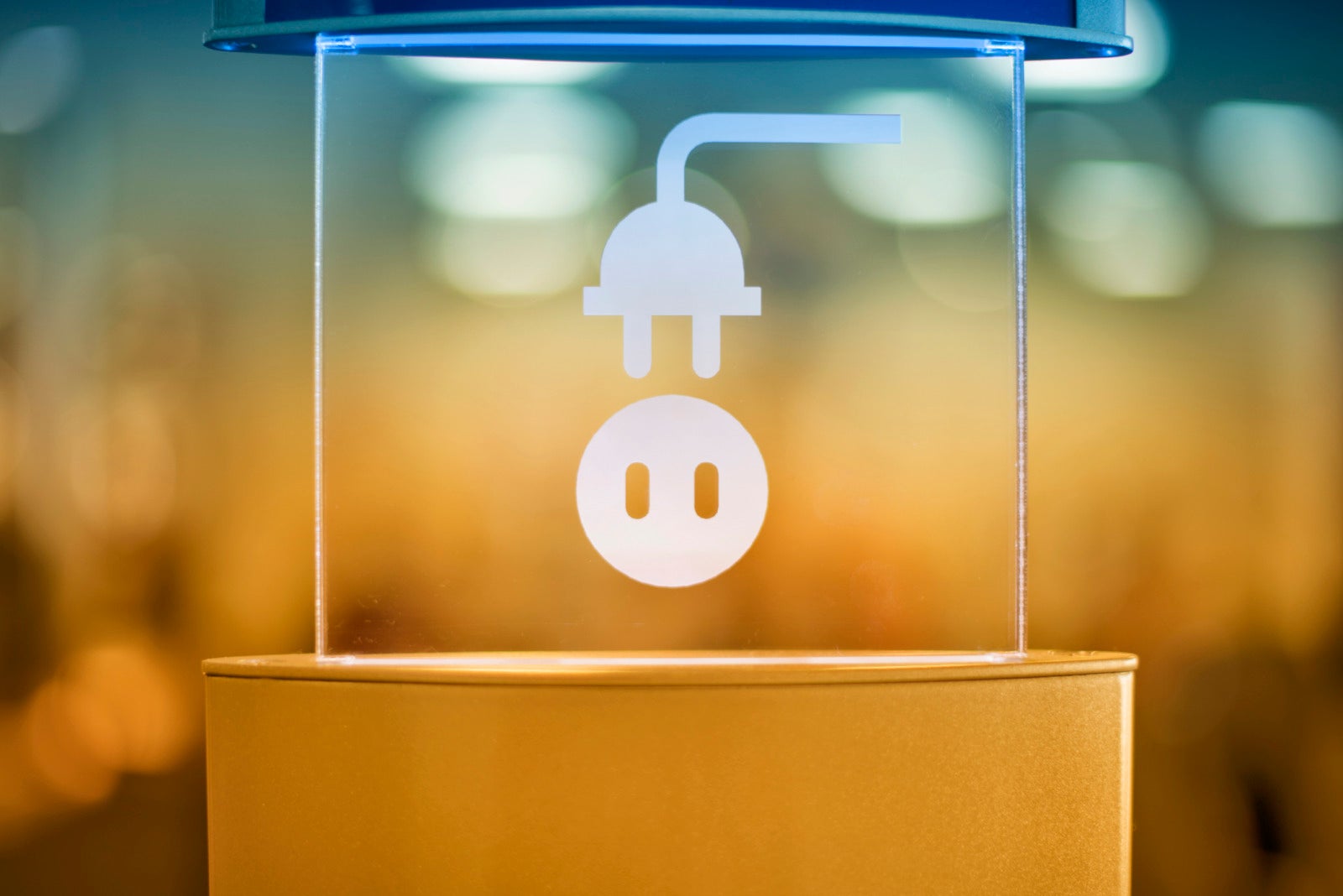 JazzHR Teams up with Sapling to Supercharge the Onboarding Process
JazzHR is thrilled to announce a partnership with people operations platform, Sapling, to supercharge the onboarding process and elevate the employee experience.
About Sapling
is a best-of-breed HRIS, delivering a streamlined, automated and consistent onboarding program to new hires, managers, payroll and IT. Through a company-branded, pre-boarding experience, you're able to give new hires a warm welcome and ensure they are ready for their first day by assigning new hire paperwork prior to day one, and introducing them to your company and culture.
Why Integrate?

By syncing JazzHR with Sapling, JazzHR customers can kickstart the onboarding process by automatically exporting candidate data directly from JazzHR into Sapling. Doing so will reduce manual data entry, minimize human error, and increase data integrity. For JazzHR customers with a global workforce, an integration with Sapling solves the complexity of multi-country payroll and onboarding for international teams. You'll also save your IT and Operations teams time and money by automating the set up of key systems for new hires such as G-suite and more.
How Does it Work?
Once you've hired a candidate, move them into the Hired Disposition in order to export to Sapling.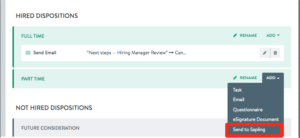 Note that the following information will be included in the export from JazzHR to Sapling:
First Name
Last Name
Address
City
State
Zip Code
Phone Number
Email Address
For more on how to leverage the Sapling and JazzHR integration, head on over to our knowledge base. To learn how to streamline your entire recruitment process, schedule a brief demonstration of JazzHR today.
COMMENTS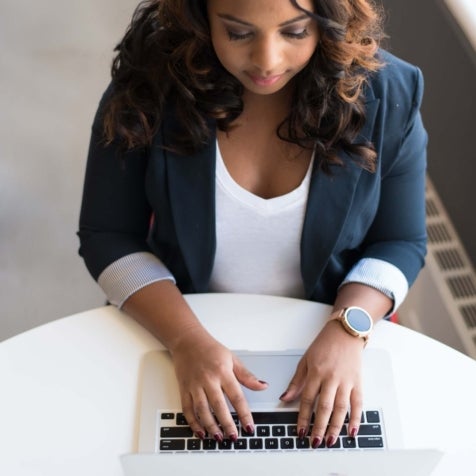 Popular Articles