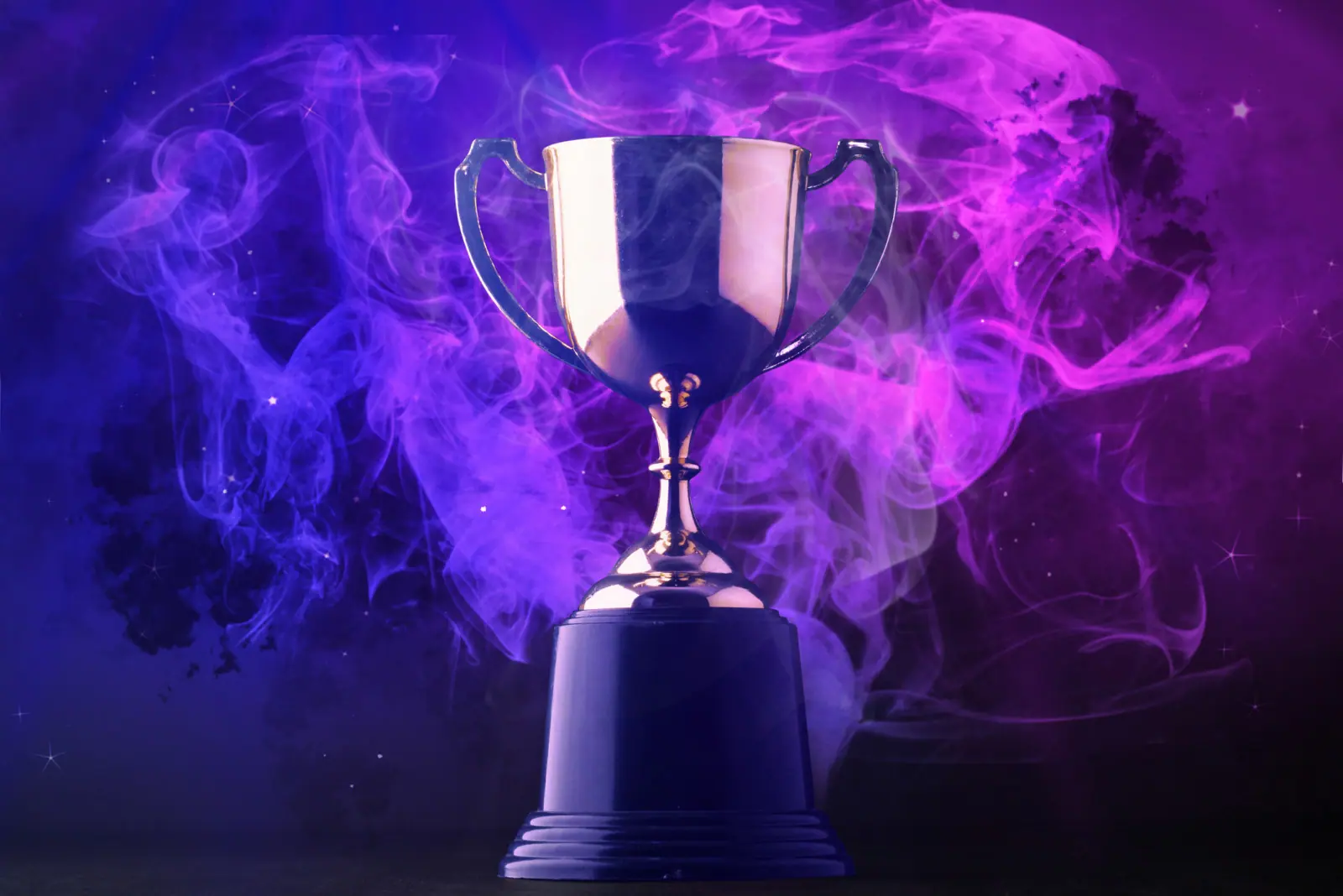 JazzHR Wins Two Stevie Awards for Excellence in Customer Success and Product Innovation
JazzHR is thrilled to announce that we've been named the winner of two Stevie Awards in the categories of Customer Service Team of the Year (Silver) and Achievement in Product Innovation (Bronze) from the American Business Awards.
This year, winners were chosen from more than 3,600 nominations from organizations of all sizes and industries. More than 230 professionals worldwide participated in the judging process to select this year's Stevie Award winners.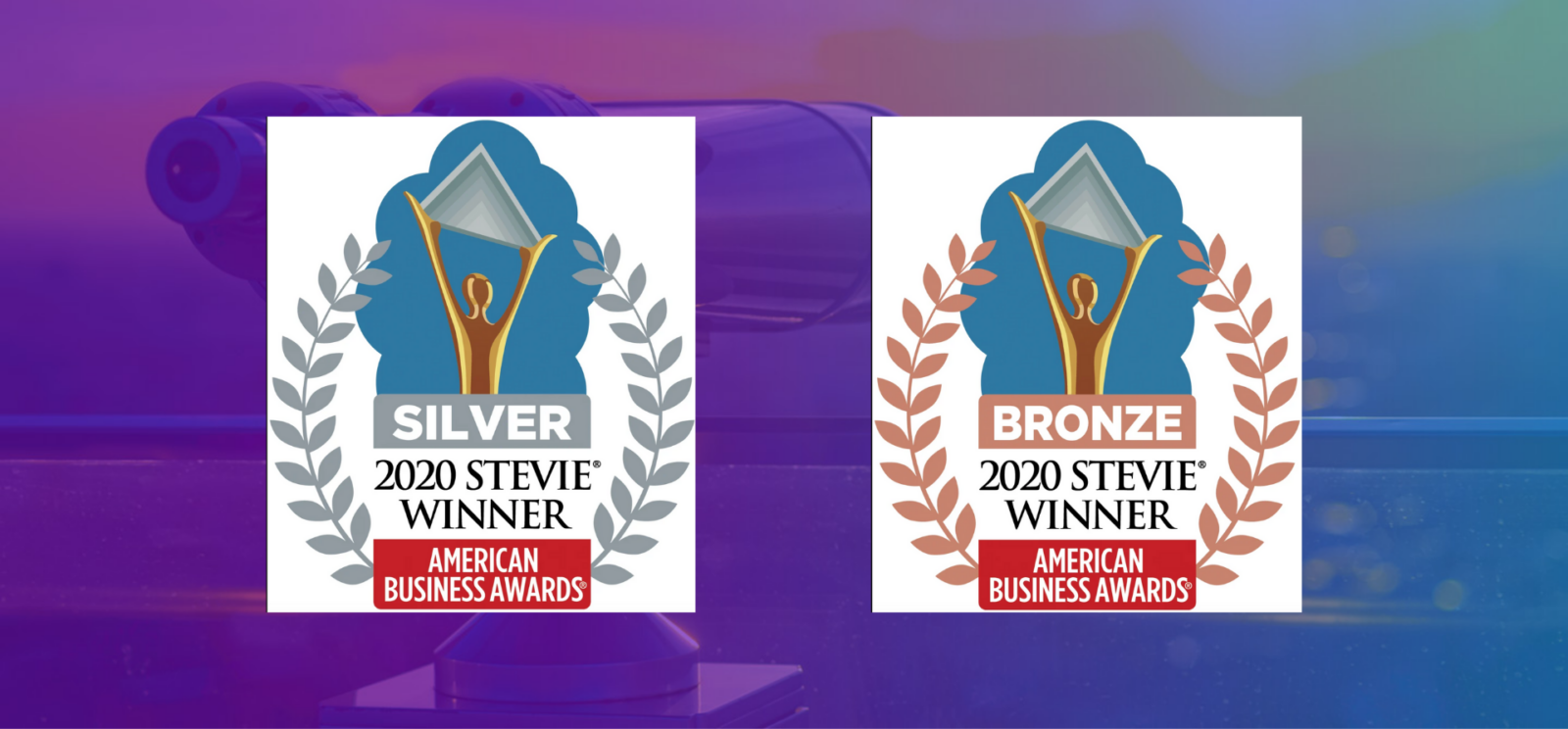 World-Class Customer Service
JazzHR's Customer Success team guides JazzHR customers to transform their hiring processes through consultative training and world-class support. With a 98% customer satisfaction and retention rate, our team consistently delights our customers.
We're honored to be recognized by the American Business Awards for our Success team's excellence. Here's what some of the judges had to say specifically:
"98% customer satisfaction and 98% customer retention is an excellent achievement. Very well done."
"Good idea to introduce a Dedicated Account Management bundle with special perks. Very strong customer retention and CSAT rates."
"Great results, 98% retention, 98% CSAT, and very good initial response time. Nice to see you added a differentiated offering – Dedicated Account Management bundle – in 2019 as well."
Customer-First Recruitment Innovation
Besides our customer Success Team's excellence, the American Business Awards also recognized JazzHR for our achievements in product innovation. Our industry-leading applicant tracking system software gives our 6,000+ customers the tools they need to make the right hires faster.
Based on customer feedback, our team is dedicated to releasing new features (like the recent addition of Custom Fields and the upcoming launch of white-label capabilities) that add real value to our customers' recruitment processes. Here's what some of the judges had to say about our product innovations:
"JazzHR has raised the bar in the recruiting software industry, with many of their innovations becoming industry-standard."
"Recruiting is part of my business consulting and I'd love to use this resource. This looks like a great solution for making the recruiting process more efficient and effective. Well done."
"Good example of a solution that businesses actually need with a well-implemented launch campaign."

COMMENTS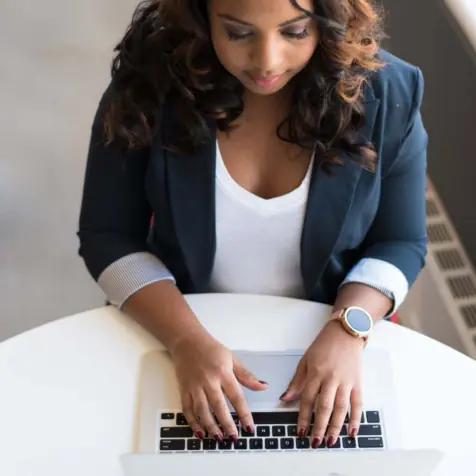 Popular Articles