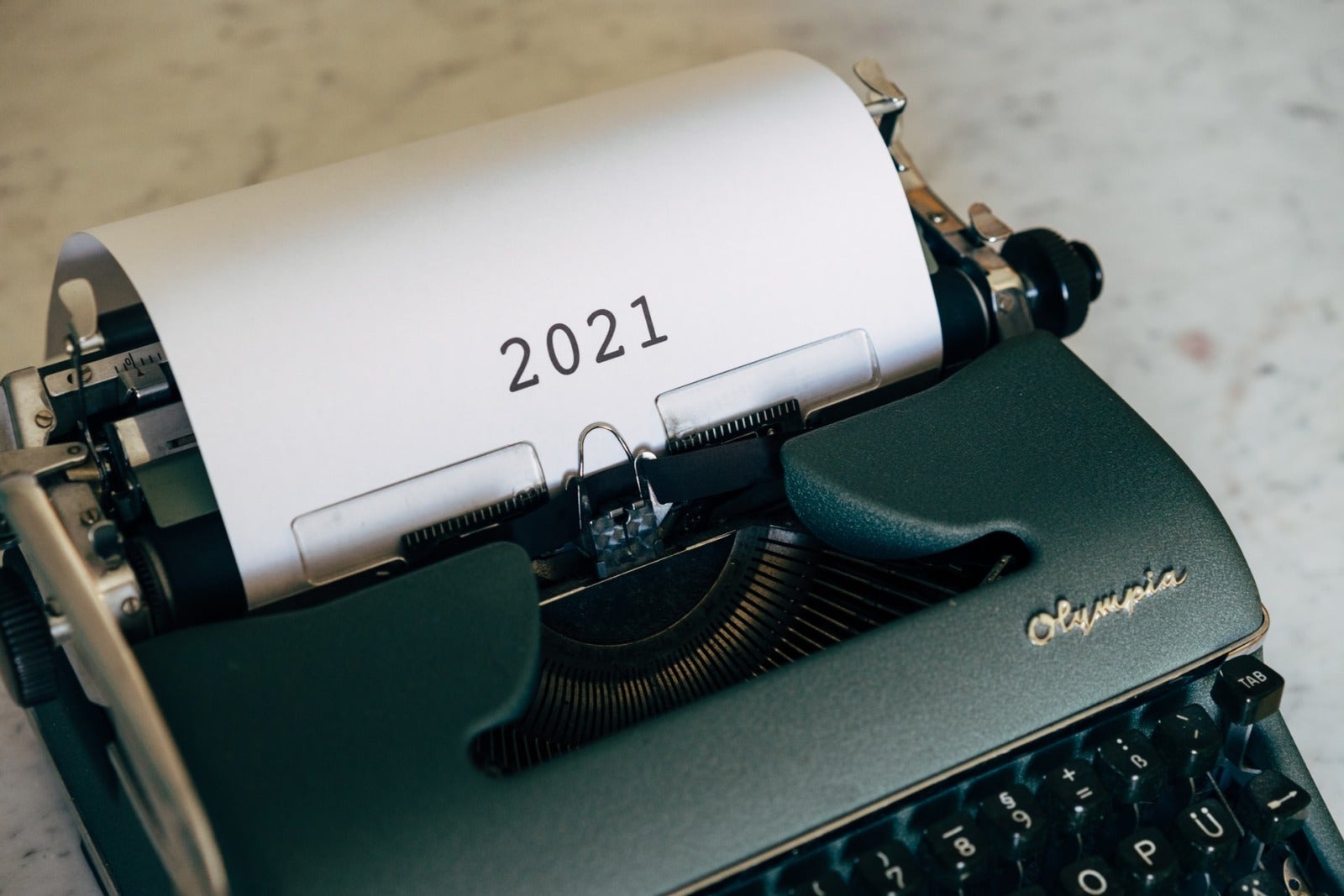 JazzHR's Top 3 HR Trends of 2021
If you're a keen reader of the JazzHR blog, you'll remember the 2020 roundup of our most popular articles.
This year, we thought we'd make a tradition out of it.
Once again, we've analyzed our blog data and collated three key HR trends for 2021:
Employee performance
Attracting and retaining talent
Diversity, equity, and inclusion (DEI)
Let's dive into each in turn.
Employee Performance
Over 40 percent of women and 35 percent of men felt burnt out almost always in 2021.
After almost two years of navigating "the new normal," it's no wonder. However, this widespread burnout can result in lackluster employee performance if left unchecked.
At JazzHR, we've covered the topic in great depth.
Our blog post, How to Deal with 6 Common Performance Management Challenges, proved very popular with readers this year. As did 4 Ways Compensation Affects Employee Performance.
As employers look to 2022 and beyond, they'll need to find ways of supporting employee well-being, improving performance, and making their workplaces more sustainable.
Attracting and Retaining Talent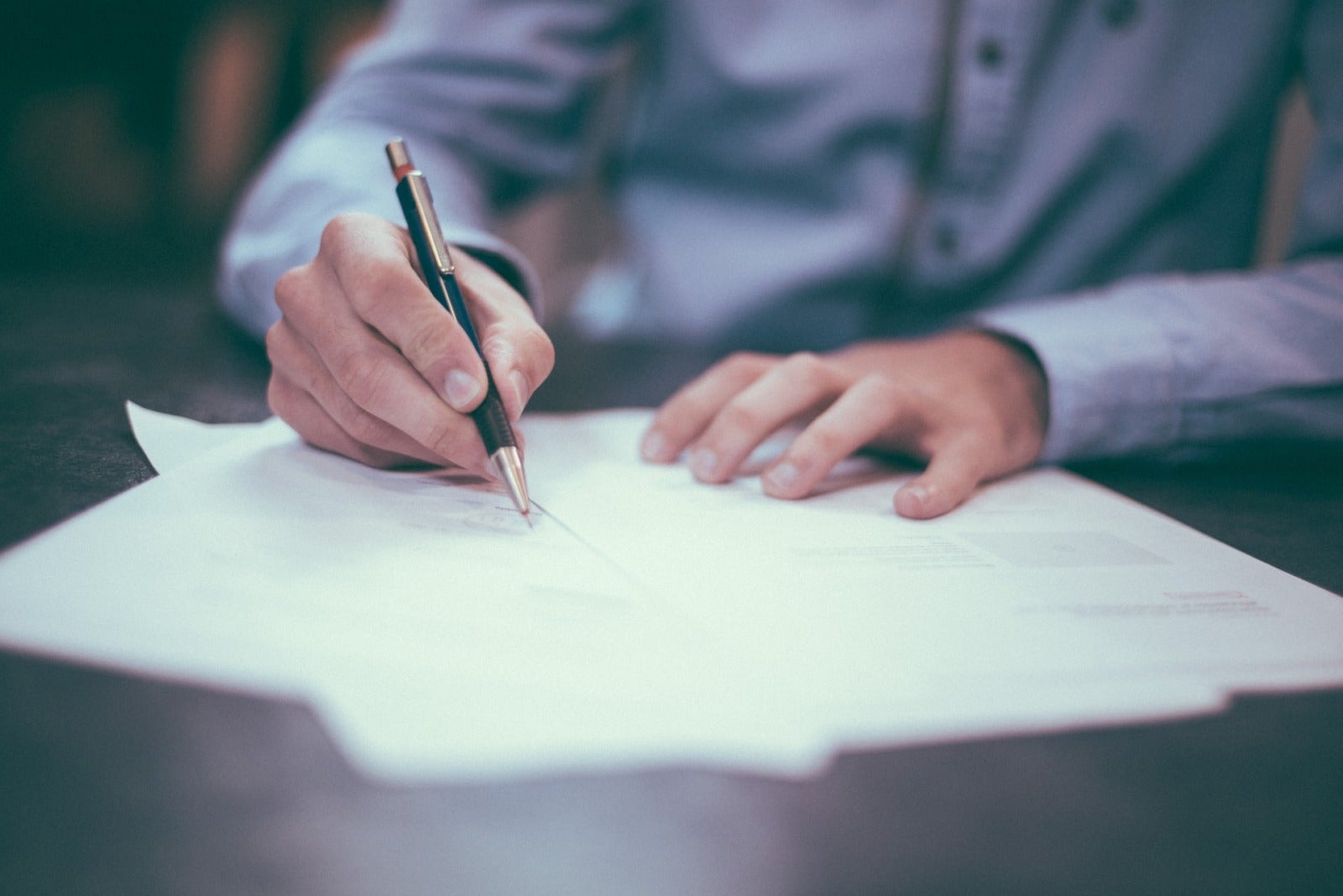 It's impossible to discuss 2021 HR trends without mentioning The "Great Resignation."
To put things in perspective, U.S. workers resigned almost 20 million times during the spring and summer of 2021.
Reasons for this Great Resignation span from changing employee expectations to burnout, but, regardless of the reasons, this has had a detrimental effect on hiring and onboarding practices. Indeed, many employers have had to compete for quality talent and revamp their candidate experiences to set themselves apart.
Our readers have shown keen interest this year in the interview and onboarding best practice articles, such as 8 Creative Interview Questions to Ask Potential Employees and Onboarding in 2021: Best Practices for a Stellar New-Hire Experience.
Through reading these articles, you can find ways to improve your employee retention and reduce costly turnover.
Diversity, Equity, and Inclusion (DEI)
'Inclusivity means not 'just we're allowed to be there,' but we are valued. I've always said: smart teams will do amazing things, but truly diverse teams will do impossible things.' – Claudia Brind-Woody, Vice President and Managing Director of intellectual property at IBM
Once again, DEI holds a firm place in this year's HR hot topics. In fact, 80 percent of job seekers now say inclusion is an important factor when choosing an employer.
As such, many companies have followed DEI best practices such as:
Making their workplaces more inclusive to transgender and gender non-conforming individuals
Hiring diversity and inclusion leaders to help champion and standardize their efforts
Implementing ongoing DEI training for employees and managers
So, it's no surprise that blogs such as Embracing Uncomfortable Conversations to Promote Diversity and Inclusion in the Workplace and 3 Strategic Sourcing Best Practices For Diversity And Inclusion have proved popular.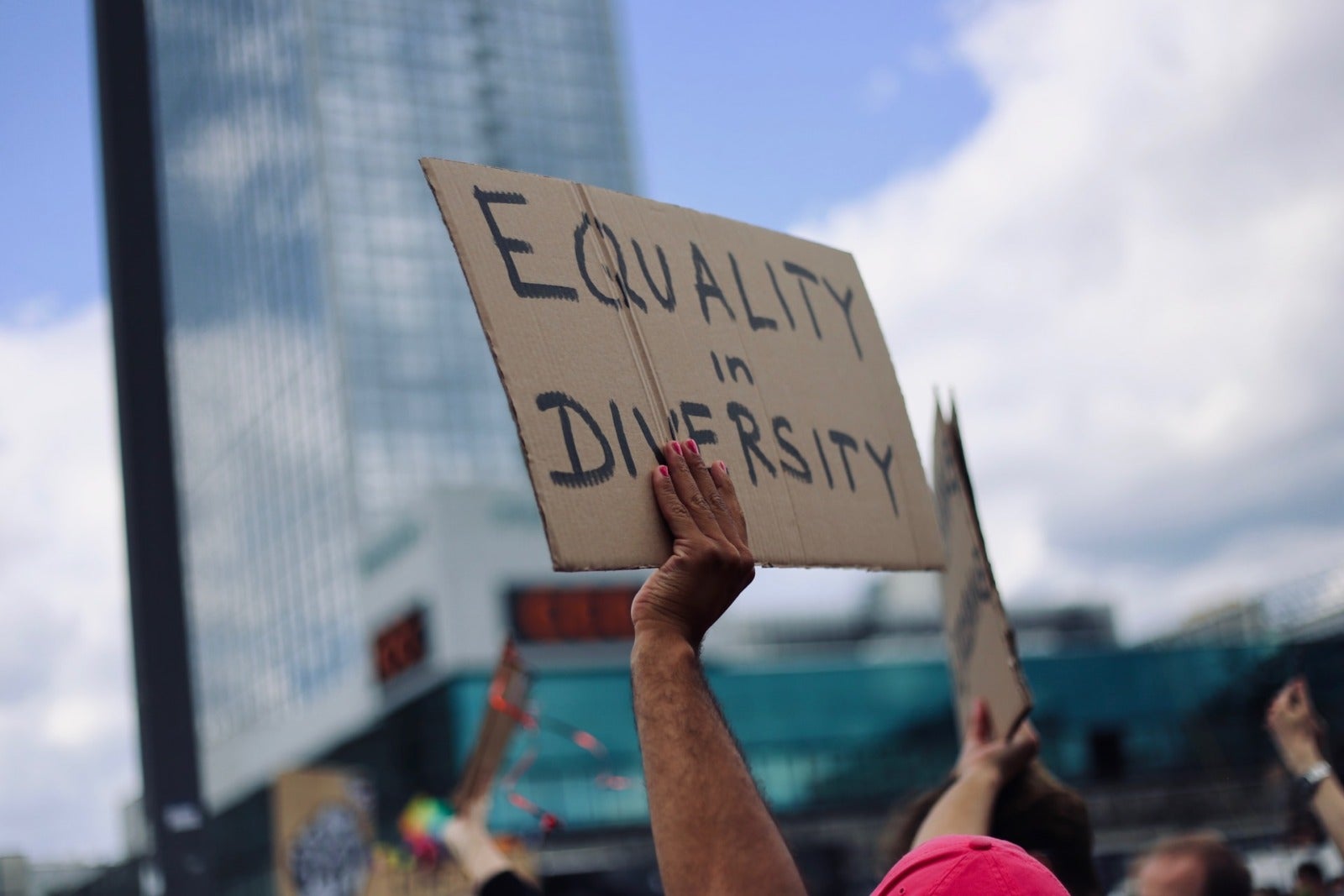 HR Trends to Take Into 2022
2021 was another momentous year both inside and outside of the workplace.
As we enter the third year of the global COVID-19 pandemic (sorry, folks), expect to see further shifts in HR, with a particular emphasis on employee experience, well-being, and retention.
We look forward to seeing you again in next year's recap. But, until then, feel free to share your 2022 predictions with us in the comment section below!


COMMENTS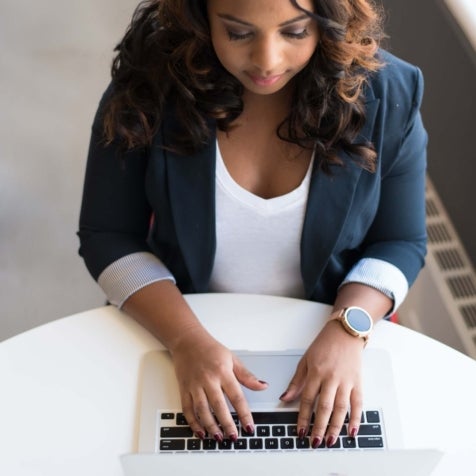 Popular Articles