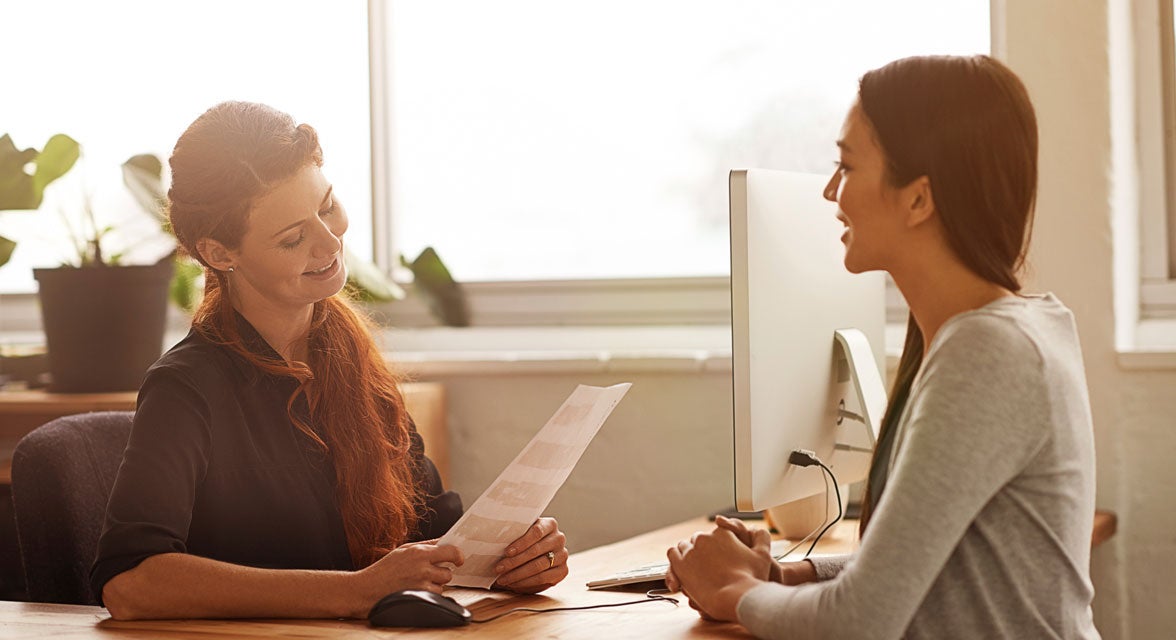 Job Interview Best Practices: 20 Things to Make Sure You Get Right
It's no secret: the interview process can be extremely time-consuming. Most last for an average of 23 days, and without an effective strategy, you may not land on the right candidate. In fact, 67 percent of recruiters say their biggest challenge is a lack of talent.
And of course, if you're recruiting amid social distancing restrictions, you likely won't have the opportunity to get to know the candidate face-to-face. Instead, you have to line up hours of meetings in front of the computer screen and do your best to avoid the dreaded video chat fatigue. Making a smart and educated decision, then, can seem overwhelming.
Thankfully, with a little preparation and research, you can make your interview process as seamless as possible.
Here are 20 things you need to make sure you get right during the interview process.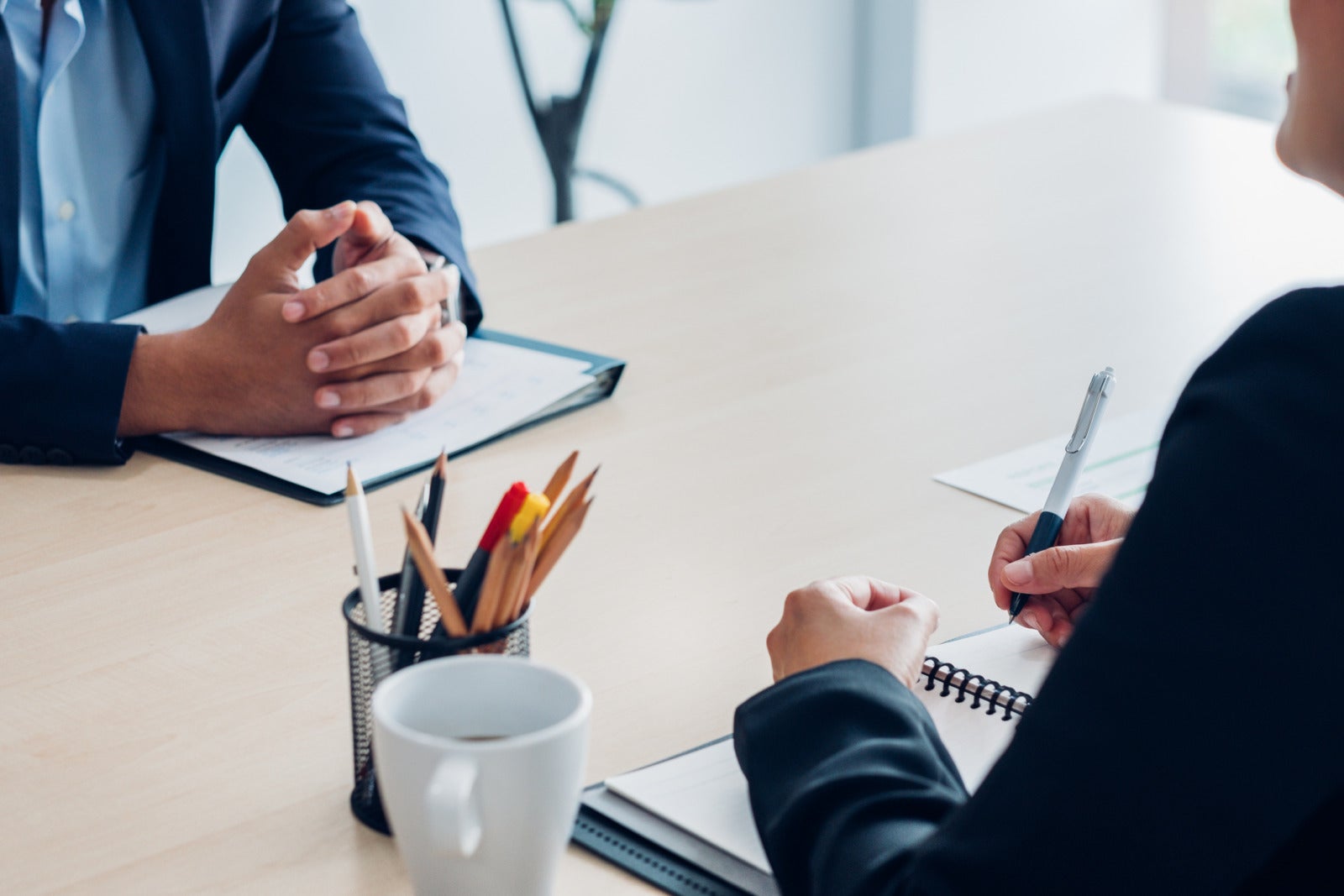 1. Stick to the same set of questions
Pre-screening is an important step, especially if you have a high volume of applicants. Because you won't get enough time to get to know each candidate – and to ensure you keep a fair and unbiased head – it's important to ask the same set of questions to each candidate. This way, you can remove any preliminary bias and effectively shortlist based on facts, and facts alone.
2. Keep it between 10 and 20 minutes long
There's a sweet spot for pre-screening interviews, like phone screens. Any less than 10 minutes and you won't get a true picture of each candidate. Any more than 20 minutes and you're walking into 'interview stage' territory. Keep your calls short and to the point.
3. Ask a mix of general and job-relevant questions
Your goal with pre-screening is twofold: to understand the type of person applying, and to understand their suitability for the role.
To do this, be sure to ask a mix of general questions that help paint a picture about each candidate, as well as questions that showcase relevant skills and experience. Paired together, this data will help you identify the wheat from the chaff.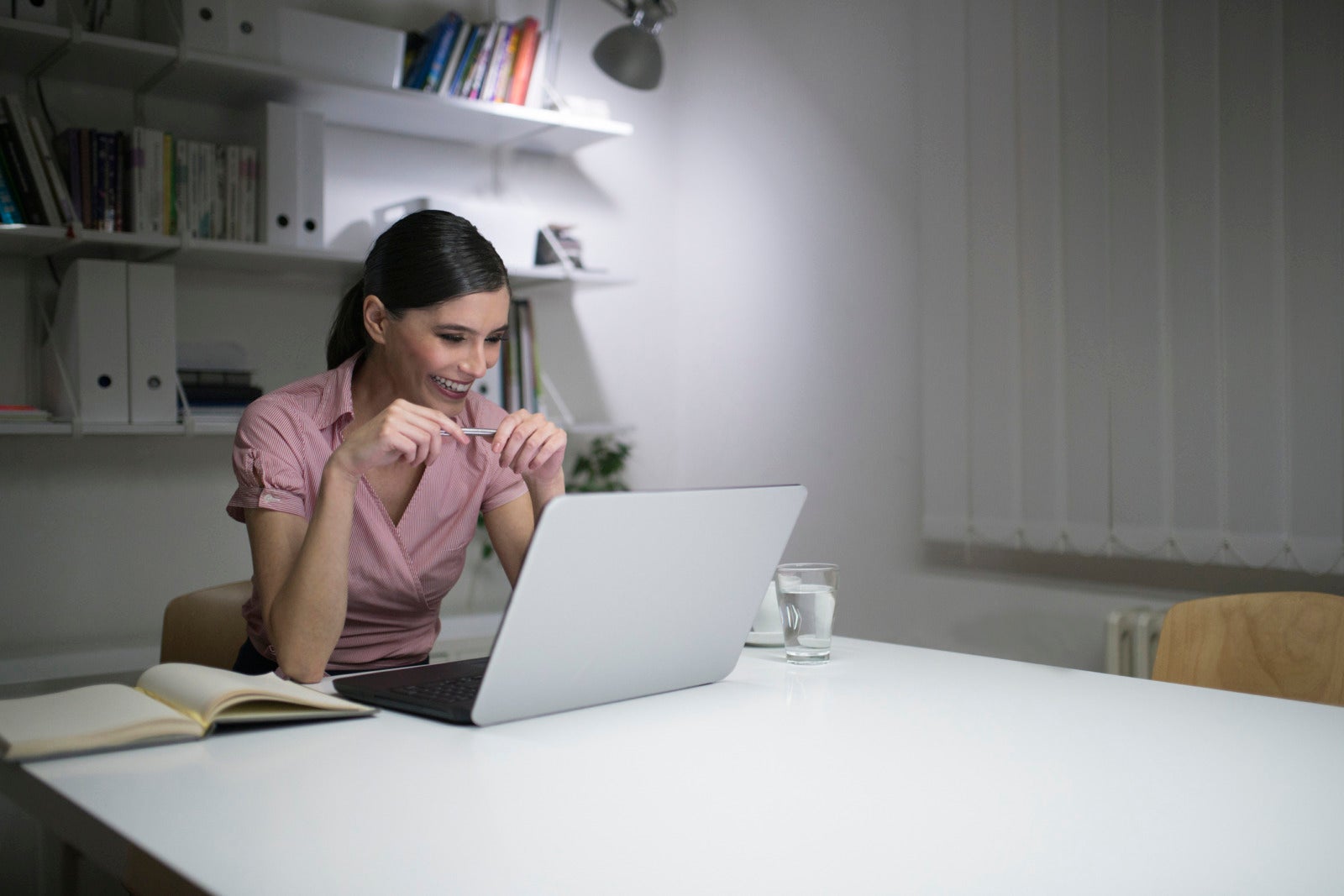 Interview preparation tips
4. Choose your questions ahead of time
No interviewer likes an unprepared candidate. On the flip-side, no candidate likes an unprepared interviewer. Be sure to settle on the questions you want to ask ahead of time and keep a few extras up your sleeve, you know, just in case.
5. Decide on your interviewers and stick to them
To make the best decision possible, make sure that everyone involved in the final decision gets to interview each candidate. Not only does this help you make the most informed decision possible, but it also helps you make a democratic one, and that's important for company morale.
6. Use an accessible video conferencing tool
During COVID-19, you'll likely be interviewing candidates over video conference. This means you need to choose your platform wisely. Some platforms are more straight-forward than others. Compare different ones and record the interview for future reference
7. Make accommodations for those who need it
If the pandemic has taught us anything, it's that we're all just human. Be kind and courteous to your interviewees and give them the benefit of the doubt.
For many, they're working from home with children at their feet. Others live with disabilities or mental health concerns that should be respectfully taken into account. We repeat: be kind and courteous.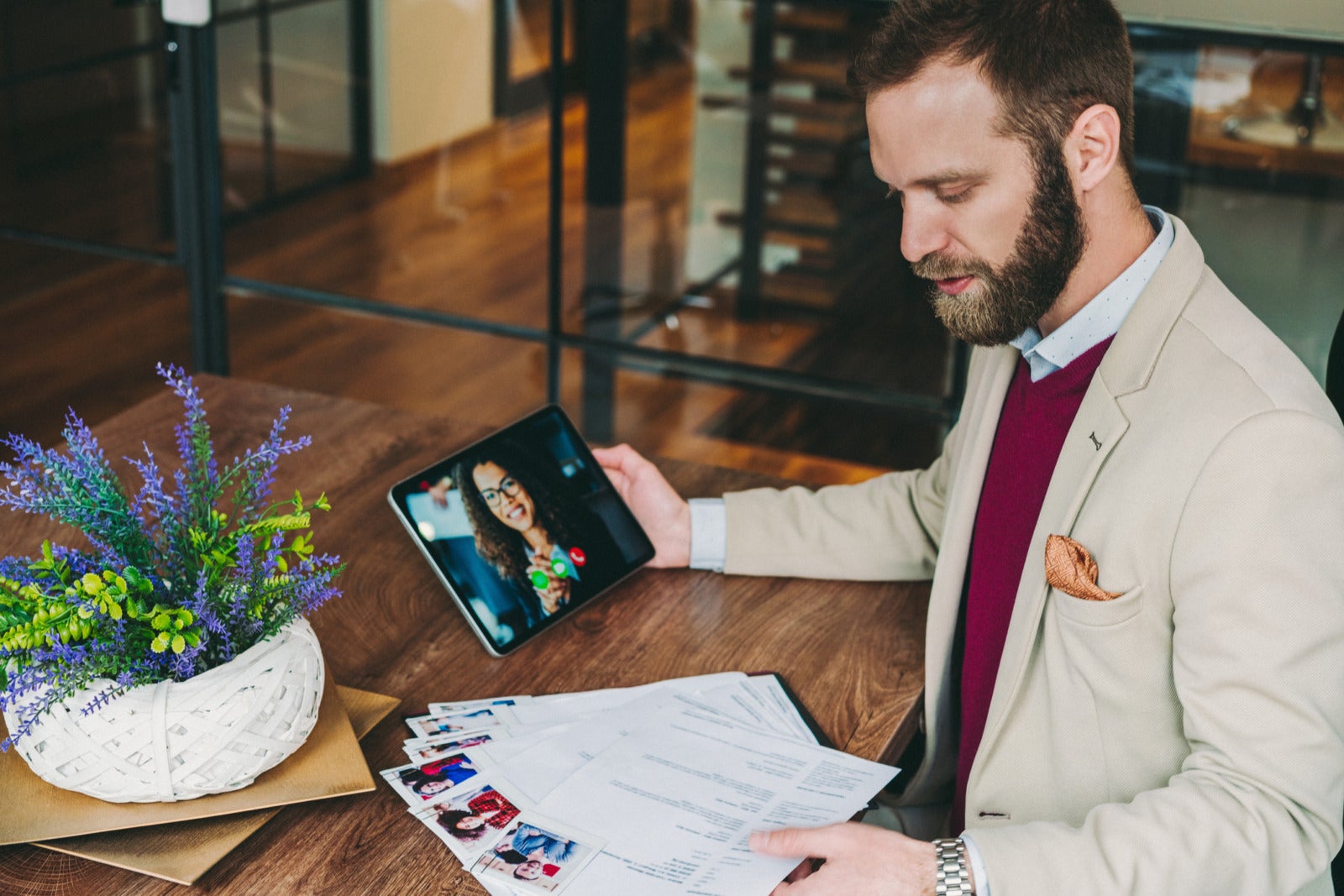 8. Decide on one-to-one or panel interviews
There are benefits to both interview types, but there are also drawbacks. A panel interview invites another opinion into the room, but it also consumes the time of two members of the team.
To make sure your interview process is fair, decide on what type of interviews you'll run, and stick to that format.
9. Set your interview expectations with the candidate early on
Before you dive into questions, you should outline expectations for interviewees. By letting them know how you intend to run things, you'll remove the fear of a surprise curveball and give candidates a chance to mention something specific they want to talk about. It also helps create a positive candidate experience.
10. Don't talk too much
Your first job as an interviewer is to listen, not to talk. Ask open questions that probe candidates for their skill set and experience, and then be quiet. As explained by Greek philosopher, Zeno of Citium: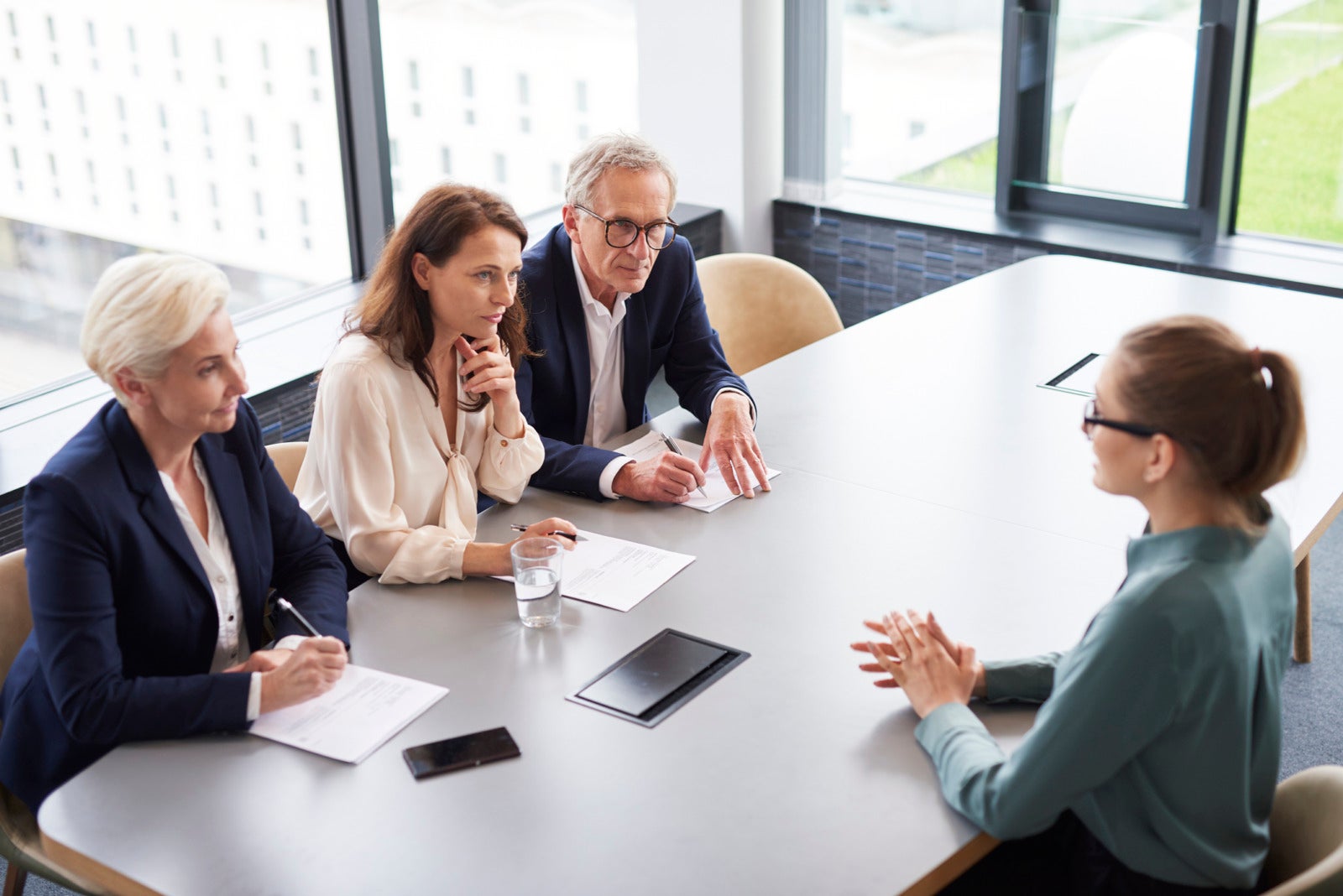 'We have two ears and one mouth, so we should listen more than we say.'
11. Don't get too 'buddy buddy'
Whether you like a candidate or not, your job isn't to build friendships with interviewees. Avoid getting too 'buddy buddy' with candidates and focus on dissecting the relevant information that'll help you make an informed hiring decision.
12. Don't shy away from questions that might be considered 'off topic'
The interview stage is your chance to get to know your candidates for who they really are. If they say something that's interesting or unusual, don't be afraid to veer a little off topic to find out more. Just remember that if you do, be sure to steer the conversation back to your next question.
13. Follow up with candidates
Always follow up. There's nothing worse for a candidate than waiting for days or weeks at a time to hear back about a job interview. If your hiring process is delayed, let your candidates know. If you decided to go with someone else, inform those you didn't choose. Even something as simple as a candidate survey can help improve your hiring experience. Always follow up.
14. Work against your biases
We're all biased to some extent. When it comes to making a final decision, recognize your biases and do your best to make a completely objective decision. For example, if a person has a mutual connection with you and you bonded over that during the interview, don't let this affect your final decision.
One way to do this is to automate parts of your hiring process, another way is to ensure a diverse panel of decision makers when it comes to finding the right talent.
15. Use data to your advantage
Data isn't just a buzzword. To make the best hiring decision possible, make sure to use the data to your advantage. With the right recruitment tool, you can manage, rank, track, and discuss candidates more efficiently with all members of the hiring team.
16. Make a list
Lists have proven effective when it comes to making an informed decision. If you don't have a clear frontrunner, get out the yellow legal pad and begin identifying each candidate's strengths and weaknesses. Even just visualizing what you already know on paper is enough to provide clarity.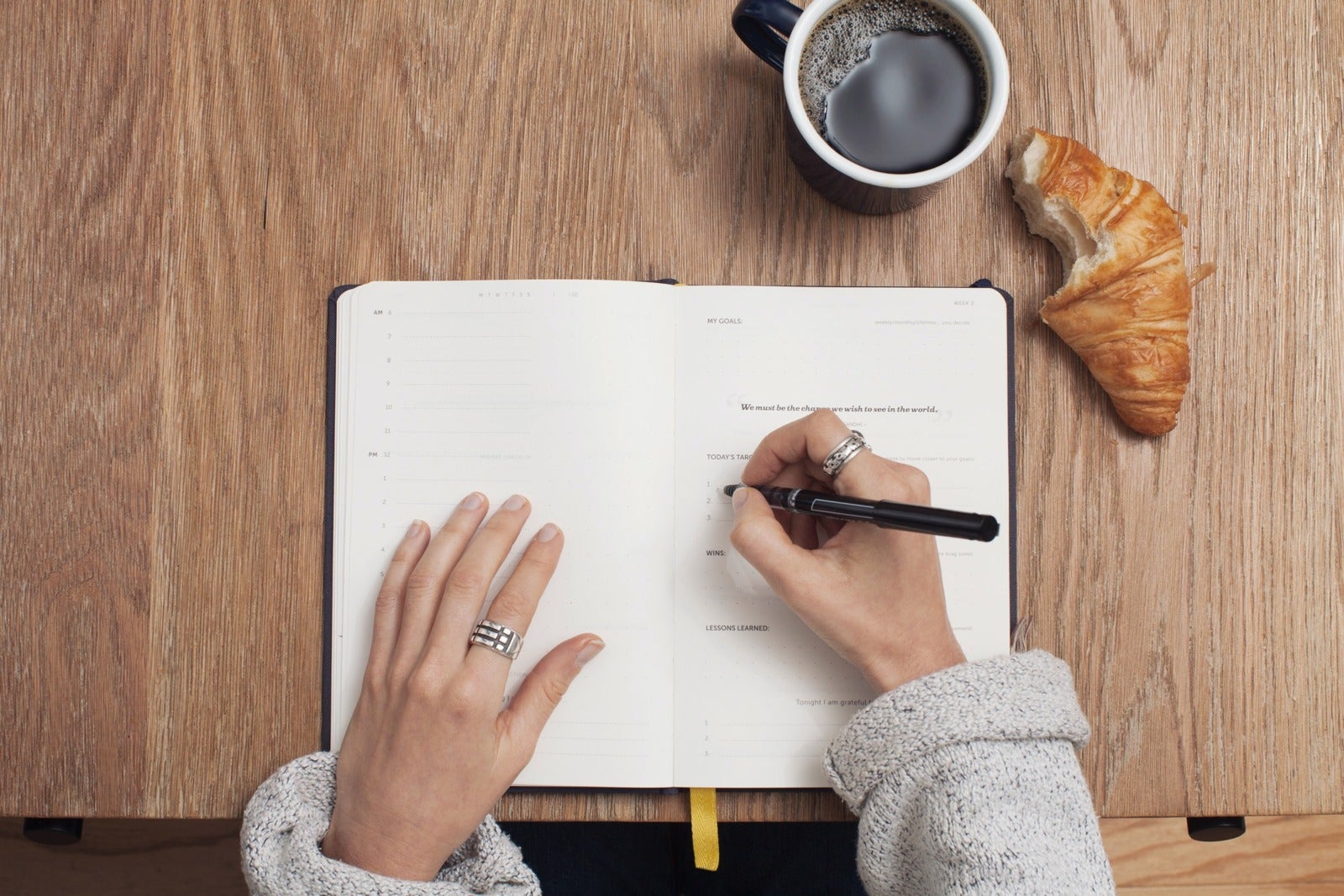 17. Check references
The final piece of the candidate experience is gathering references. This is a great way to help you further shortlist candidates in a completely objective way and work out which of your finalists has a proven track record.
Bonus! Tips for contacting candidates
18. Don't leave them hanging
It's important that you make a hiring decision soon after you finish the interview stage. Not only is this a courteous thing to do for candidates, but it also gives you the best chance to hire the strongest candidate before they accept another offer.
19. Keep other candidates in mind
Keep candidates in mind for future roles at your company. Although someone might not fit this time round, they might prove perfect for another position you have in the future.
If you want to take this a step further, suggest candidates for other positions at companies you know are hiring.
20. Personalize your message
Cookie-cutter emails are everywhere these days, and candidates can spot them from a mile away. A generic rejection email results in poor candidate experience, and that's dangerous for your brand. 72 percent of job seekers report sharing their negative candidate experiences online and 55 percent of job seekers report avoiding certain companies after reading negative online reviews, according to Human Capital Institute.
For each candidate that you don't hire after the final round of interviews, make sure to send them away with something useful and valuable. For example, links to resources or something they did or said that was impressive or needed work. By doing this, you give each person the best chance to learn and grow.
A positive interview process is a positive candidate experience
Your interview process is the cornerstone of a positive candidate experience. A negative experience can have many implications on your business, including:
New hires having low expectations about the job

Decreased employee engagement from old and new hires alike

Low probability of rejected candidates re-applying in the future

Poor feedback received in a post-hiring survey

Impacted brand and reputation outside of the business
Given that approximately 70 percent of job seekers read company reviews before making a career decision, it's critical to ensure that your interview process is as seamless as possible. This way, you can increase not only your chance of hiring the best talent this time around, but also of attracting top talent the next time you hire.
Read more about job interviews from JazzHR
If you'd like to find out more about the interview process from us here at JazzHR, explore these blog posts below:

COMMENTS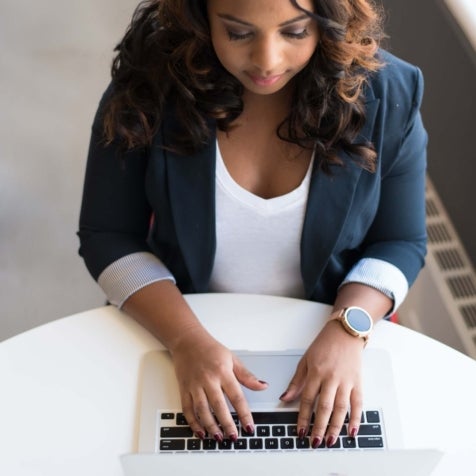 Popular Articles