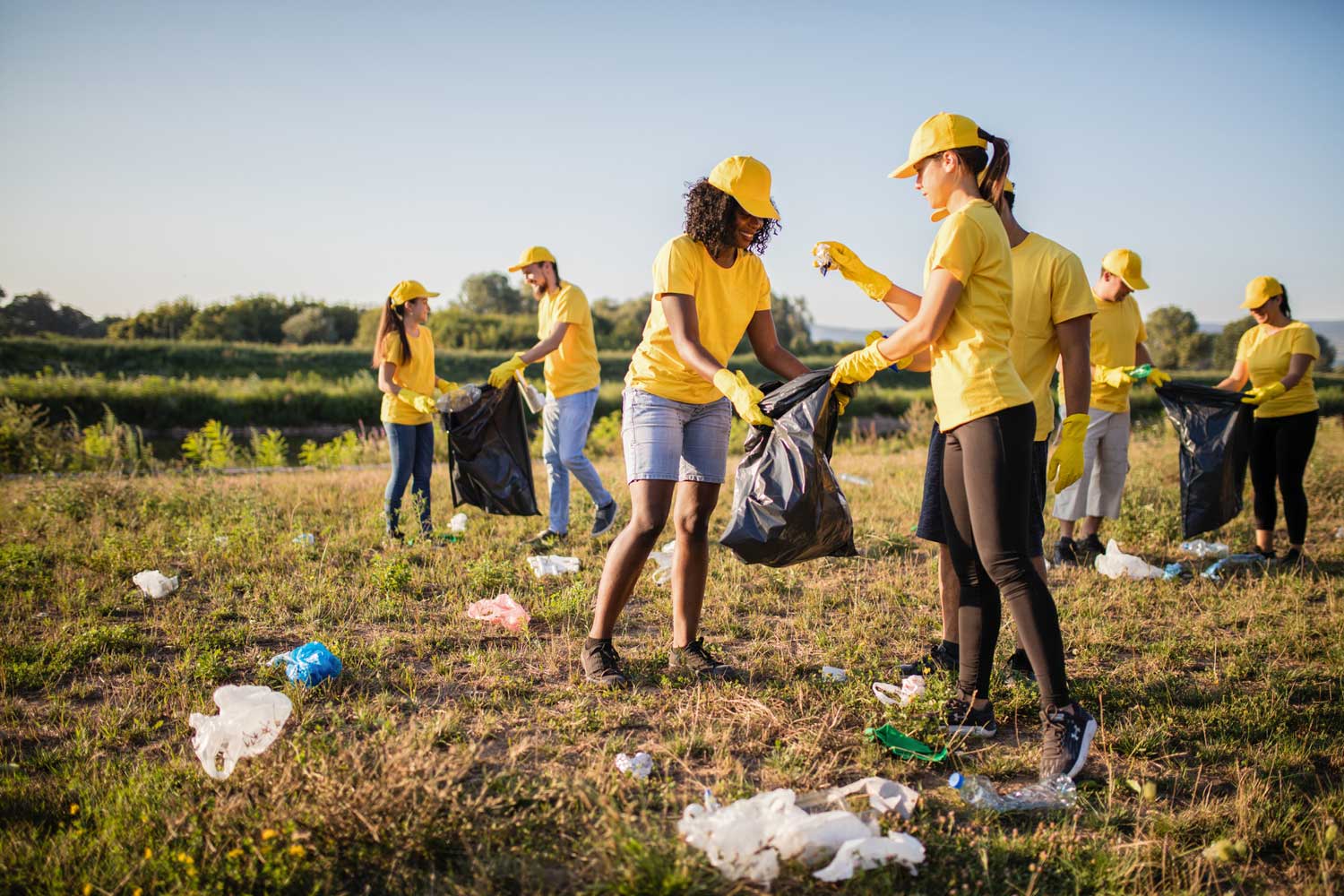 Leveraging Company Activism and Philanthropy to Target Younger Candidates
Corporate social responsibility (CSR) is not a new trend.
A piece published by the Society for Human Resource Management (SHRM) back in 2007 advised that "by being good corporate citizens, companies can woo top talent, engage employees and raise productivity." The same holds true today. Millennial and Gen Z job candidates respond positively to employer brands that mirror their own values. And yet, CSR is something that recruiters may struggle to communicate through recruitment marketing outreach.
Let's examine how talent professionals can make use of company activism and philanthropy to reach the most qualified younger candidates.
What candidates want to see
New hires are more likely to stick around if their job has a sense of meaning, and younger candidates crave the opportunity to give back and serve a higher purpose.
According to a 2019 Deloitte survey, nearly half of millennial and Gen Z workers aspire to make a positive impact on society or their community. About one-third feel that companies should focus on bettering society or the environment, but less than half of that group believes that most businesses actually achieve those aims.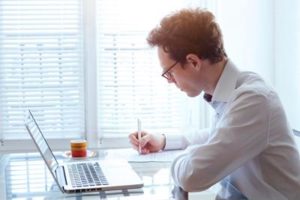 The survey also revealed "a correlation between education and whether millennials' concerns are more personal or societal." College graduates were more likely to prioritize societal issues including climate change and income inequality. This implies that most educated candidates will expect to see some form of CSR when reviewing potential employers.
A 2016 industry study on employee engagement found high levels of interest in working for an employer that has a positive social and environmental impact:
88% of millennials find more job fulfillment when they have opportunities to contribute to a cause.
83% are more loyal to companies that empower them to make a positive impact.
64% evaluate a company's commitments when choosing an employer.
64% will refuse a job if they don't see strong CSR values in place at a company.
Just imagine having two out of three qualified candidates turning down your job offer because of your company's insufficient approach to CSR.
Younger candidates want to hear about your company's activism, philanthropy and ethical practices during the recruiting process. So, recruiters must know how to communicate these CSR values long before there's an offer on the table.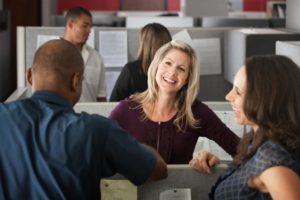 Showcasing CSR through recruitment marketing
With this in mind, HR professionals should recruit like marketers, and even collaborate with marketing and PR teams, to promote CSR initiatives across a variety of channels.
You can start by incorporating your company's social and environmental values into your HR mission statement. Next, make sure that your activism, volunteer work, fundraisers and philanthropic efforts are known. These activities should be a focal point on your career page.
Share photos or videos to social media and publish event re-caps on your company blog. Create stories that resonate by focusing on the immediate, local impact as well as the bigger picture surrounding your company's chosen charitable cause. And don't forget to give a voice to the employees who participate in these activities.
Takeaways
Remember these points as you build out your recruitment marketing strategy:
candidates look for evidence of CSR values and initiatives when evaluating potential employers.
Recruiters and marketers can respond by creating content that highlights the activities and results of company philanthropy and activism.
Email automation tools can help recruiters get the message out early and often, so they don't lose valuable candidates who take CSR seriously. Request a free JazzHR demo to see these tools in action.
COMMENTS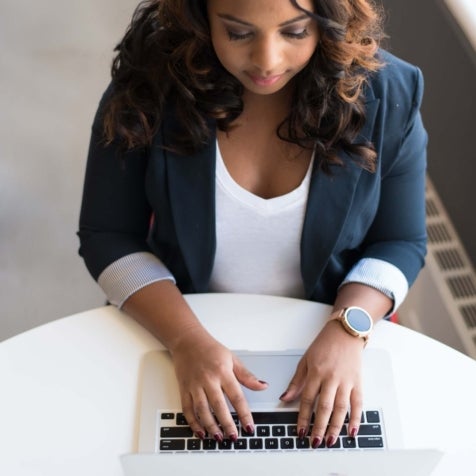 Popular Articles