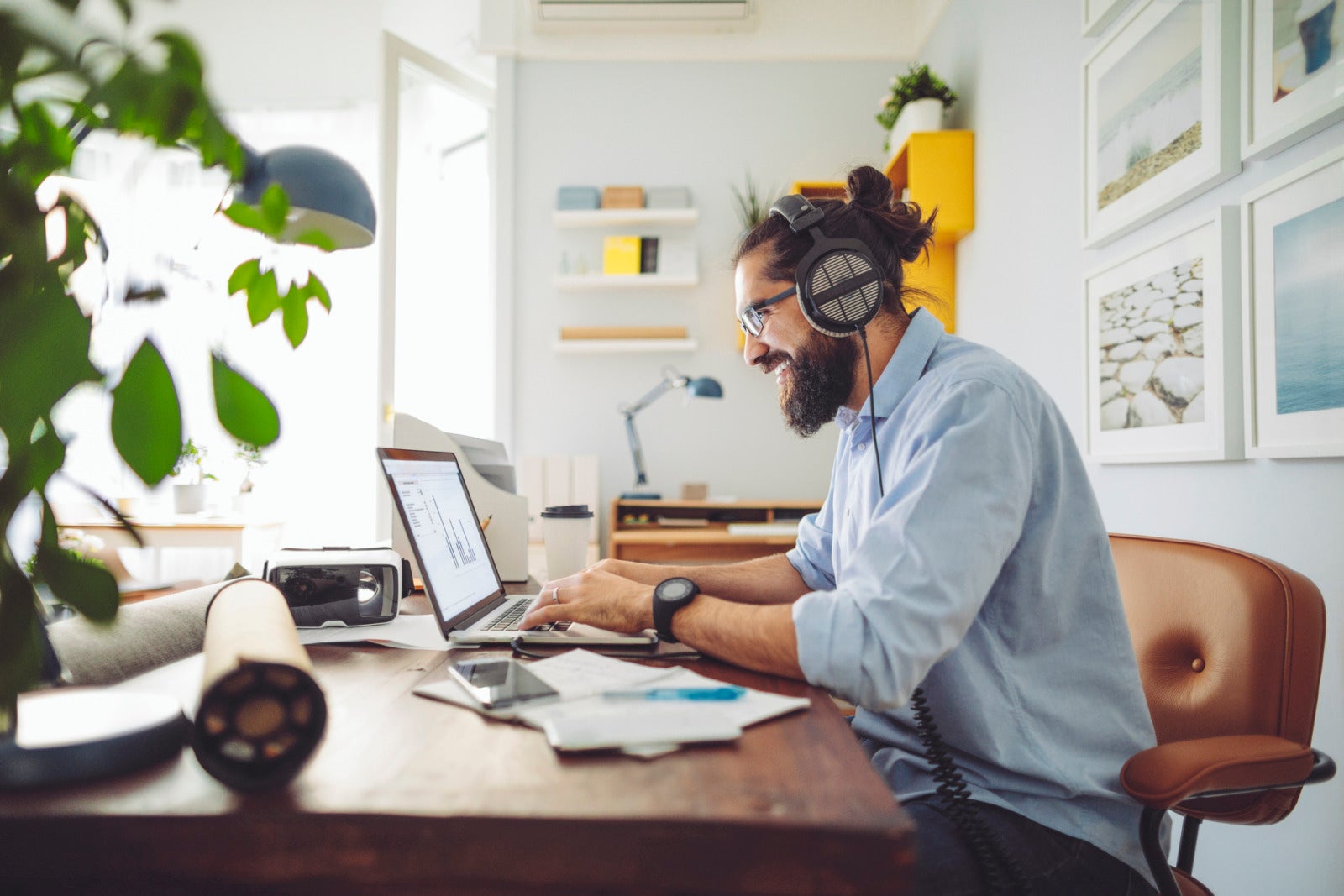 3 Ways Millennials Have Changed Candidate Engagement Strategy
When the oldest millennials entered the workforce at the turn of the century, they found an environment dominated by baby boomers and Gen Xer's. In the succeeding two decades, millennials have made a significant impact on American work culture.
Today, candidate engagement strategies need to address millennial job hunting habits, or companies risk missing out on talented professionals. Here are three ways engagement strategies have evolved:
1. Job hopping habits
Millennials are more likely to leave a job within two years of getting hired than any previous generation. One of the primary drivers behind this habit is the ability to increase earning potential between jobs. In fact, a report from Legal Technology Solutions revealed that job hoppers can expect a pay increase of at least 8 to 10 percent, with some able to achieve as much as a 20 percent increase.
Because many millennials are constantly on the hunt for their next opportunity, they're never really done job hunting. For recruiters, this means it's more important than ever to keep candidates engaged. Failure to communicate adequately with candidates could lead to them accepting another offer before recruiters have time to address every candidate in their talent pools. For hiring managers, this dynamic means they need to keep new hires engaged during their first year on the job. Improving satisfaction rates could lower the likelihood of early attrition.
2. Desire for more consistent communication
The younger half of the millennial generation grew up alongside the internet. Many people in this group had cell phones from a relatively young age, compared to previous generations. As a result, millennials communicate differently. A clear example of this is the text message. In 2008, you might have texted someone for a specific purpose. Like a phone call, the conversation would have a beginning, middle and end. Flash forward to today, and text chains are one long, ongoing conversation. There are pauses and sometimes long breaks, but no one says "goodbye" in a text chain.
This is the level of communication millennials want and expect from recruiters. According to the Society for Human Resource Management, millennial job seekers crave personal, consistent communication from recruiters. If you leave millennials in the dark for too long, they're likely to carry on their job search without you.
3. Sharing job hunting experiences with others
Before making a purchase, trying a new restaurant or applying to a new job, many millennials do the same thing: Check for reviews. Millennials want social proof that the product, service or opportunity they are interested in is legitimate and matches their desires. Therefore, it is essential for recruiters to track candidate satisfaction metrics.
Understanding where candidates are getting stuck or becoming disengaged in the talent pipeline will help recruiters solve these issues before they become a problem. If a candidate has a bad experience, he or she is likely to tell someone about it – and negative reviews online could hurt your company's ability to attract top talent.
Takeaways
To summarize, millennials have changed the way recruiters engage with candidates by:
Job hopping more frequently than previous generations.
Desiring more frequent communication with recruiters and hiring managers.
Sharing their job hunt experiences with others online and in person.
Looking for more insights into how to attract and engage millennial job seekers? Check out our resource center for more information today.
COMMENTS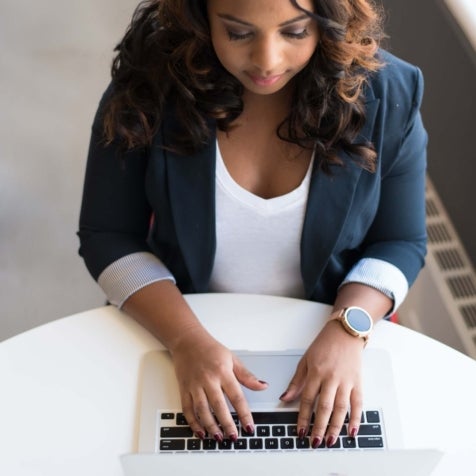 Popular Articles