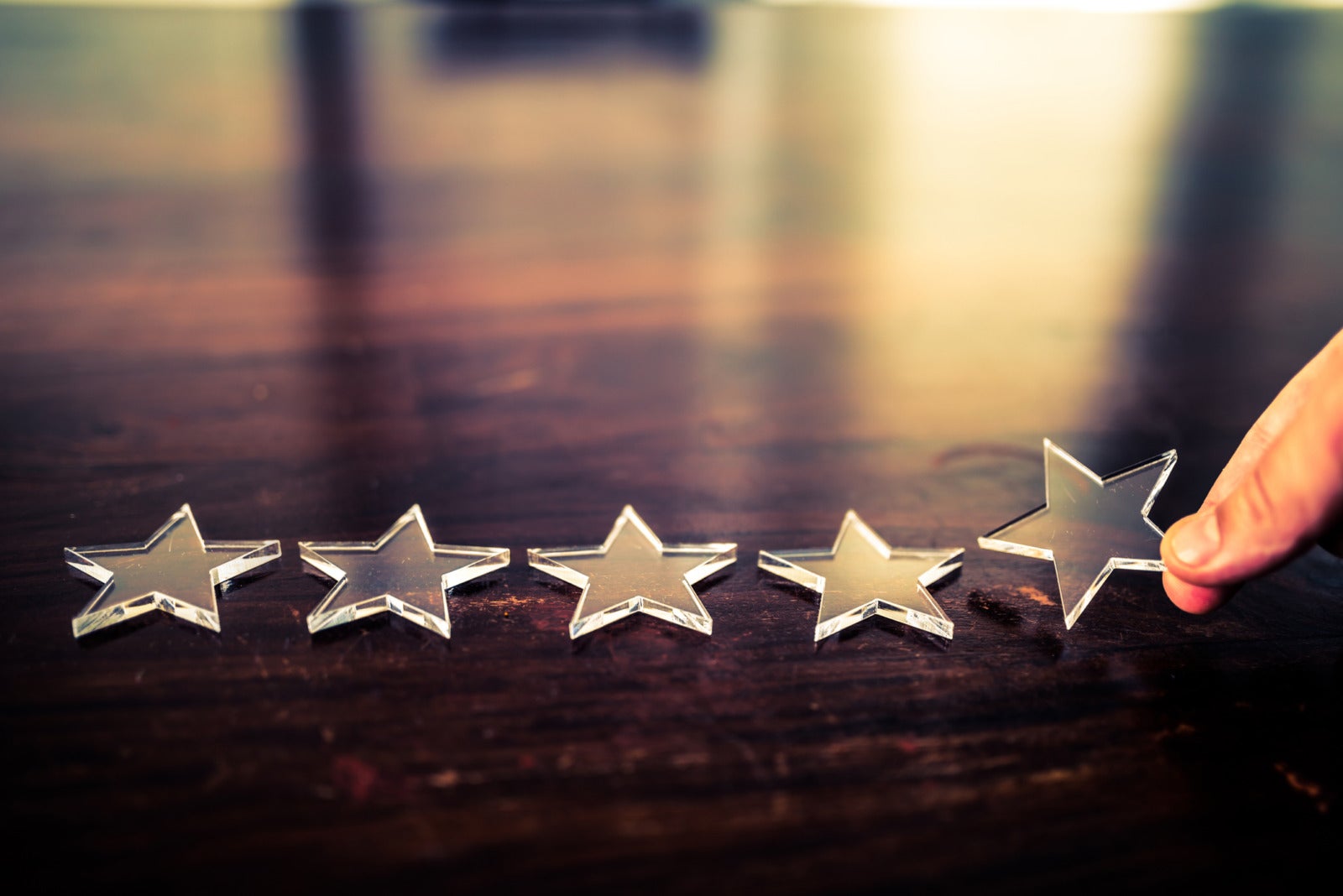 Navigating Performance Reviews
It may surprise employees to learn that their managers often dread end of year performance reviews as much, if not more, than they do.
While workers are worrying about how to tout their successes without sounding arrogant or dismissive of their own failures, their supervisors are trying to figure out the most delicate way to provide constructive feedback that doesn't seem too critical. Worst of all, though, is that the entire process has traditionally proven time-consuming and inefficient for everyone involved.
Yet when well-planned and gracefully navigated, performance reviews can provide a valuable opportunity to provide workers with genuine insights that promote real growth.
Schedule wisely
A big key to reducing the stress associated with performance reviews is holding them during a time that's convenient for everyone involved. If people tend to take time off during the holidays, it's probably unwise to schedule your end of year performance reviews for the actual end of the year, as opposed to the following January or February. Similarly, if your industry has a busy season, or workers have a lot of deadlines to hit around the end of the month or quarter, making them carve out time for a review will make the process feel particularly onerous.
Schedule performance reviews for the least stressful time you can find, and send out an employee survey if you need input to determine when exactly that is. Also take into account when your budget will allow for bonuses.
Plan ahead
To avoid cobbling together some last-minute feedback that will be likely tainted by recency bias, it helps to plan pretty far ahead. That means actually logging deliverables and other performance metrics over the entire course of the year so that you can quickly pull up the data when it comes time to for a year-end review. It also means communicating with employees throughout the year so that they're equally prepared when the time comes.
Once you have a review period scheduled, The Muse recommends communicating goals and expectations a full year in advance, so that employees know how they're being measured. It's then helpful to hold monthly or quarterly touch-base meetings in which you let employees know how well they're hitting their goals. Remind employees to start preparing for the review two months before it occurs, then prep yourself and all necessary documentation a month in advance.
Strike the right tone
Finding that sweet spot between being too critical and too soft is what often proves to be the trickiest aspect for employers. RecruitLoop recommends starting with the positive feedback (before moving on to areas that could use improvement), being specific in your criticisms, and providing clear and concrete steps that can be taken to improve.
At the end, try to finish on a positive note so that the employee does not leave feeling under-appreciated. Additionally, be sure to follow up with employees regarding areas that were addressed during the review.
Takeaways
In summary, navigating annual performance reviews requires:
Scheduling them for a time that is amenable to both employees and management.
Providing praise and gentle criticism during reviews, and allowing employees the opportunity to do the same.
Striking the appropriate tone and balancing praise and constructive criticism.
To learn more, schedule a free demo of JazzHR today.
COMMENTS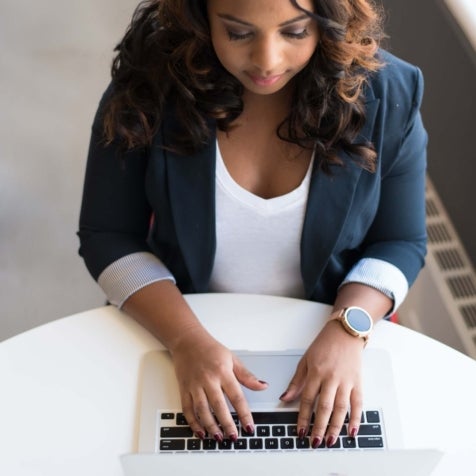 Popular Articles