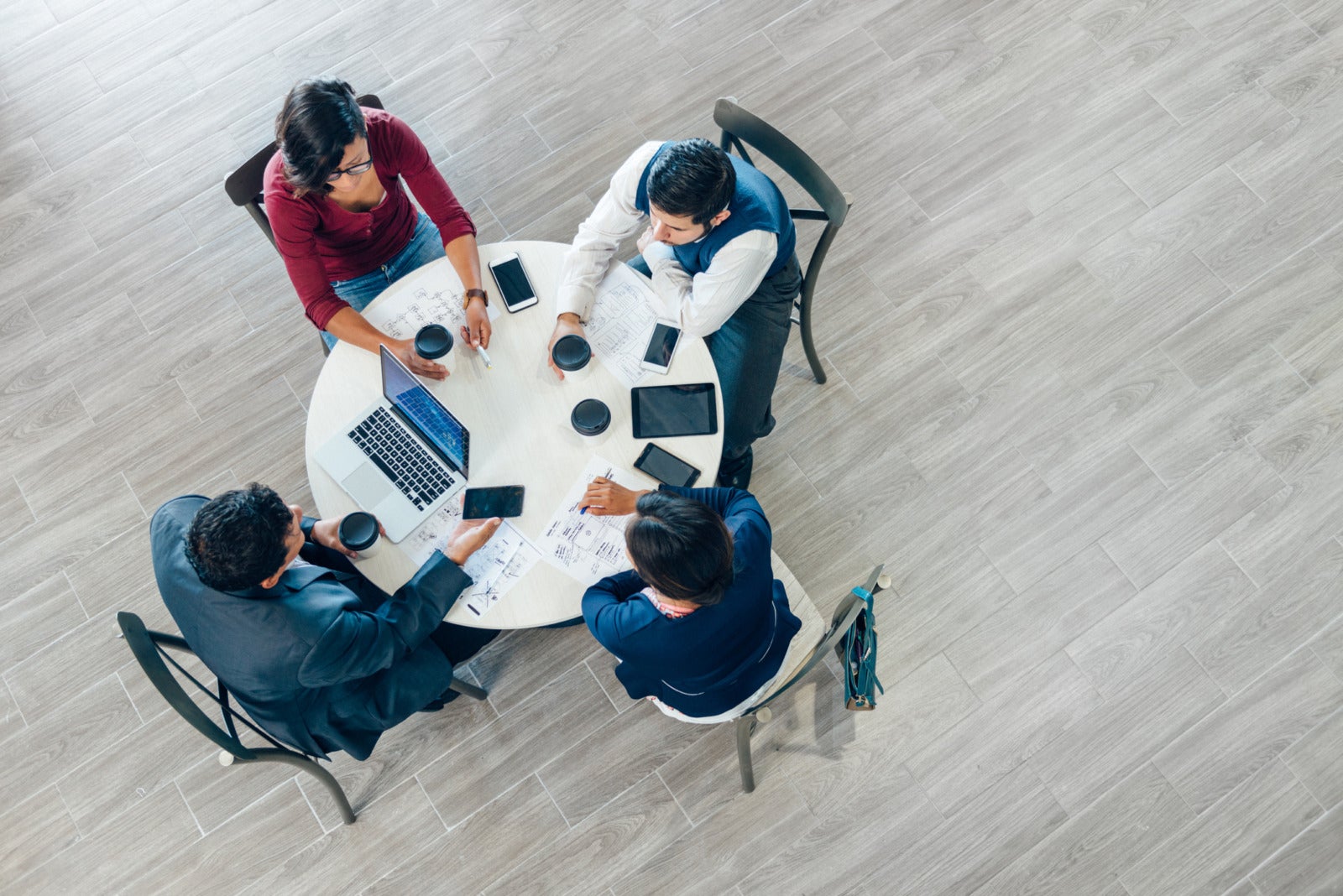 Takeaways from a Tech and Recruiting Roundtable Part II
In such an ultra competitive job market, everything seems to be in the job seekers hands. More than ever, recruiters are facing applicants who are receiving multiple offers. These candidates are requesting more time and resources to make informed decisions. And, these job seekers know exactly what they want and are willing to say no until they get it.
In this event follow up piece, we'll review takeaways for job seekers from the Tech and Recruiting Roundtable. Leverage these takeaways to help grab that dream job.
Takeaway 1: If it seems too good to be true, it probably is
Some companies are going through an identity crisis. They struggle to define a true culture and try to overcompensate, promising benefits and perks that they can't really accommodate. It's easy for candidates to spot warning signs during the interview process. Did the company advertise collaborative work environments but during the interview everyone seems glued to their desk with little interaction?
Sure, free beer and Summer Fridays are great. But, is the company working towards providing employees an environment to grow and develop their careers? If you don't get that vibe, maybe it's not a good fit.
Takeaway 2: The cover letter is dead
It was general consensus among the room that the cover letter is officially dead. With recruiters receiving upwards of 250 resumes per open role, it's nearly impossible to dedicate the time to read cover letters for each candidate.
The panel of experts noted that between a candidate's resume and their LinkedIn profile, there is more than enough information to make an informed decision. They also take into consideration the activity on LinkedIn like what groups is the candidate a member of, if they actively posting content, and their endorsements or recommendations from peers.
Takeaway 3: Closing the skills gap
As a candidate new to the job market, you may be noticing countless jobs being advertised as entry level, but needing 2+ years of experience. A bit contradictory, isn't it?
The number one tip from top recruiters? Have a growth mindset. If you can position yourself as someone eager to learn, grow, and take direction, your chances of securing a role fresh out of school increase significantly.
Unfortunately, many of the skills you need to be successful in a career are not actually taught in school. The experts recommend getting serious about learning opportunities — taking advantage of non-traditional education can significantly boost your hireability. Companies like General Assembly or edX offer immersive, short courses and certifications that give hands on experience to the types of tools and situations job seekers will encounter in their full time roles.
To find the job that best fits your wants and needs, do your research, be eager, and jump at any potential learning opportunities that can advance your skill set.
COMMENTS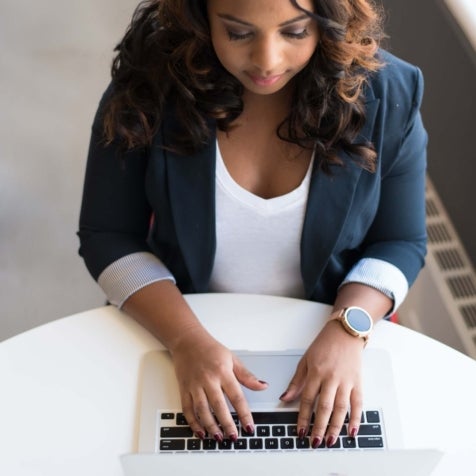 Popular Articles