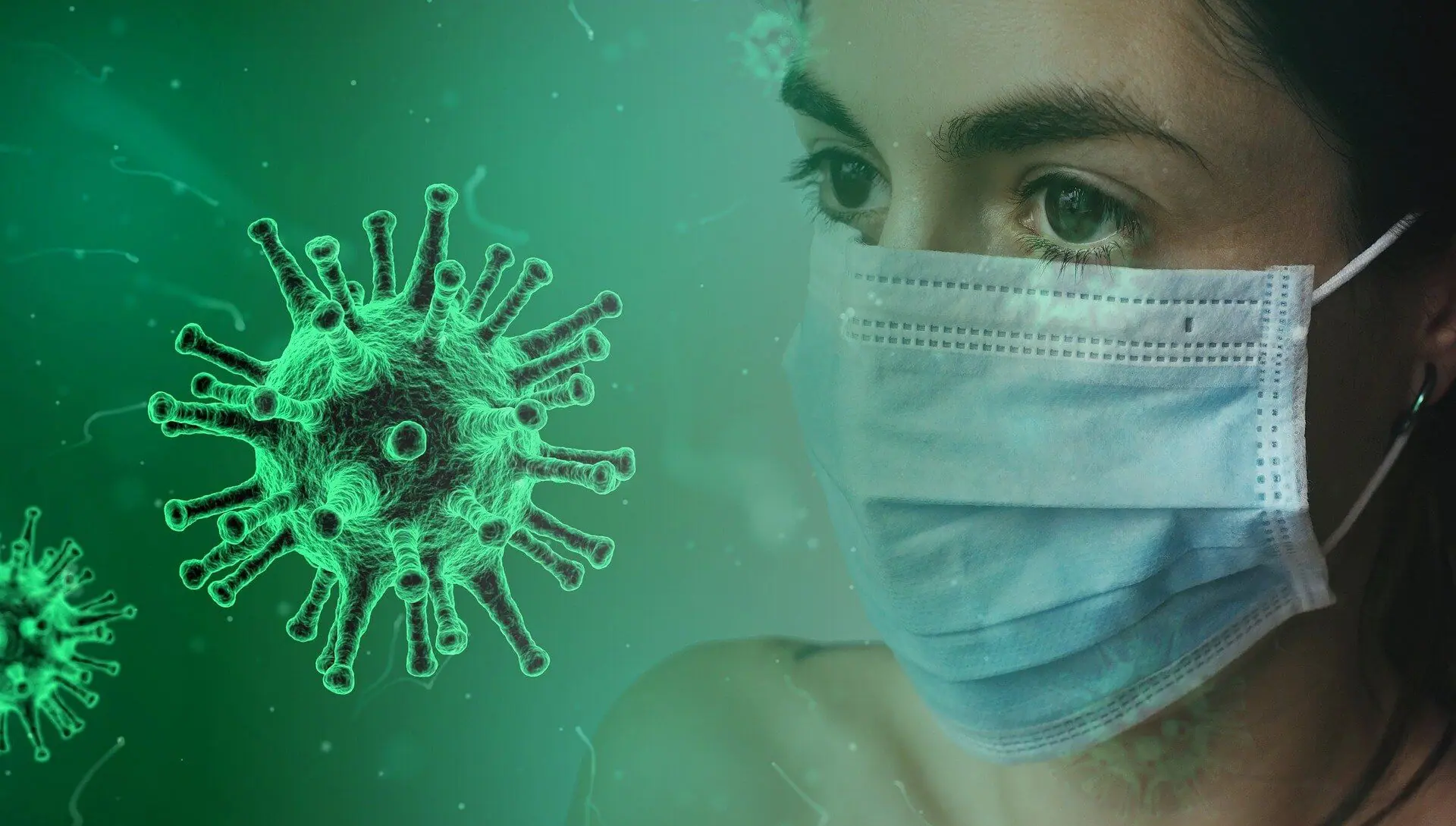 OSHA Compliance For the Return to the Office
We'd all like to close our eyes, tap our heels together three times and return to a world without the pandemic.
Unfortunately, we'll be feeling the impact of COVID-19 for some time to come. This means that you'll need to comply with the Occupational Safety and Health Administration's (OSHA) regulations, so that your staff can return to the office safely.
Apart from workplace settings covered by OSHA's Emergency Temporary Standard (ETS) guidelines, most employers no longer need to take steps to protect staff from COVID-19. That is dependent on all employees having had the vaccination, though.
For those workplaces where not everyone has, you'll need to comply with the following action steps to meet OSHA compliance.
#1 Provide paid time off so staff can get vaccinated
Companies with under 500 staff might be eligible for tax credits from the American Rescue Plan. It's there to help offset money paid to staff taking time-off to get vaccinated.
#2 Tell staff to self-isolate if they become infected
If workers become infected or exposed to those who are, ask them to stay home. Also, ensure all absentee policies are non-punitive.
#3 Enable physical distancing
Ensure there is at least six feet of distance between people who are either unvaccinated or at-risk (both staff and customers). It's also recommended to implement different shift patterns or flexible work options to reduce the number of unvaccinated and at-risk people in one place.
Transparent shields at workstations will further protect people if it's hard to provide six feet of distance in your office.
#4 Provide face coverings
For those at risk, it's also necessary to provide workers with face coverings or surgical masks, unless their typical work already requires other PPE or a respirator. This should be at no cost to staff.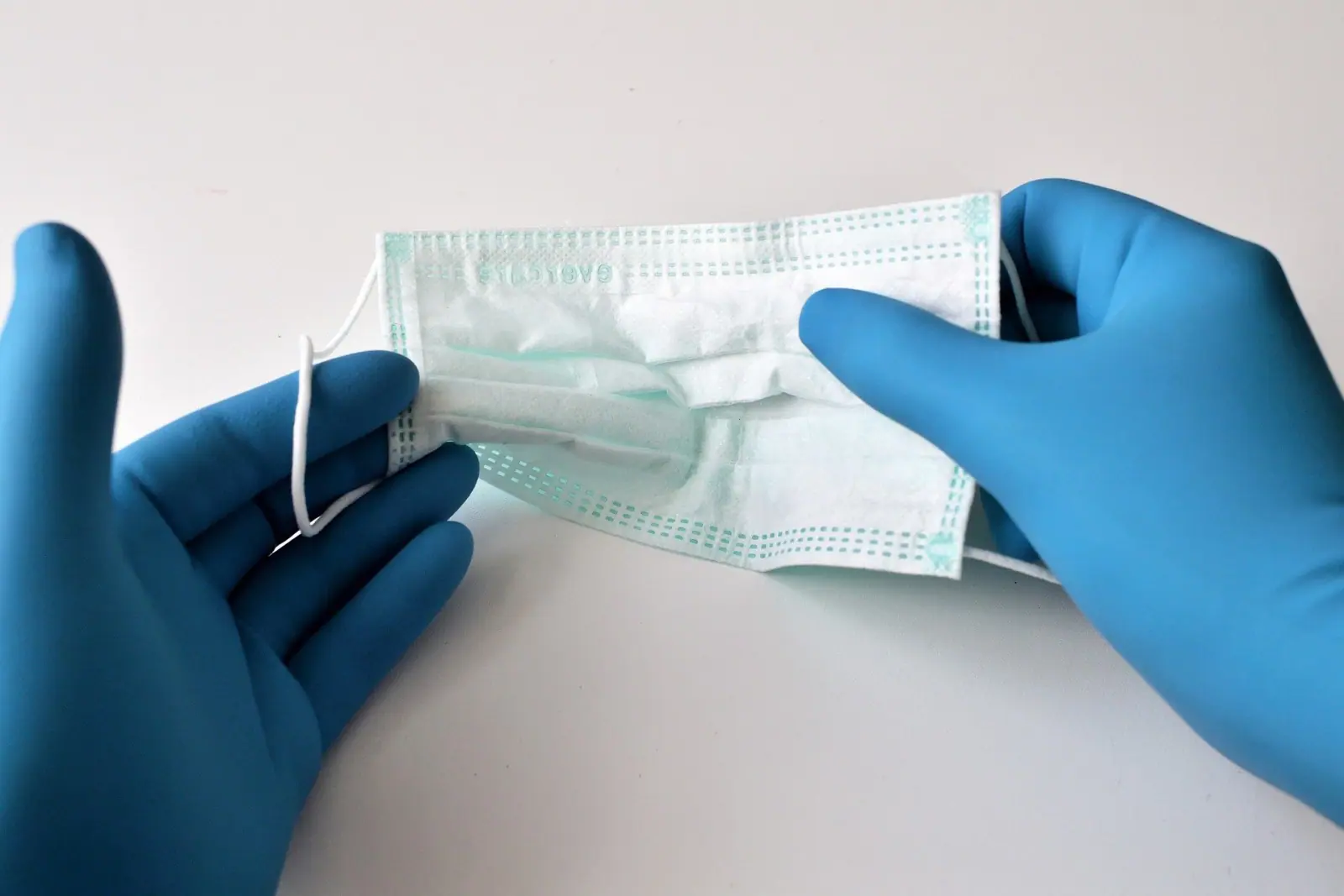 #5 Explain your COVID-19 policies and procedures
Inform staff of all the supportive workplace practices in place. In this case, it's okay to risk stating the obvious, just to be sure everything's clear.
#6 Suggest unvaccinated customers, visitors, or guests wear face masks
As an example, this might just be a note in the window of your premises making the suggestion. There are a couple of exemptions: those under the age of two and people actively eating or drinking don't need to wear masks.
#7 Maintain ventilation systems
This will help reduce the spread of viral particles in the air. For more specific measures on how to do this, refer to the resources, CDC's Ventilation in Buildings and OSHA Alert: COVID-19 Guidance on Ventilation in the Workplace.
#8 Regularly perform cleaning and disinfection
Follow the CDC cleaning and disinfection recommendations if someone in the last 24 hours has been in your buildings with either a confirmed or suspected case of COVID-19.
#9 Report and record infections and deaths
Mandatory OSHA rules mean employers must record cases of COVID-19 on OSHA's Form 300 logs.
#10 Establish protection from retaliation and anonymous ways to voice concerns
Employers must not discriminate or fire staff raising concerns about COVID-19 protocols, or those engaging in occupational health and safety processes. Employees also need access to an anonymous system to voice concerns.
#11 Follow all other OSHA standards
You'll still need to follow all other OSHA regulations alongside these COVID-specific guidelines. Check out this detailed guide for specifics.
Is your company ready to meet OSHA compliance and return to the office?
Okay — there are a lot of regulations to reach OSHA compliance, and you've probably got plenty on your plate as-is. It's worth putting in the extra effort, though. It's an investment in protecting your workforce from the dangers of the COVID-19, and in avoiding hefty non-compliance fines.
We recommend taking a closer look at the OSHA resources so you don't miss any details. Here are the OSHA COVID-19 regulations in detail, an FAQ, the OSHA guide on returning to work, and ongoing updates from OSHA.


COMMENTS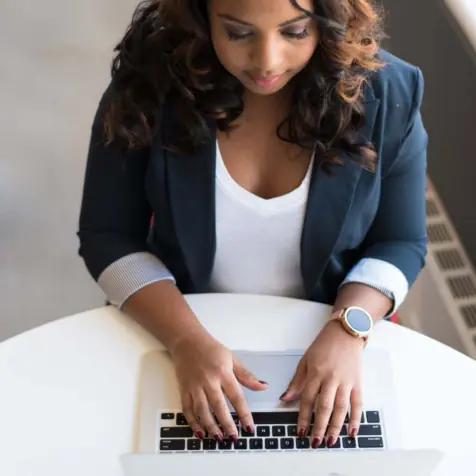 Popular Articles