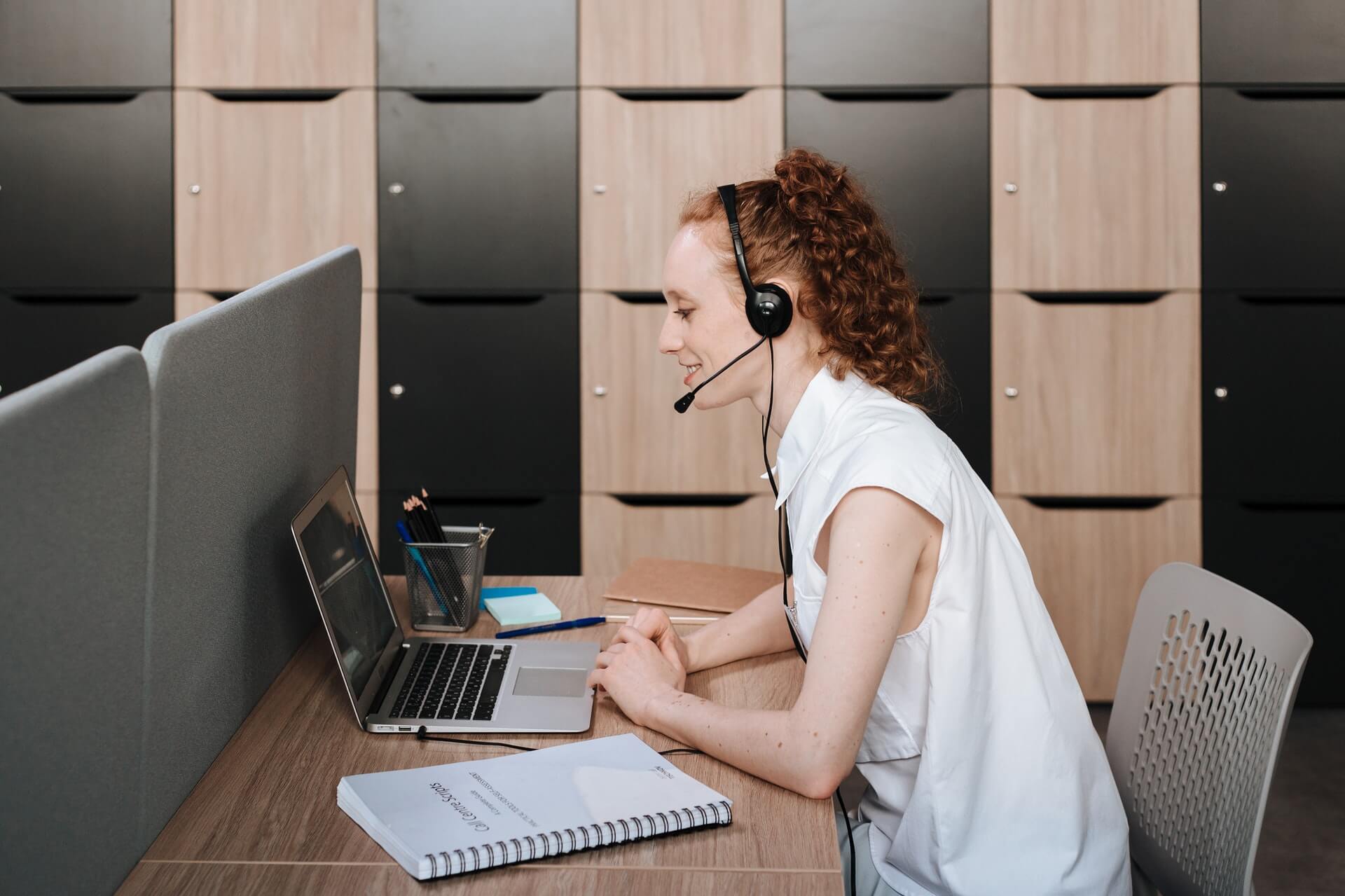 Picking Up the Pace: 3 Recruiter Interview Tips
It's a hot market for recruitment at the moment.
That's right. Companies across the globe want to rebound from the pandemic, and they need new hires to do it.
As U.S. News & World Report puts it, the "job market continues to be on fire."
Inevitably, this means you'll want to work a little smarter – particularly in the interview stage – to keep pace. Then, you can hire effectively and ensure the best recruits don't go to one of your rivals.
To shed light on what works, we've put together these three recruiter interview tips to speed things up.
1. Video Interviewing
The pandemic made meeting in person more —well—complicated. However, when you think about it, meeting in person has always been time-consuming (people have to move from A to B for a start). Video interviewing is the faster, more effective way to get through interviews.
Using software like Zoom or Google Meet to hold meetings, and tools like Calendly for scheduling makes interview organization much easier. If you'd like a more in-depth guide on how to do video interviews effectively, check out our blog series.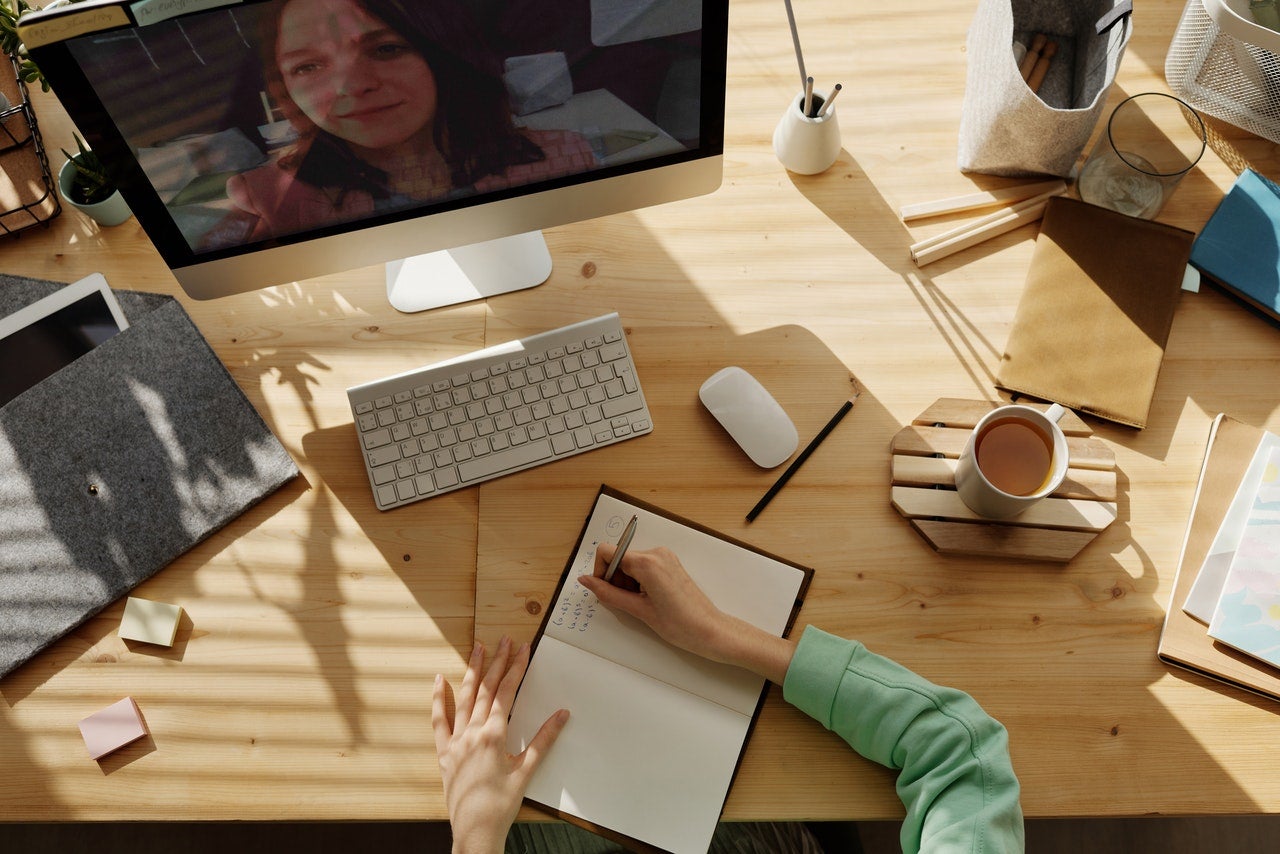 2. Text Messaging
Tired of lengthy phone interviews and candidates that refuse to pick up the phone? It's faster, more flexible, and more convenient to communicate asynchronously with text messaging instead.
Just because you're texting candidates now, you should still keep things professional. But don't worry about being too stuffy and corporate either. Here's a detailed guide that explains how to get the tone right, and how to master texting during the recruitment process.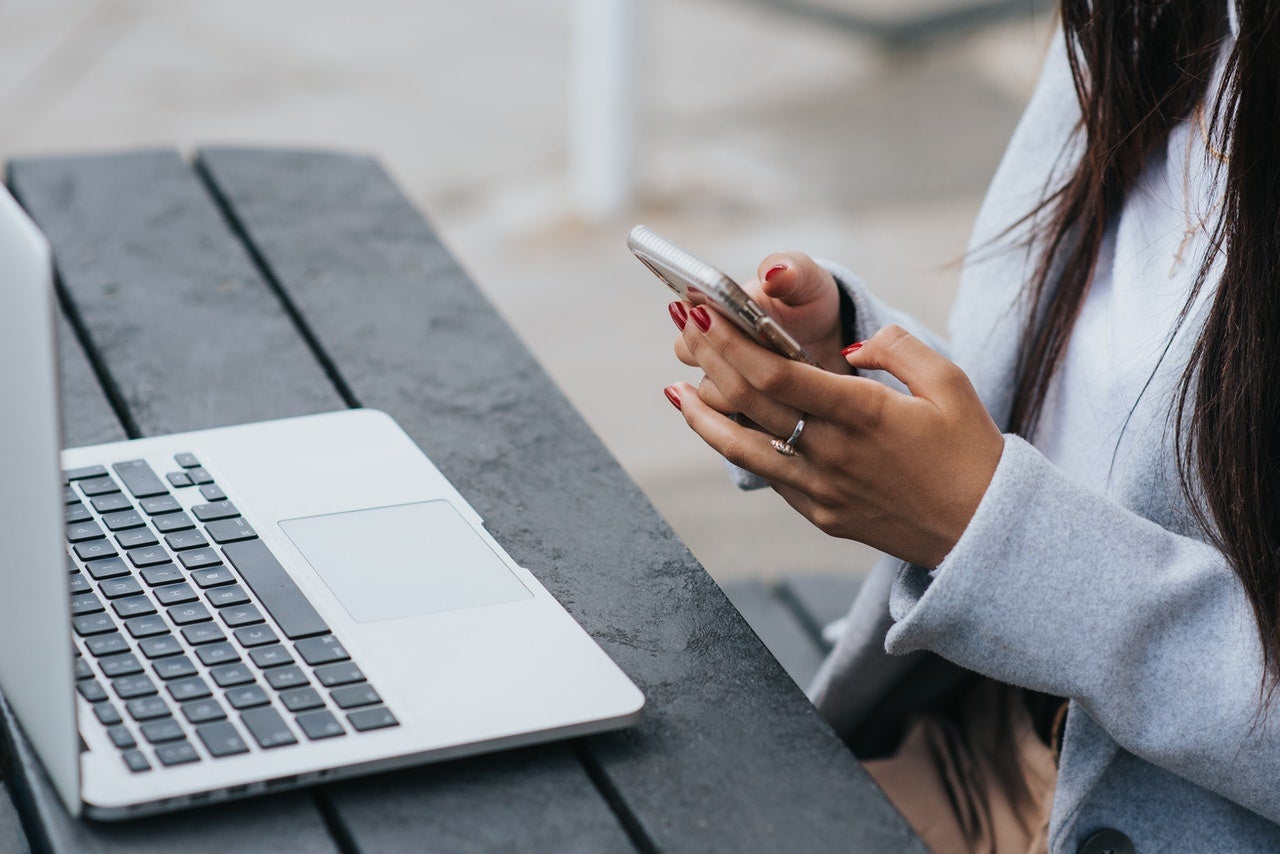 3. Evaluation Frameworks
You don't want to reinvent the wheel when evaluating each prospect. It's laborious and means you'll be inconsistent with your interviews.
Instead, you'll want to build out evaluation frameworks that you can reuse for each interview. For example, you might want to assess how well-spoken a candidate is or how well their personality aligns with your culture.
To get this right, you'll want to make the most out of technology and, if possible, add template evaluations to your workflow. By automating things like this, you'll accelerate the process and improve consistency.
Step on the Gas With These Recruiter Interview Tips
Could your hiring process do with an upgrade?
From video interviewing to evaluation frameworks, we've covered three of the top ways for you to ramp up your recruiting process. Now, you're better placed to bag the best recruits.
To make it easier to implement and integrate these strategies, it can make sense to use recruitment solutions like JazzHR. You can explore how we can help here if you'd like to find out more.


COMMENTS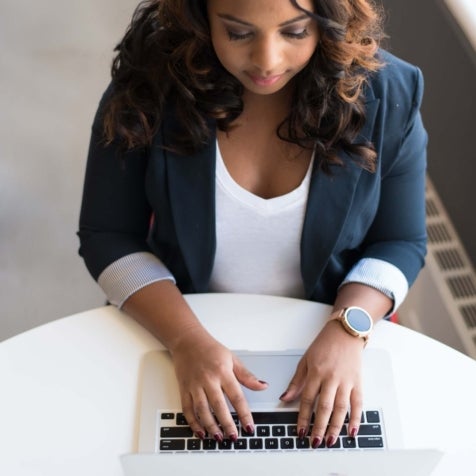 Popular Articles