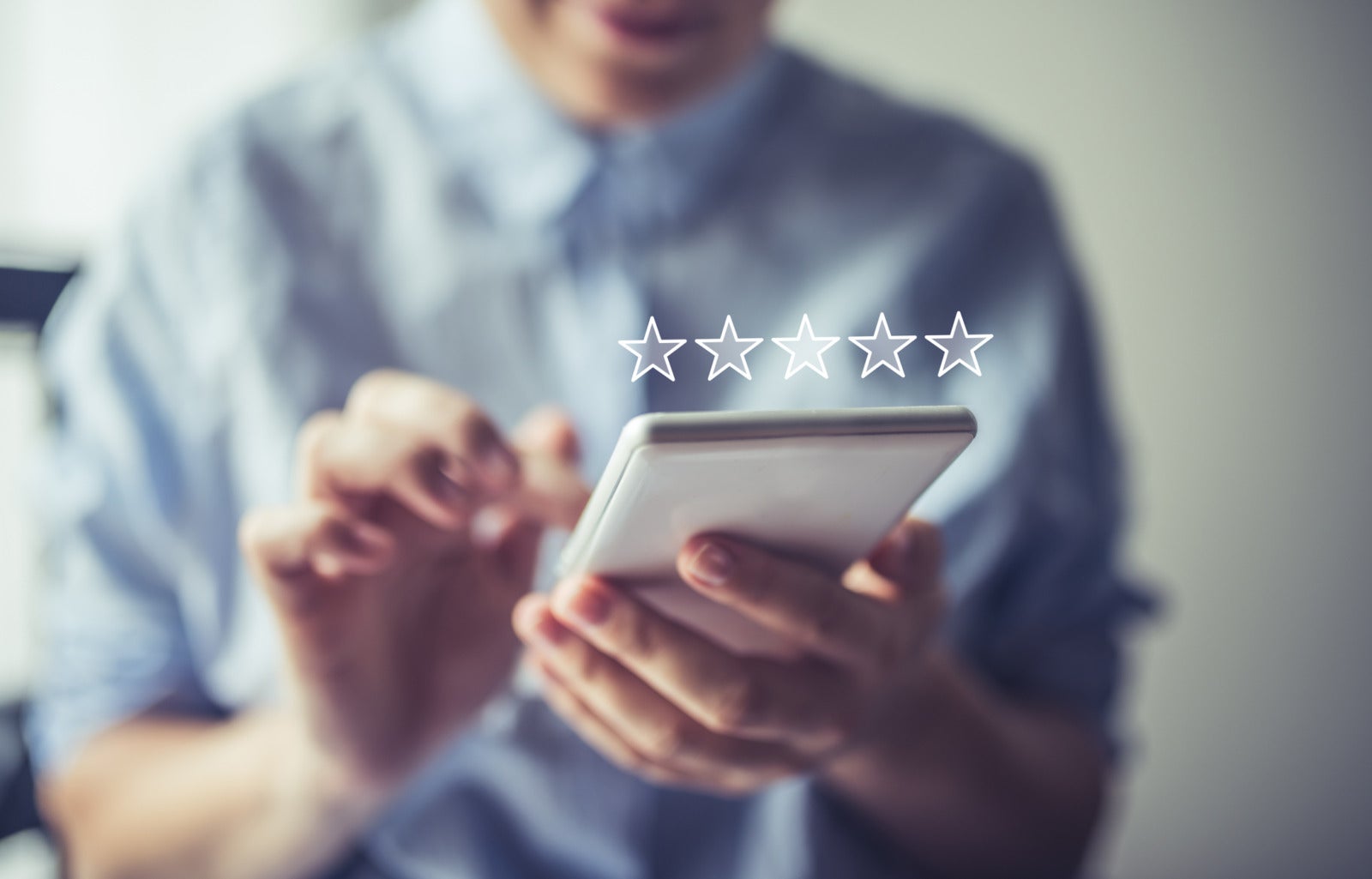 Post-Hire Evaluations: Making the Right Hire from a Surging Talent Pool
You've finally made your hire from a surging talent pool but wait, the hiring process doesn't just end once the contracts are signed. Hiring the right people is more important than ever – according to Leadership IQ, only 19 percent of new hires achieve long-term success. You need to make sure you're getting the best out of your new employee – this is where post-hire evaluation comes in…
Post-Hire Evaluation
Take the first few months to continuously evaluate the quality of your hire. Also, use this time to reflect on the hiring and onboarding process to make future improvements.
Measuring 'Quality Of Hire'
'Quality of hire' (QoH) determines if you've made the best choice when hiring a new employee. The QoH metric can help you gauge the efficiency of your recruitment strategies. According to LinkedIn, to measure QoH you should pay attention to these areas: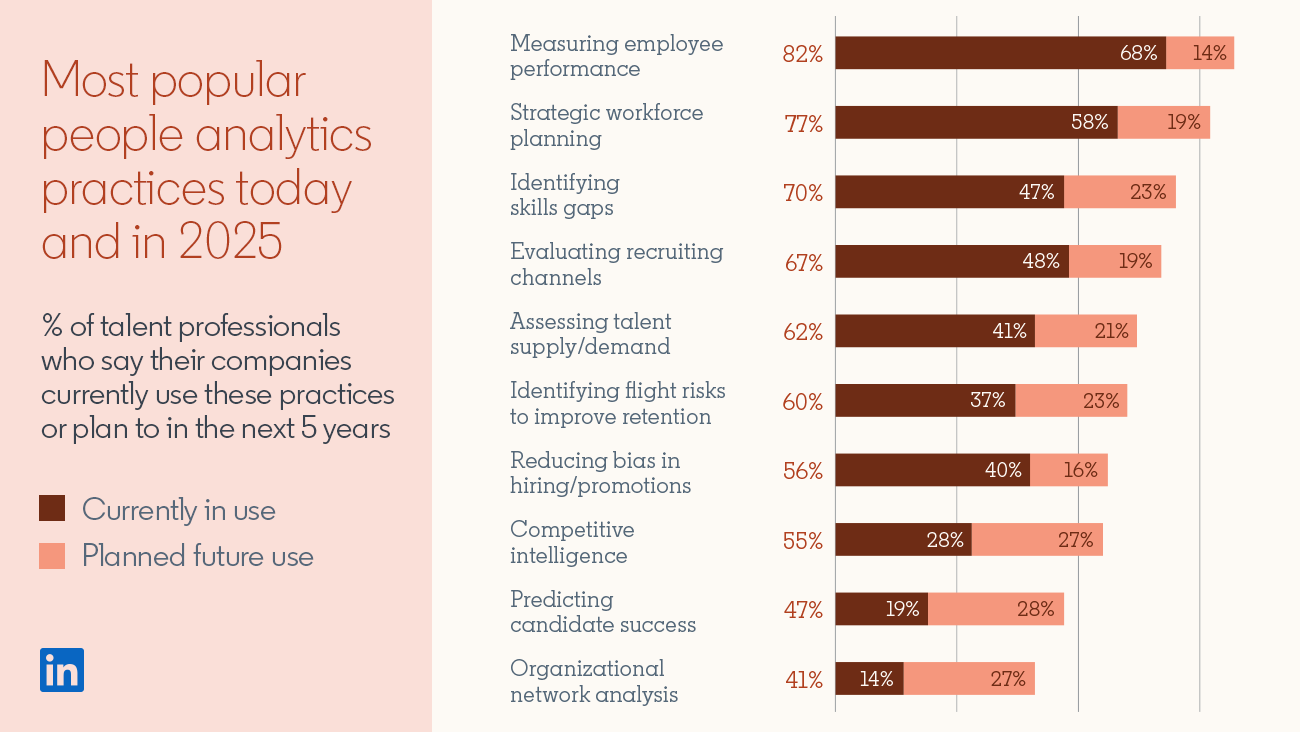 Turnover and Retention
Measuring turnover and retention rates will give you a clear view of your hiring success. SHRM predicts replacement employees, on average cost a business six to nine months' salary.
Encourage retention by perfecting your onboarding. You don't want a good hire to be unimpressed and jump ship.
Training and Assessments
To help your new hire demonstrate their skills and their potential to learn new things, set up a learning path as part of your training process. It doesn't have to be costly either. Your digital tools and product providers usually have free courses, often with certifications, or you can look at other online course providers.
Use assessments to evaluate how well your employee is engaging with training. Test them regularly on what they've learned and provide feedback. Offer a self-evaluation survey so team members can share what they have achieved and where they see room for improvement.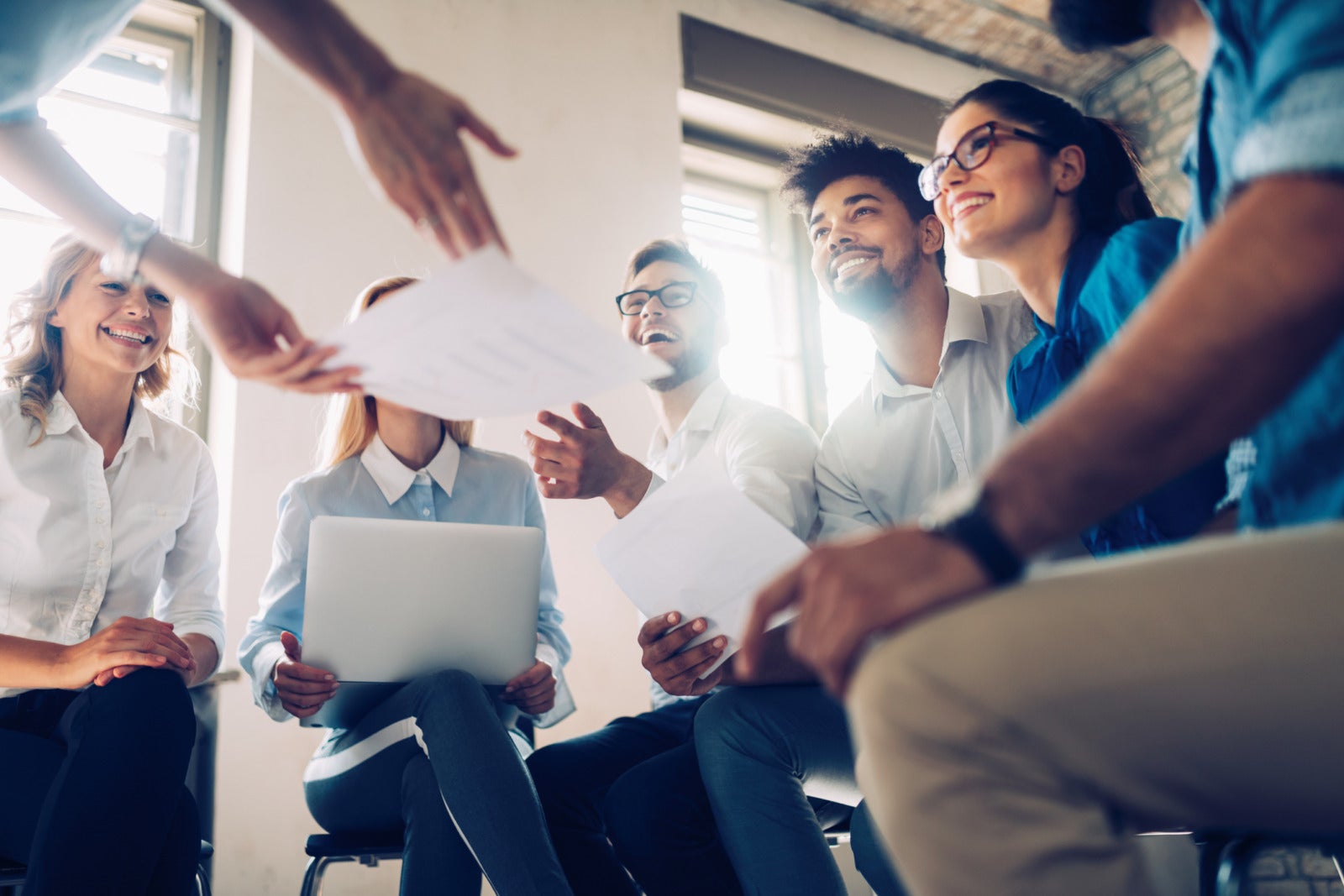 Job Performance
When measuring QoH, 50 percent of companies use performance metrics. Measure the output of employees so you're focusing on goals and achievements, rather than busy work. This is an easier way of assessing the performance of remote employees, as you can't monitor them in the office.
Performance metrics show how your new hire adds value. For example, sales quotas for sales teams, or customer reviews for customer service teams.
Organize 1:1s via video conferencing to assess where your employees are working well and where they need to improve. Touch base weekly. Then, conduct more formal reviews on a 30/60/90 day period.
Employee Engagement
Your employee needs to be invested in the business. That can mean speaking up in meetings or even just socializing at events or on chat. Whether your employees are in-office or remote, engagement measurements will include things like:
Attending company meetings (virtual or in-person)
Participation in IM or email conversations
Responsiveness to clients or customers
Employee Net Promoter Score (NPS)
Plenty of Fish
"Quality means doing it right when no one is looking." – Henry Ford
You may be in a rush now to fill your open roles, but remember that in the long run, quality is crucial. There's a big talent pool out there, so if your new hire isn't successful in your post-hire evaluations, don't be discouraged. The right hire is out there.

COMMENTS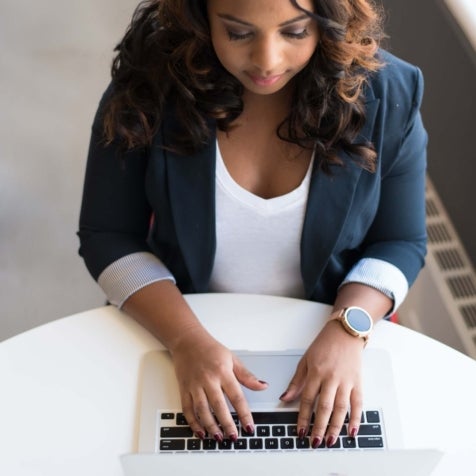 Popular Articles