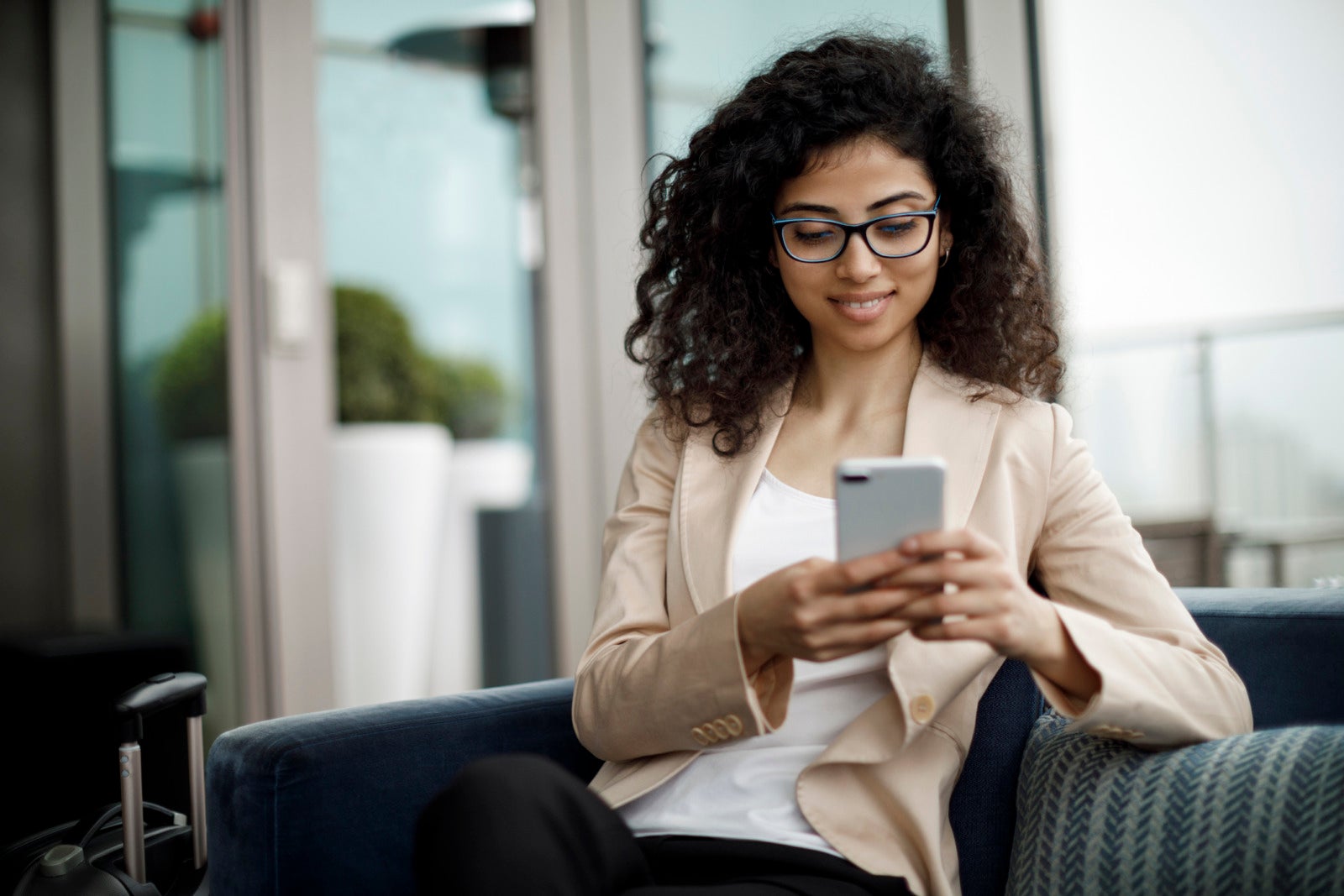 Why the Pre-Application Stage is Critical to a Great Candidate Experience
Even before candidates fill out an application on your company's site, they begin to form an opinion of your organization. Building a better pre-application stage is crucial to the development of a great candidate experience.
First impressions matter
Common advice tells us that first impressions are important. This guidance now applies to online interactions as well as in-person meetings. When you encounter a new acquaintance, your brain immediately begins collecting information, parsing that data and making judgments. When you discover a new brand, a similar process occurs.
According to Psychology Today, the brain begins to form an impression of someone else based on how important they are to common motivations. In other words, the brain assigns value to people based on complex personal history and current imperatives. The source also revealed that the area of the brain responsible for assigning prices to objects also activates when meeting a new person.
When candidates approach your organization online, they immediately begin forming an opinion based on one clear motivation: They're interested in working for you. Therefore, your organization's value to the candidate is proportional to how much your organization can help the candidate. If candidates perceive your organization's application process as difficult to navigate, the candidates estimation of your organization begins to decline.
On the other hand, if candidates perceive your organization as helpful and friendly, their initial estimate of your company is more likely to be positive.
Job seekers are fatigued
The economy may have recovered from the 2008 recession, but searching for a job is still a long process. According to a report from MRInetwork, the average job search lasts between five and six weeks. That means half of job seekers have to wait even longer before they receive an offer.
Waiting so long for an opportunity inevitably leaves job seekers feeling frustrated and lost. Piling a negative application experience on top of that may leave job seekers with a less-than-flattering impression of you as an employer. According to the Society for Human Resource Management, CareerBuilder discovered that 60 percent of applicants have quit in the midst of filling out an application because it was too difficult or complex. Creating a better pre-application stage therefore sets a much more positive tone for future interactions.
Application process impacts employer reviews
Thanks to the rise of employer review sites such as Glassdoor, your employer brand matters. Having a less-than-stellar score on review sites could drive away top talent. In fact, it could make it more difficult for your organization to secure the best candidates. In fact, a LinkedIn Talent Solutions report found that 83 percent of surveyed candidates say a negative interview experience changes their mind about a company they previously liked.
Providing a streamlined, intuitive pre-application stage eases candidates into the process and generates more opportunities for creating a positive candidate experience. With an automated solution, employers can gain the benefits that come with a better candidate experience without needing to devote additional resources to the hiring process.

Interested in learning more? Check out our infographic "8 Reasons to Prioritize the Candidate Experience".
COMMENTS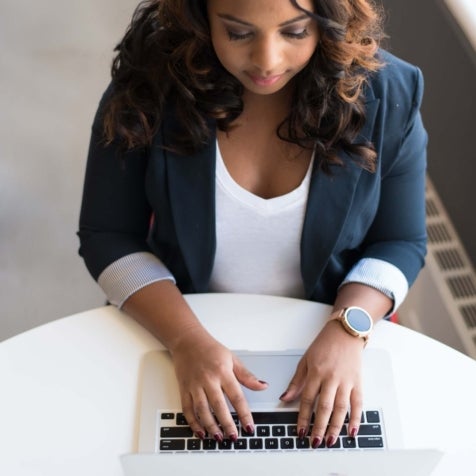 Popular Articles