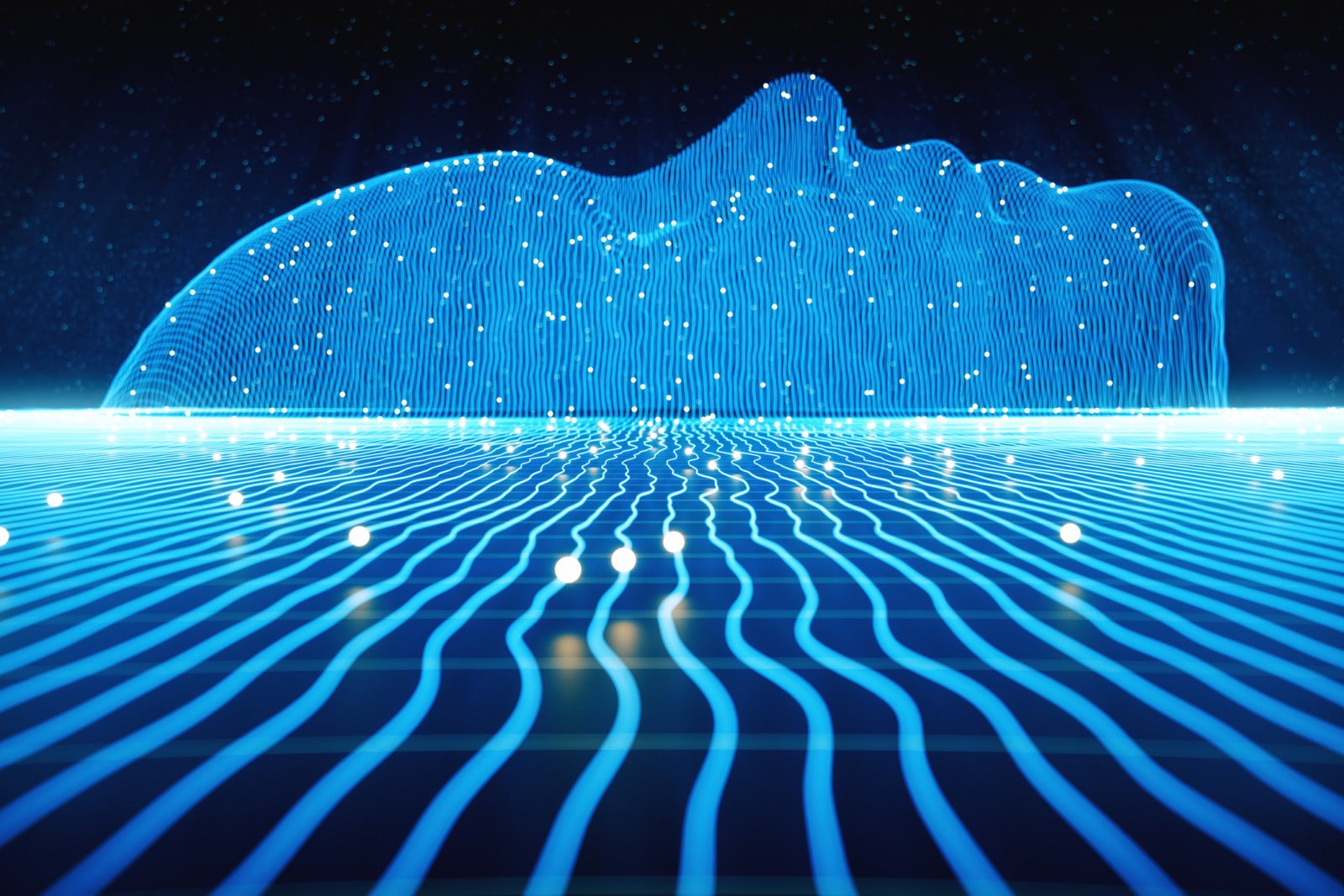 Product Update: Candidate Profile
While there are many tools incorporated in an ATS that help recruiters and hiring managers, the most fundamental parts of the hiring process involve candidates: screening applicants, engaging with candidates, and sharing feedback across the team. Keeping candidate data organized is a challenge many recruiters face, especially when encountering candidates that apply to multiple jobs at once or in a short period of time.
We've recently released some updates in JazzHR that will facilitate easier management of candidates and more visibility into the conversations taking place if they've applied to multiple jobs.
Merge
Merging duplicate candidates is a necessary step in keeping an ATS organized. It can also be error prone and time consuming. Our merge enhancements aim to streamline the process of merging candidates, cutting the time in half by visually reorganizing the merge interface and making it much easier to hone in on relevant information.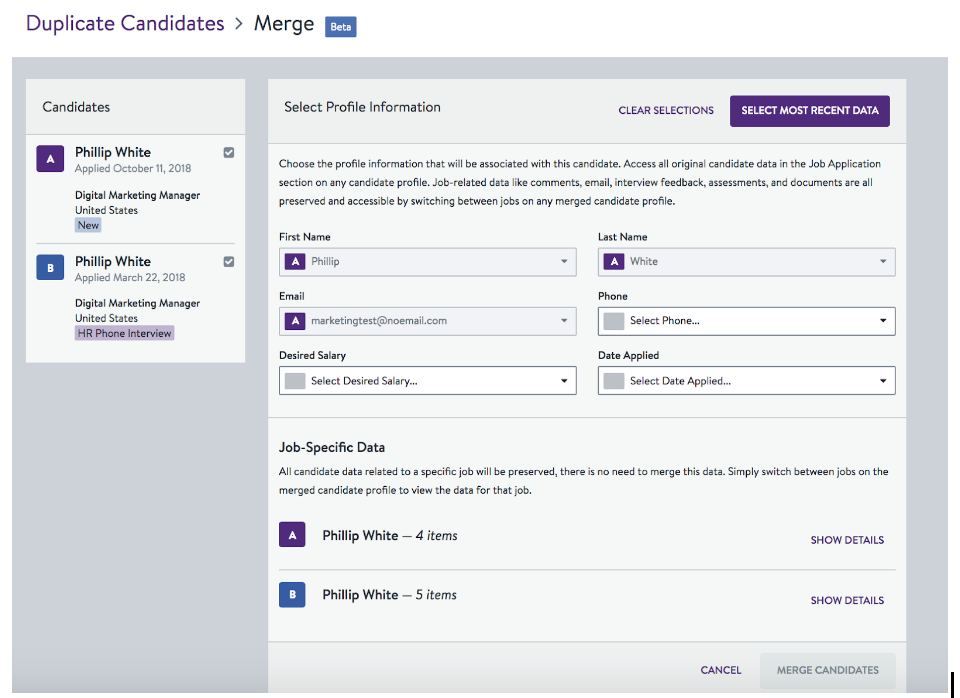 New candidate profile header
If a candidate has applied to multiple jobs, navigate between them more easily with the new Profile Header. We've reoriented the layout of the candidate profile to display the candidate's name and contact info at the top of the profile, and the job information below. This change is intended to clearly show which job application you're viewing, and how many other jobs the candidate is tied to.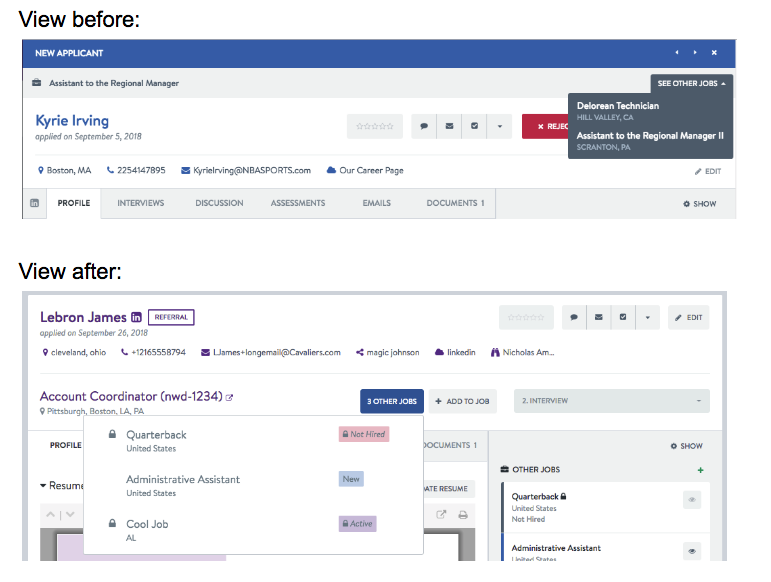 All jobs toggle
See all conversations pertaining to a candidate with the new All Jobs toggle on the Discussion tab. Use the All Jobs toggle to view comments, completed interviews, workflow moves, and merges from all of a candidate's jobs. This new features helps the team to stay informed about important information that was noted on any of the candidate's jobs, rather than keeping all discussion comments separate.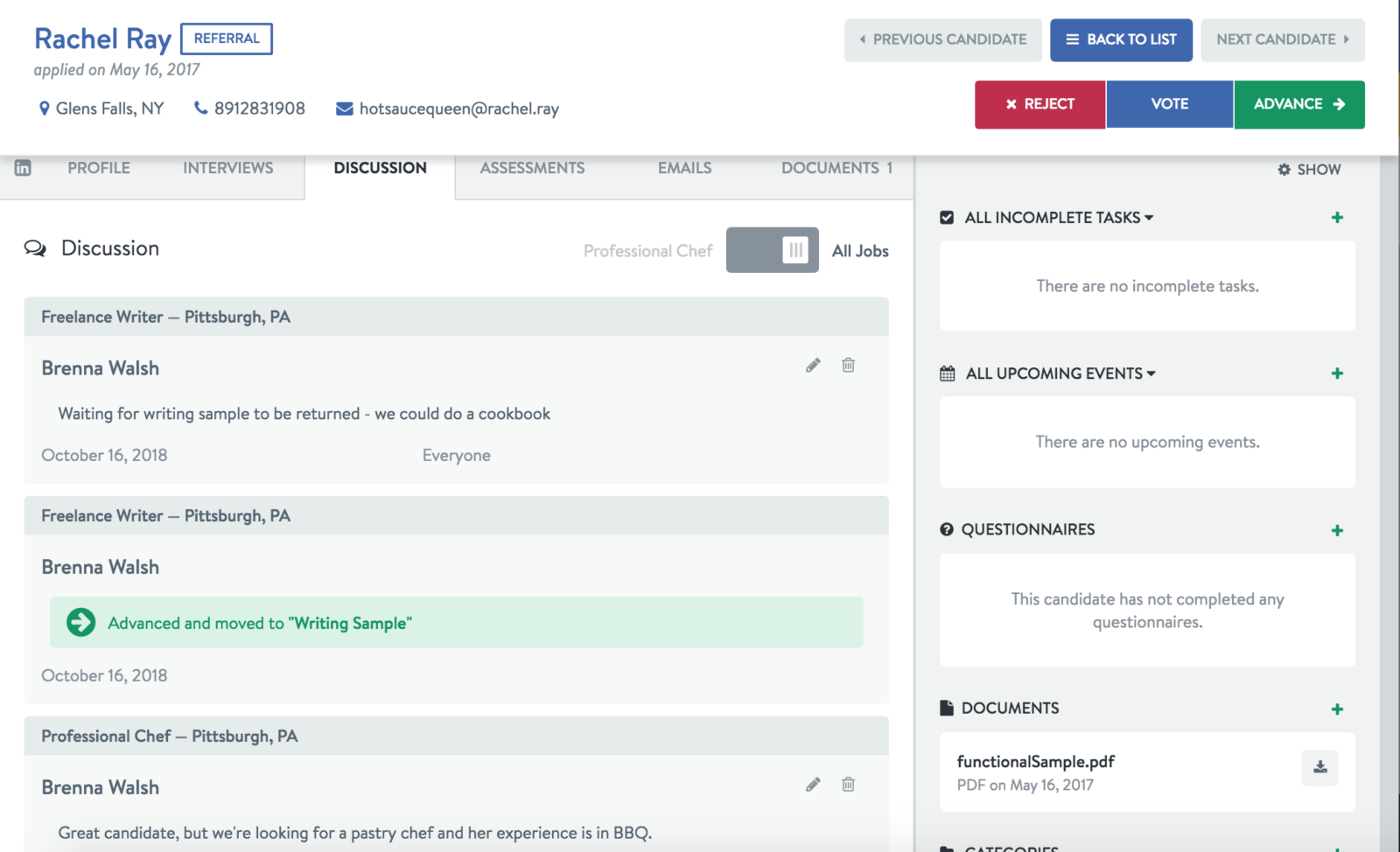 Stay tuned for more exciting updates to the Candidate List and Search functionality coming in December!
COMMENTS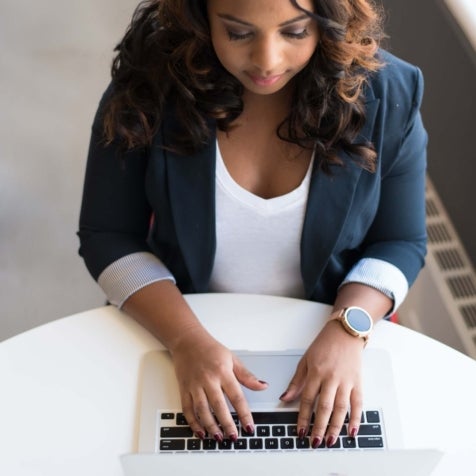 Popular Articles