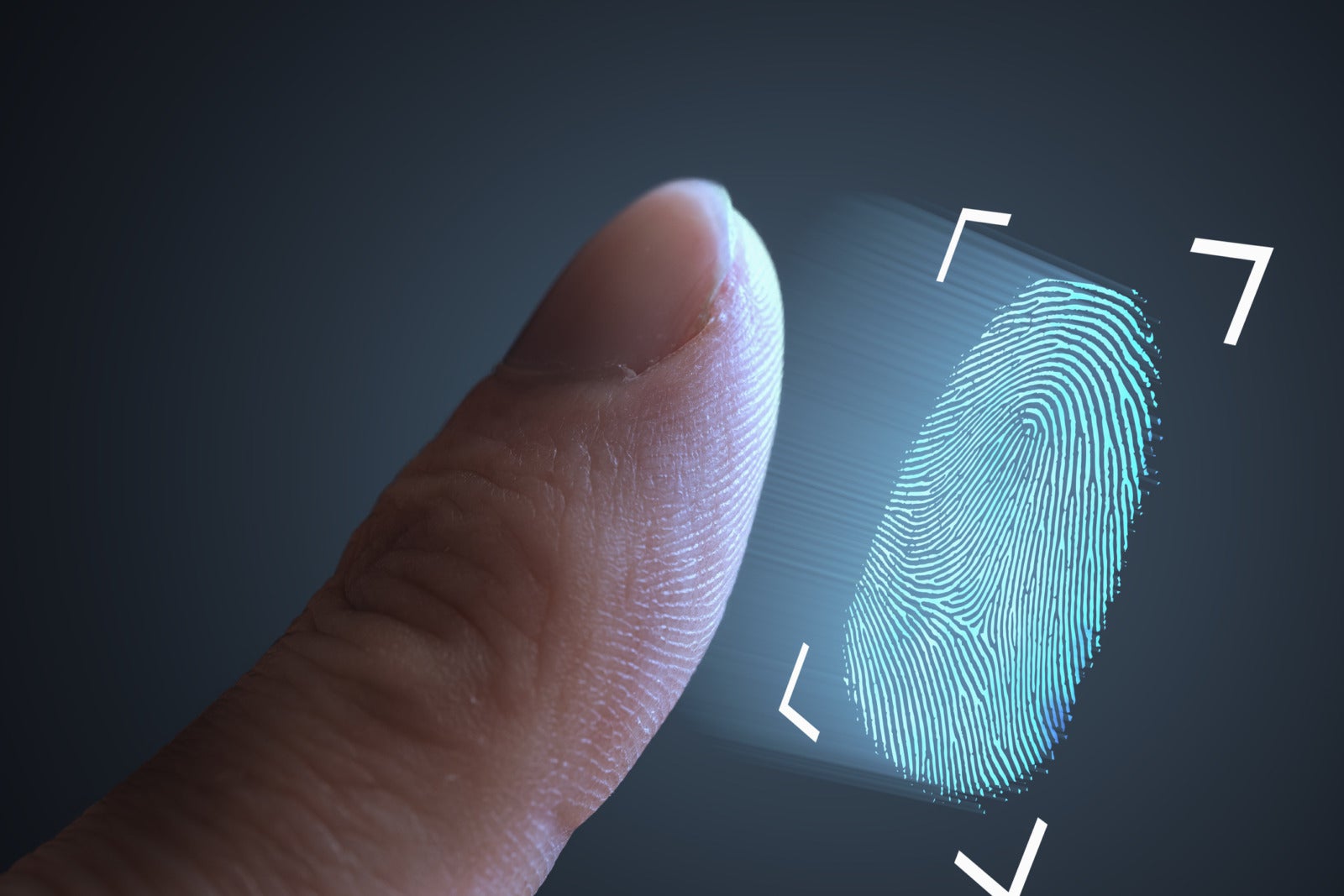 Protect Your Brand and Speed Hiring with JazzHR and Crimcheck
Each hire you make is an investment. From screening to interviewing, selecting a new employee from a pool of candidates requires careful consideration and significant time. And once hired, this person will have an impact on your brand and bottomline.
JazzHR is proud to integrate with Crimcheck, a background screening solutions provider, to help your team make more informed recruiting decisions with confidence.
Who is Crimcheck?
Since 1991, Crimcheck has specialized in providing pre-employment screening and certified background checks, allowing you to make the best hiring decisions to support and protect your brand, your customers, and your employees.
Crimcheck's own user-friendly software, known as eFletch, can be integrated directly with an ATS like JazzHR, making it extremely easy for recruiters to monitor compliance, automate, and measure screening and onboarding processes within one central location.
What're the benefits of integrating?
Streamlined hiring! JazzHR customers will be amazed at how simple it is to order and pay for background checks, track their statuses, and view the results all from their JazzHR account.
Using our Crimcheck integration, JazzHR customers can:
Protect their brand by leveraging pre-employment screening and certified background checks
Accelerate the hiring process by eliminating potential data entry errors
Manage candidate data, including background check results, in one data stream
Ensure comprehensive compliance by partnering with Crimcheck's US-based customer service team
With access to Crimcheck's core functions right in JazzHR, this creates a more holistic applicant screening process. It also shortens the learning curve for users by combining the two systems within a familiar interface.
How does the integration work?
To set up the integration, enter your Crimcheck credentials into JazzHR. Once the accounts are connected, order background checks through Crimcheck from the Candidate Profile.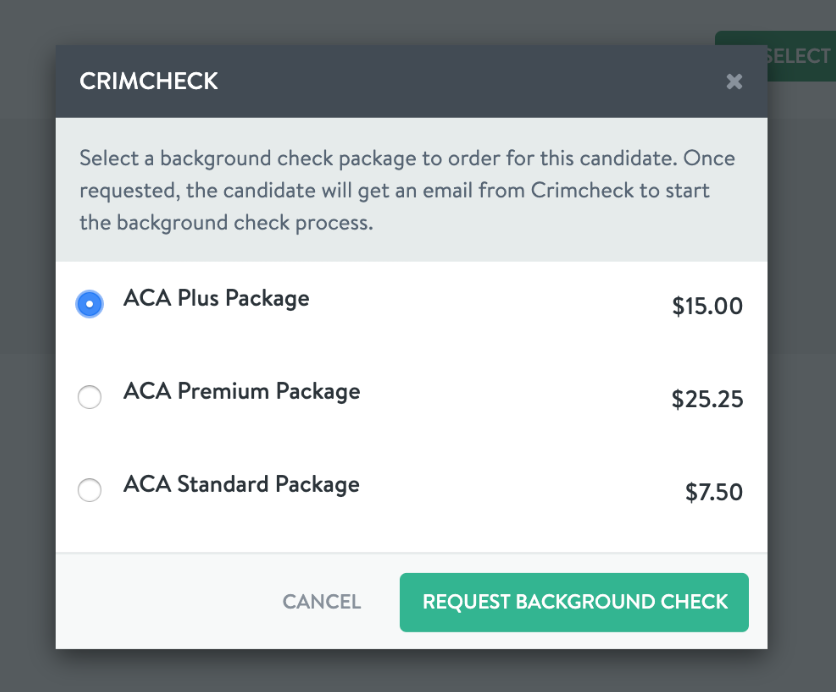 Once results are available, a status will appear on the Assessments tab of the Candidate Profile. Click View Results to review specifics within Crimcheck directly.

Getting Started
For more information on modernizing your screening process with Crimcheck, check out our Knowledge Base. Or, schedule a brief demonstration of JazzHR today to learn more about sourcing and assessing candidates from one central location, for less.
COMMENTS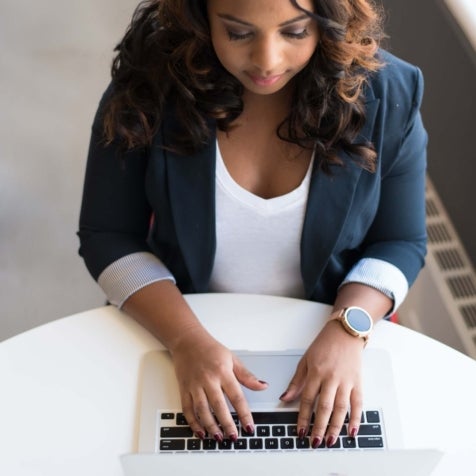 Popular Articles