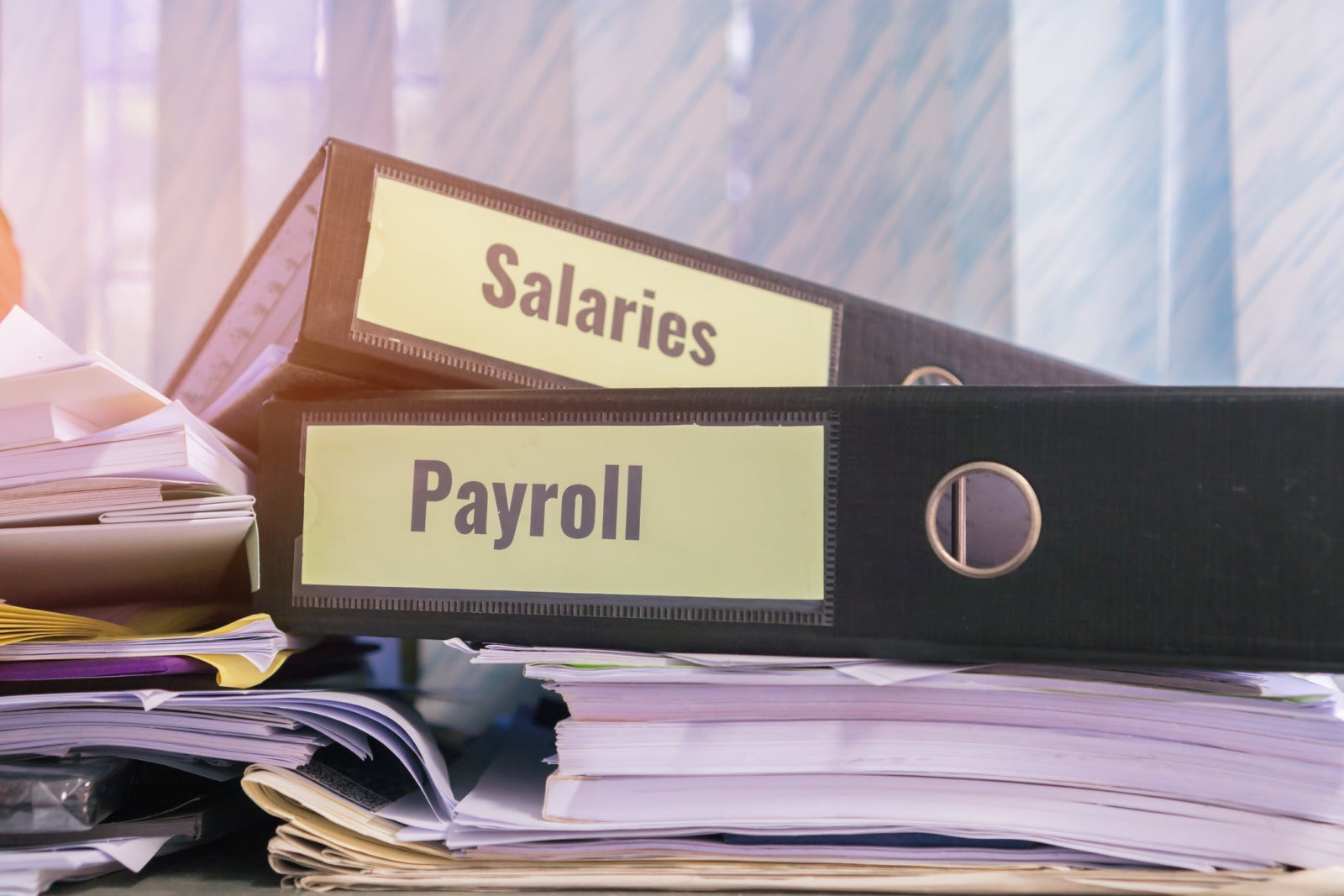 Putting Your Money Where Your Mouth Is: Compensation and Benefits
They say that if you do what you love, you'll never work a day in your life. But even fully contented employees who feel as if they "never work a day" want to get paid as if they do–and would probably like the ability to take a few of those days off, as well.
An attractive compensation and benefits package is one of the best ways to recruit new hires and retain current staff, but being too generous is obviously a strain on the budget. When putting together a compensation and benefits strategy, you want to find a way to offer pay and perks that are desirable, yet feasible.
Provide benefits that really make a difference
Recent research by Glassdoor has revealed that nearly 3 in 5 job seekers say that benefits and perks are among their top considerations before accepting a job, and that 4 in 5 workers would prefer new benefits over a pay raise. According to the business magazine Fast Company, the most desirable benefit in the eyes of employees is health insurance, followed by paid vacation, performance bonus, paid sick days and a 401(k) plan or other type of retirement plan or pension.
Favor bonuses over salary increases
From a worker's perspective, a raise is better than a bonus, since it's an increase in pay that will be there month after month, as opposed to a one-time gift. Yet there's evidence that some employees prefer bonuses, and a Vlerick Business School study found the impact of a one-time bonus on employee performance to be five times greater than that of a small increase in their basic salary. It's not particularly rational on their part, but the heart wants what the heart wants. Giving out bonuses rather than pay raises may please employees and save a company money over the long run.
Allow for autonomy
For many workers, the non-financial or "fringe" benefits are just as important as the monetary compensations. A survey conducted by the Vlerick Business School concluded that autonomy is the non-financial reward with which employees are most satisfied. Letting employees have flexible office hours or the ability to work from home doesn't cost the company a dime, but will give employees the feeling of independence.
Takeaways
In summary, the three things to keep in mind when coming up with a compensation and benefits strategy are:
Solid benefits like health care and paid vacation have a big impact on recruitment and retention.
Providing bonuses rather than raises may satisfy employees and save the company money.
Autonomy is the best non-financial benefit you can provide to workers.
COMMENTS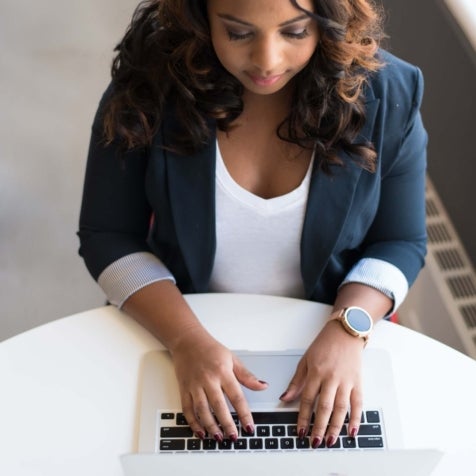 Popular Articles