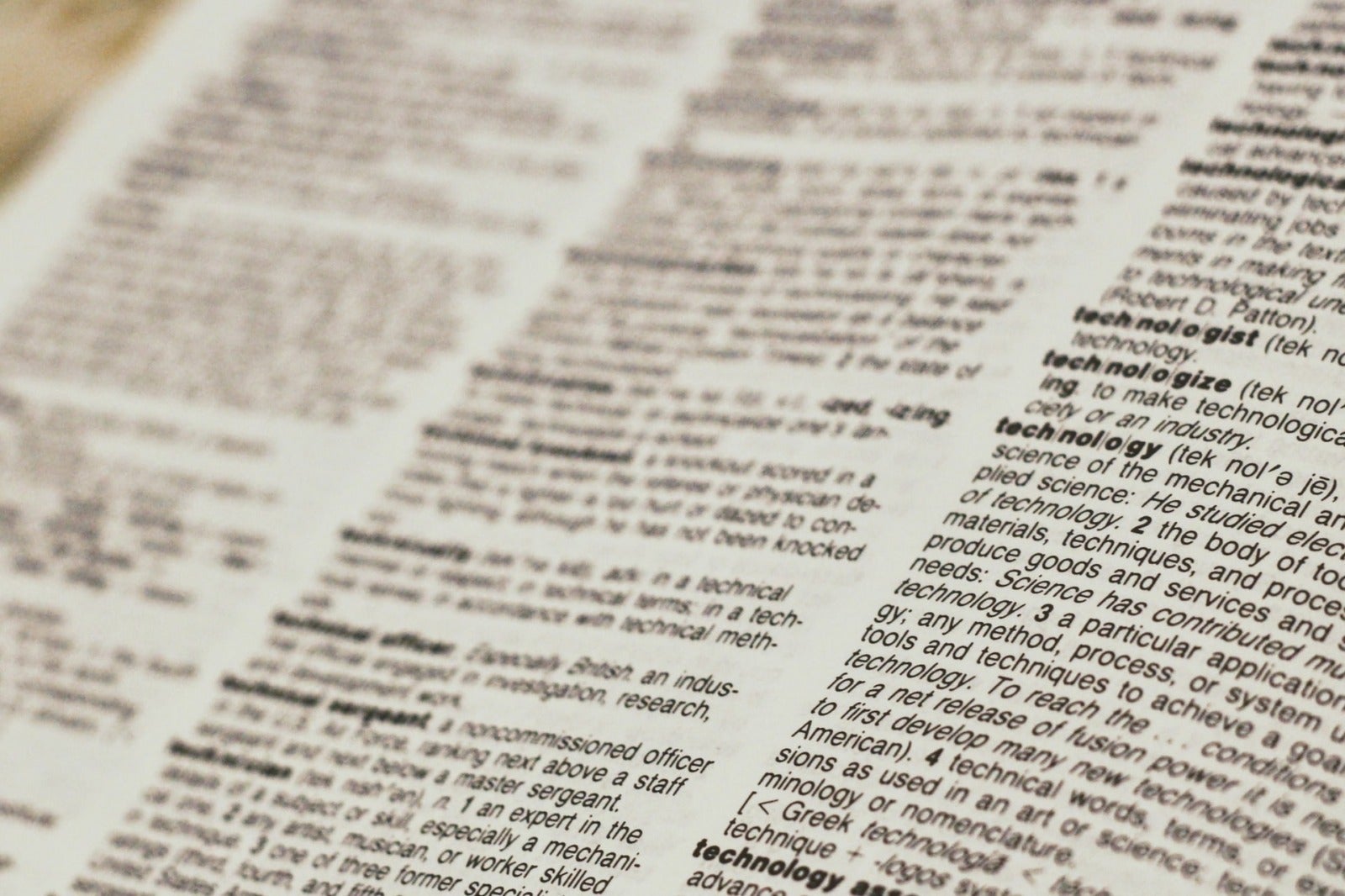 Updating the Sourcing Dictionary: A New Recruitment Definition for 2021
Digitization and automation have made posting and applying for jobs as simple as the click of a button. This has led to a scattershot, 'let's get as many as possible,' approach to both recruitment and job hunting.
With predictable results.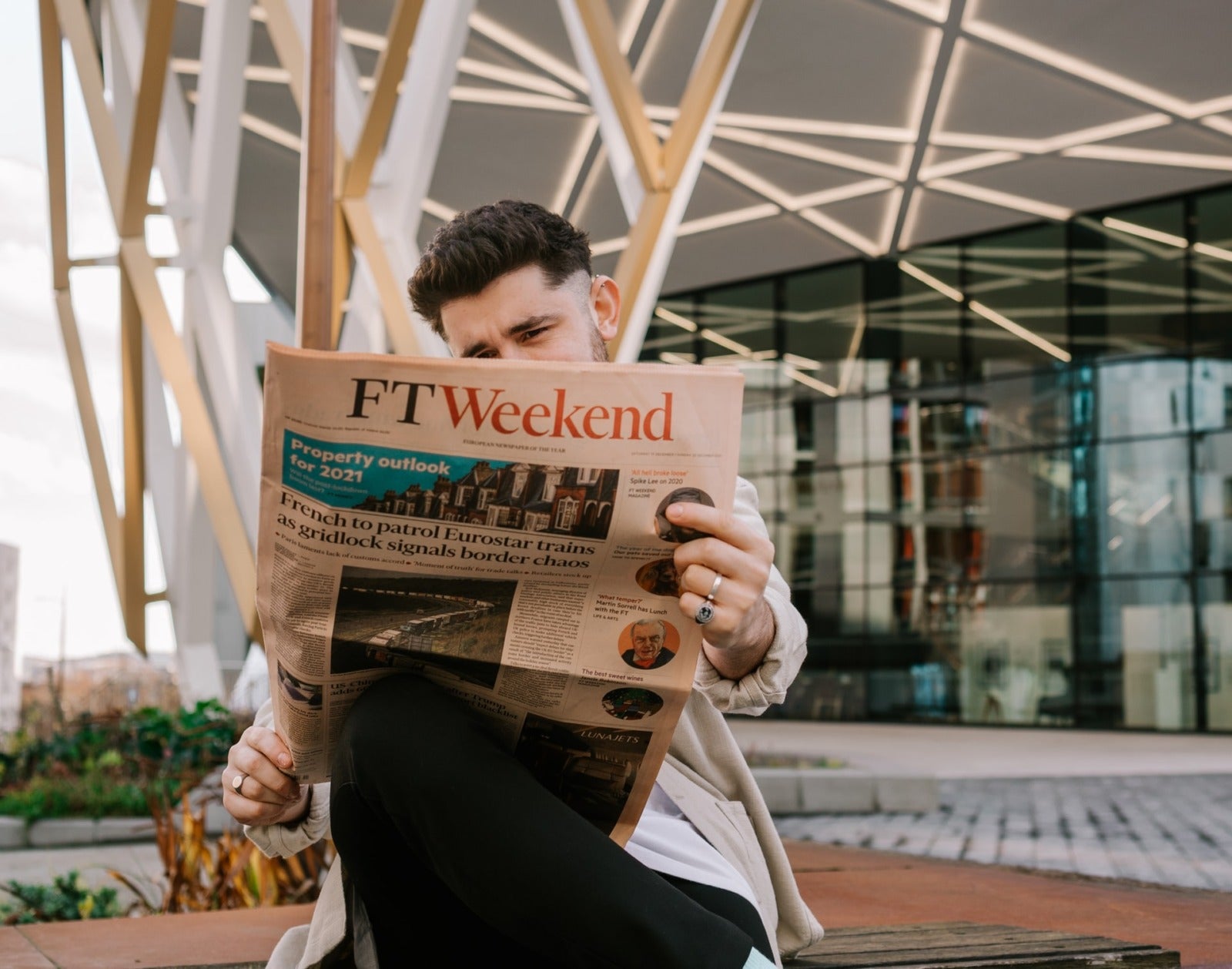 A Gartner survey revealed that the average number of applications per job post increased by almost 40 percent in 2018. However, the number of candidates who regretted their decision to change jobs doubled to one in three.
The result? Low engagement, low productivity, and high turnover.
Recruitment is Playing Catch-up with Expectations
Part of the problem is that the definition of sourcing and recruitment has remained fairly static over the years. Centered around filling vacancies, hiring can often feel a bit like a one-way street.
From being 'the process of finding people to work for a company or become a new member of an organization,' it has become 'the process of actively seeking out, finding and hiring candidates for a specific position or job.'
Meanwhile, candidate behavior and expectations have changed. Not so long ago, candidates were expected to develop a personal marketing strategy to help them stand out from the crowd. Now they expect the same from prospective employers. Instead of simply asking 'why should we hire you?', firms must also answer, 'why you should want to work with us.'
The Future Looks Bright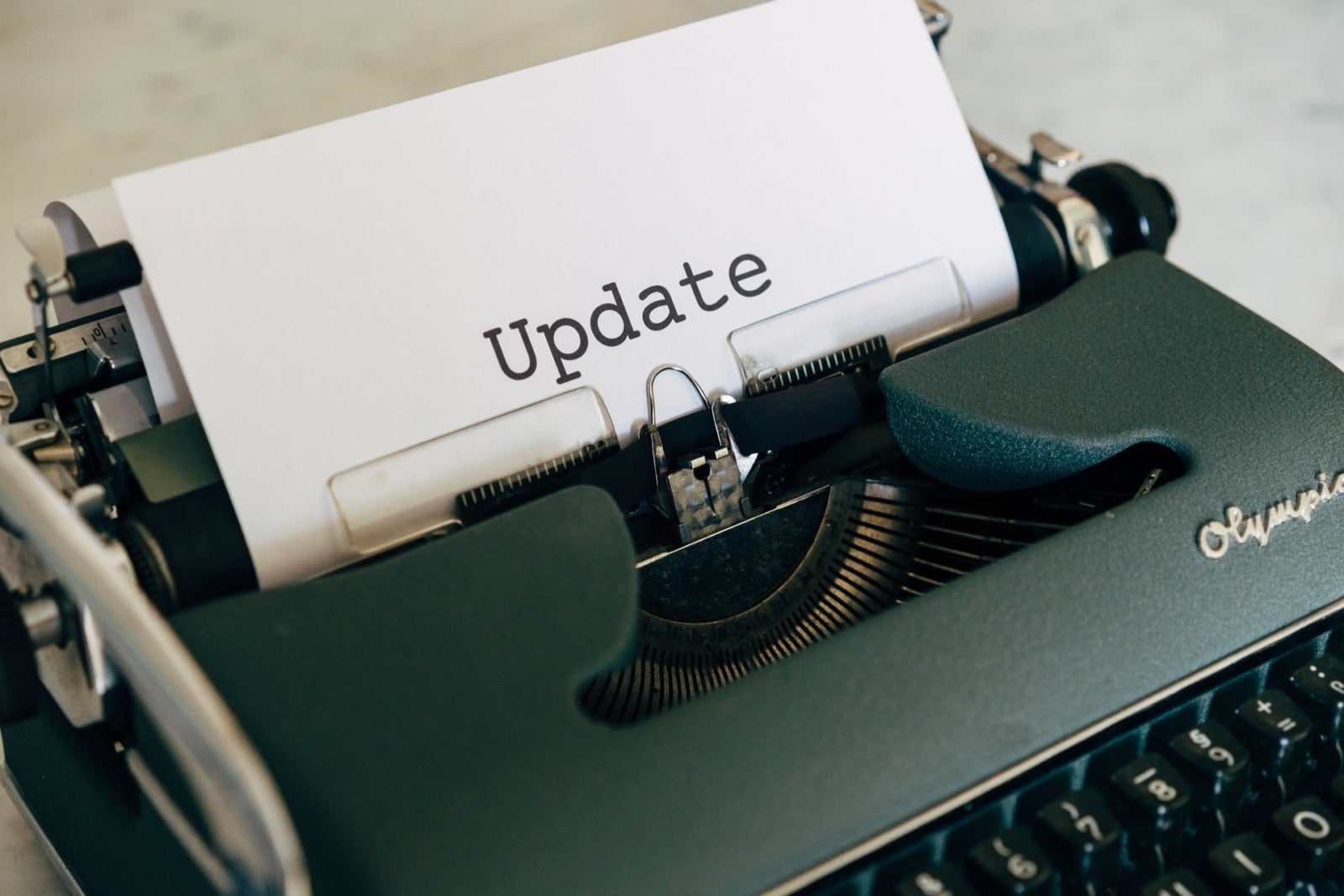 A successful recruitment process now looks more like a 'holistic marketing strategy,' designed to 'attract, engage, convert and nurture' future talent.
Recognizing this, CIPD defines recruitment and resourcing as the process of 'attracting and selecting individuals with the right skills and capabilities to deliver the company's goals.'
The Cure: Walk in the Candidate's Shoes
1. Get them at hello
Today's talent wants to connect with and be part of the brand; a value system that gives meaning to work. Give them something to aspire to – help the right people find you. According to LinkedIn, '94 percent of candidates are more likely to apply at a company that actively maintains their talent brand.'
2. Show, don't tell
Candidates want to see how companies are living out their values in their products and services; with their clients and employees; for their communities and environment. They are also 54 percent more likely to respond to 'inMail' from familiar brands.
3. Inspire, and excite
Your future employees want to know how they will learn, grow and make a difference at your company. Use job postings as an opportunity to paint an exciting future. And keep the application process simple.
4. Make a commitment
People join and leave companies for the same reason: the opportunity for, or lack of, career development. If you want your employees to stay, said Stephen Covey, treat them as you would want them to treat your best customers.
Recruitment: Definition for 2021
The definition of recruitment has clearly changed. Post-corona, it is not a 'seek and hire' exercise but a courting experience. It is an opportunity for a company and a candidate to meet, discover and commit to each other on the basis of hard work rooted in common values, shared vision, and the ability to inspire each other to grow together.
A successful recruitment strategy depends on strong value-driven branding crafted to attract the 'best-fit candidate for your company.


COMMENTS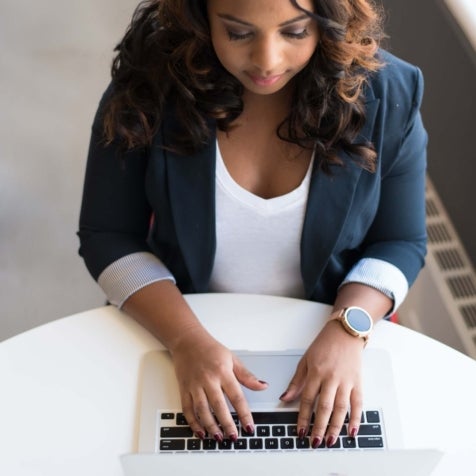 Popular Articles