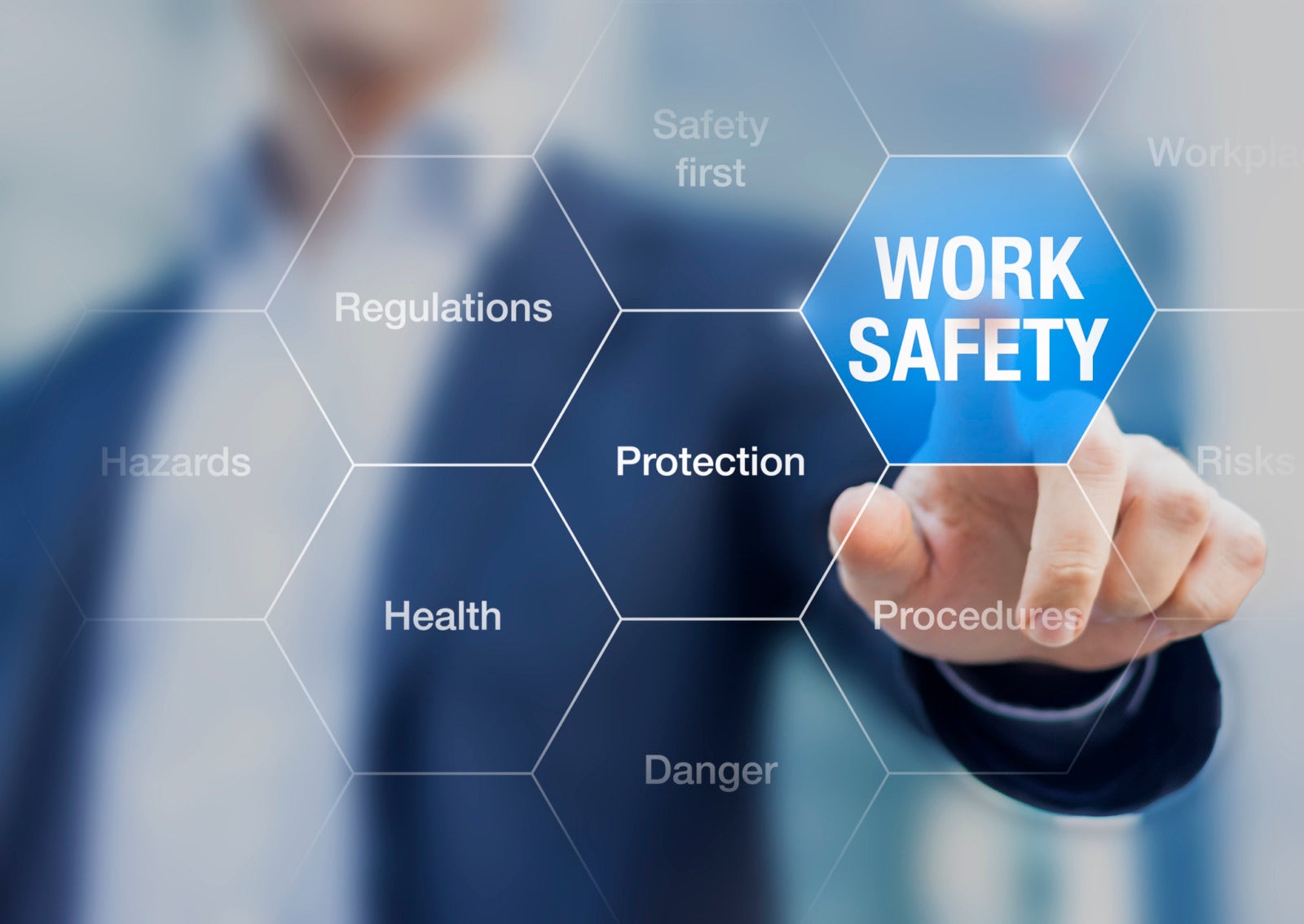 Creating a Safer Work Environment
Sadly, it seems like we hear about a new tragedy on the news almost every day. From school shootings to workplace disruptions, its unfortunately almost becoming a new norm. And in the midst of these horrific events, there's a lesser talked about population struggling in their personal lives. The result: personal issues are spilling over into the workplace. It's no secret – life gets stressful. People juggle demanding careers, try to make ends meet, take care of their families, and find some "me time."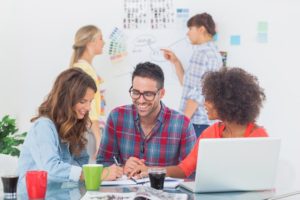 Getting Back to the Basics
It can be trying to deal with personal problems in general. Not having an outlet to discuss major issues can put a lot of additional pressure on an employee. While you're not a social worker, being an outlet for employees in high-stress situations creates a better environment. It's a common misconception that HR only tends to get involved when an employee has done something wrong. The truth is, HR has all of the resources needed to support and develop employees to help them succeed in their roles – from performance-based bonus programs to access to wellness programs. By building trust with your employees and educating them on a regular basis, you could help greatly improve how they handle their stress.
Employee Assistance Programs – These plans are typically put in place to assist employees in identifying and resolving personal programs like marital issues, substance abuse, financial difficulties, or emotional troubles that could be contributing to poor work performance. Unfortunately, the utilization rate of this program sits at just 7% despite it being available in over 75% of companies in North America.
Leverage Your Insurance Policy – If you are a smaller business without the resources for an EAP, it's important to know the ins and outs of your insurance policies. Many insurance plans offer behavioral health discounts for counseling, drug, and alcohol services. Some even offer discounted wellness programs like gym memberships.
Hold Educational Seminars – Find a cadence that works best for your organization and continue to educate employees on the side effects of stress, reviewing of all of the resources available to them in-depth and how they can leverage them for best results.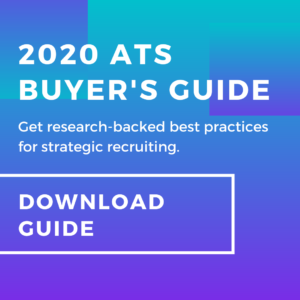 Enforcing a Healthy Work/Life Balance
There are many additional perks that companies can offer to help employees manage stress and promote a healthy balance between careers and personal lives. According to a 2017 FlexJobs Survey, having a great work/life balance came in at the very top of concerns for job seekers, beating out salary and flexibility. On top of that, over 66% of full-time employees don't believe they have a proper work-life balance. So how do we change this?
Easy ways to promote a healthy work-life balance:
Allow for some flexibility. The easiest way to achieve this is to accommodate for unexpected family issues. Always take into consideration that your employee may have children or elderly parents who need more care.
Show your employees they are valued. We get it – everyone's days are packed with meeting after meeting, leaving almost no time to get your actual work done. We try to fit as much as possible into our already packed days, it's true. But it's important as an advisor to listen to the concerns of your employees. Offer productive advice that may improve their situation – either in their career or their personal life.
Encourage Inclusion. When employees have great relationships with their peers, it encourages them to stay at their jobs longer. Try putting together events and activities, allowing employees to bond and also bring their families along if the budget allows.
Promoting a safe and healthy work environment starts and ends with education and trust. The more access employees have to these types of programs, the easier it is to have a healthy work/life balance.
COMMENTS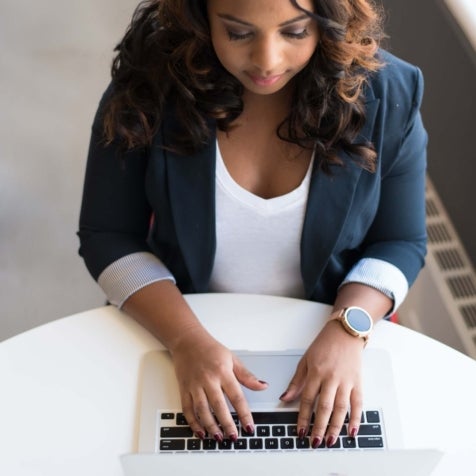 Popular Articles