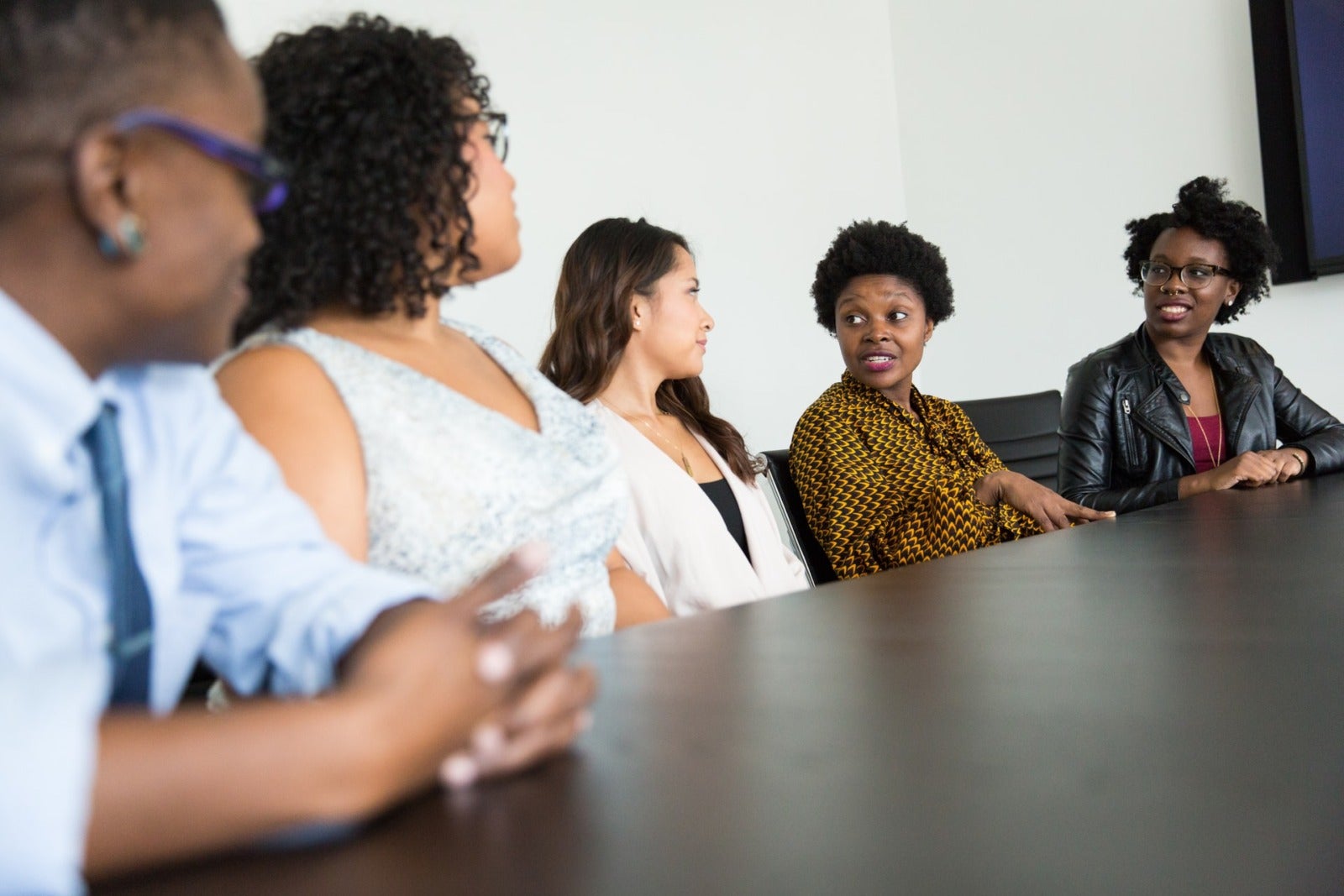 The Importance of DEI in Seasonal Hiring: How to Ensure Representation in the Workplace
The benefits of diversity in the workplace mean all individuals have the equal opportunity to secure employment in your company. It's a simple ethos- but one that gets easily lost in the hiring process.
Whether you're a small business or big-name chain, not only does diversity and representation add value to your seasonal team, it also helps to enhance profitability. In a nutshell, diversity gives social equity that competitive edge.
It makes sense, then, why 50 percent of employers want to diversify their seasonal workforce.
It all begins with ensuring that your workplace is a hub for diversity, inclusivity, and representation.
Make Diversity in The Workplace the 'New Normal'
With a few tips and tricks, you can significantly improve the diverse value of your seasonal workforce. This all begins with 3 important steps to implement during the seasonal hiring process.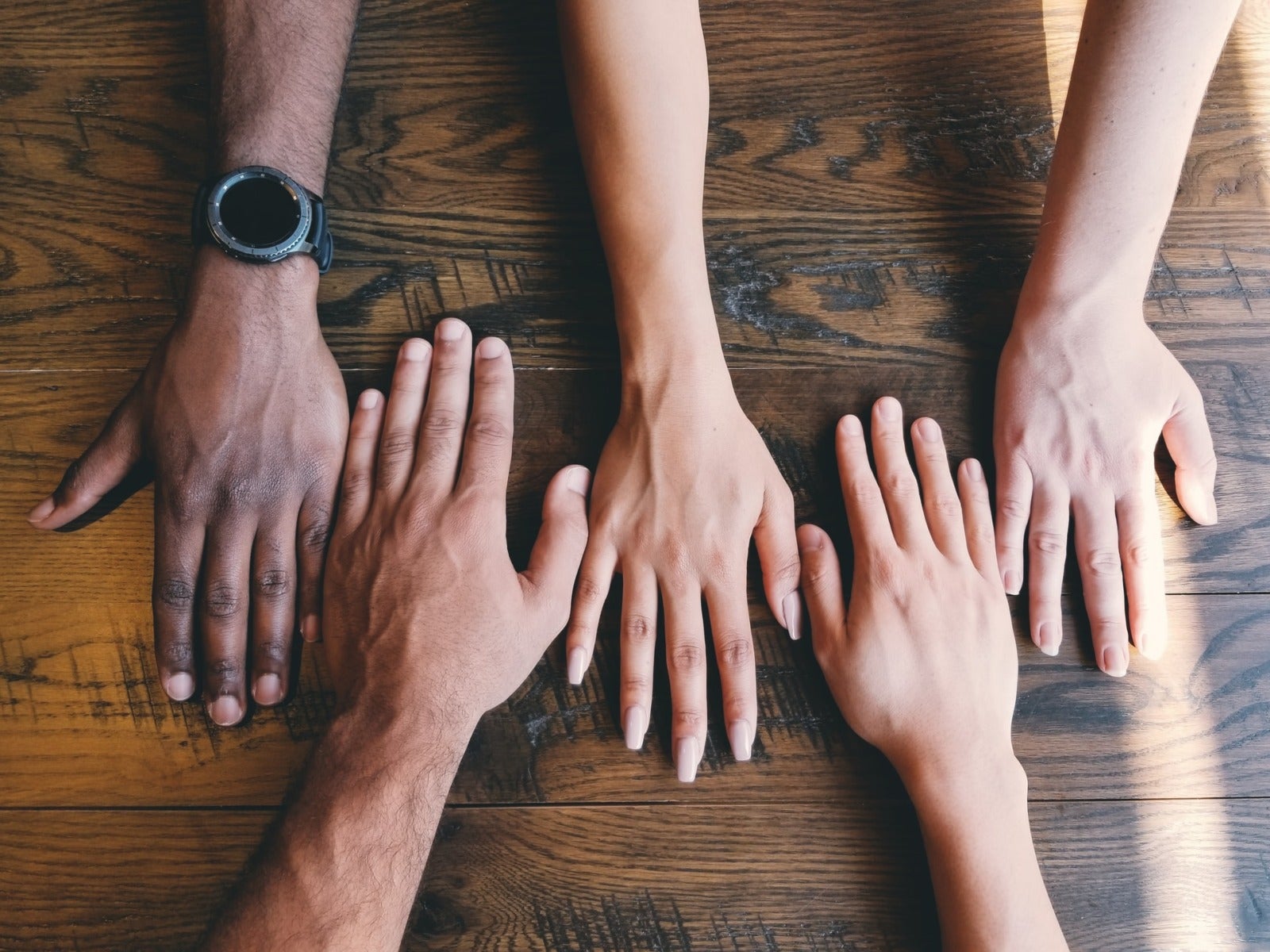 1. Promote Diversity In All Tiers of Staff
Let's begin with the bad news.
Case in point: this Atlassian study, which states that half (of 1500 employees) feel that gender, race, and ethnic diversity is lacking. The same study also says that more than 40 percent of employees feel their place of work could benefit from diversity of sexual orientation.
But why are we still seeing such low hiring yields?
Many companies aren't promoting diversity training in their upper management team. More importantly, there is a decided lack of progress within corporate boards. For example, 85 percent of C-suit positions are filled by whites. It's not easy trying to hire diverse talent on the ground level with team leaders and upper management representing just the opposite.
Promote and implement diverse people in upper management roles for representation to filter down in seasonal positions.
2. Implement Impactful DEI Training
As Harvard sociology professor, Frank Dobbin reports, 'short-term educational interventions, in general, do not change people'.
This comes off the back of studies that show that, despite companies in the U.S. investing in a cumulative eight billion dollars worth of training, this money tends to go towards quick, inefficient, tick-boxed education.
However, this doesn't mean that effective diversity training doesn't work. Here are some ways you can implement meaningful staff training, to better attract diverse seasonal hires:
3. Listen and Make Time For Feedback
'When we listen and celebrate what is both common and different, we become wiser, more inclusive, and better as an organization'.
— Pat Wadors, CTO at ServiceNow
Engage in active listening, embrace uncomfortable moments and work with compassion: these are sure-fire ways to promote better diversity and inclusion in your workplace.
Don't be defensive, don't put your experiences first, and, above all, always pay attention to feedback on your workplace culture.
This will allow employees to feel they can communicate openly at all times, as well as encourage growth and learning to promote vital change.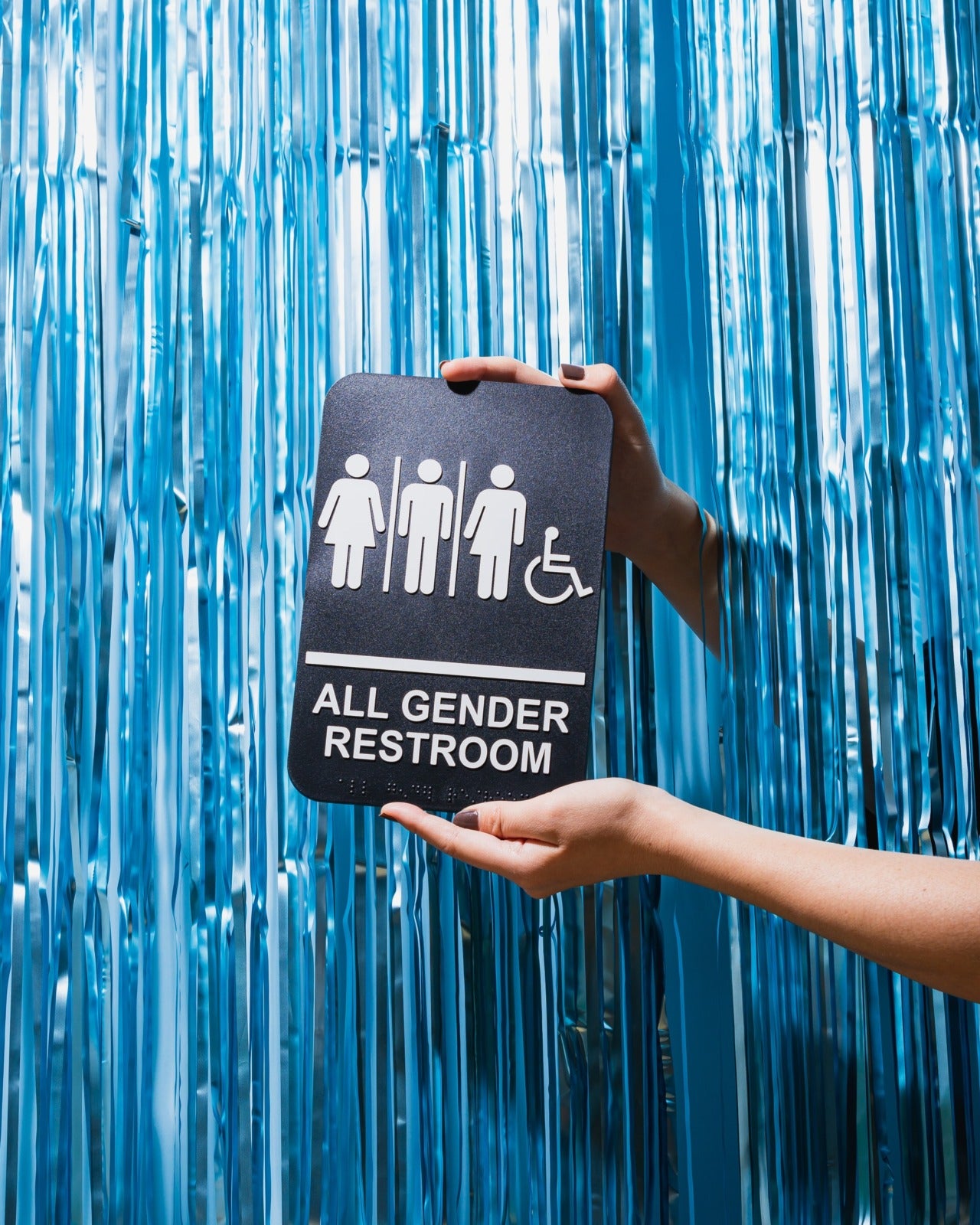 Attract Diverse Seasonal Hires
We're established that diversity in the workplace is crucial for your company's growth. With social equity and that competitive edge, why wouldn't your company flourish?
Now, if it's just a matter of attracting diverse seasonal talent, prepare to make changes. With listening and growth, you will ensure your company is a veritable hub for diversity and inclusion.


COMMENTS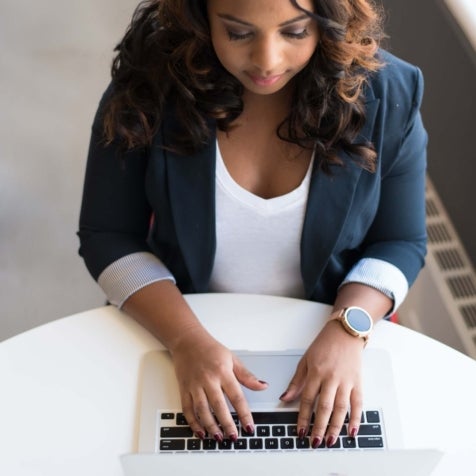 Popular Articles